Amazon Prime doesn't release nearly as many original series as its competitor Netflix. Even though the service takes fewer chances, Amazon Prime has still built a solid lineup of shows to consider streaming.
Any company would gladly have the shows featured below, such as "A Very English Scandal" and "The Tick."
Still, this list does feel premature. The similar list made for Netflix features picks that could be highlights of the full year, while Amazon Prime has a much more exciting slate of shows scheduled to debut in the second half of 2018.
This plan includes new shows like "Tom Clancy's Jack Ryan," starring John Krasinski; "Forever," starring Maya Rudolph and Fred Armisen; Matthew Weiner's "The Romanoffs"; and the adaptation of the popular Gimlet podcast "Homecoming," which stars Julia Roberts. The truly wonderful show "The Marvelous Mrs. Maisel" will also return for a second season before the year ends.
As the more flashy shows roll out in the coming months, the Amazon Prime shows featured below might ultimately get lost by year's end. But that would be a shame, as these stories still include much to fall in love with.
Read about the highlights of 2018 thus far below.
And if you want to stay informed about what's joining streaming services on a weekly basis, be sure to subscribe to the Streamline newsletter.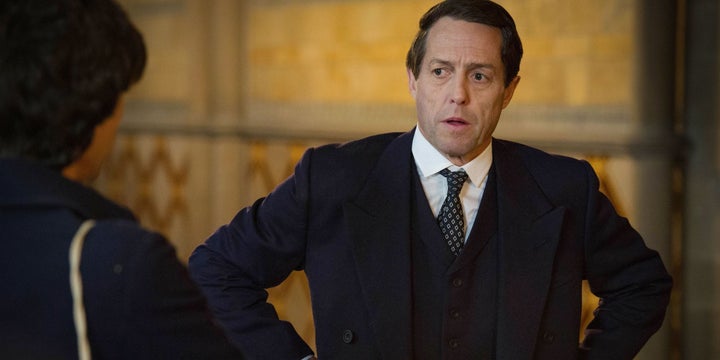 Streamline makes recommendations for streaming shows and movies. Every Saturday, Streamline highlights the best shows to watch online, with a focus on Netflix.
"A Very English Scandal"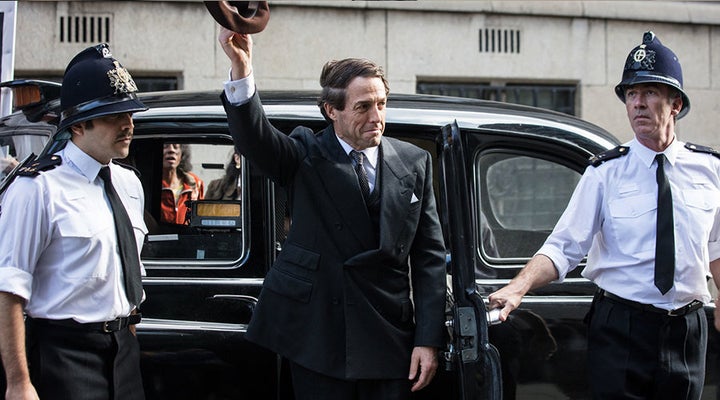 Premise: A secretly gay British politician has a fling with a man in the 1960s. This romantic partner ultimately threatens to reveal the love affair, which would ruin the politician's career. The politician uses increasingly desperate measures to try to make this problem disappear.
(The show is a dramatization of the real Thorpe affair, between the politician Jeremy Thorpe and his lover, Norman Josiffe.)
Value: Hugh Grant and Ben Whishaw star in this with campy but impressive performances. The plot hurtles along at a pace that makes this quite enjoyable once the unusual rhythms of the storytelling make sense.
The seemingly low budget of this makes it hard to get used to, though. Debuting on BBC One, it looks more like a made-for-television movie than a typical Hugh Grant project. The coloring and lighting decisions look cheap and unconsidered. The music sounds generic. The direction occasionally lets the campiness send this off the rails.
But at just three episodes and with such a wild, engaging plot, "A Very English Scandal" still earns your time.
"Philip K. Dick's Electric Dreams"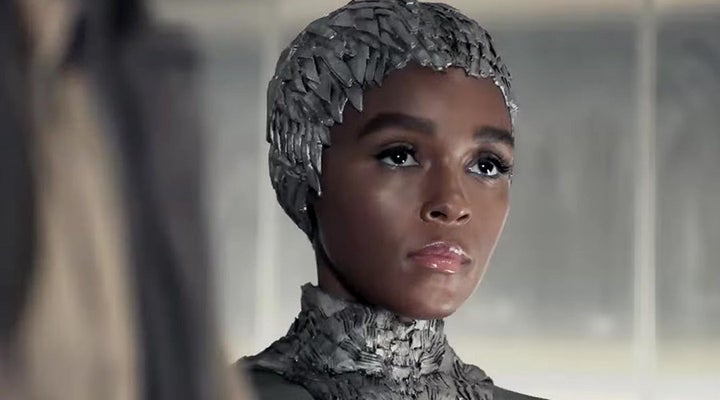 Premise: An anthology series that adapts short stories by the science fiction writer Philip K. Dick. Each episode stands alone in both content and tone as each has a different director and writer. The plotlines tend to rely on grand, overarching metaphors rather than focusing on realism.
Value: The best episodes shine brightly while the worst should be avoided completely.
"The Commuter" has become the consensus pick for the standout episode. In this hour, a father wrestles with the true meaning of happiness. A ghost-like figure gives him the choice to reconfigure his life. He must then decide whether he and his wife would be happier if they never brought their troubled son into the world.
A nitpick of mine that illustrates a larger letdown with this series: The opening credits sequence wastes time showing images of sci-fi cliches in aesthetically terrible framings, making it look like a rushed opening to an educational science film from the '90s. Unlike a contemporary like "Black Mirror" ― that for all its flaws still has phenomenally beautiful care put into every detail ― the "Electric Dreams" project feels slapdash.
But seek out the best episodes, which also include "Father Thing" and "Kill All Others." Just forget about the rest.
"The Tick"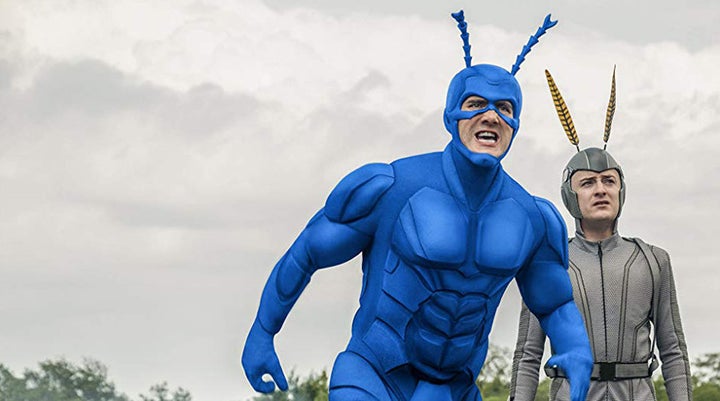 Premise: Superheroes and super-villains have invaded Earth, creating a warped normalcy. As a child, the protagonist became famous for witnessing a super-villain kill his father and his city's superhero team (major cities have superhero teams). Now a young man, the protagonist still suffers from the trauma of this moment and has visions others can't see. He befriends a superhero that may or may not be in his mind. Together, the duo tries to destroy the super-villain that killed his father.
Value: The dialogue makes this a winner. Silliness and superhero parody overshadows the project, but the dialogue rarely falters. Jokes land. Nuanced emotions land. Anger lands.
The writers clearly did mental gymnastics to make the plot work. Yes, this got adapted from an already-fleshed-out comic book and a previous TV show. But that doesn't make it any easier to center a show around a superhero (which may or may not exist) that still moves the plot along and interacts with the world.
The first half of this first season debuted in 2017, but "The Tick" qualifies for this list since Amazon released the second half in February.
Superhero fans should love this show. Those tired of the superhero genre should still find much to enjoy.
"Picnic at Hanging Rock"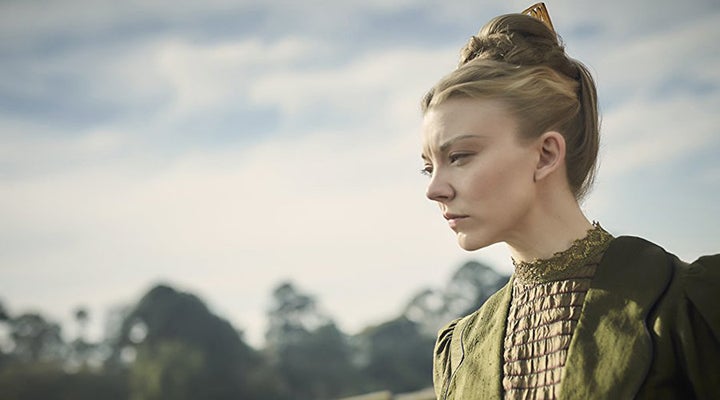 Premise: A woman founds a small college for women in Australia during the late 19th century. Six years after the school starts, three students and a governess vanish during a picnic at a remote and scenic location. As people can't figure out what happened, lives get ruined.
Value: The camera lingers on beautiful sets and scenery. The show remains gorgeous all the way through.
Mysteries creep through this world in a way that critics likened to the work of David Lynch. For those missing "Twin Peaks" this year, the style of this show might be some comfort. (And for those missing "Game of Thrones," Natalie Dormer stars in this.)
These strengths also end up becoming flaws, though. Despite only lasting six episodes, the plot crawls. At times this can be mind-numbingly boring. This was adapted from a novel, but you should know a 1975 movie adaptation earned widespread critical praise. Maybe this story works better over just a couple of hours.
The legitimate highs and the relatively short runtime of the series still justify this as a standout. Just steel yourself for some slow stretches in the middle.
"Mozart in the Jungle"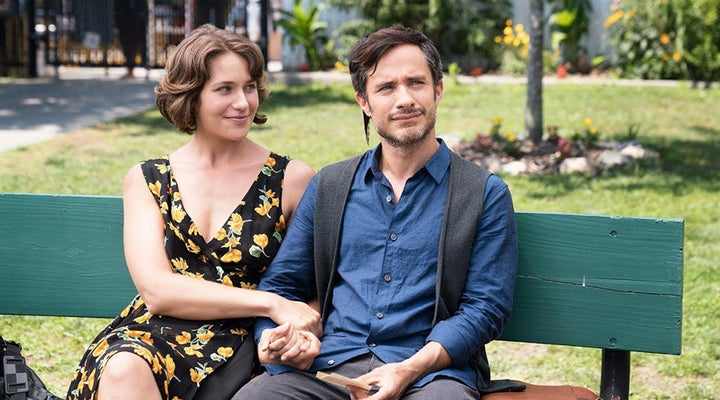 Premise: This is the final season of this love story between a famous conductor and a once-aspiring oboist. The episodes focus on what it means to finally realize or relinquish potential. The oboist gets an opportunity to start conducting, encroaching on her boyfriend's world. Sacrifices must be made to foster a healthy relationship and the artists must reckon with that.
Value: This show faltered a couple of times. The first few episodes of Season 1 are better forgotten. The third season meandered too much. But as a whole, "Mozart in the Jungle" has been one of the most delightful shows on television this decade. This fourth and final season doesn't disappoint.
Setting a love story within the world of professional orchestras could have led to an insufferably twee show (at times it did suffer this fate). But more often, the show uses this unique and beautiful background to let fully formed characters live relatable lives. You root for the characters as they achieve their dreams, even if you don't know the nuances of orchestra politics. You can see the pitfalls in the romantic relationships and lose yourself in the triumphs, even if the partners have garnered fame for waving wands.
"Mozart in the Jungle" is a "nice" show. "Nice" shows typically get forced into broad plotlines that allow unengaged audiences to tune out and forget about their problems for the day. "Mozart" became the rare "nice" show to retain intellectual rigor. This makes it a fun and worthwhile watch.