 When it comes to one's opportunities as a woman, location really matters. A country's policies, economics and social conventions dictate a woman's access to education, gainful employment, healthcare, eligible mates and personal safety. So which countries offer their female citizens the best quality of life?
A new poll, conducted by Trust Law, a Thomson Reuters legal news service, set out to answer that question. 370 gender and development experts were surveyed about their perceptions of each of the Group of 20 (G20) countries -- minus the EU which has member status in the G20 but encompasses multiple countries. The nations were then ranked from best to worst for women based on these results. Sadly, the United States didn't even make it into the top five.
1. Quality of health
2. Freedom from violence
3. Political participation
4. Workplace opportunities
5. Access to resources (i.e. education, property rights)
6. Freedom from trafficking and slavery
The countries that made it into the top five are all highly-developed, Western nations. Unsurprisingly, access to quality health care was a prime factor in determining Canada's number one placement. HuffPost Canada reported that 75 percent of women ages 15 to 49 have access to and use contraception. In addition to health care, Canadian women graduate from universities at higher rates than men do, and one-third of federal judges are female. "Canada leads the pack with its promotion of women's access and opportunities across various sectors of society, including education, economic participation and health care," Sarah Degnan Kambou, president of the International Center for Research on Women in Washington, said to TrustLaw.
On the other hand, the United States' divisive ongoing debate about reproductive rights and lack of widespread affordable health care pushed down the list. TrustLaw reported that experts were left divided themselves. The US ranked highly in other categories including access to education, laws protecting victims of domestic violence, civil rights and opportunities to advance in the workplace.
Do these results surprise you? Click through and let us know in the comments!
LOOK: The G20 Countries Ranked From Best To Worst For Women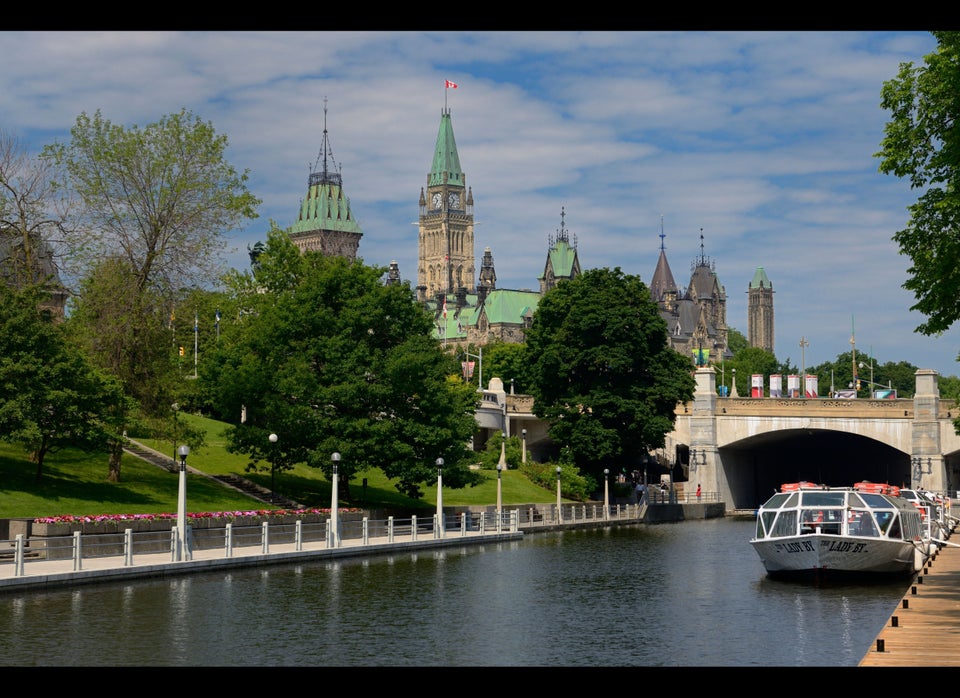 The Best -- And Worst -- G20 Countries To Be A Woman
Related
Popular in the Community