With the 54th Grammy Awards just around the corner on Sunday night, people everywhere are getting ready to watch great performances, cheer for their favorite artists and most importantly, judge the fashion.
And there's no better way to celebrate our anticipation for one of the biggest nights of style than taking a look back at decades worth of the best and worst gowns to grace the Grammy's red carpet.
We're hoping for more do's than don'ts at this year's Grammy Awards. Check out the best and worst dresses of all time below!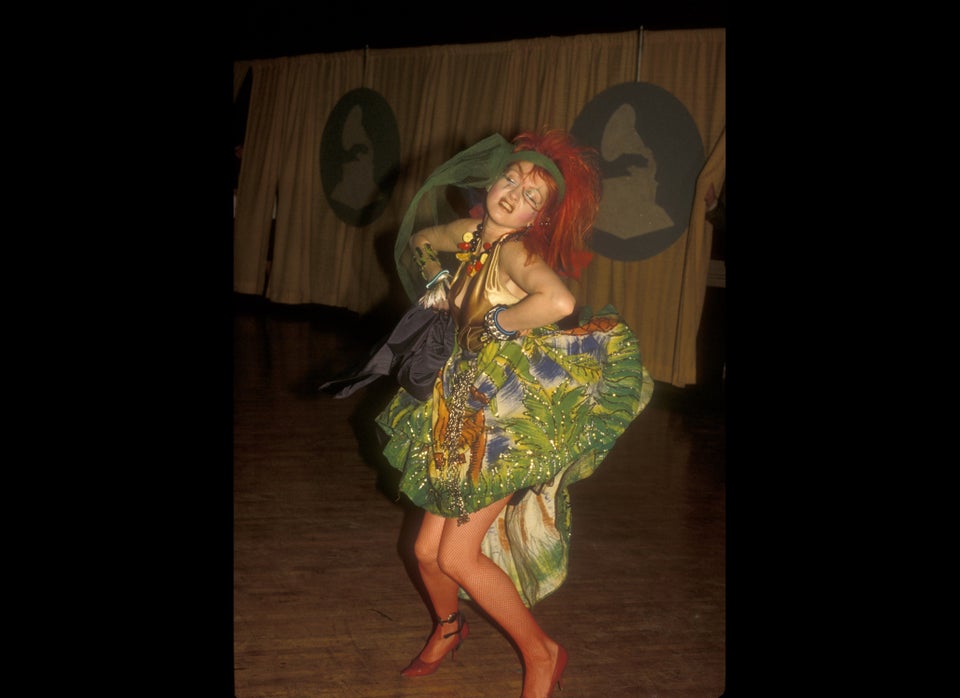 Best and Worst of Grammy's