One of the most highly debated topics in America, well, maybe after politics, is which Halloween candy outshines the rest and which ones are bottom of the barrel; it is a topic where everyone has an opinion. There is the typical, but adored big-name chocolate bars, such as Snickers and Kit-Kat, and the seasonal suger-laden treat like candy corn and pumpkin mallomars; let's not forget the unusual and often forgotten treats that surface this time of year, such as Smarties and Good & Plenty.
This year HuffPost Food is settling the score, and proclaiming what we believe -- or rather know -- to be the 20 best and worst Halloween candies. If you stock up on the best goodies, you can sleep easy on this ghoulish night knowing that your house will be spared any toilet-papering or rotten eggs. If you chose to ignore this candy advice, you might want to sleep with one eye open.
Feel differently about the best and worst candies? Let us know in the comments below.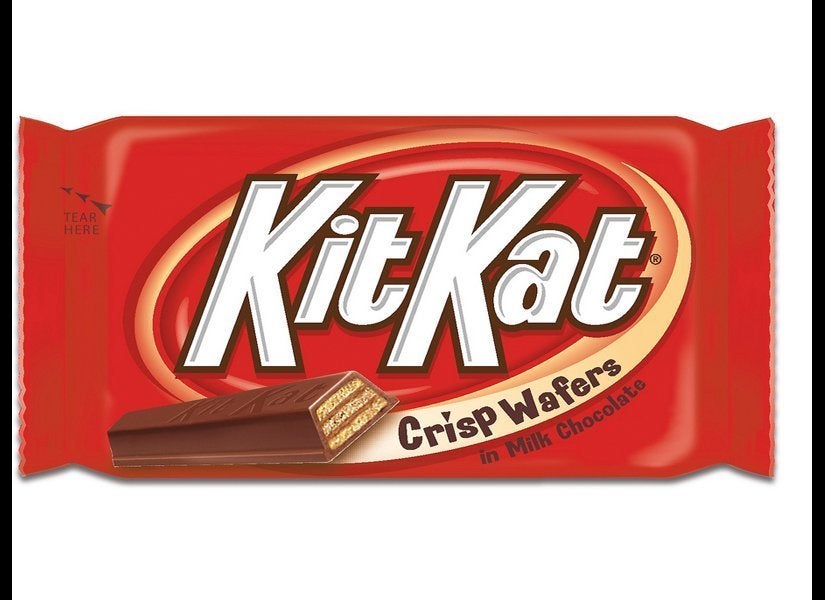 Top 10 Halloween Candy
Popular in the Community