 On Monday, we diagnosed a rising epidemic among smartphone shoppers called Android Anxiety, a condition marked by constant uncertainty over when, exactly, one should bite the bullet and buy an Android smartphone when so many new and improved versions are released so soon after one another.
With each month this year, it seemed a newer and better Android phone emerged from the labs and factories of Samsung, HTC, Motorola or LG, leaving recent buyers wishing they had waited a few weeks before purchasing.
But what actually changed in these smartphones, from month to month, that caused such buyer's remorse? What shifts, additions and enhancements accounted for this sense of constant improvement for phone after phone?
Below, we've listed the smartphones that garnered the most critical adulation throughout the year, in chronological order. What made February's phone better than January's, or October's better than July's? Dive in to find out: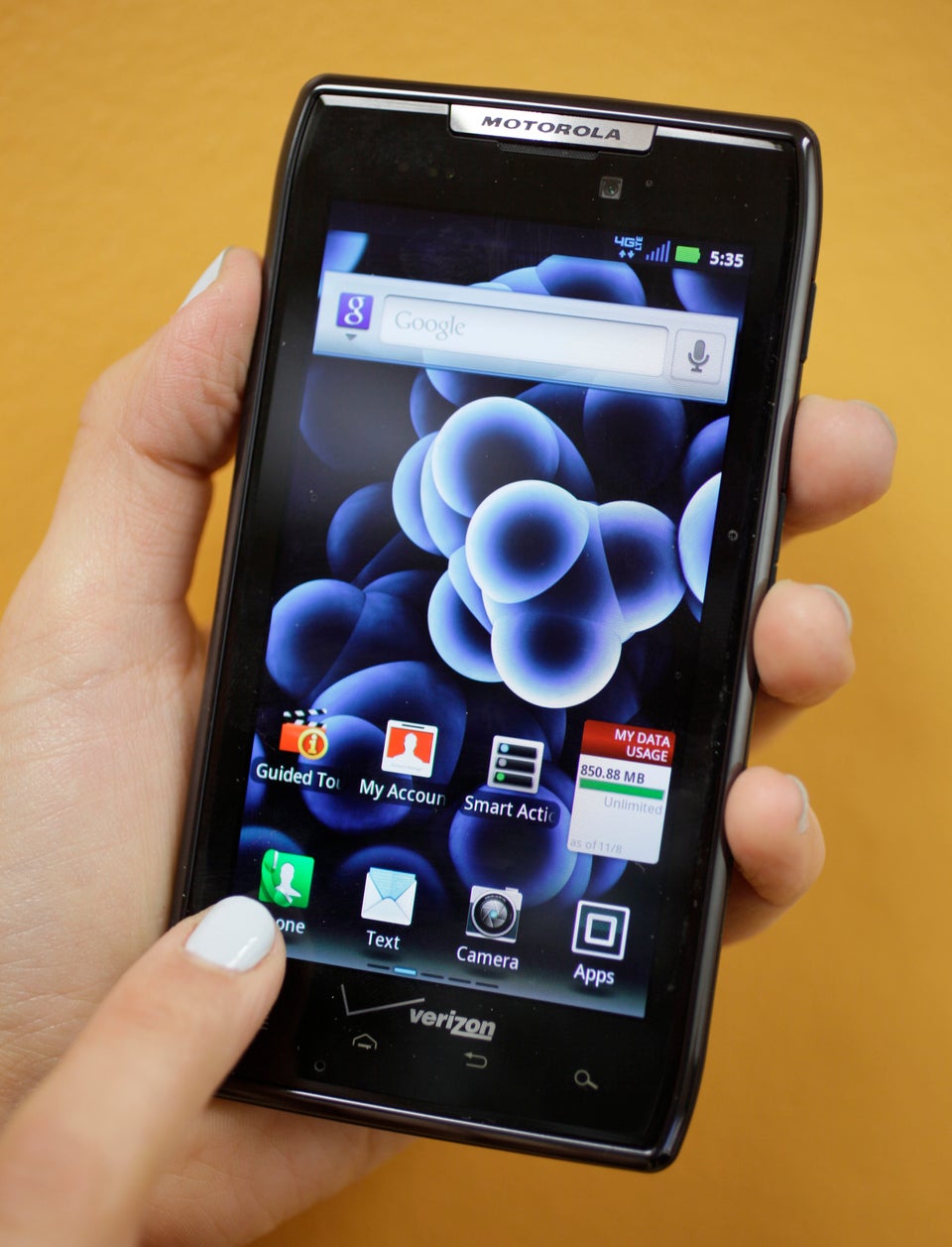 How Android Got Better (And Better, And Better) In 2012