Humans are pretty good at photobombing, but we have nothing on the rest of the animal kingdom. They understand the art of ruining a photo in a way that our feeble people brains could never comprehend.
It's been a long time since we rounded up the funniest animal photobombs, so we went through the seemingly endless supply of them that have made the Internet in the last year and found some hilarious new ones to share with you.
Which critters need to head back to the practice range? Which are bombing masters? We'll leave that up to you guys. Vote below and let us know if you come across any others.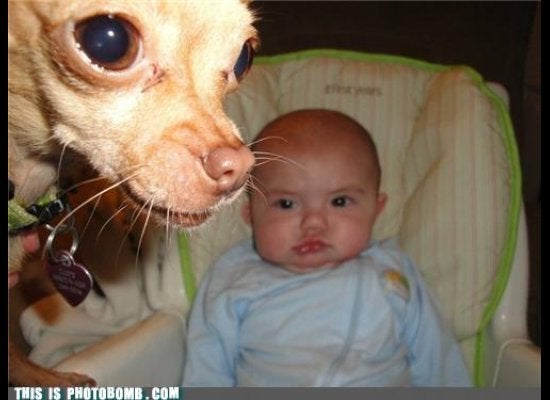 The Best Animal Photobombs Ever Round 2
Popular in the Community