 Best Animated Feature is a young Oscar category, first introduced to the Academy Awards in 2001. "Shrek" took home the inaugural award, beating out "Monsters, Inc." and "Jimmy Neutron: Boy Genius." At last year's 84th annual Academy Awards, "Rango" won out over "A Cat in Paris," "Chico and Rita," Kung Fu Panda 2," and "Puss in Boots."
Seth MacFarlane hosted the 2013 Academy Awards at Hollywood's Dolby Theater. The awards show, held on Feb. 24, included performances by Adele and Barbra Streisand.
More information about performances and winners can be found in the live blog below.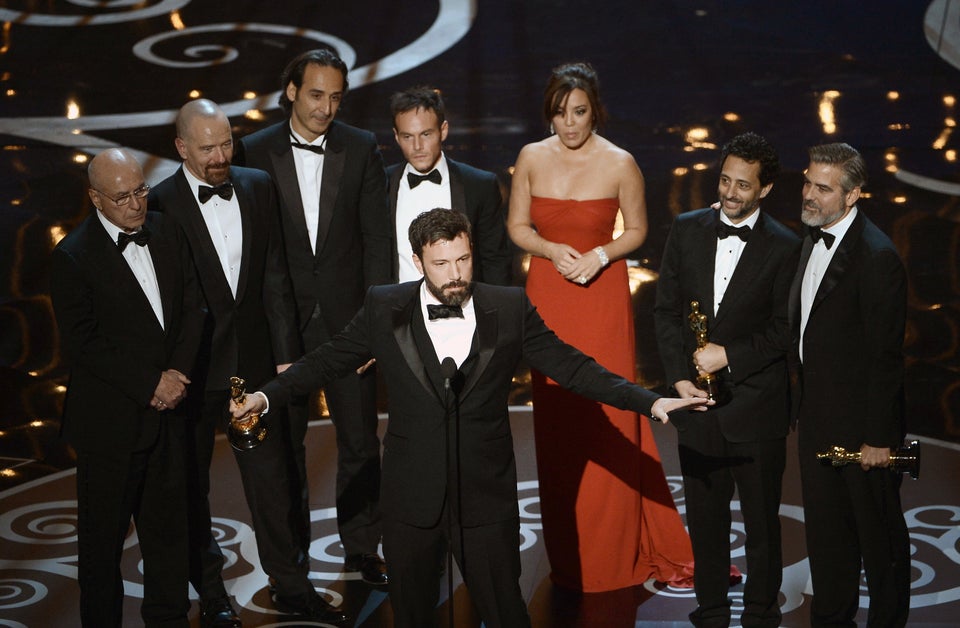 2013 Oscars