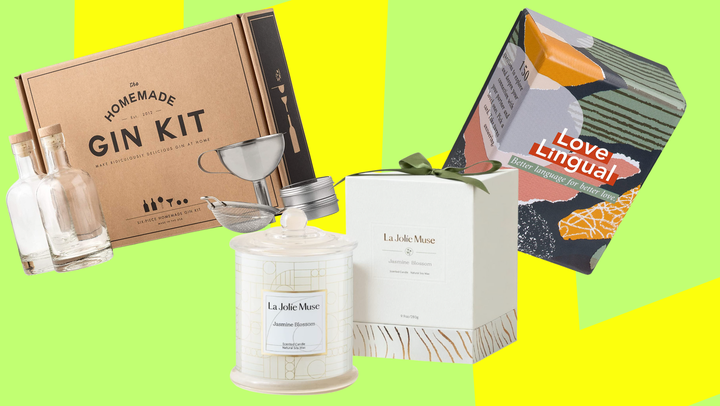 Popular items from this list include:
A personalized star chart — this can be customized to match the night sky on any memorable night in your relationship.
A bucket list booklet so you two can work toward goals, both big and small, together.
A love language card game for enhancing your anniversary activities, or for playing on the reg.
Before You Go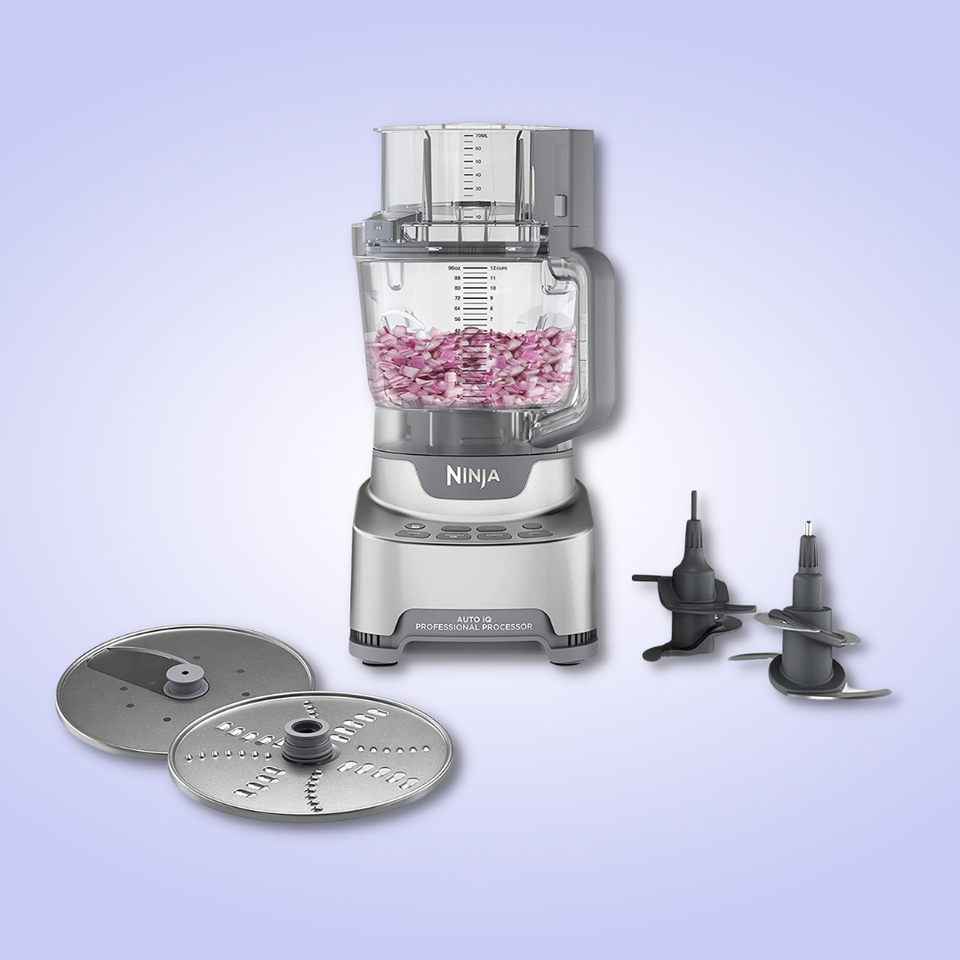 15 Sweet Gifts For The Bakers In Your Life