April Fools' Day has become synonymous with brands and companies lying to everyone on the Internet, but let's not forget what it's really all about: clever pranks on friends.
People didn't waste any time today in getting the drop on their friends, family and co-workers for April Fools' Day. Some pranks took a lot of time, and some took a lot of evil. But all of them are at the expense of someone else and not us so let's just sit back and be entertained by the good-natured misfortunes of others!
Here are some of the best ones from around the Internet.
Support HuffPost
The Stakes Have Never Been Higher
Related
Before You Go
종이박스 인간이 나타났다!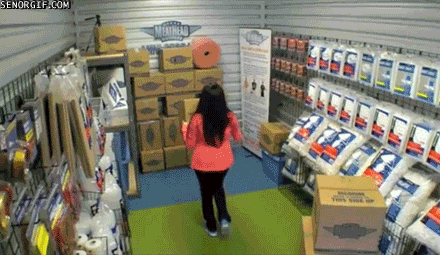 순식간에 아이들을 잠에서 깨우는 방법!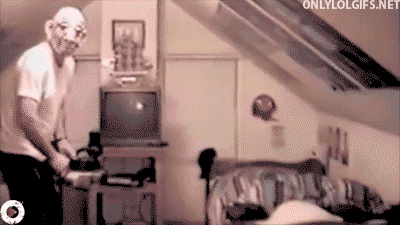 도로에 보이지 않는 실을 설치한다면...? 대형사고!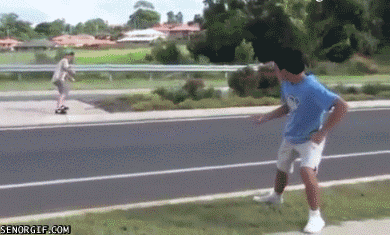 아이고야!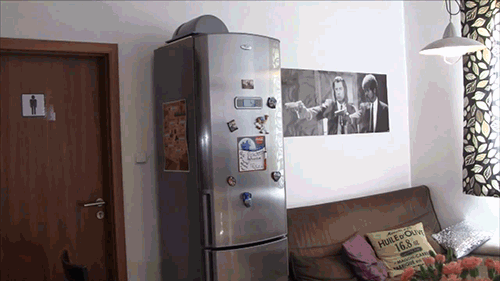 놀라 자빠지는 수준이 다르다...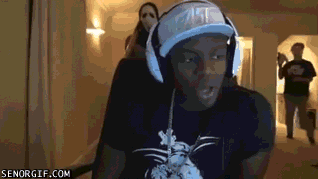 으아아아악!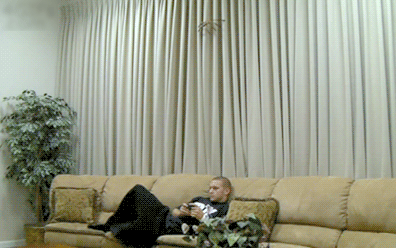 거기서 편하게 자고 있지 말라고!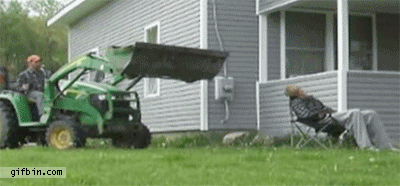 아무 노력 없이 돈을 얻으려는 자에게 공포를!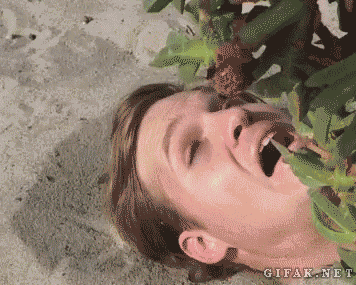 딸, 음식에서 이상한 냄새 안나?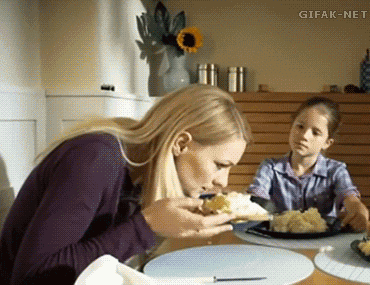 고전적인 장난수법!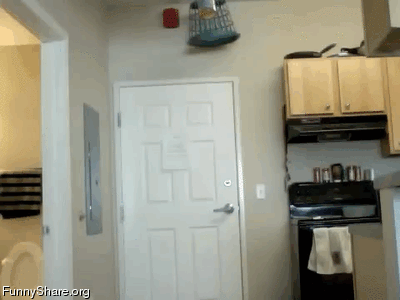 친구도 믿지 마세요.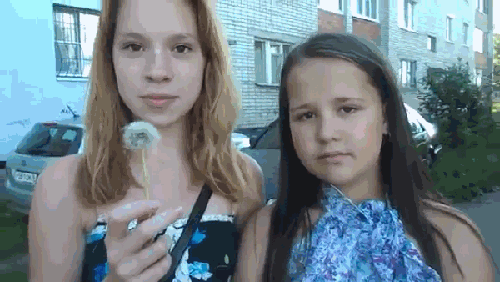 으아아악 이 머리는 뭐야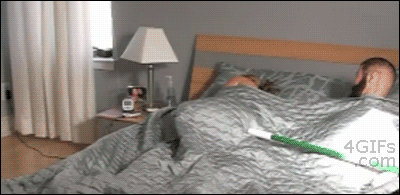 Popular in the Community