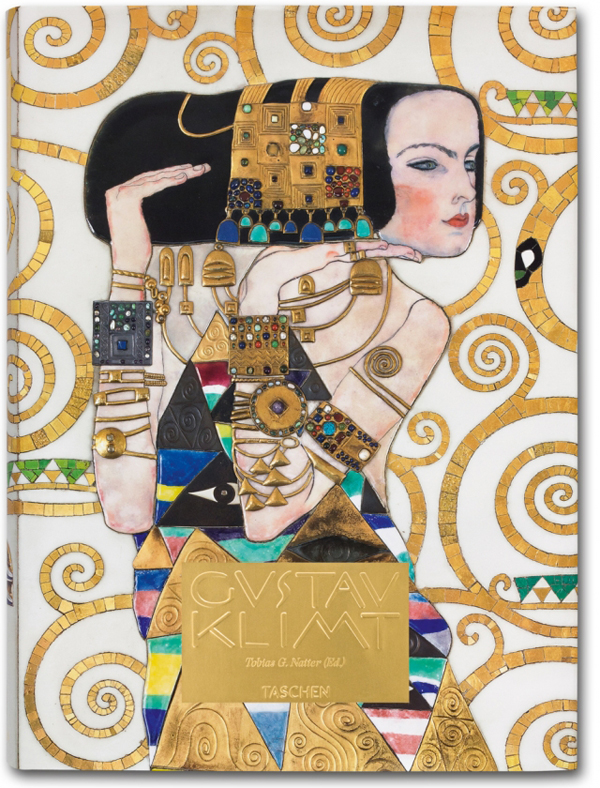 Cover © TASCHEN / Photographe Luciano ROMANO, société Compagnie Immobilière SAS et consorts STOCLET, Caption: Mosaic frieze with detail of the 'Dancing Girl' ('Expectation'), 1909-1911, Carrara marble, gold and silver mosaic, coloured mosaic pieces, ceramic, enamel, mother-of-pearl, paste gems, semi-precious stones, chased gilded and silvered sheet copper and brass, sheet brass, brass tubing, gold leaf, Brussels, Palais Stoclet
I love my ipad and the audio books on my iphone, I am a regular at my public library. But if there is one thing that is irreplaceable, one thing I will blow money on when I really shouldn't, it's art books. When the iPad first came out I thought it would be the end of a kind of looking and contemplation that seems particular to books. There's something about leisurely looking at images, a kind of active inaction that is in the same family as museum or gallery going. That's not to say a book can ever replace the alive seeing of the art in person, but as an addendum to the visual experience, it's expansive. The physicality of the book slows time down, the looking too. Pouring over the images that I have seen in a recent show or may never get to in another city or country, enrich all of the museum and gallery looking I do.
Below is a small list of my favorite books this year. My choices include a beautiful coffee table tome, a local LA galley zine and three museum exhibition catalogs.
Gustav Klimt. The Complete Paintings
Tobias G. Natter
Published by Taschen
This book is simply stunning, with a catalog of Klimt's complete paintings, photographs of Stoclet Frieze commissioned exclusively for this book, all of the artist's known correspondence, and weighing in at almost fifteen pounds. The works are beautifully reproduced; this monograph is not to be missed.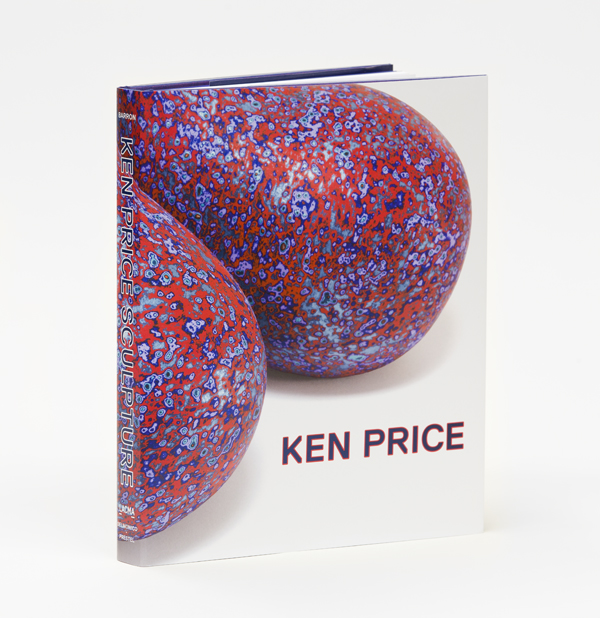 Image Courtesy LACMA, Photo ©2012 Museum Associates
Ken Price Sculpture: A Retrospective
Designed by Lorraine Wild and Xiaoqing Wang of Los Angeles based Green Dragon Office and co-published by LACMA and DelMonico Books/Prestel
The design of the book perfectly reflects the LACMA exhibition, a clear clean space where Price's sculptures appeared to be animated and floating in space. With family photos, working ideas and more than enough material to give his differing forms meaning, the book is a wonderful way to continue absorbing the artist's work long after the exhibition.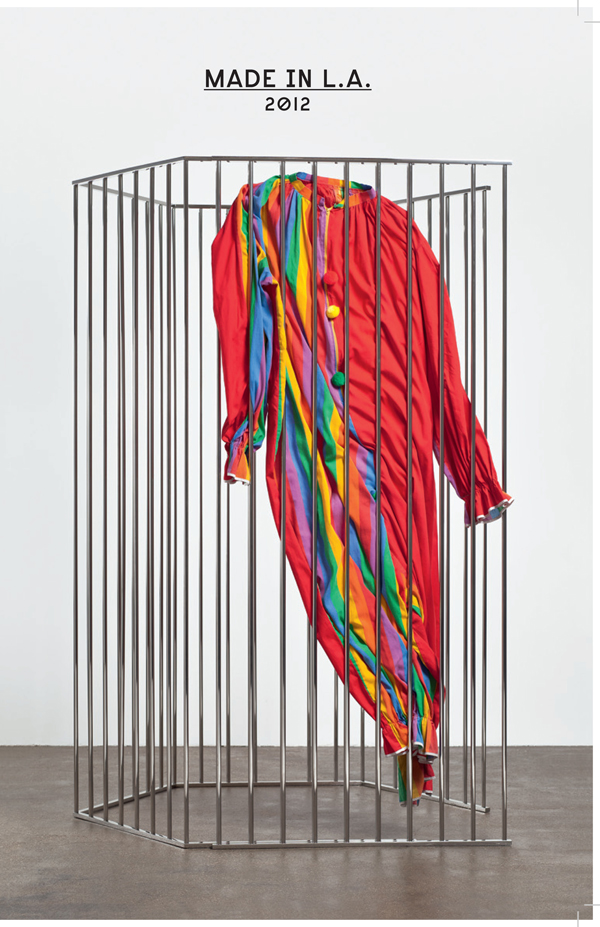 Made in L.A. 2012 catalogue; image courtesy of the Hammer Museum
Made in LA 2012
Co-published by The Hammer Museum and DelMonico Books/Prestel
Created for The Hammer Museum's first official biennale, this exhibition catalog is as eclectic as the exhibition. Choosing a creative approach that includes four pages of work and an essay for each of the sixty artists in the exhibition, the catalog gives a comprehensive over view of the show that adds to the overall understanding of the curators ambitions. It is especially helpful as the exhibition was spread out over three venues; the catalog gives a post viewing the kind of retrospective introspection that gives further meaning to the diverse works that were part of the "Los Angeles is Everywhere" aesthetic.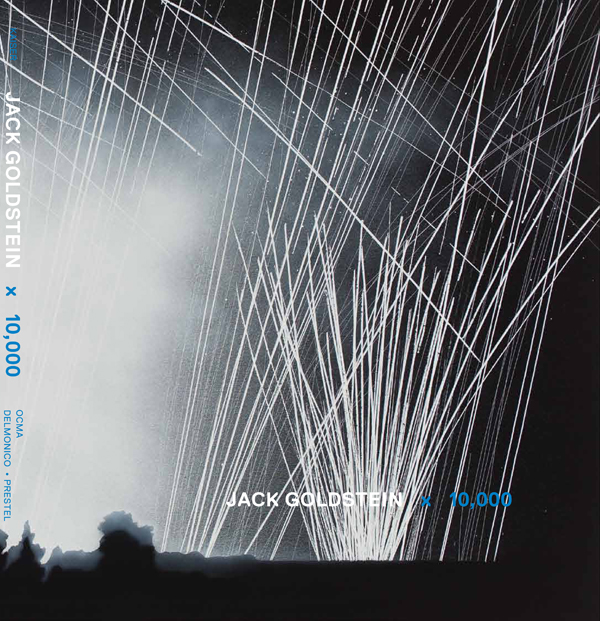 Image Courtesy Orange County Museum of Art
Jack Goldstein x 10,000
Edited by Philipp Kaiser
Co-published by Orange County Museum of Art and DelMonico Books/Prestel
This fully illustrated catalog includes essays by Philipp Kaiser, Douglas Crimp, and Alexander Dumbadze, as well as a photo essay by James Welling. Also included is an especially wonderful previously unpublished 2001 interview with Goldstein by artist Meg Cranston.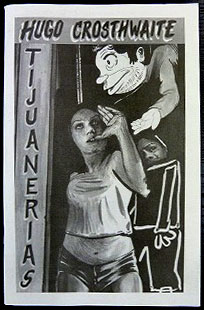 Image Courtesy Luis De Jesus Los Angeles
Tijuanerias
Hugo Crosthwaite
Published in conjunction with the artist's solo exhibition, "Tijuanerias"
This black-and-white brochure, or zine, contains full-page reproductions of all 102 small "Tijuanerias" exhibited and includes a short artist's statement about his work. The catalog was designed to imitate the scruffy religious had outs one would find in Tijuana and captures the essence of the mythos of the show.
Popular in the Community