ASOS is a gold mine for trendy, affordable, one-of-a-kind items you aren't going to see everyone else wearing. But who has time to click through 2,428 dresses? We do.
Yes, that's right, we took one for the team (okay, this was the best thing we did all week), and clicked through every. single. item on ASOS to find YOU all the best pieces for sale, right now.
Whether you're looking for a cozy sweater, high-waisted jeans or great boots, we've found something you'll love. You can thank us later.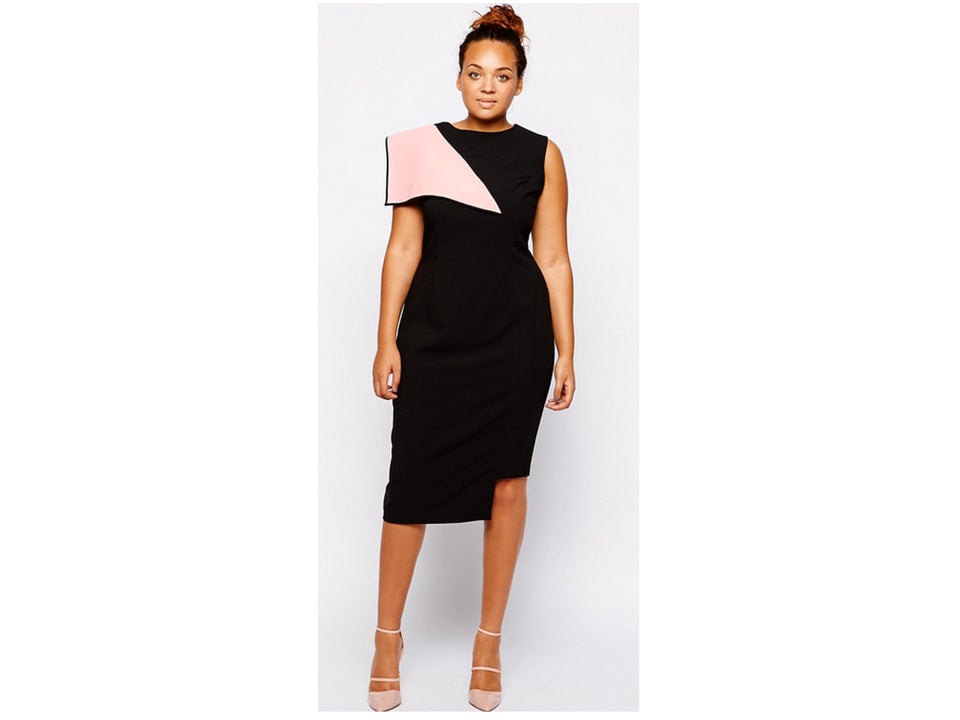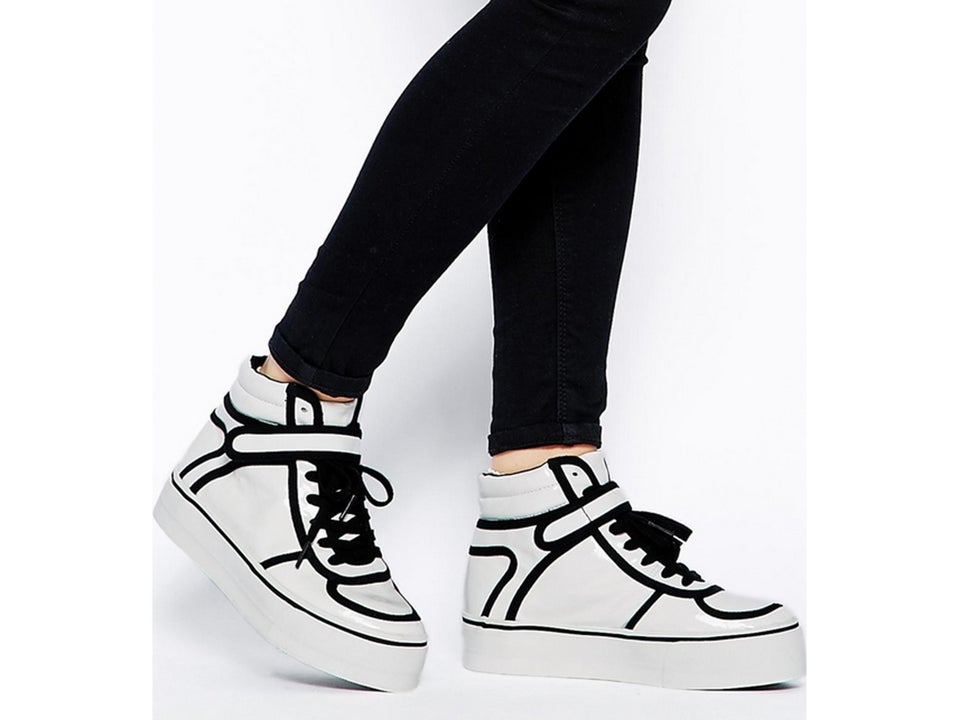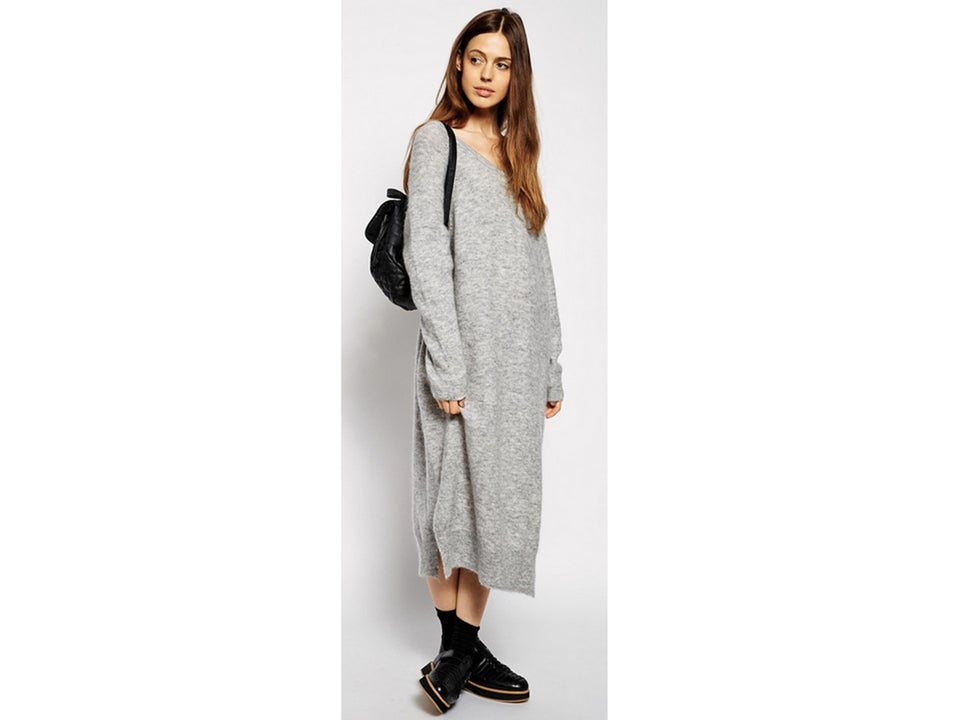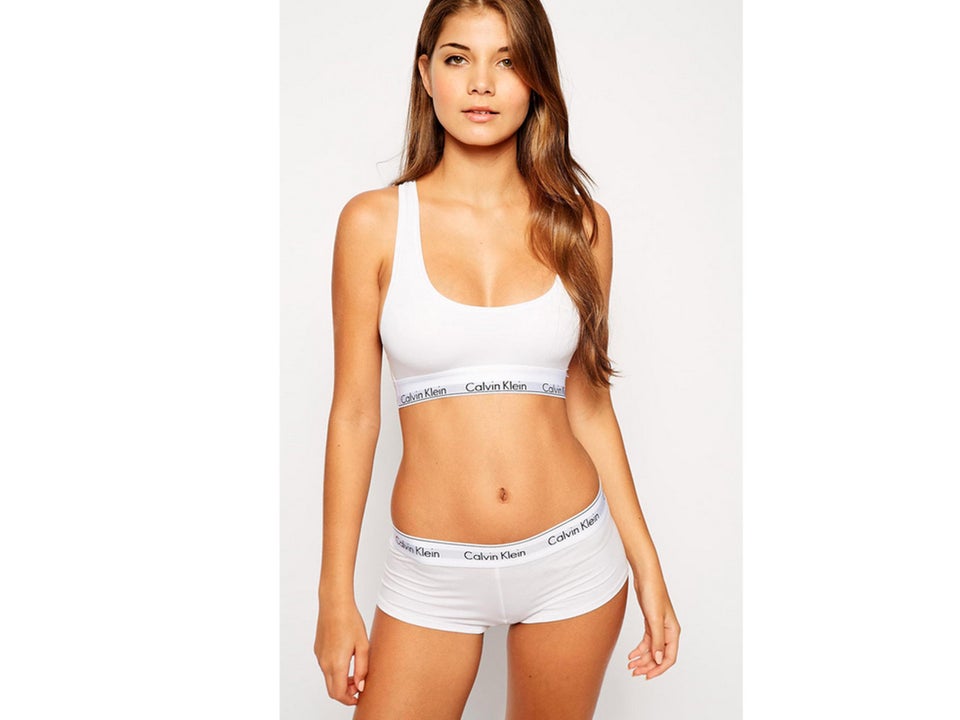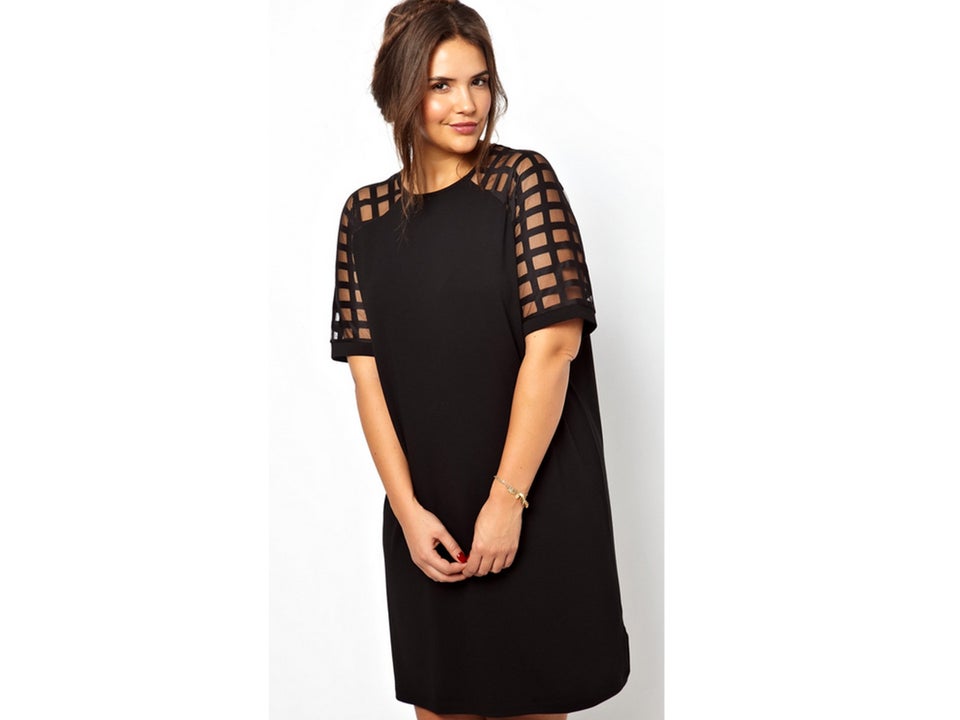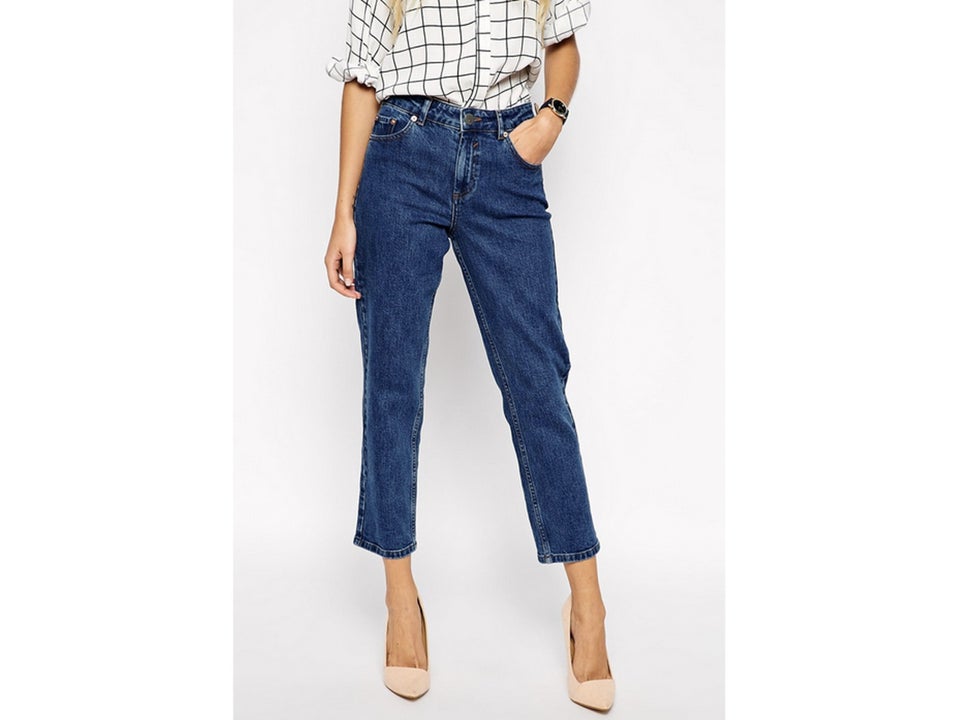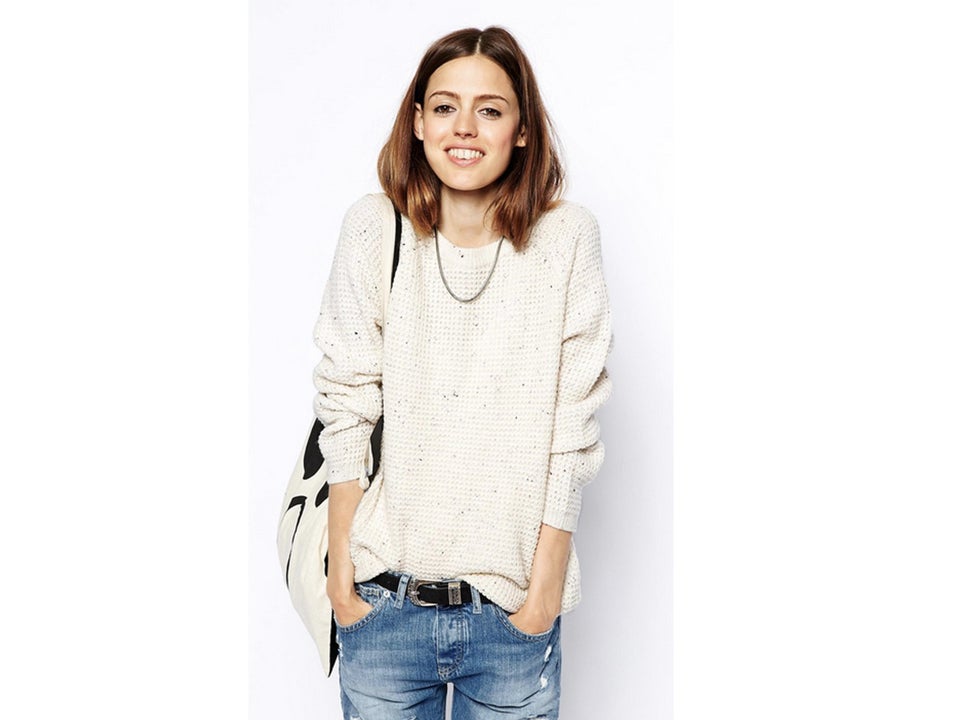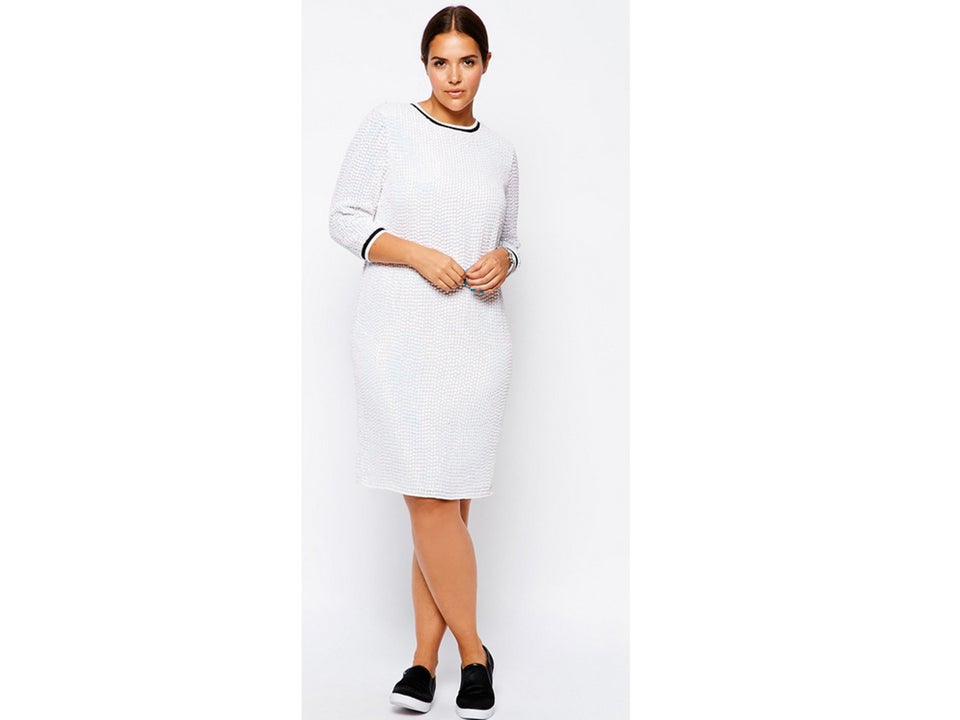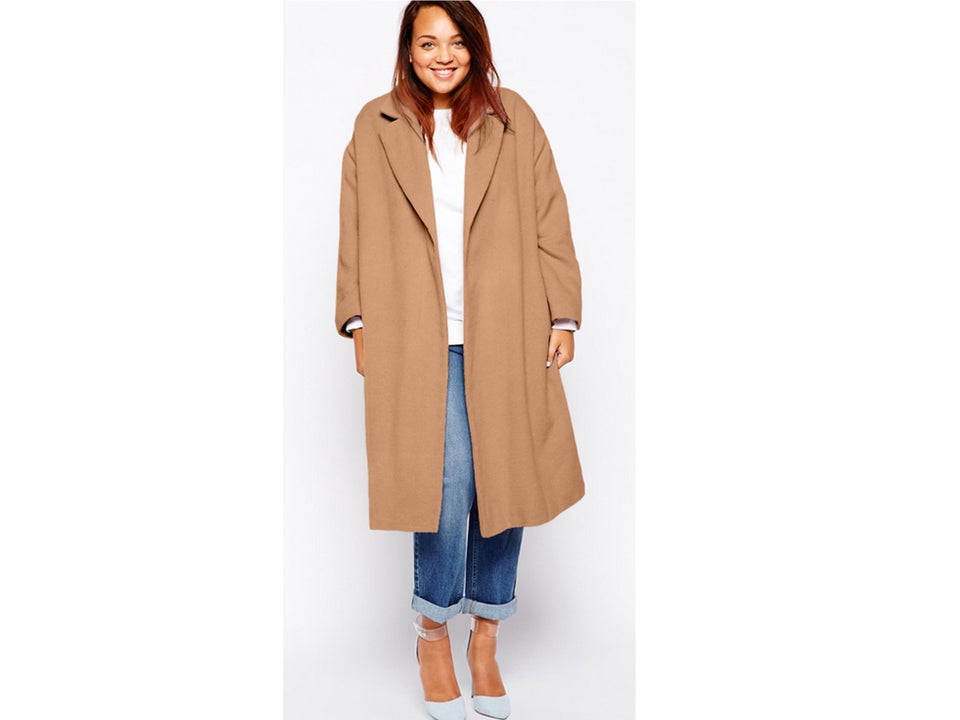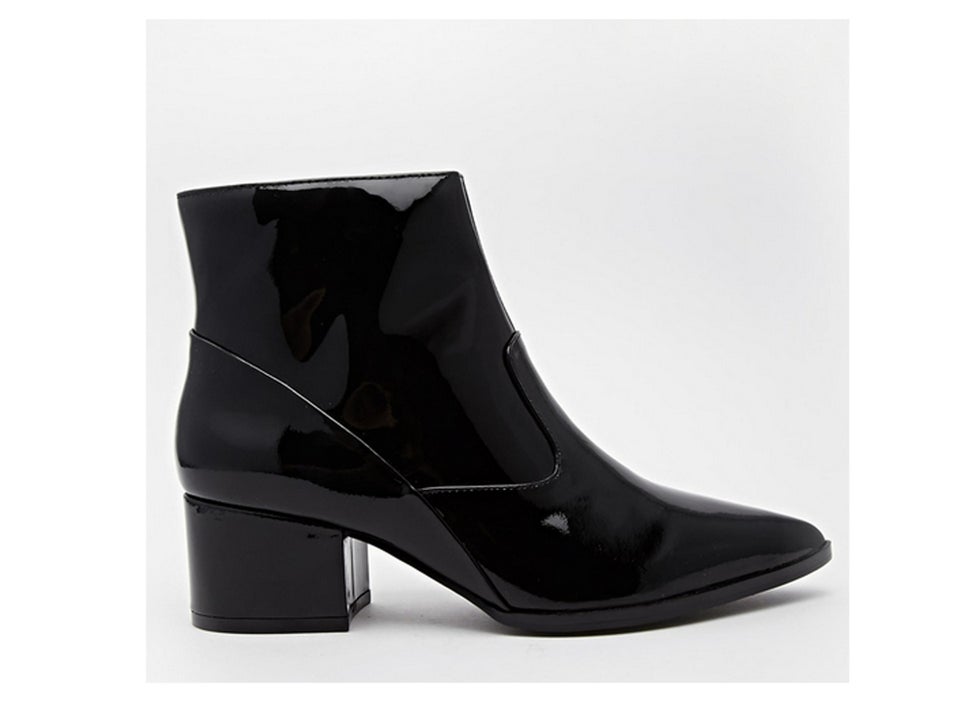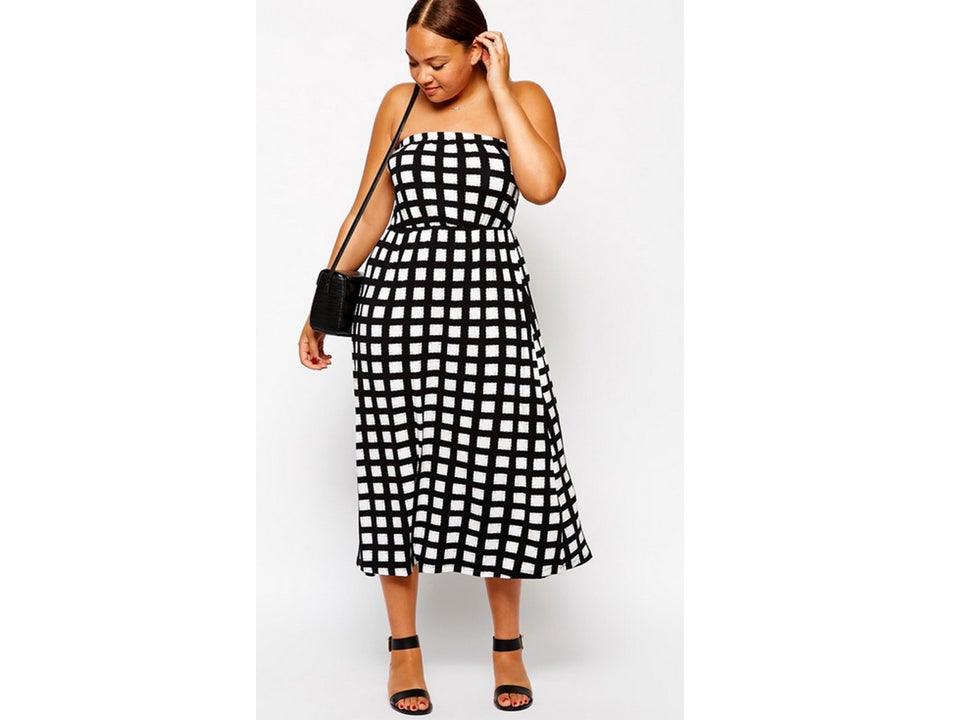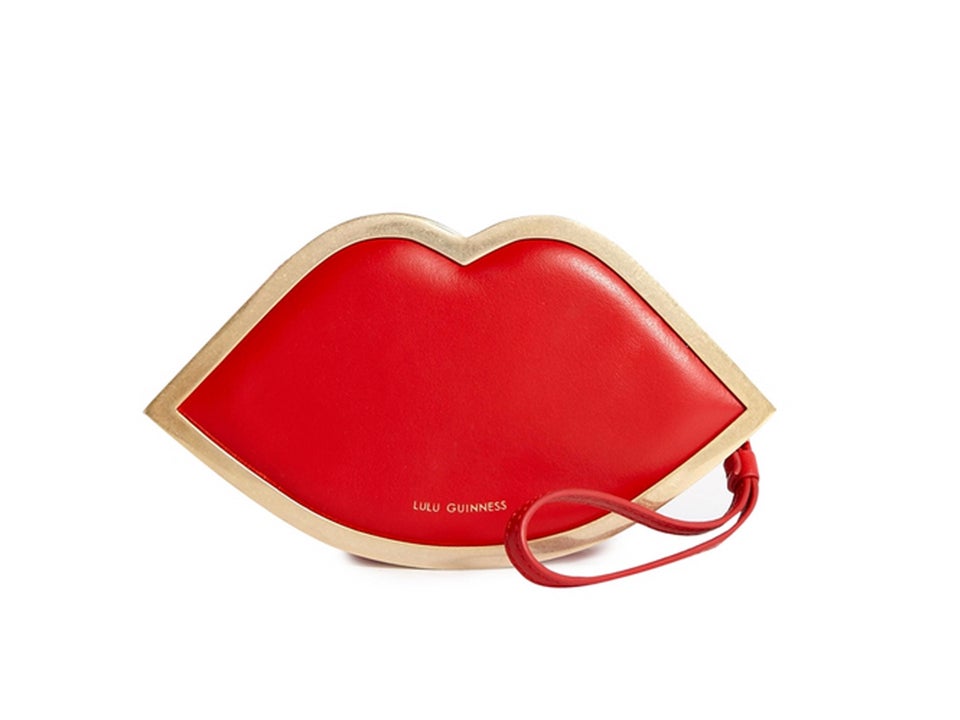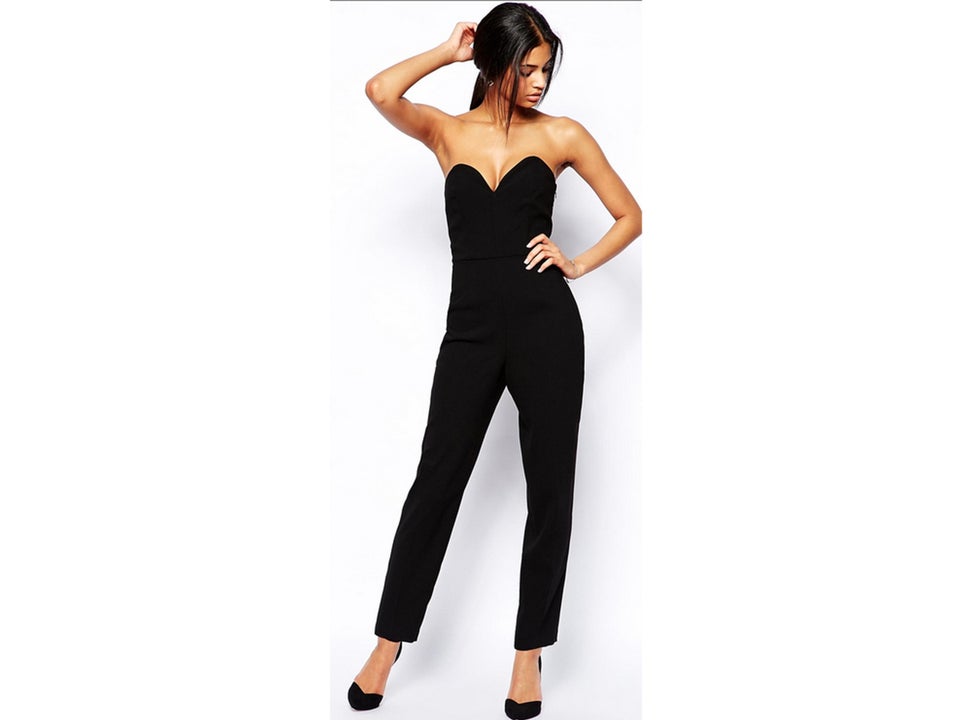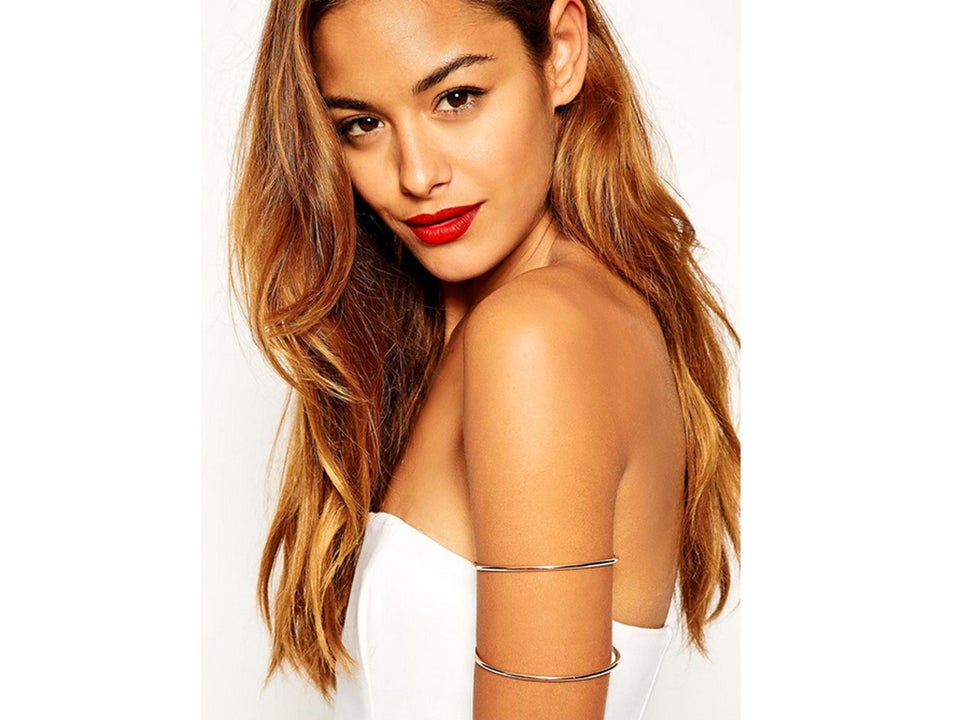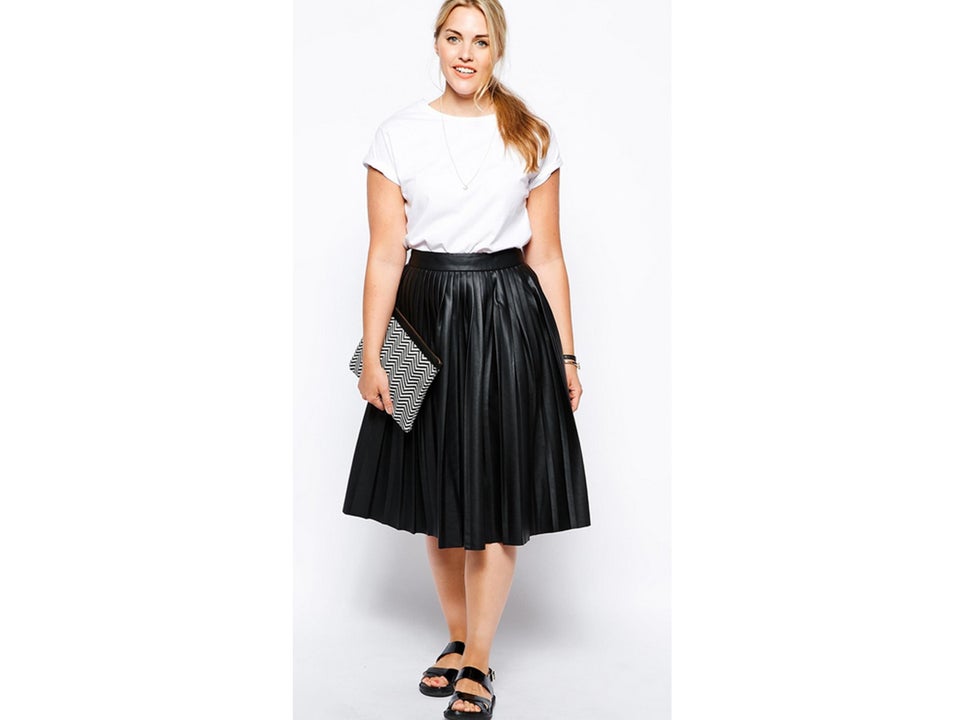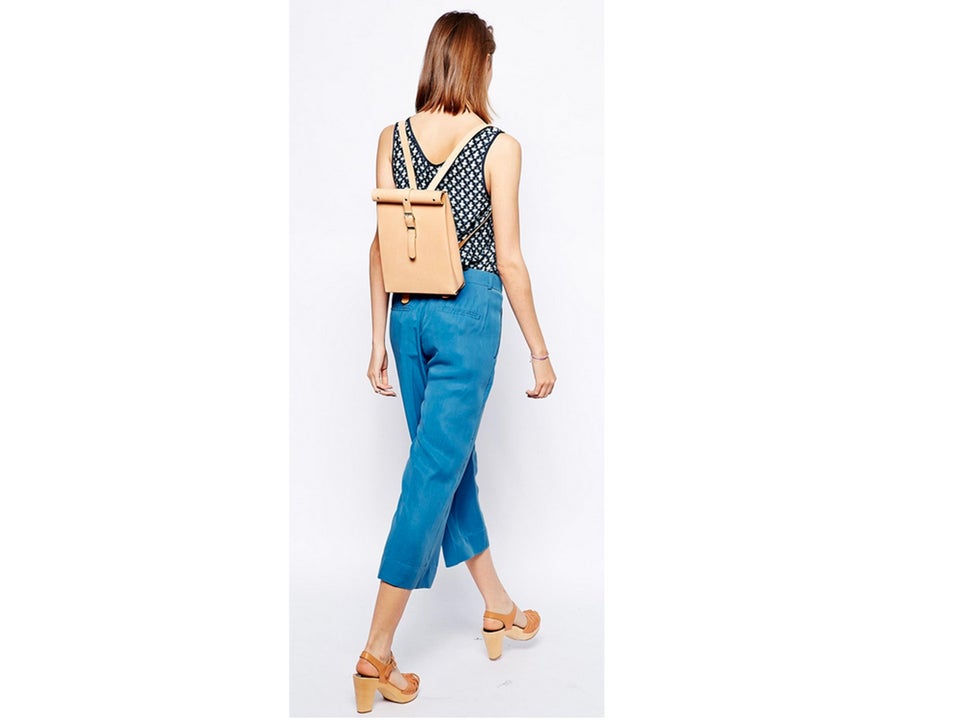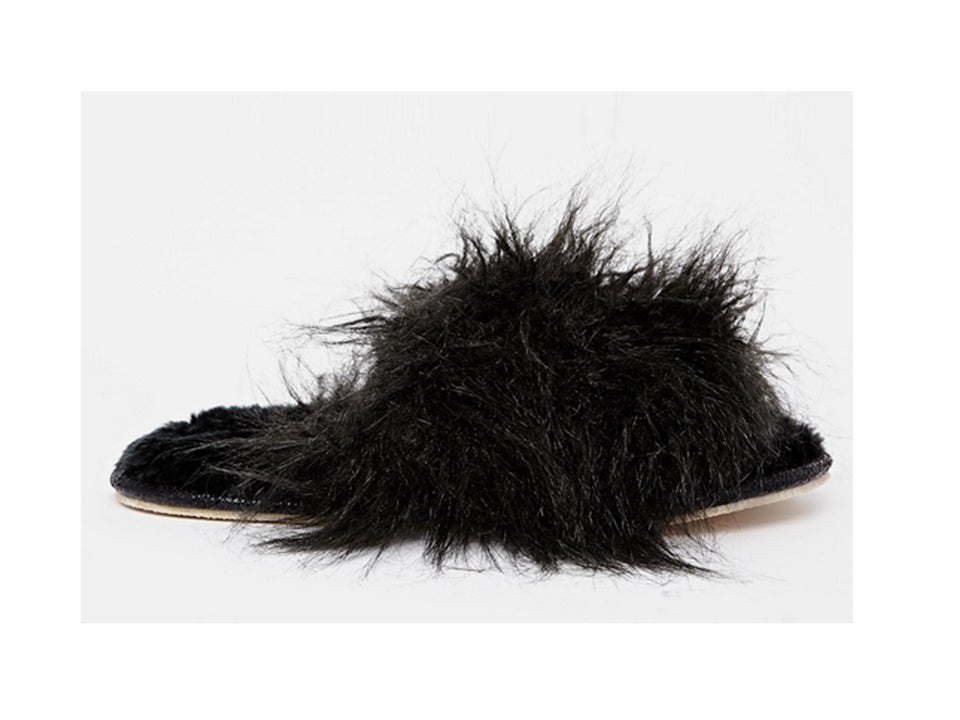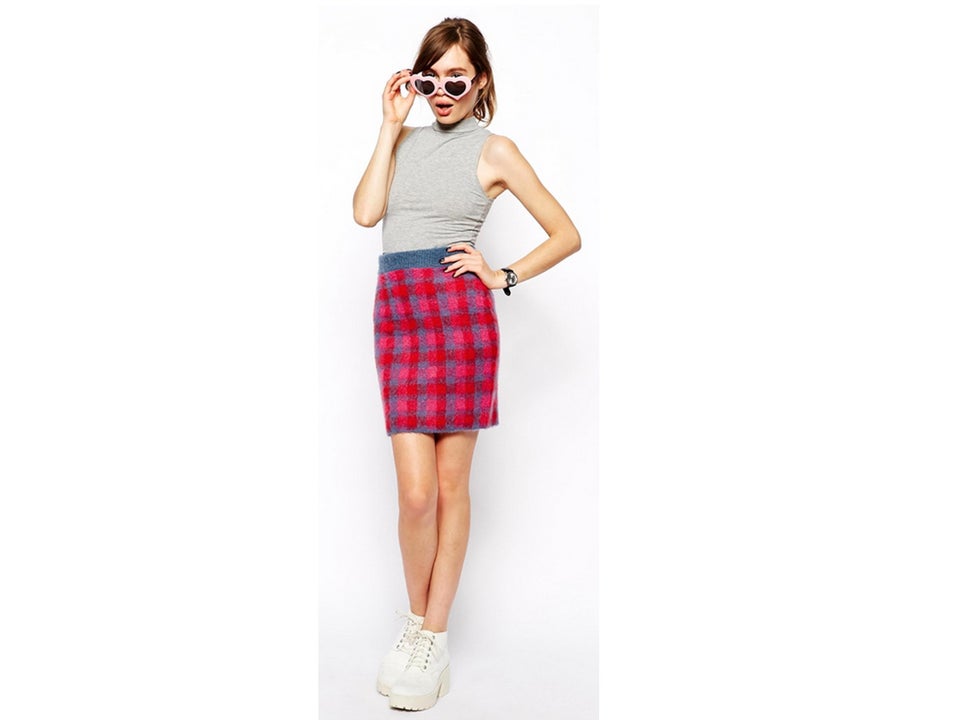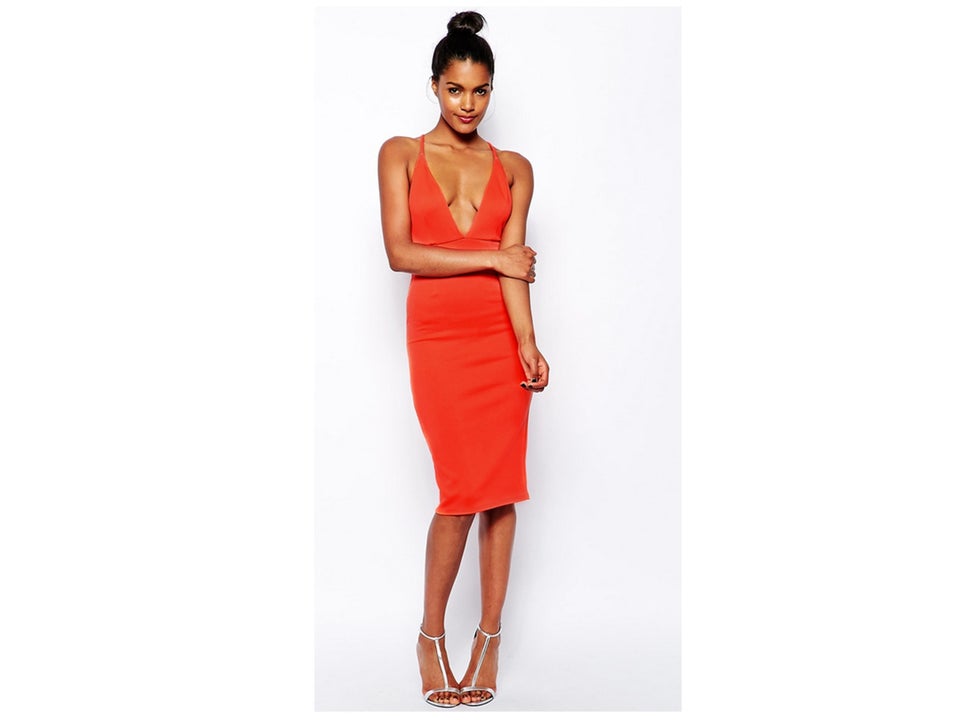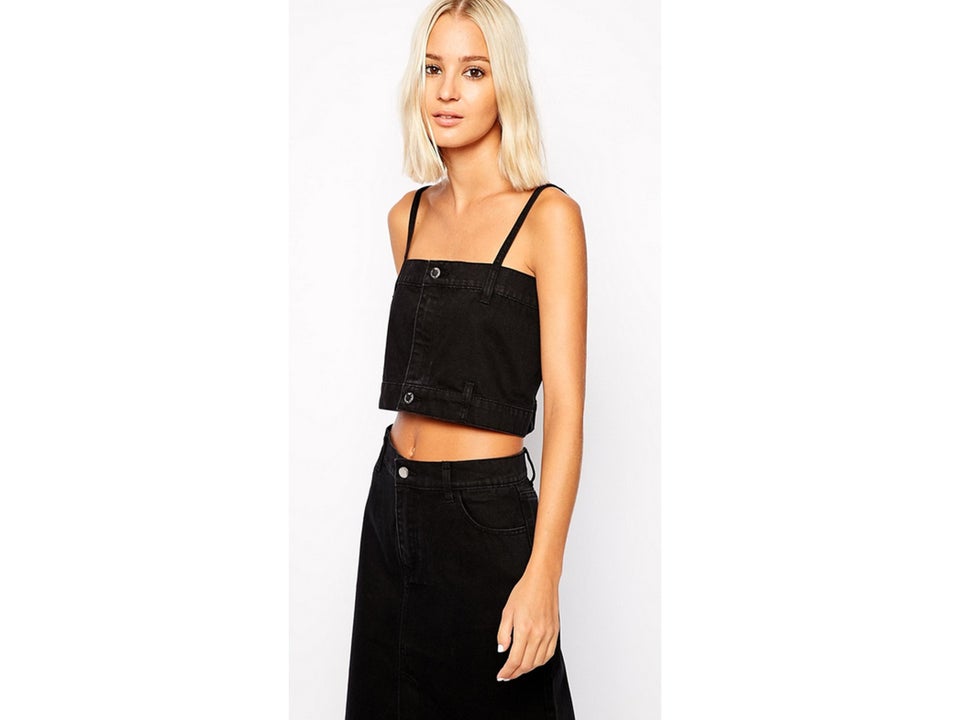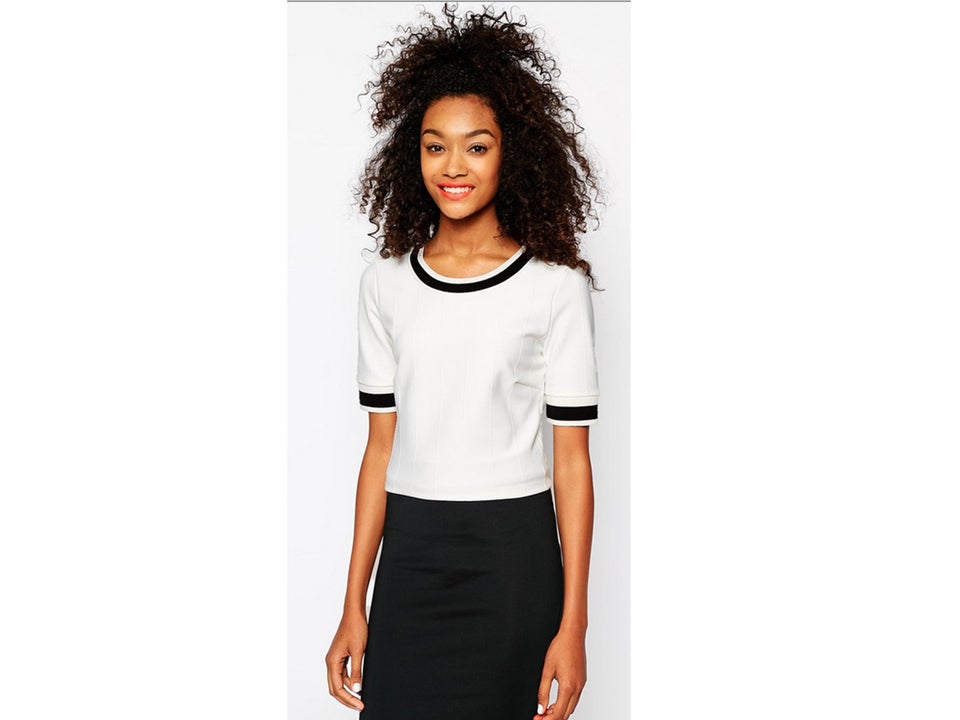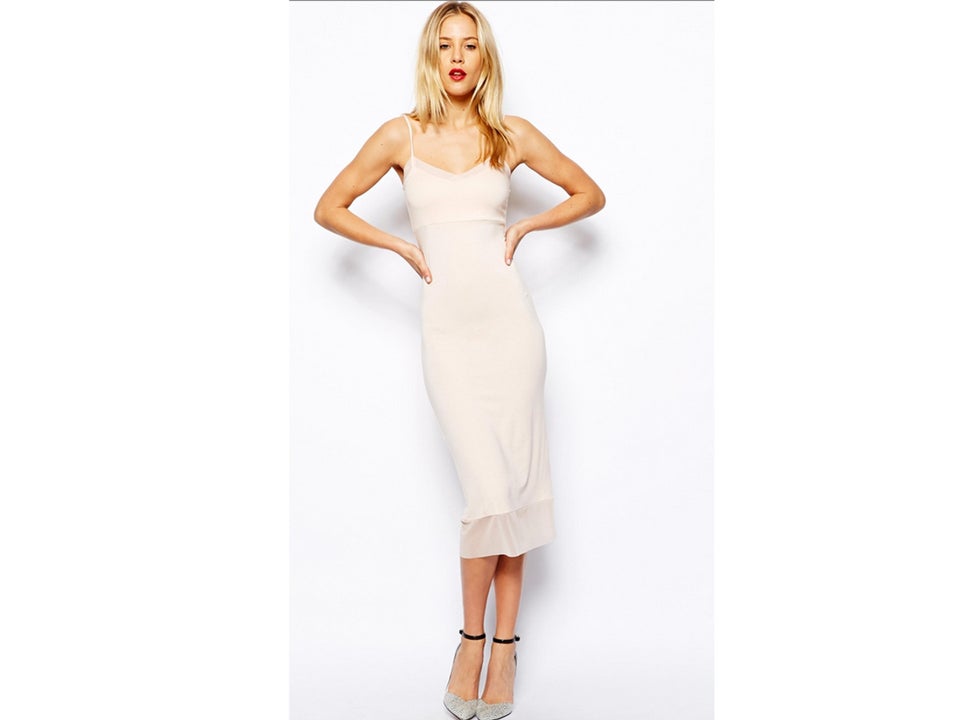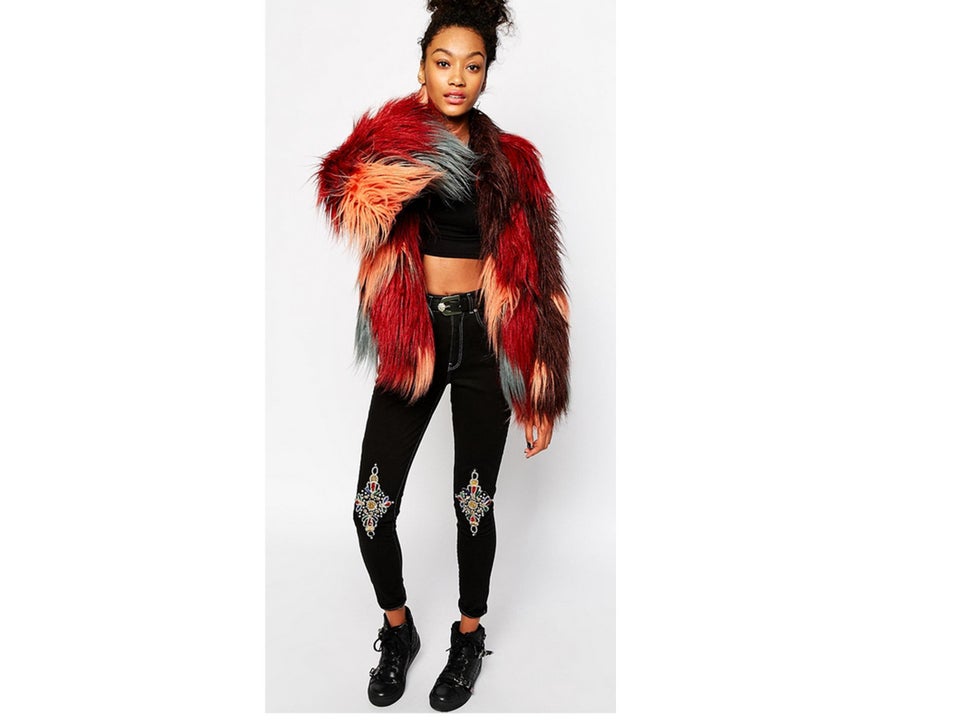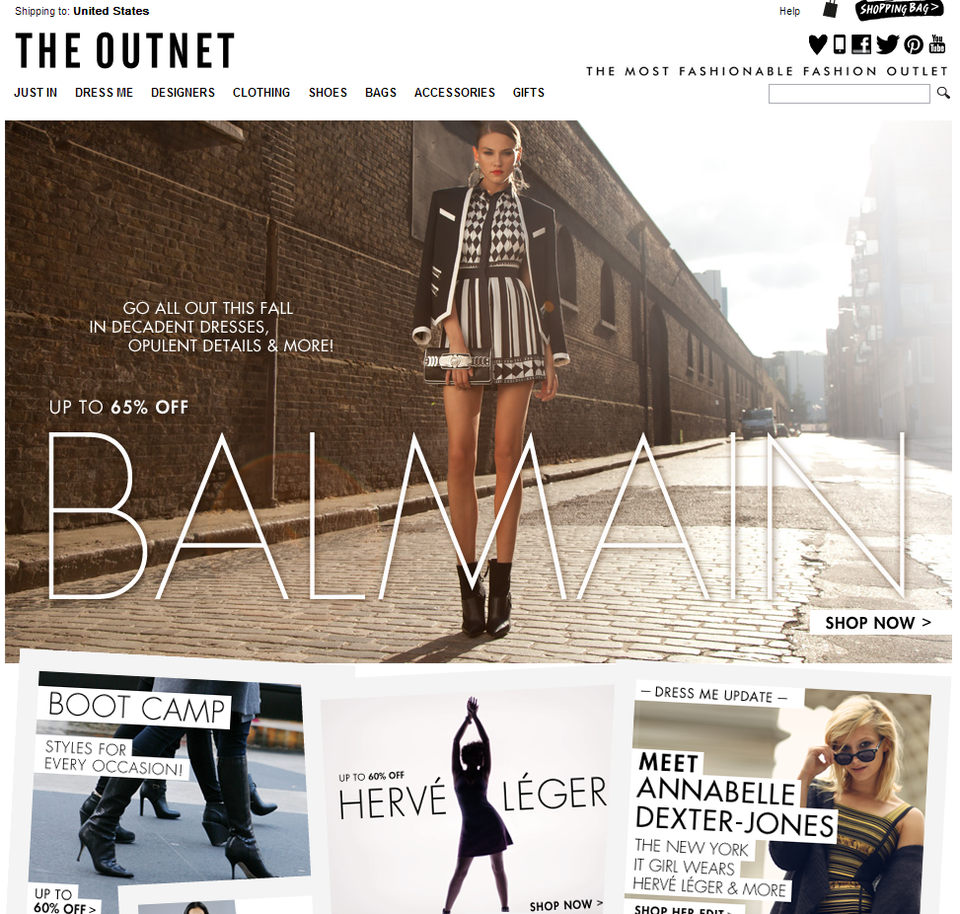 Our Favorite Online Shopping Sites