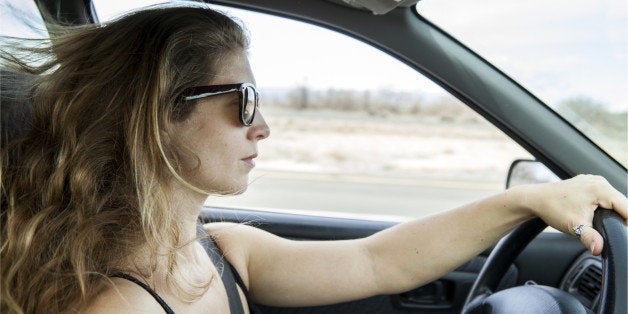 Planning a road trip before summer's end? That's no excuse to stop reading. No matter how many hours you'll be spending behind the wheel, there's a great audiobook to get you there.

By Natalie Beach with reporting by Maja Thomas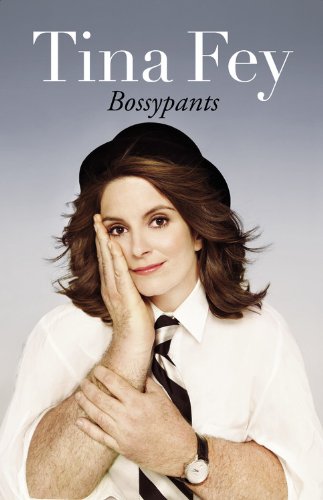 Oh, the thrill of the open road with Fey riding shotgun. Recorded with her older daughter in the sound booth, the audiobook is full of ad libs, inside info on the legendary SNL Sarah Palin sketch, and unprompted riffs and rants on breastfeeding, eating food off the floor, and being an older virgin. Let your summer (mis)adventures begin!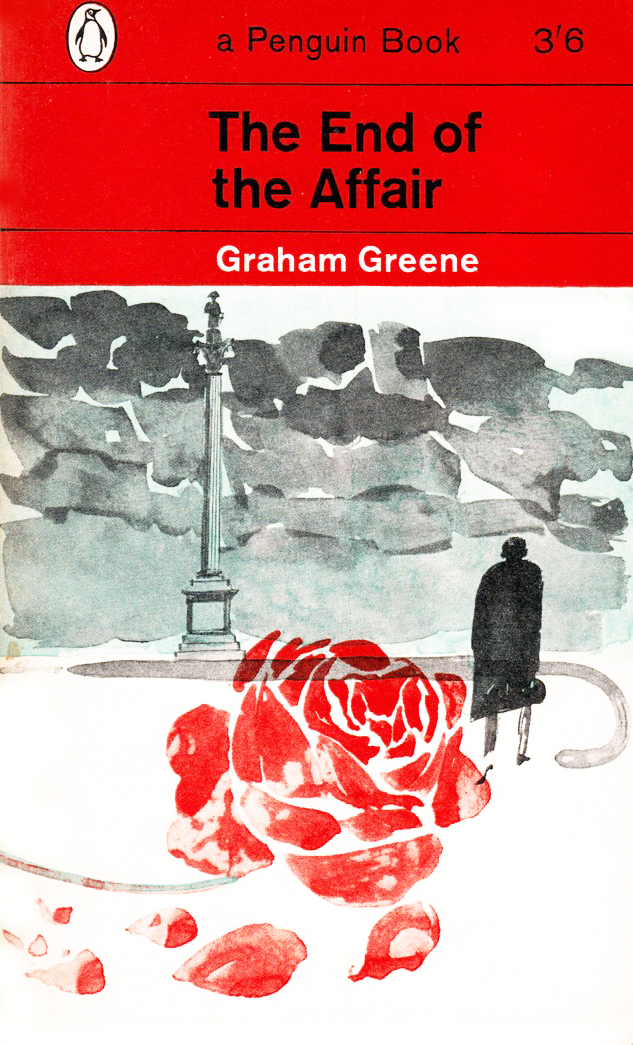 Fog, passion, steam engines, tweed, fog, wartime despair, desperate lovers, more fog—no one does doomed London romanticism like Graham Greene. Just try to keep a stiff upper lip while listening. Frankly, we don't think it can be done, thanks to the vocal stylings of the achingly dour Colin Firth.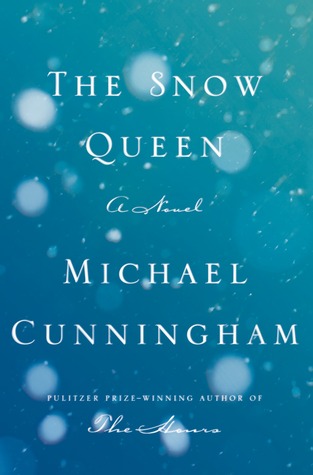 The Snow Queen is quintessential New York listening, whether you're gliding across the Brooklyn Bridge at sunset or mired in midtown gridlock. Read by Claire Danes, this new novel tells the story of two brothers, a tragic illness, and their shared search for courage and understanding.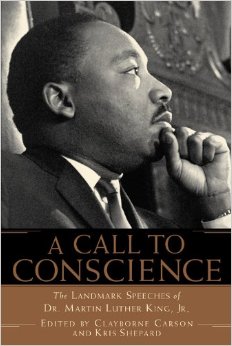 Birmingham, Memphis, D.C., Montgomery. Explore U.S. history via a listening tour of the battlegrounds of the civil rights struggle. We highly recommend this inspiring collection of King's speeches, with introductions by Rosa Parks and other heroes of the movement.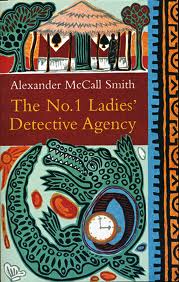 Stuck Stateside this summer? Escape to Botswana with ace private investigator Mma "Precious" Ramotswe. McCall Smith's world is an exotic cocktail of brightly colored caftans, refreshing red-bush tea, philanderers, an evidence-concealing crocodile, and one missing boy feared gone forever. Between the whiff of danger and the warmth and sunny efficiency of Botswana's female Sam Spade, you may never want to close this case.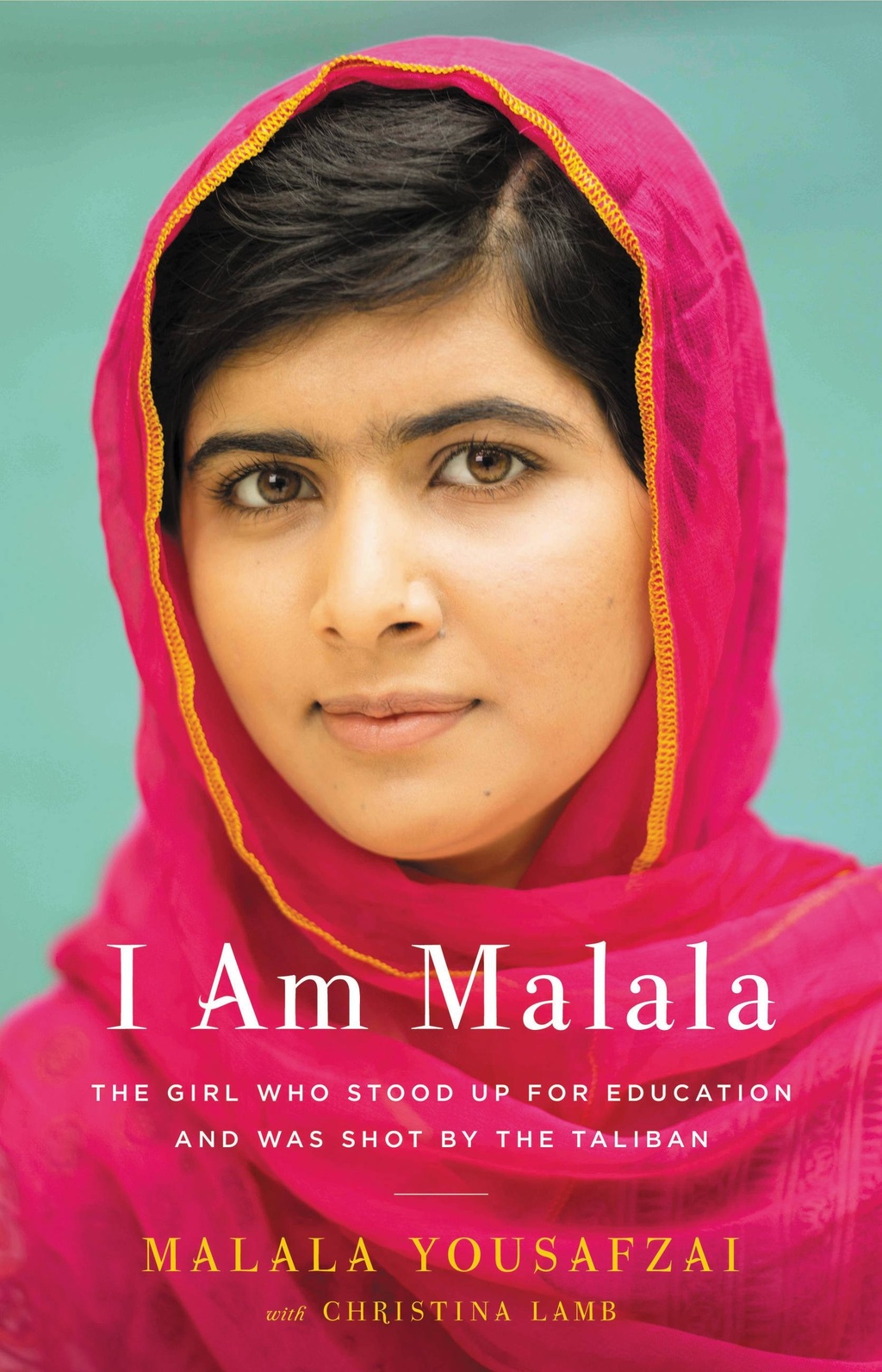 Yet more evidence that summer reading doesn't have to be full of empty calories. This memoir by the Pakistani girl who survived a brutal attack to become a beacon of hope spurred a global call to action. We guarantee her story, read by Archie Panjabi (Kalinda on The Good Wife), will change you.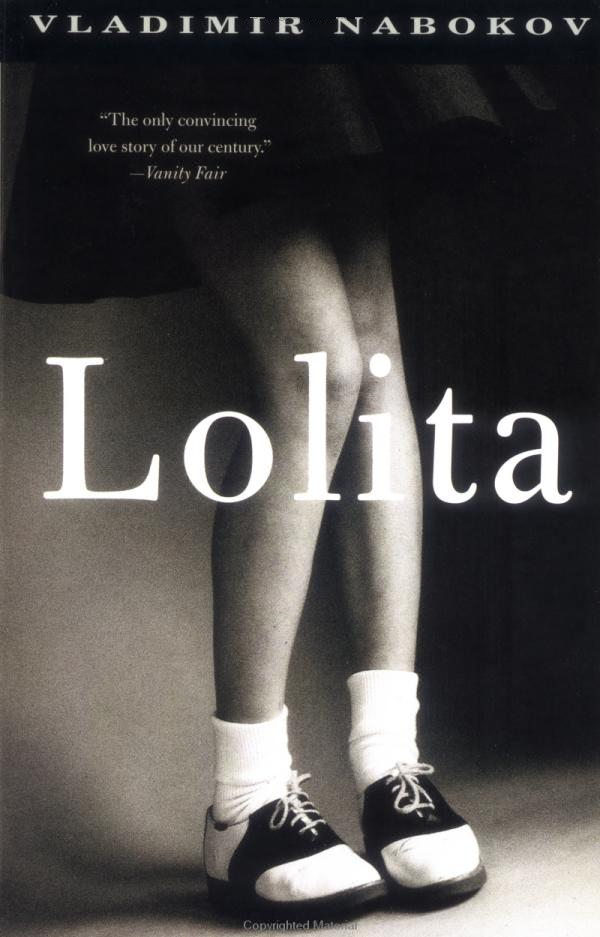 Think you know seduction? Think you know where to draw the line? You don't know anything until you've heard this tour de force read by Jeremy Irons. In the guise of Humbert Humbert, the silver-tongued actor casts a hypnotic spell of tender carnality that will rattle even the most reserved listener.