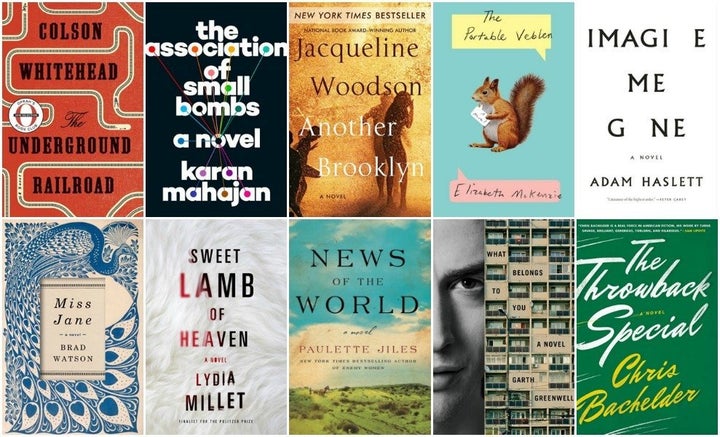 It's the most wonderful time of the year: There's the faintest hint of a snap in the air ― or the promise of one soon, at least ― coffee shops are breaking out their autumn seasonal beverages, and we're all feeling the vague urge to shop for fresh notebooks and pens.
Best of all, book award long- and shortlists are popping off all over, and we are basking in it.
Today, the National Book Foundation released their 2016 National Book Award for Fiction longlist ― earlier this week they also released longlists for the awards in Nonfiction, Poetry, and Young People's Literature. On Tuesday, the Man Booker Prize announced the shortlist, winnowed down from its previously released longlist, for the 2016 prize, awarded to an original novel written in English and published in the U.K.
Both lists feature a diverse range of literary talent ― suffice it to say that we'll be rushing out to devour those books on the lists that we haven't managed to read as of yet. The nominated books HuffPost Culture writers have read and reviewed this year to date, however, we found compelling, elegantly written, and thought-provoking.
Check out the full lists below ― we've spotlighted the listed books we've read and loved ― and see which award-worthy books you haven't added to your bookshelves yet:
National Book Award Longlist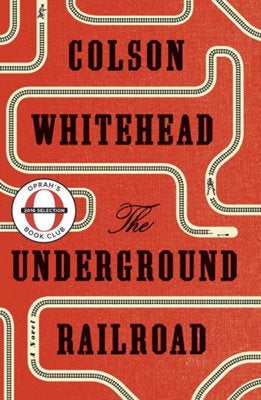 Colson Whitehead, The Underground Railroad (Doubleday)
From our review: "In the journey of Cora, one determined and ingenious yet all-too-vulnerable woman, The Underground Railroad doesn't present simply one journey from slave to free, one escape, one life of torment. This isn't a neat narrative with a winning white savior or an indomitable black escapee at its heart; it resists optimism and a comfortable conclusion. Instead, Whitehead layers in racial injustices and atrocities typical of different times and places, and in doing so reveals the full range of how such crimes can be perpetrated."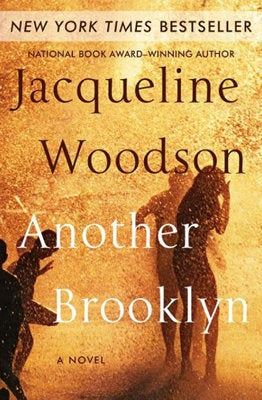 Jacqueline Woodson, Another Brooklyn (Amistad)
From our review: "With warm, gleaming, gem-like sentences, Woodson captures the rare treasures of girlhood friendships, but the book contends with so much else, and the taut plot balloons with tension as August grows to understand a tragic realization about her family, one that will shape her for decades after. [...] If she writes honestly and valiantly about racism, a force that looms large over America, she writes even more evocatively about grief, another noxiously universal experience."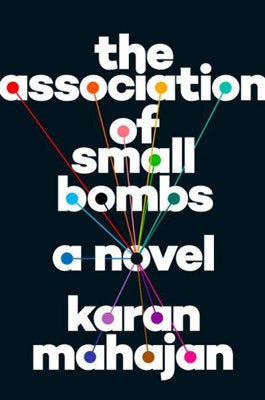 Karan Mahajan, The Association of Small Bombs (Viking)
From our review: "A psychologically intimate and stylistically compelling examination of the ripple effects of small acts of terrorism, Mahajan's second novel shouldn't be missed. [...] Mahajan makes the humanity, the psychological unraveling or misplaced idealism or confusion, of each person in his novel more tangible than any news item ever could."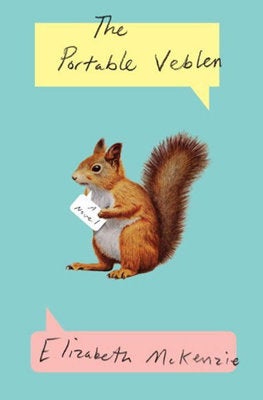 Elizabeth McKenzie, The Portable Veblen (Penguin Press)
From our review: "The [...] domestic scenes — interspersed with chapters devoted to the jargon-heavy world of pharmaceutical trials and the equally esoteric musings of Thorstein Veblen — accurately and funnily capture the complexities of modern families, made knotty by the work we're encouraged to do in our individual lives. Think The Corrections meets The Wallcreeper — where the warring wants of career-centric success and familial harmony converge, tension and comedy emerge."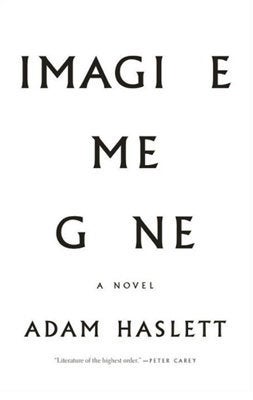 Adam Haslett, Imagine Me Gone (Little, Brown)
From our review: "An ambitious book about music, anxiety, and a family determined to stick together after fracturing loss, Imagine Me Gone is proof that realistic stories have immense power."
More awesome reads from the National Book Award 2016 Fiction Longlist:

Brad Watson, Miss Jane (W.W. Norton & Co.)
Lydia Millet, Sweet Lamb of Heaven (W.W. Norton & Co.)
Paulette Jiles, News of the World (William Morrow)
Garth Greenwell, What Belongs to You (Farrar, Straus and Giroux)
Chris Bachelder, The Throwback Special (W.W. Norton & Co.)
Man Booker Prize Shortlist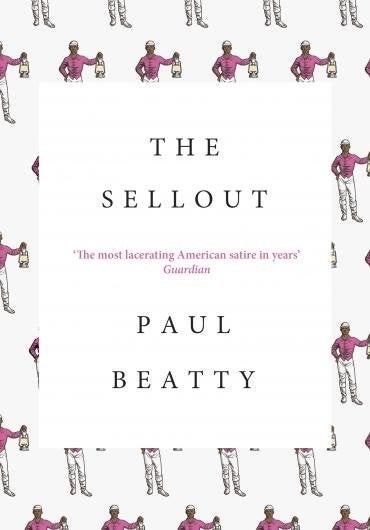 Paul Beatty, The Sellout (Oneworld)
From our review: "Beatty is at his best when parodying attempts to correct racial prejudices from within the ivory tower. [...] The Sellout is a hilarious, pop-culture-packed satire about race in America. Beatty writes energetically, providing insight as often as he elicits laughs."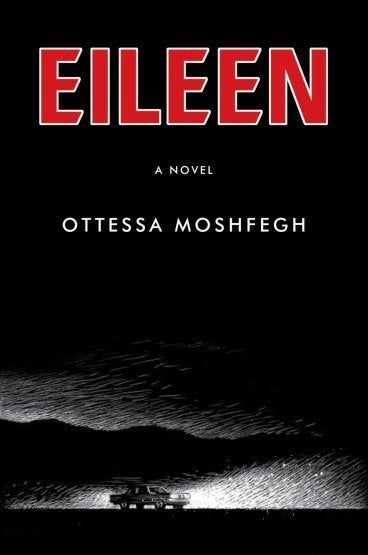 Ottessa Moshfegh, Eileen (Jonathan Cape)
From our review: "[Moshfegh] plumbs the depths of violence people can visit upon their children, and the impossibility of inflicting revenge or even defense upon one's parents. Without totally disappearing, Eileen is shackled forever to her vicious father, a servant to society's expectations of filial duty. Finally, that image endures as the success of this debut: a girl who isn't an object of desire or even particularly appealing, but who aches to be seen and loved; a kid who is decidedly not all right."
More awesome reads from the Man Booker Prize 2016 Shortlist:

Deborah Levy, Hot Milk (Hamish Hamilton)
Graeme Macrae Burnet, His Bloody Project (Contraband)
David Szalay, All That Man Is (Jonathan Cape)
Madeleine Thien, Do Not Say We Have Nothing (Granta Books)