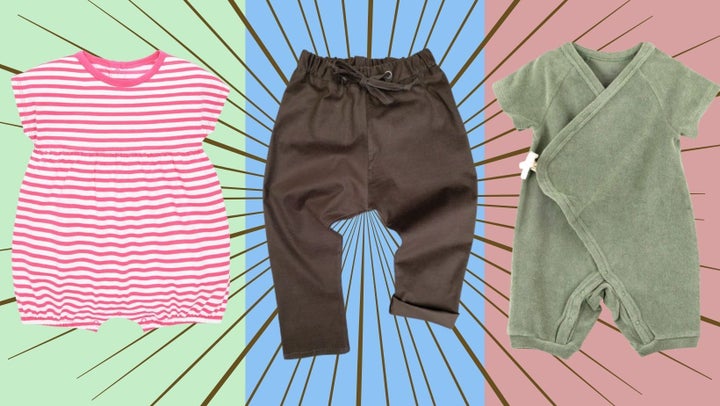 "Primary items have made it through my three children, and are as beautiful as they were from day one. [Even] with paint, mud and ick put on by older siblings." — Renee Chalfant
A classic organic fabric onesie in a variety of colors
A roomy-fit bubble romper with elastic leg openings
A signature baby classic legging and sweatshirt with stretch
This children's clothing company creates minimalist clothing with the intention that each piece will grow with your child. Their items are adjustable and expandable in order to fit for three times as long than other brands.
A pair of corduroy pants with an adjustable waistband and drawstring
A linen romper with adjustable snaps and stretchy back
A linen pocket shirt with a seamless and non-restrictive construction
"Hanna Anderson. They are stretchy and have sleeves and legs you can roll up or down to accommodate growing." — Pamela A. Broberg
A cotton jersey layering T-shirt with "ready to grow" cuffs
A gender-neutral organic cotton sleeping gown
A multi-seasonal free-flowing knit dress
Oliver & Rain is an ethical and sustainable baby brand that seeks to reduce waste in their manufacturing practices by creating clothing that lasts for longer.
A terry cloth kimono with adjustable tie closure
A sleeveless cotton coverall with an expandable neck
Before You Go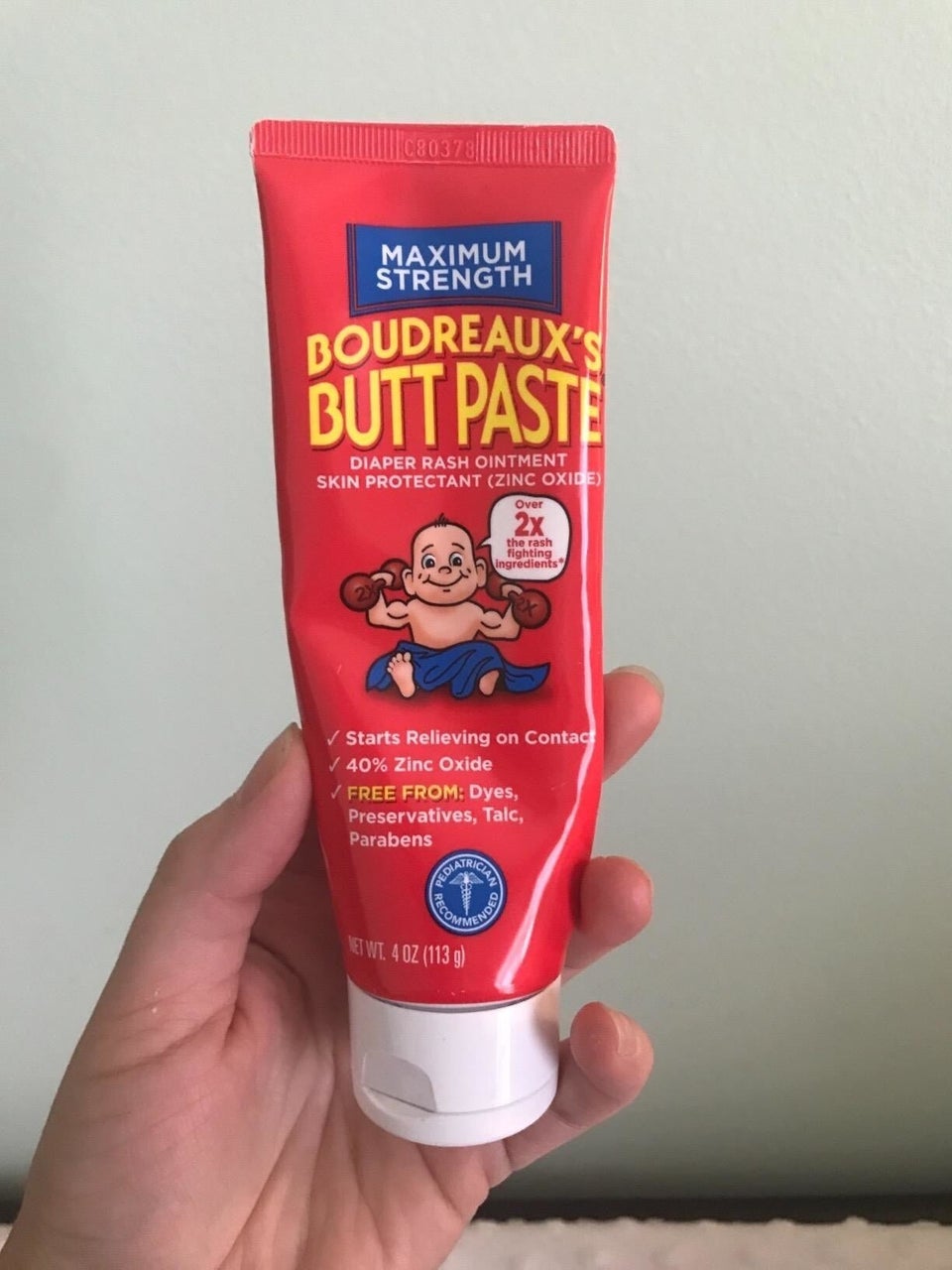 24 Baby Products Parent Reviewers Have Said Are "Must-Haves"