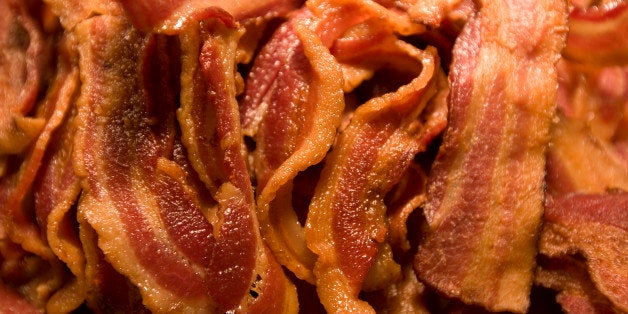 That's where trustworthy Consumer Reports comes in. For their November 2013 issue, the magazine's staff took on the extremely enviable task of cooking up 15 packs of widely-available brands of bacon to find out which ones taste the best.
(A quick disclaimer: it's entirely possible that the best bacon out there is made by some boutique smokehouses like Benton's or Nodine's, but those aren't usually available at normal supermarkets.)
The Consumer Reports tasters tried all sorts of bacon in their quest for breakfast perfection: traditional, thick-cut, low-sodium, natural, pre-cooked, turkey. They actually liked most of what they ate, rating 12 of the 15 types at least a "Very Good." Even the two pre-cooked options, by Hormel and Oscar Mayer, merited the Consumer Reports check mark of approval.
The three highest- and lowest-rated bacon brands in the Consumer Reports article are below. If you're looking for another one of your favorites, the tasters also liked Hormel Original, Trader Joe's, Smithfield and Niman Ranch, albeit a little less than the top three contenders.
Best In Show: Kirkland Signature Regular Sliced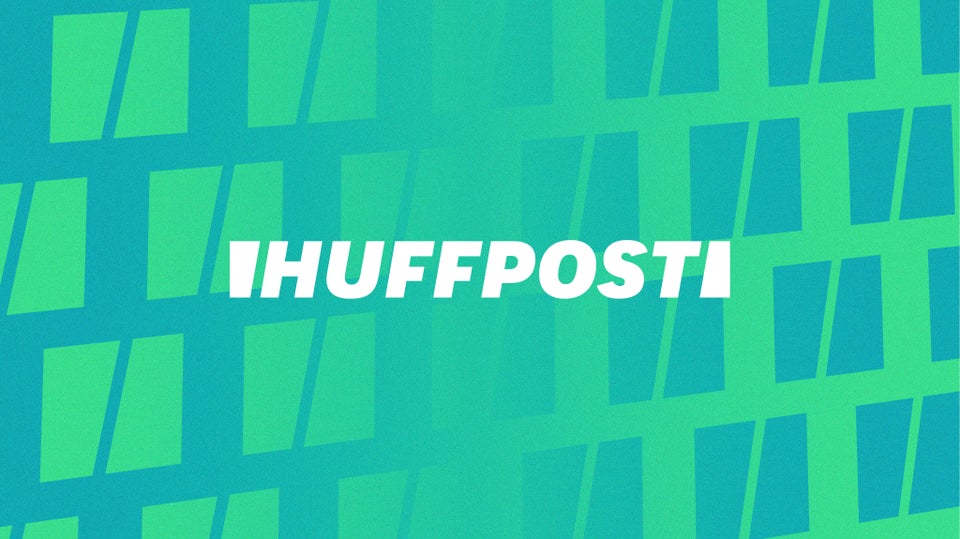 Among The Best: Oscar Mayer Thick Cut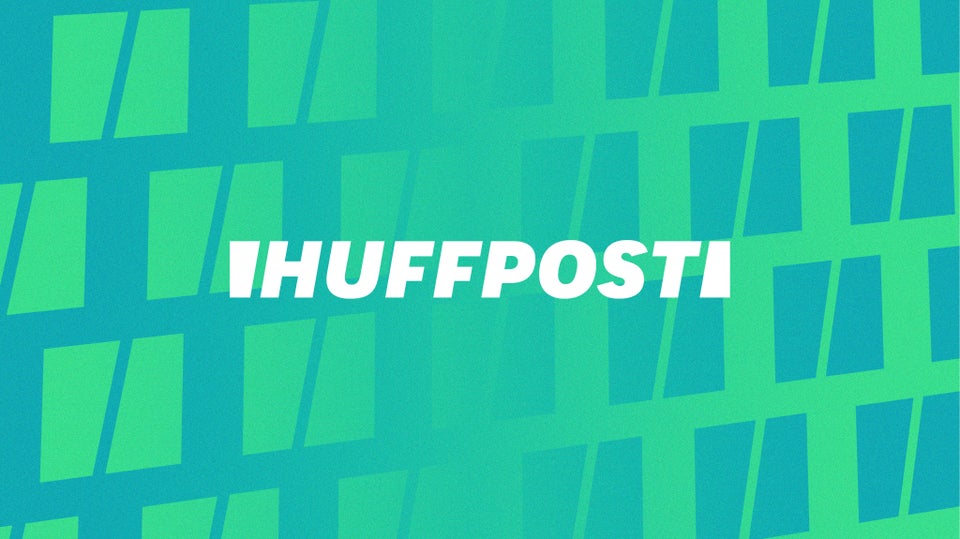 Among The Best: Great Value Lower Sodium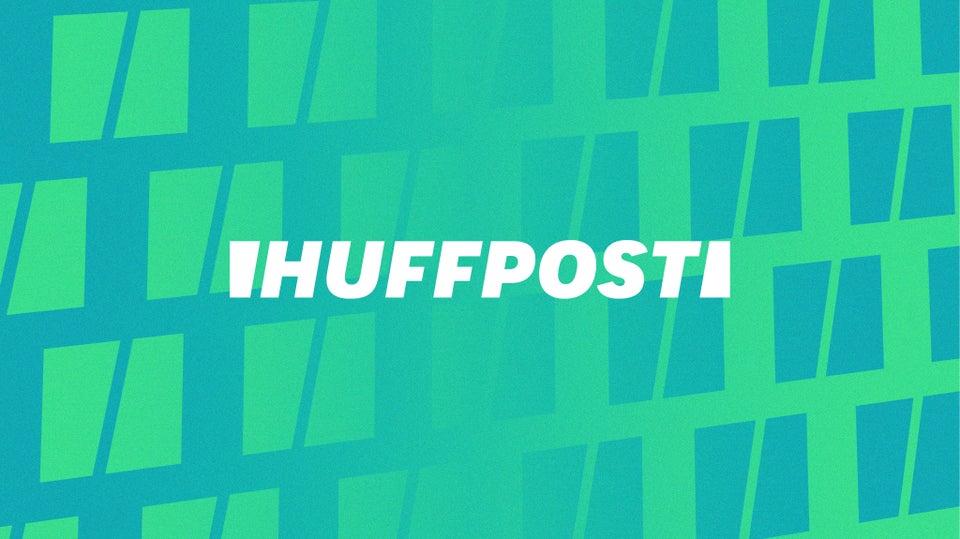 Among The Worst: Oscar Mayer Turkey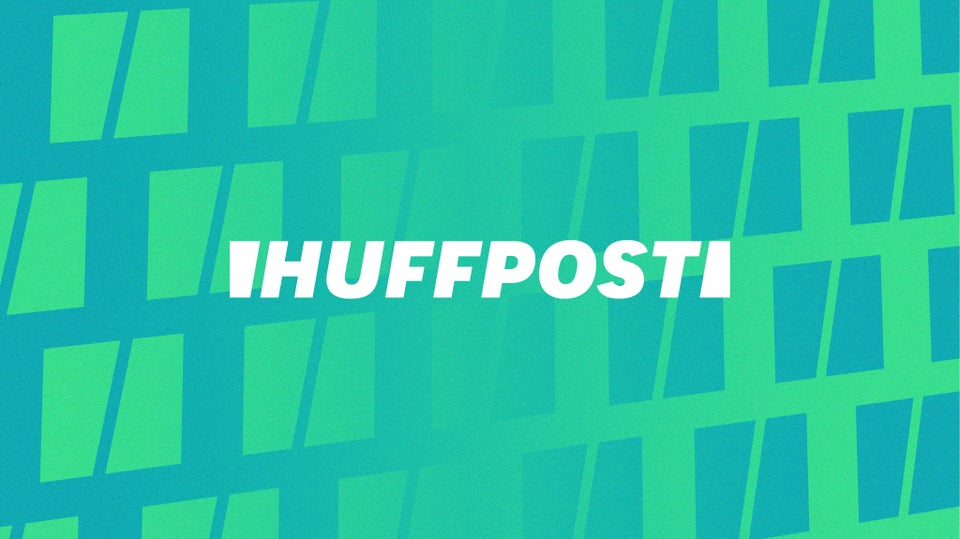 Among The Worst: Jennie-O Turkey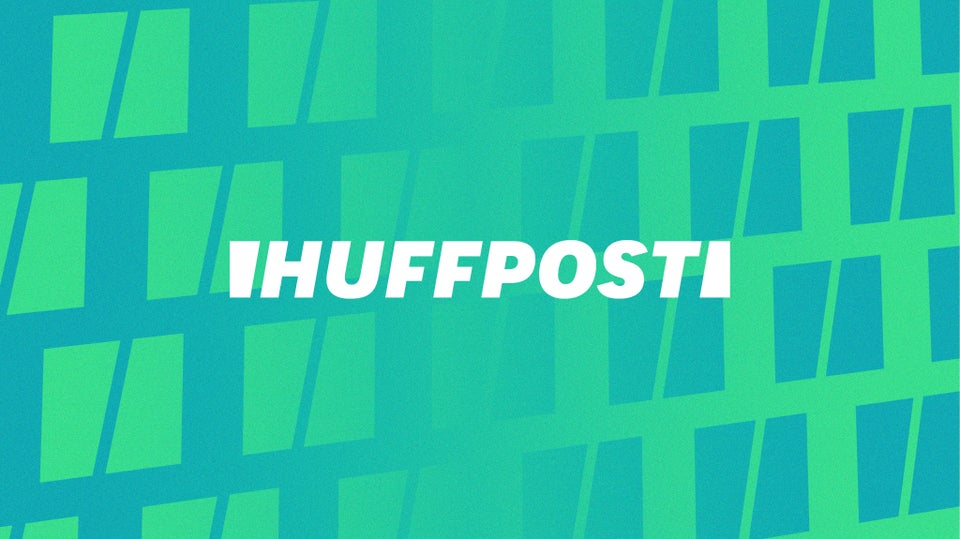 Worst In Show: Butterball Turkey Original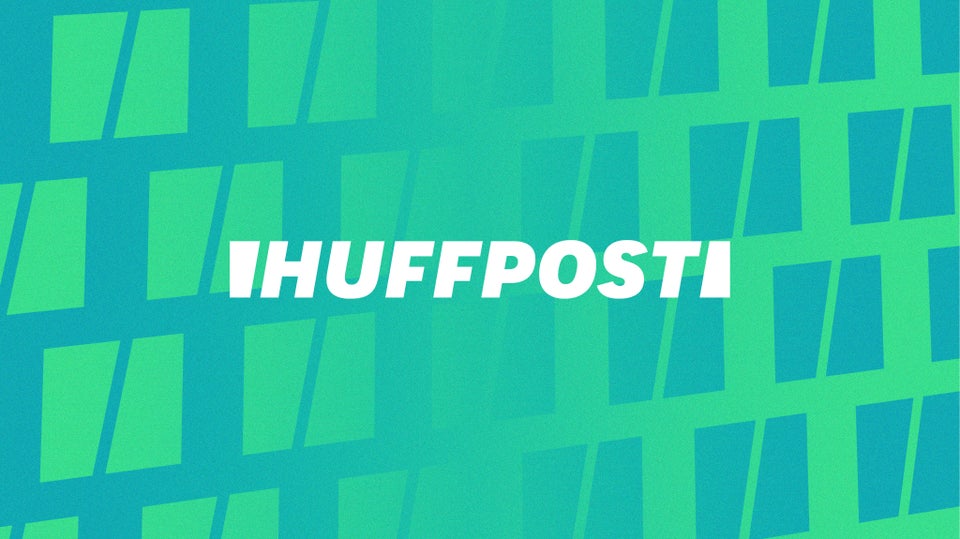 Popular in the Community