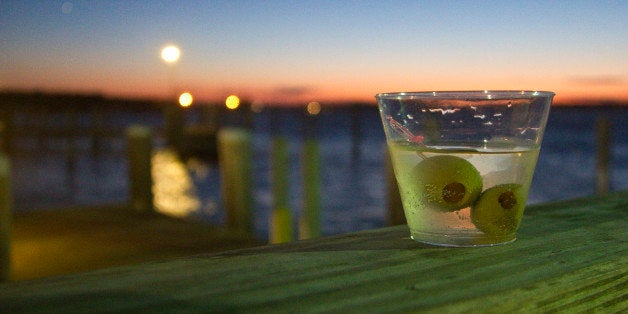 From the glossy, international beach dream of tobacco titan Abbot Kinney, to an oilfield slum for half a century, Venice's history has been turbulent. Because of its affordability the neighborhood attracted a diverse counterculture population in the '60s, followed by the skateboarding Z-Boys who used derelict elements of Venice as a foundation for sport. Some of that colorful population remains today but is now contrasted by an influx of affluent residents.
Some of the diviest watering holes of bygone years have been replaced by trendy haberdashers and high-end baby couture. Still, some remain, and our picks below are the best of what Venice bar culture has to offer, both old and new.
10. Nikki's



For the week between paychecks, Nikki's has your back with the best budget buzz in town. $3 beer, house wine and well drinks wash down weekday food specials -- the three-cheese nachos will feed a crowd. With ample TVs, it's a great place to watch the game, college football especially. A DJ comes on at 10 p.m. and the kitchen is open late. 72 Market St., Venice; (310) 450-3010.
9. The Brig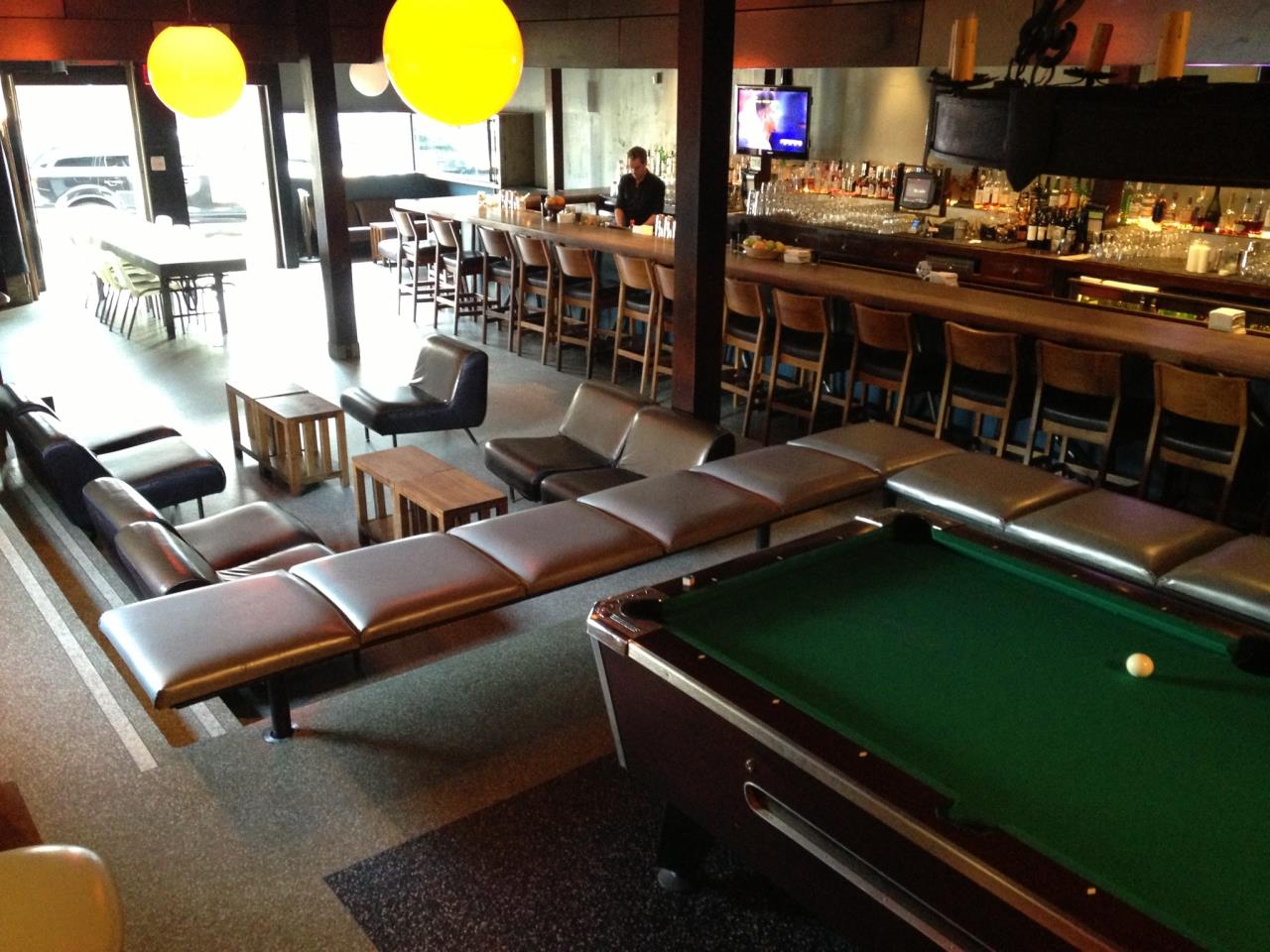 You may not start out your night at The Brig but you may well end it here. This longstanding Venice establishment has a retro space age vibe. The drink list is familiar, the lighting is moody, and the jukebox plays loud. No one is taking themselves too seriously -- a refreshing change from the rest of Abbot Kinney. 1515 Abbot Kinney Blvd., Venice; (310) 399-7537.
8. Venice Whaler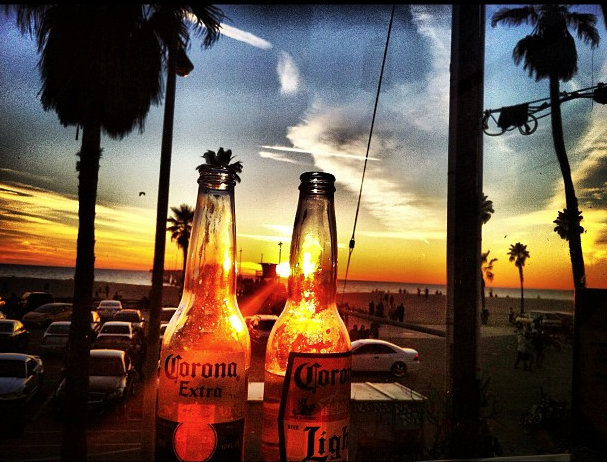 The Venice Whaler is a wild card bar. There's no way to anticipate what the crowd is going to be like, or how the night will end -- which is part of the fun. From the downstairs bar, bear witness to rollerbladers, skateboarders and the many eccentrics of Venice converging. Upstairs is its own beast, with a rowdy crowd taking down pitchers of beer and working the smoking patio. 10 Washington Blvd., Venice (310) 821-8737.
7. High Rooftop Lounge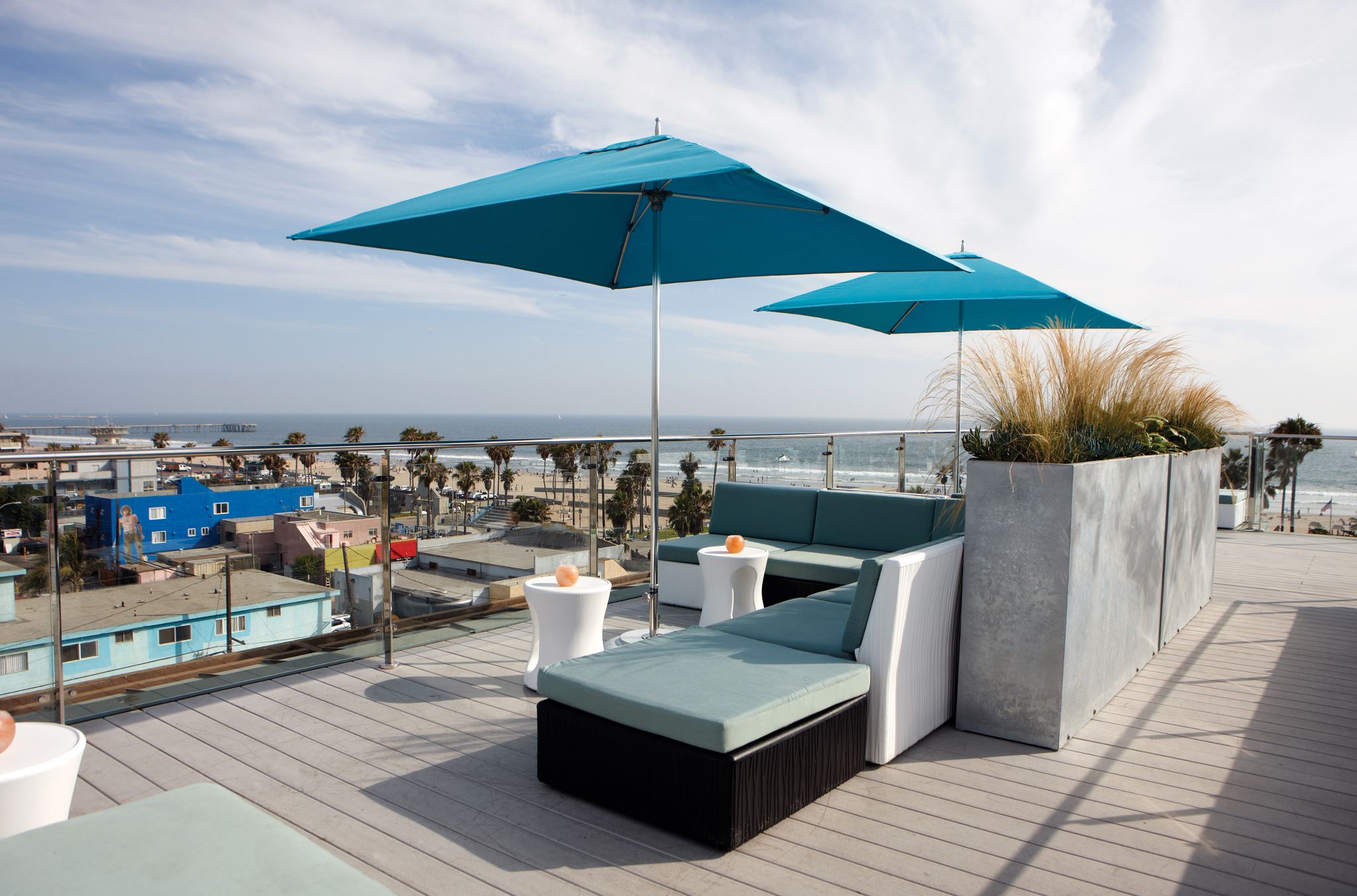 Great views from High Rooftop Lounge at Hotel Erwin look out over the coast and all the way to Catalina on a clear day. You can also rub elbows with international tourists, hotel patrons and neighborhood residents as everyone tries to out-instagram each other's sunset pics. Perch on a lounge chair with a plate of sliders or just show up for a quick Strawberry Mule while the sun tucks behind the Santa Monica mountains. 1697 Pacific Ave., Venice; (424) 214-1062.
6. The Otheroom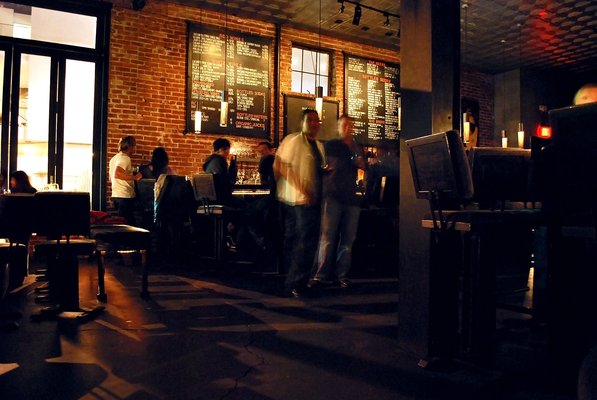 On Abbot Kinney, The Otheroom is the place to see and be seen. The wine and beer aren't the cheapest in town but you don't come here just to drink. It's a great place for a first date -- flattering light and even amplified music (in case your match is a miss). It's a treat to have a room that breathes in a neighborhood that holds each square foot so dearly. 1201 Abbot Kinney Blvd., Venice; (310) 396-6230.
Popular in the Community