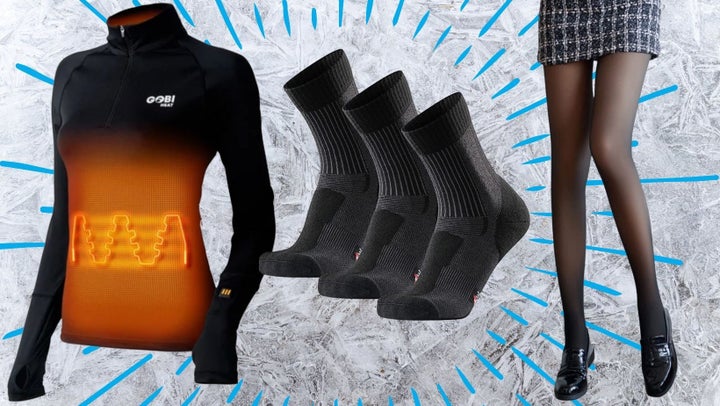 Frigid temperatures, piercing rain and winds that chill to the bone make the winter season miserable for many people. Layering on knits and coats to keep warm can be equally onerous, and if you enjoy outdoor winter activities, all that bulky attire can make movement restrictive.
Whether you're cold-climate camping, snowboarding or running errands for a few hours, thin base layers made from uniquely thermal materials can be a great option to keep you warm and comfortable for extended periods of time outdoors.
Keep reading for a list of undergarments and next-to-skin clothing made from merino wool fabrics and other materials that naturally moderate the body's temperature and wick away any uncomfortable cold sweat while offering non-bulky warmth.
Before You Go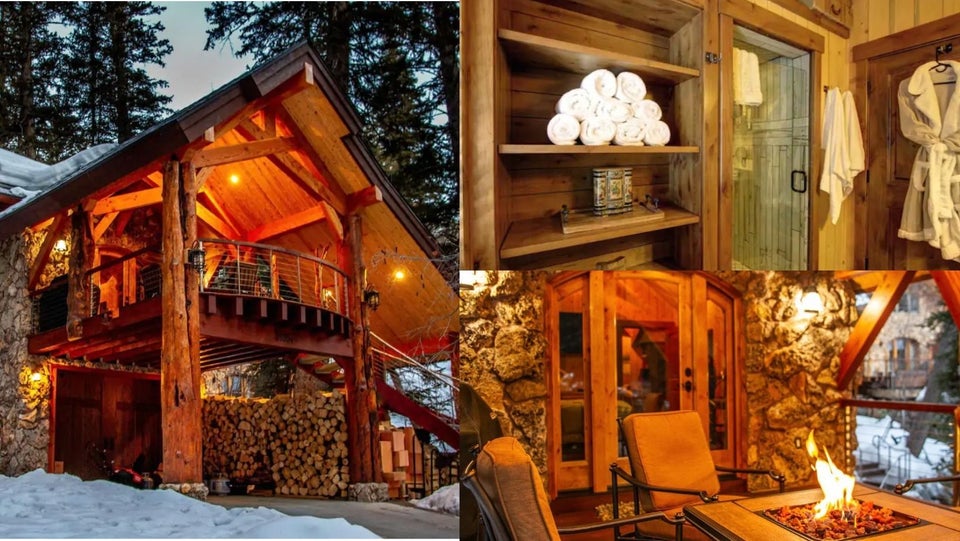 13 Amazing Airbnbs To Stay At This Winter