The secret's in the sauce. When it comes to barbecue chicken, ribs, fish or even veggies, you need a BBQ sauce that will take your meal to the next level. To help you out, GAYOT has selected the best BBQ sauces for your Labor Day weekend cookout. See the complete list here.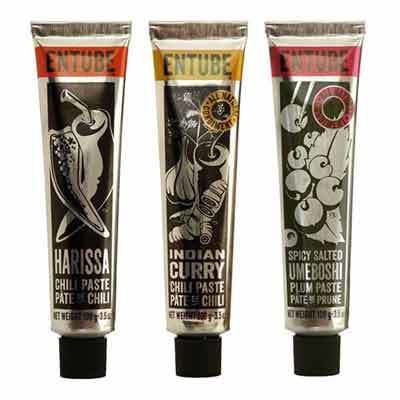 Once you get a taste of this paste, watch out! Traditional BBQ sauces are great, but the Entube chili pastes are a delicious all-natural alternative -- they're also vegan and free of any sugar or preservatives. While there are three different flavors, Entube's harissa paste is a must. It's perfect for adding a spicy and smoky complexity to any dish whether it's chicken, grilled meat, veggies or yes, even cocktails!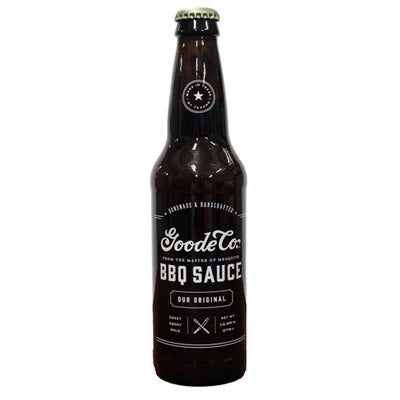 If you can't trust a barbecue sauce from Texas, what can you trust? Goode Company BBQ Sauce has been handcrafting and bottling their own BBQ sauce since 1977. The original sauce has a traditional Texas tomato base that works great with grilled and smoked meats. Because it has a thinner consistency than most sauces, it's easier for meats to absorb its smoky flavor. You can also try the Jalapeño Garlic and Heavy Garlic flavors.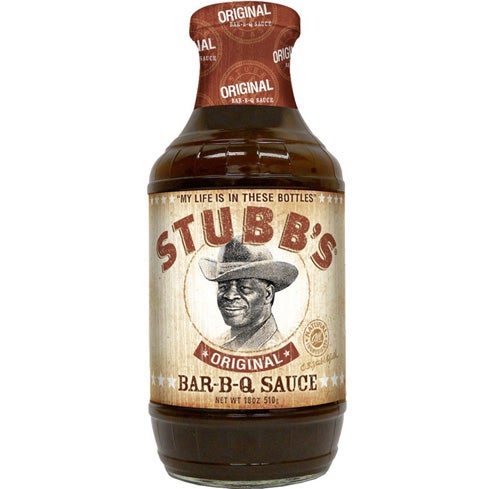 This barbecue sauce from Stubb's is a classic. Just thick enough, it has a zesty tomato-based sauce and works well as a marinade or a dipping sauce. C.B. "Stubb" Stubblefield formulated this all-natural sauce, with none of the artificial ingredients found in typical grocery store sauces.
More Stories You'll Love:
Related
Popular in the Community