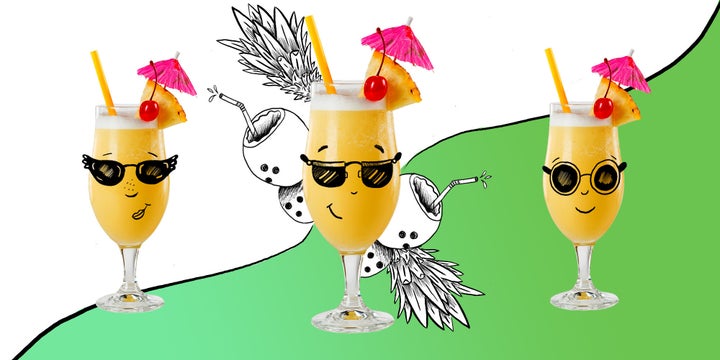 Most of the time, ordering a drink that comes with a big wedge of fruit and a little umbrella is absurd. But when the sun is out, the sand is nearby and the ocean is lining the horizon, getting down with a beach cocktail is the best decision you can make in your life.
There are a great many different beach cocktails that can be mixed (or preferably, blended) by your vacation bartender, but not all of them are equal. Some of them actually are a downright disgrace and a waste of calories. And some of them are so good, you'll quickly order another round.
We've rounded them up below ― the good, the bad, and the absolutely ridiculous ― and ranked them from disgraceful to delightful. Read it and order wisely next time you're at the beach.
Blue Lagoon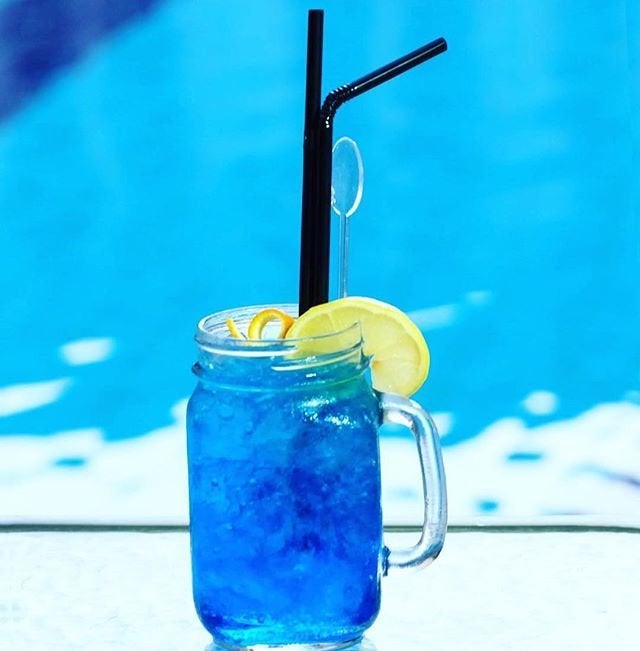 Blue Hawaiian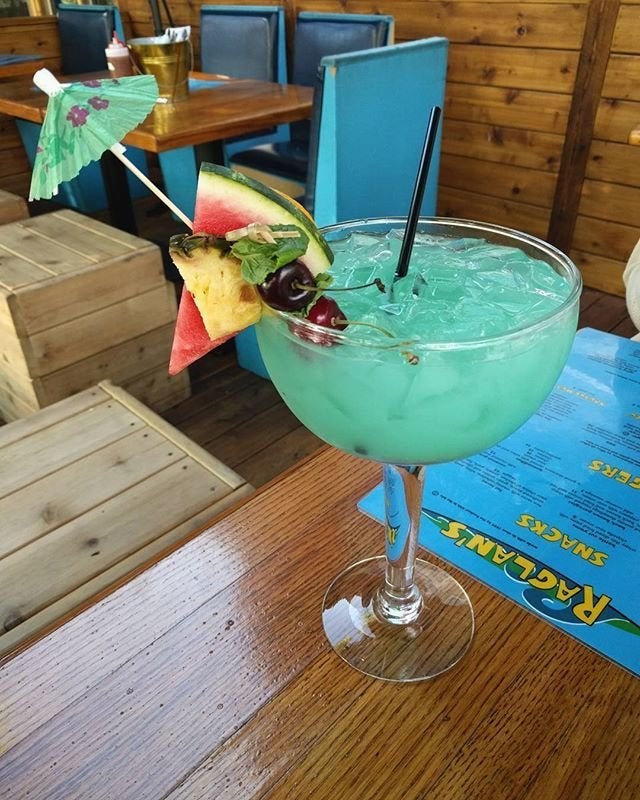 Bahama Mama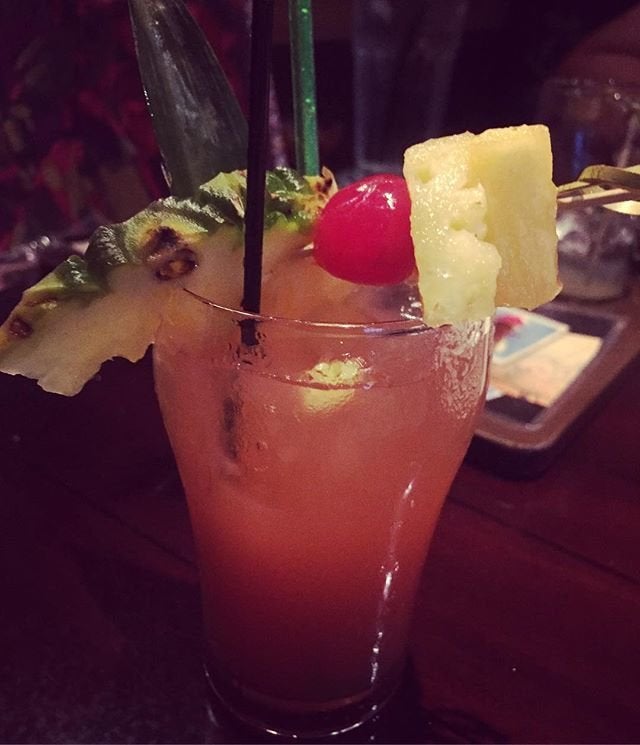 Long Island Iced Tea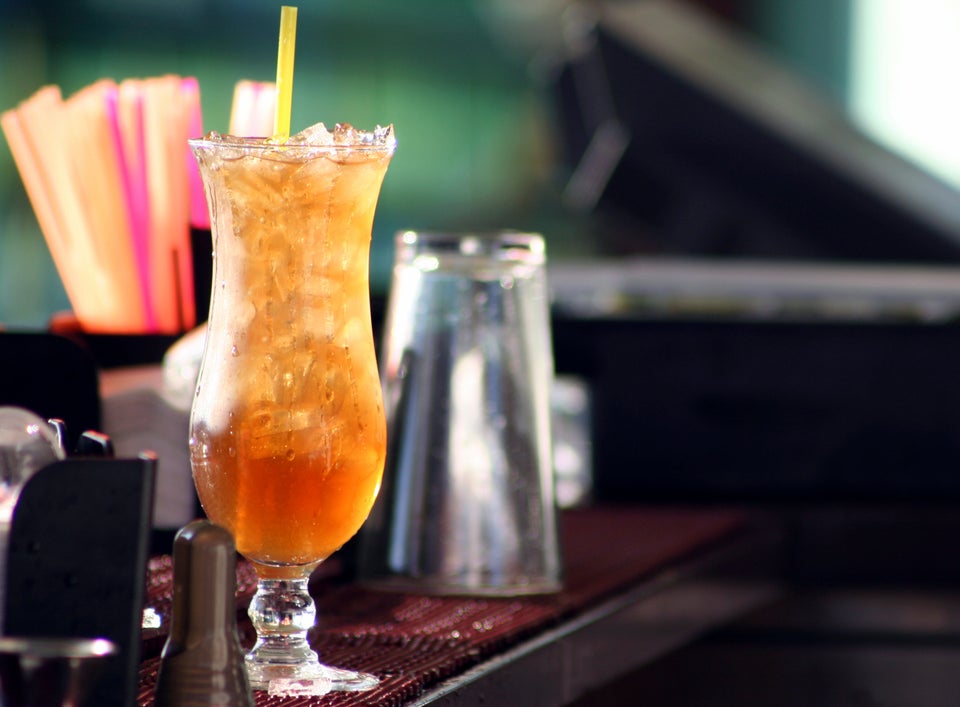 Sex on the Beach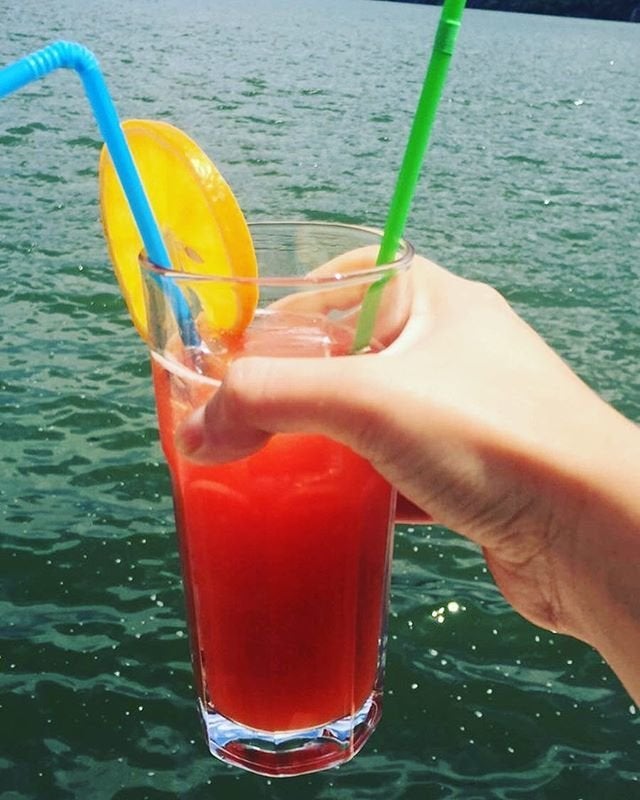 Strawberry Daiquiri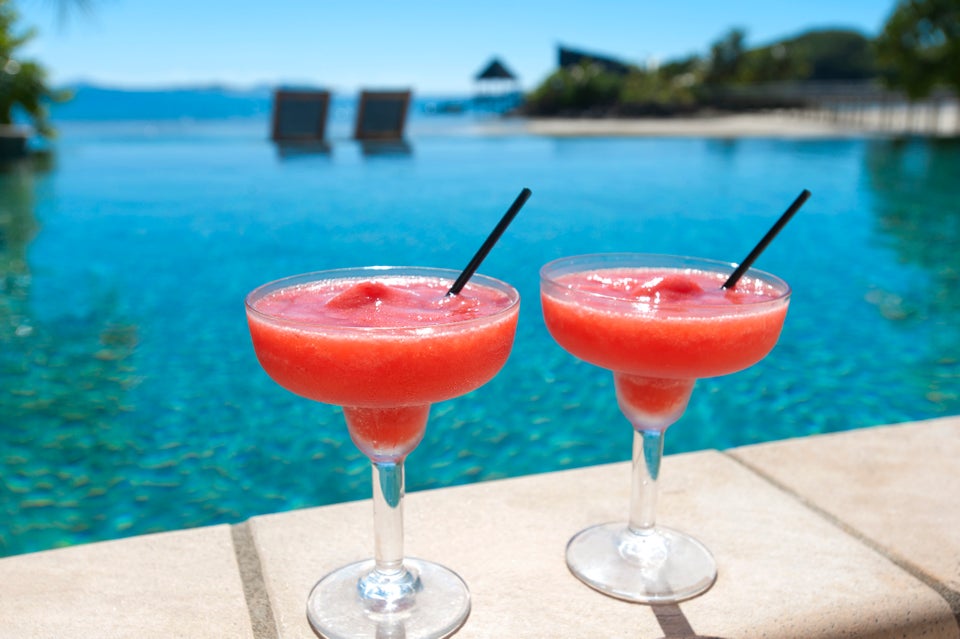 courtneyk via Getty Images
Tequila Sunrise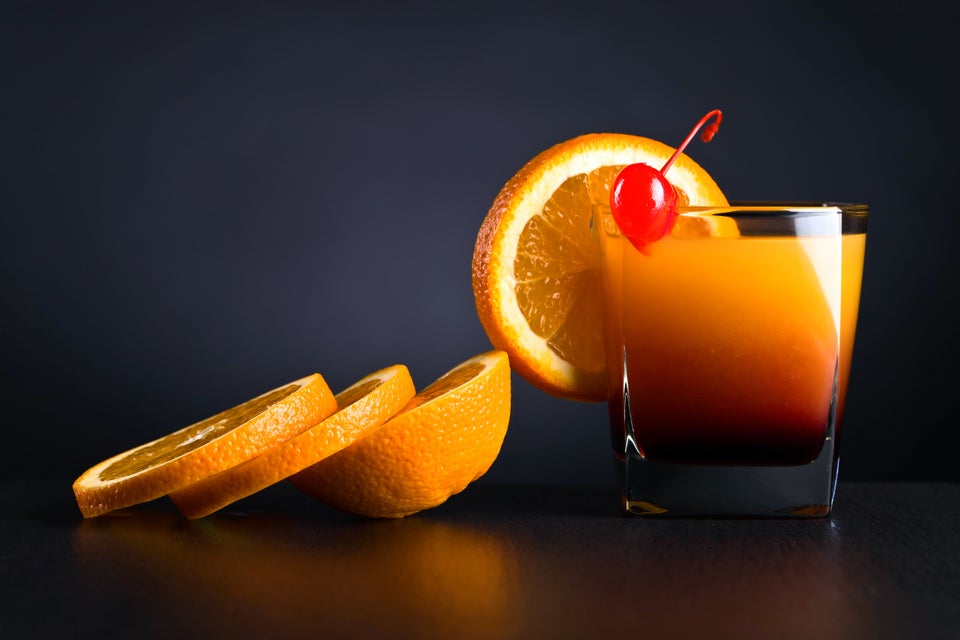 Mai Tai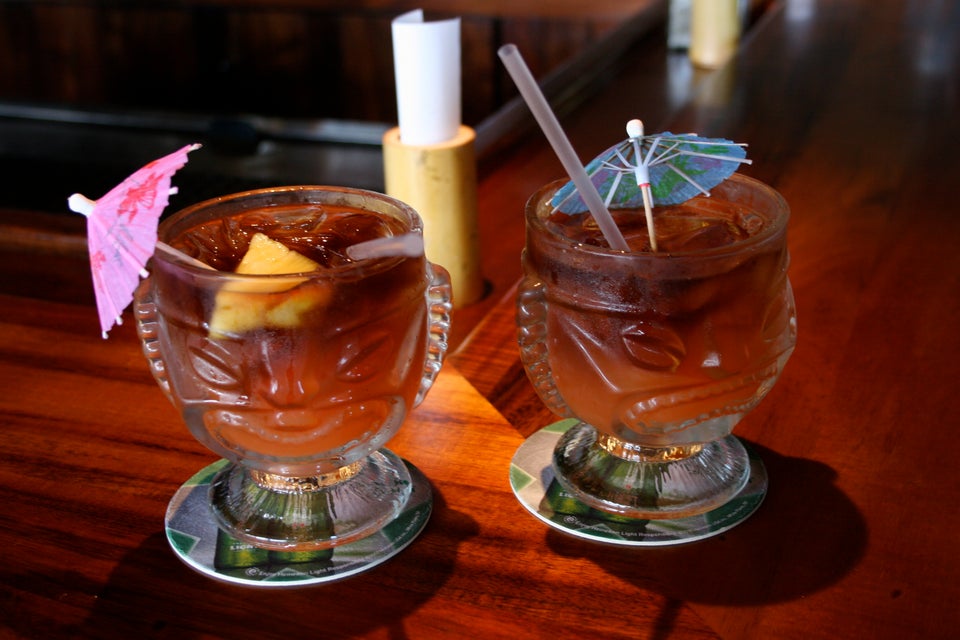 Bay Breeze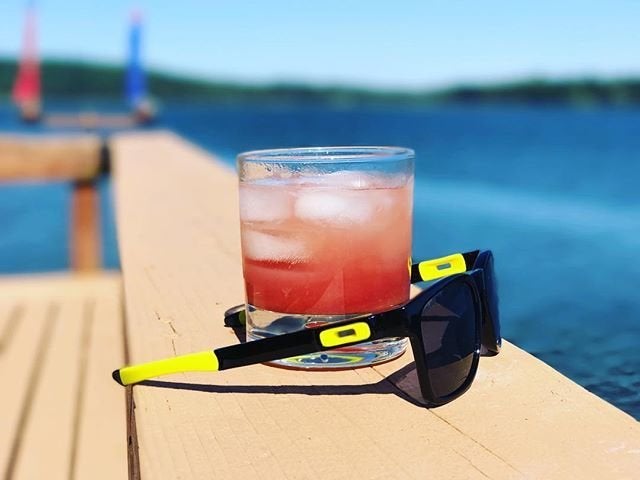 Paloma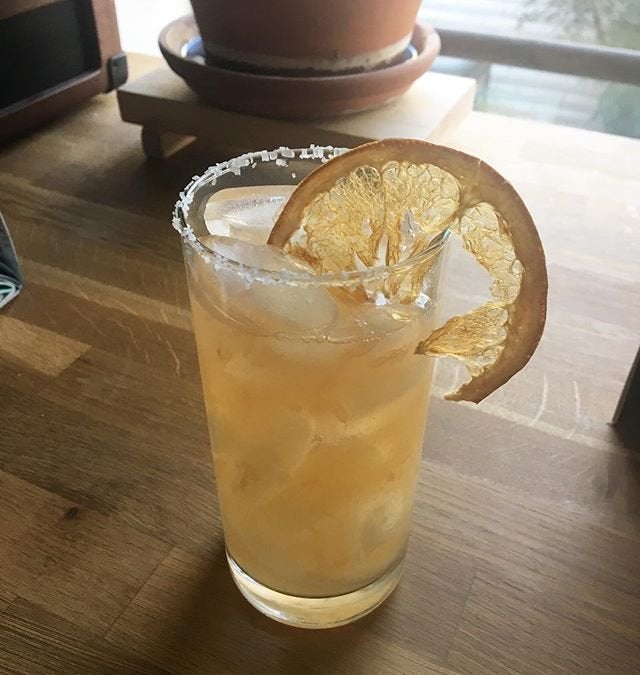 Mojito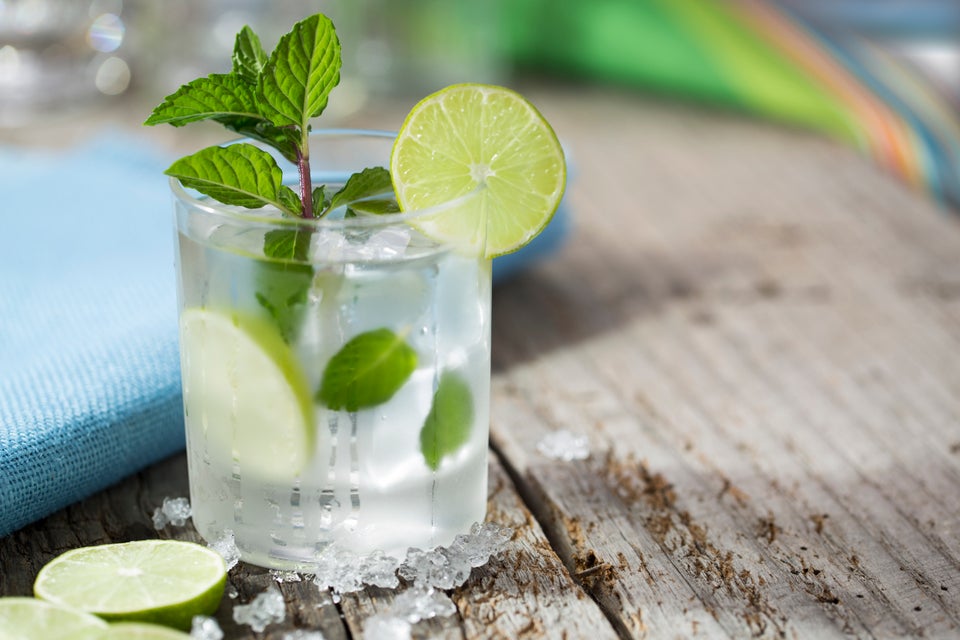 mphillips007 via Getty Images
Hemingway Daiquiri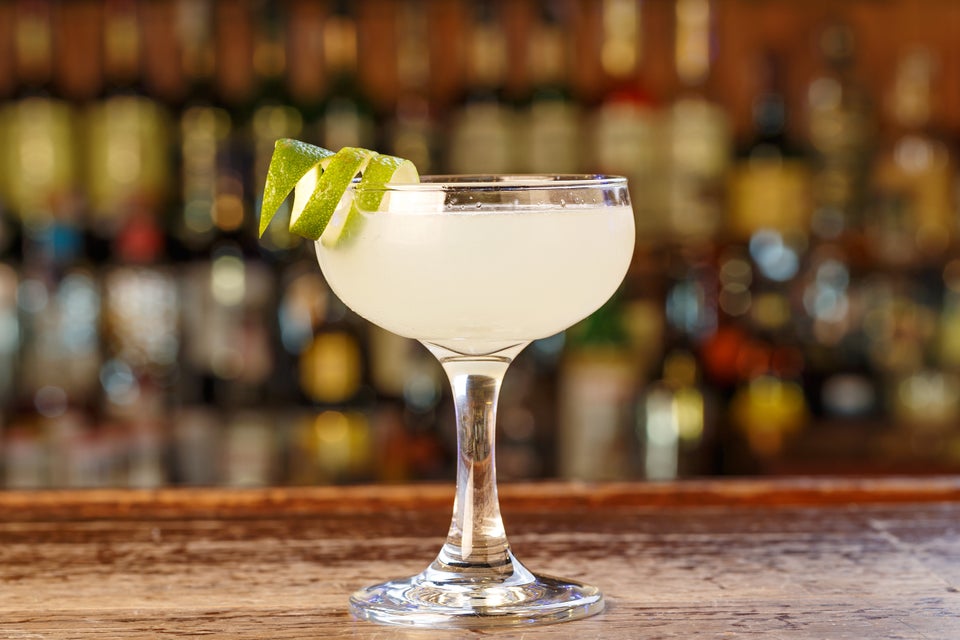 Hurricane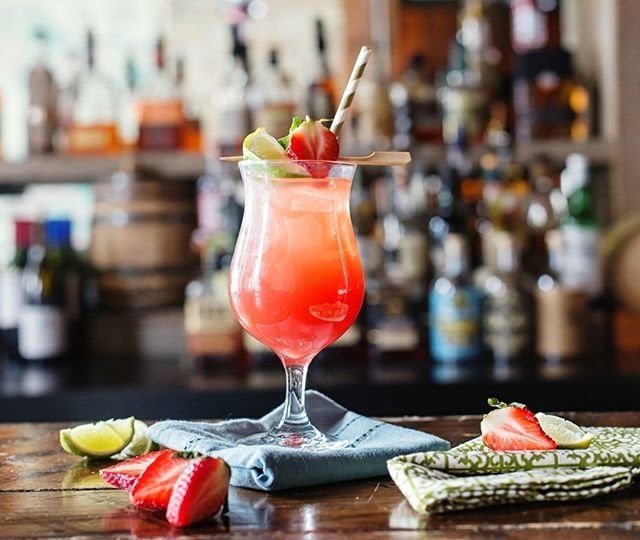 Frozen Margarita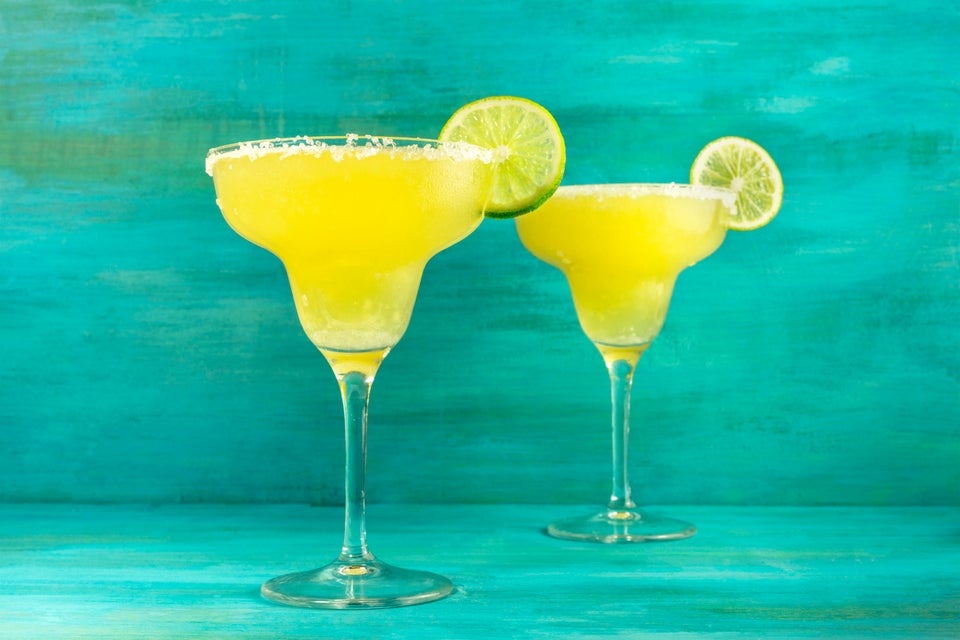 Plateresca via Getty Images
Piña Colada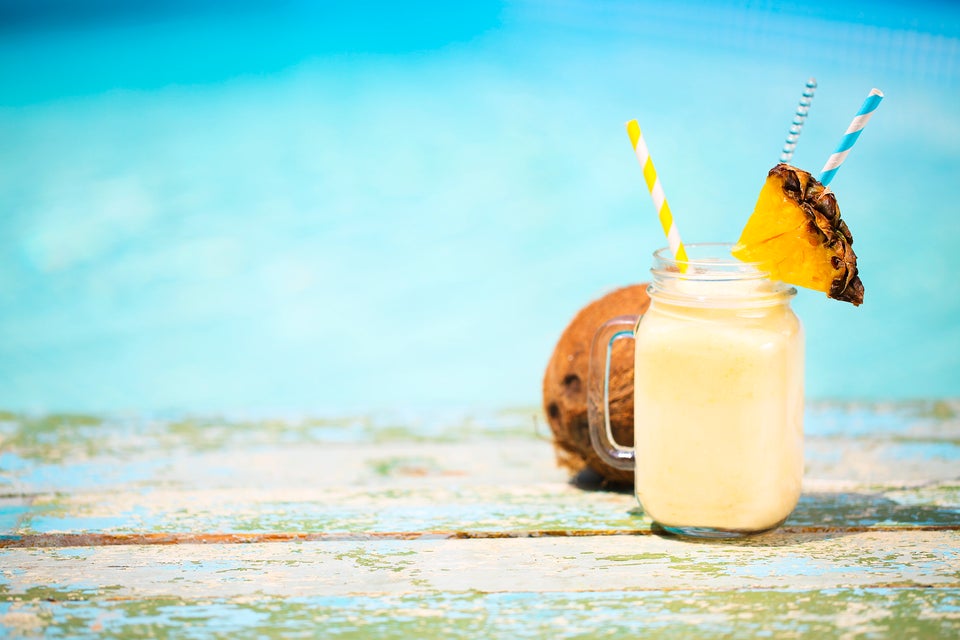 petrenkod via Getty Images
The Miami Vice