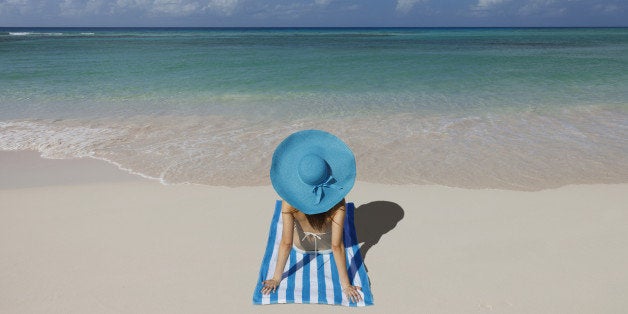 You can turn any snorkeling outing into a Jacques Cousteau-worthy adventure if you document it with the waterproof Hydra mask, whose built-in HD camcorder shoots wide-angle footage with audio.
It's part of a new wave of beach gear that's more fun than ever, thanks to advancements in design and technology -- and a stronger sun. We've come a long way from the Beach Boys' days, when all you toted was a towel, a bathing suit, sunglasses, tanning oil, a paperback, and a cooler.
One constant is the need to protect your valuables from water and sand. So every item we've profiled is water-resistant or waterproof, from the Braven BRV-X Bluetooth speaker to the Waterfi Waterproofed Kindle Paperwhite e-reader.
Our beach packing list also includes clever yet low-tech items like the Waboba ball -- an alternative to the traditional volleyball or Frisbee -- and stylish customizable Ray-Ban sunglasses (you choose the color, frames, and personalized engraving).
These items are, naturally, travel-friendly; even the sturdy Alite Bison Chair weighs in at only 4.6 pounds and collapses easily. So whether you're flying or driving, upgrade your vacation with this beach gear.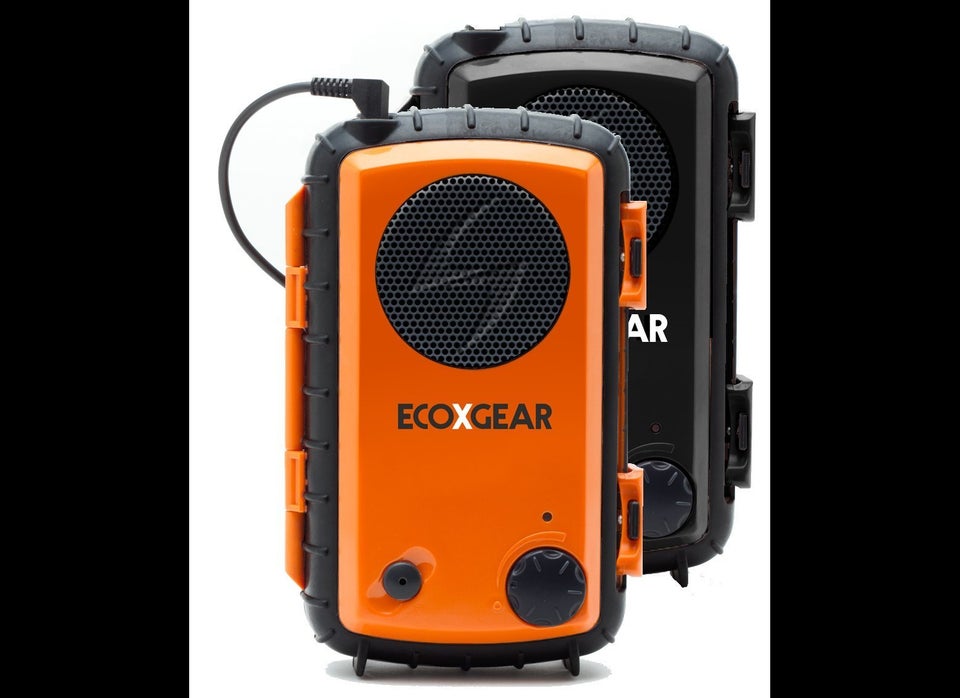 Best Beach Gadgets and Gear