Read them by the sea, by the pool, on the porch. Each one is secret vacation inside your vacation.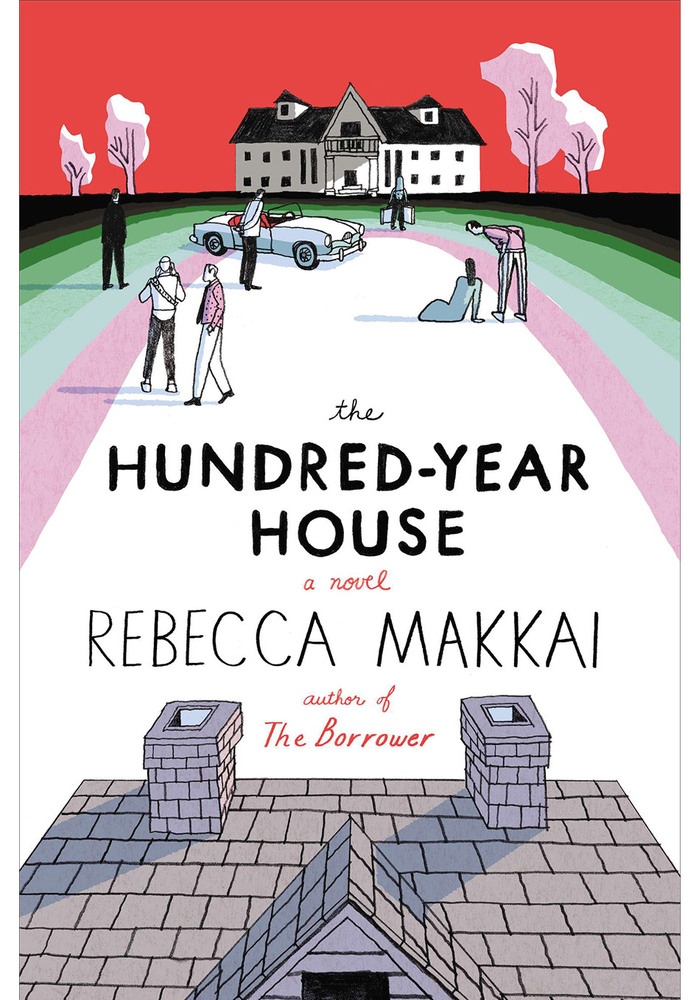 The Hundred-Year House
By Rebecca Makkai
352 pages; Viking Adult
Author Rebecca Makkai is known for her delightful, whip-smart tales, told with a touch of whimsy (think back to The Borrower, about a librarian who runs off with a dour young reader). Her latest novel is a witty mystery set at a countryside estate. College professor Zee Devohrs returns to live in her family's historic home Laurelfield, a former arts colony. Along with her comes her husband, Doug, who's determined to write a book about a long dead poet who once lived there. The two share the grounds with an array of eccentric family members: step sister-in-law, Miriam who makes mosaics out of trash; Zee's mother, Gracie, the WASP matriarch; and at least one ghost. Then there are locked-up archives of the colony, which Doug sneaks through, discovering secrets that affect not just his own career but his marriage. Makkai's humorous, expertly orchestrated storytelling will surprise you. Just when you think you know what's what and who's who at Laurelfield, hidden identities are revealed and history must be recalibrated. Perfect for a rainy day on the sun porch -- with an old-fashioned glass of lemonade and a musty summerhouse throw around your shoulders.
By Courtney Maum
352 pages; Touchstone
How do you say "men are dogs" in French? When a brilliant Parisian lawyer discovers that her painter husband has been having an affair, she does something very un-French: She sends him packing. But now he's trying to win her back. Can she forgive him? Should she? A winning first novel of infidelity, forgiveness and (maybe, just maybe) falling back in love.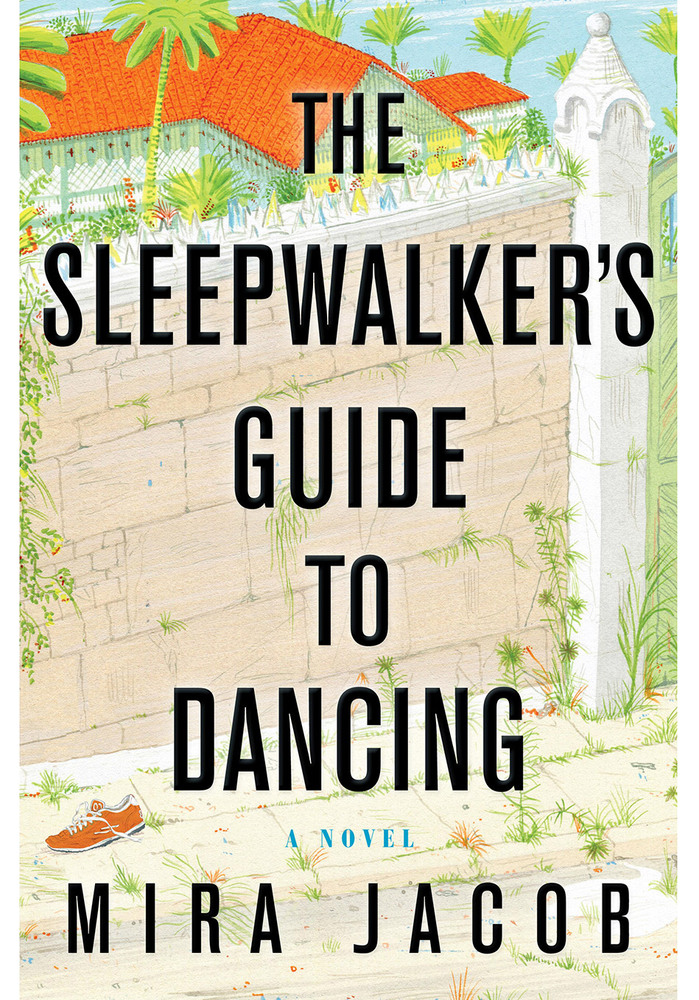 The Sleepwalker's Guide to Dancing
By Mira Jacob
512 pages; Random House
Having given up her artsy Seattle life as a photographer in order to care for her elderly father, thirty-something Amina returns to her childhood home of Albuquerque, N.M. Once there, she must confront not only her past but her parents' as well, revisiting an old disastrous visit to India and the tragedies that subsequently resulted, including an act of arson. This is sprawling, poignant, often humorous novel that's worth missing cocktails on the deck in order to finish a chapter. The pleasure of it comes in the world Mira Jacob so evocatively creates: the family home in Southern India, suburban '80s America (replete with cold war anti-nuke rallies), the quirky, lavish corporate culture of the West Coast dotcom heyday. And let's not overlook the emotional payoff. Told with humor and sympathy for its characters, the book serves as a bittersweet lesson in the binding power of family, even when we seek to break out from it. "Why is it that fathers so often ensure the outcome they are trying to avoid?" Jacob asks. An indispensable read whether your summer plans mean escaping from -- or bracing for -- encounters with relatives.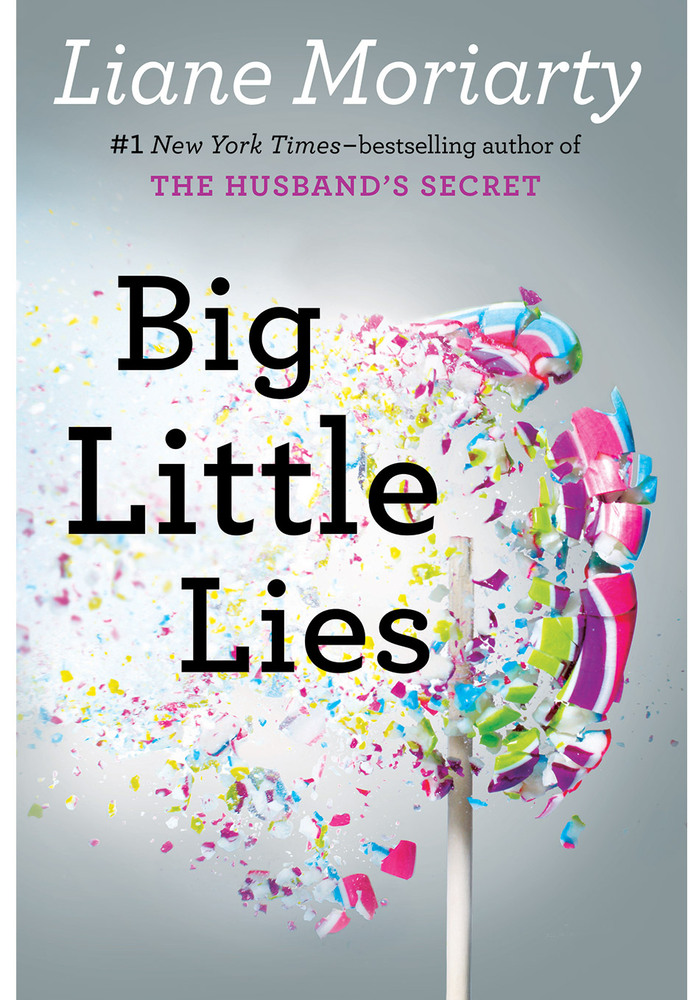 Big Little Lies
By Liane Moriarty
480 pages; Amy Einhorn Books/Putnam
If you're looking for a novel that will turn you into a compulsive book-finisher -- despite the sand flung in your face by passing walkers and the screams of very loud children jumping in waves -- look no further. Moriarty has produced another gripping, satirical hit. Trivia night at Pirriwee Public School comes to an abrupt end when one of the parents ends up dead. But who? The reader is the last to know, since the book jumps back in time, following three women whose lives intersect six months before the fatal party. While the momentum of who actually died drives Big Little Lies forward, it's can't-put-downability comes from its darker subplots (read: domestic abuse, bullying, infidelity) that Moriarty explores, even as she pokes fun at idealized suburban life. Laugh -- and perhaps groan -- in recognition, but read to the end. A book that will make you appreciate the long days of summer, when everyone one -- not just kids -- gets a break from school-related pressure.
By Emma Straub
304 pages; Riverhead Hardcover
Those who love novels featuring sly humor, sun-drenched islands and family drama will fall fast and hard for this one. A nearly perfect read, beach or otherwise.
REAL LIFE. REAL NEWS. REAL VOICES.
Help us tell more of the stories that matter from voices that too often remain unheard.
BEFORE YOU GO
PHOTO GALLERY
40 Books To Read Before Turning 40