As such, National Geographic's new list of the Top 21 Beaches in the World includes a diverse mix of shorelines around the globe, from those picture-perfect Caribbean numbers to a black-sand beauty in Iceland to a shell-covered spot on the Austral coast. Highlights include:
Lazy Beach, Koh Rong Samloem, Cambodia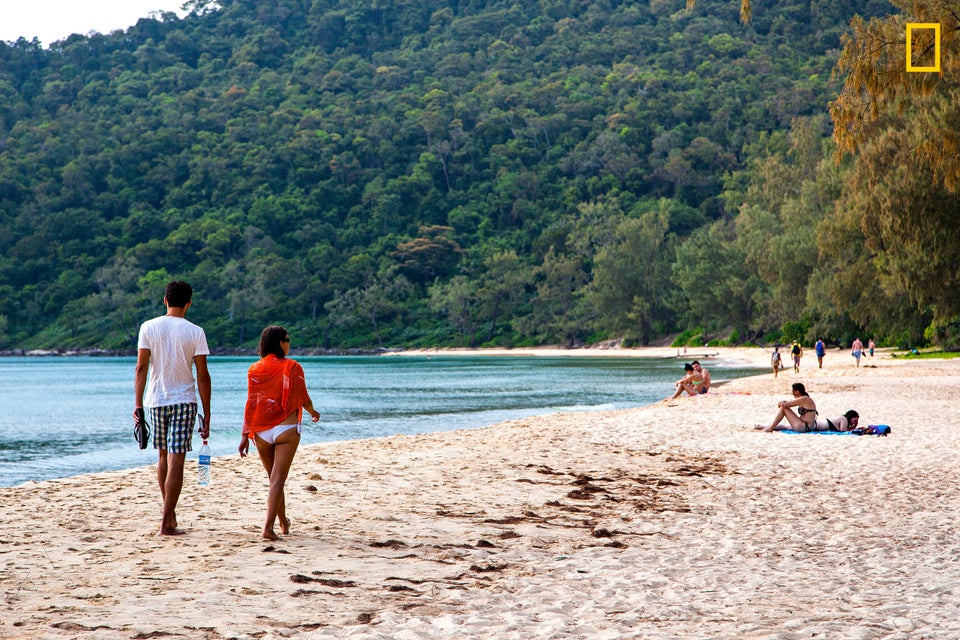 Photograph by Frank Heuer/laif
Playa del Amor, Marietas Islands, Mexico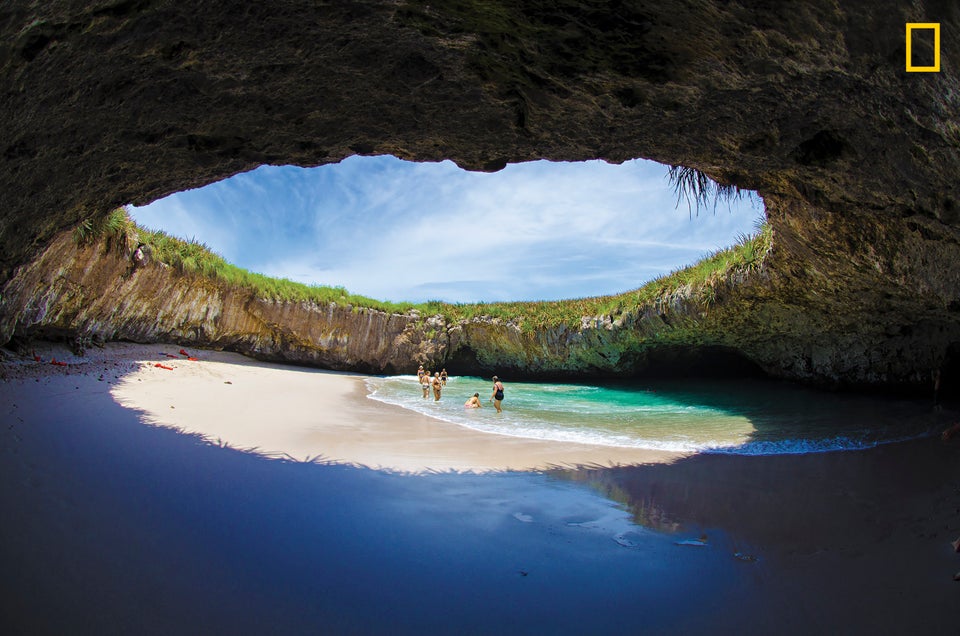 Photograph by Miguel Naranjo
Shell Beach, Shark Bay, Western Australia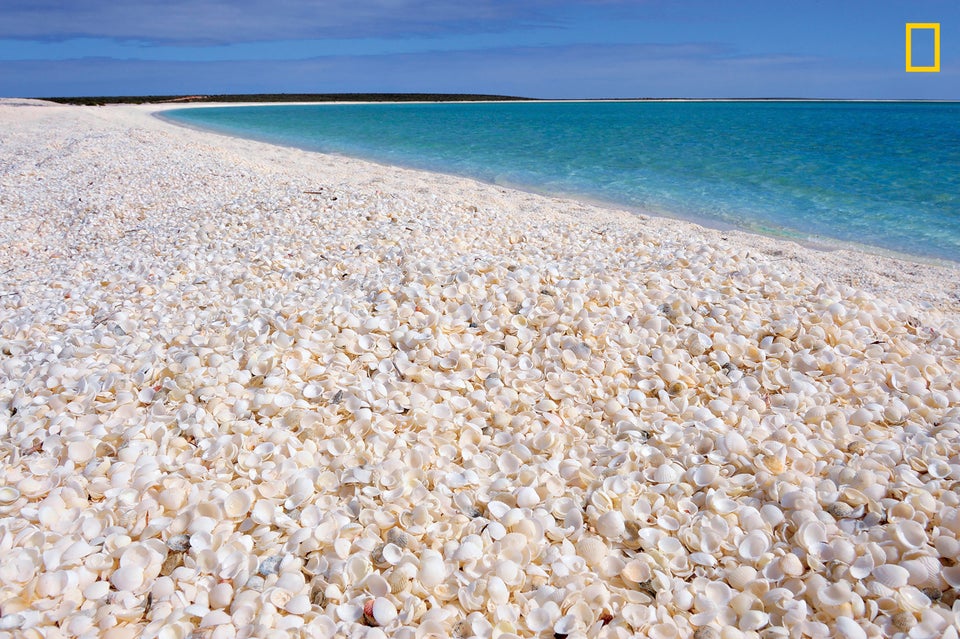 Photograph by Nature Picture Library / Alamy Stock Photo
Piscinas Beach, Arbus, Sardinia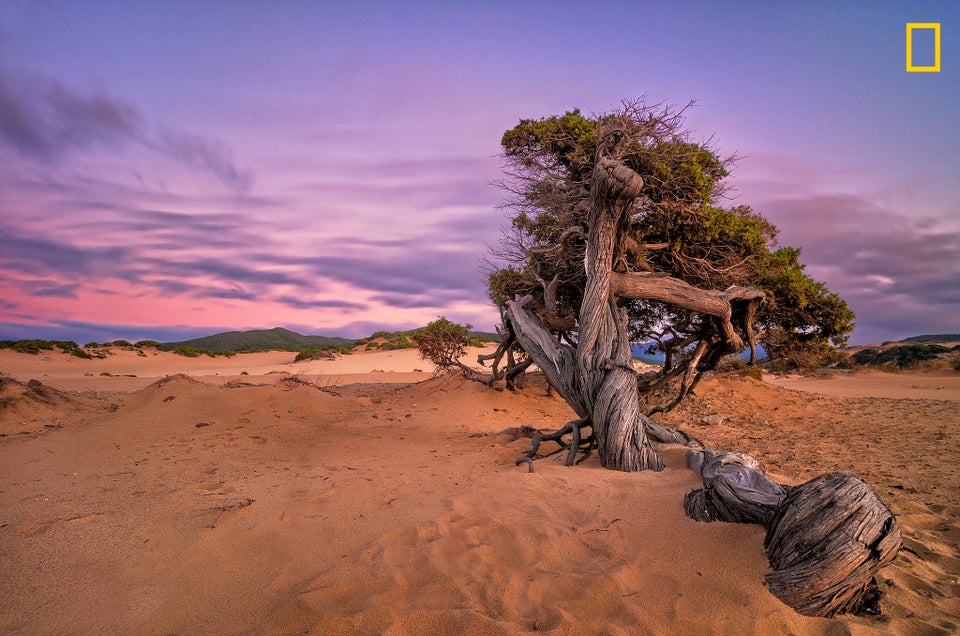 Photograph by Riky Deiana
Cas Abao Beach, Curaçao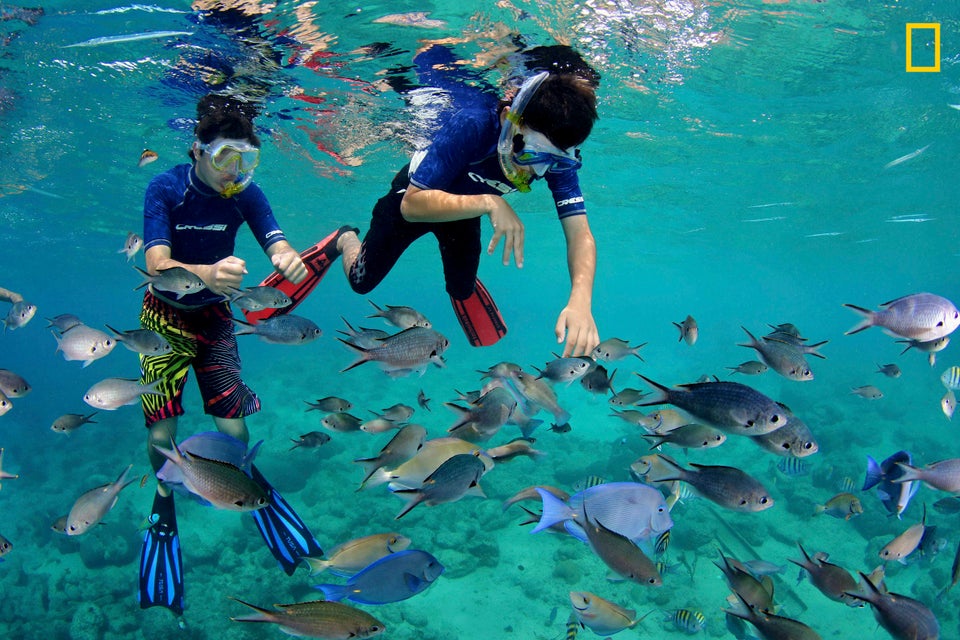 Photograph by Turtle Ray Productions Curacao
Reynisfjara Beach, Iceland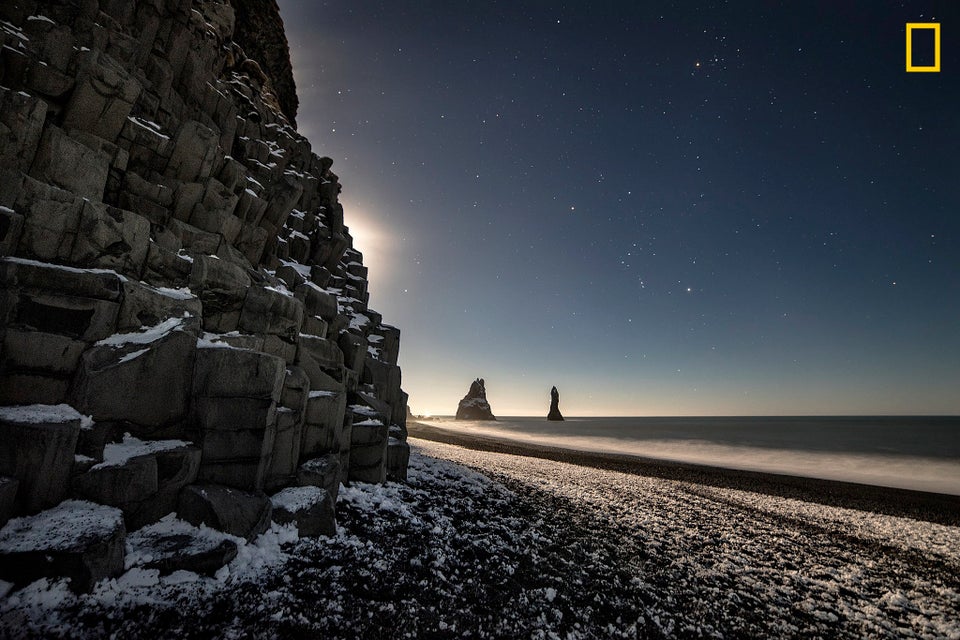 Photograph by Ivan Pedretti
Noordwijk Beach, The Netherlands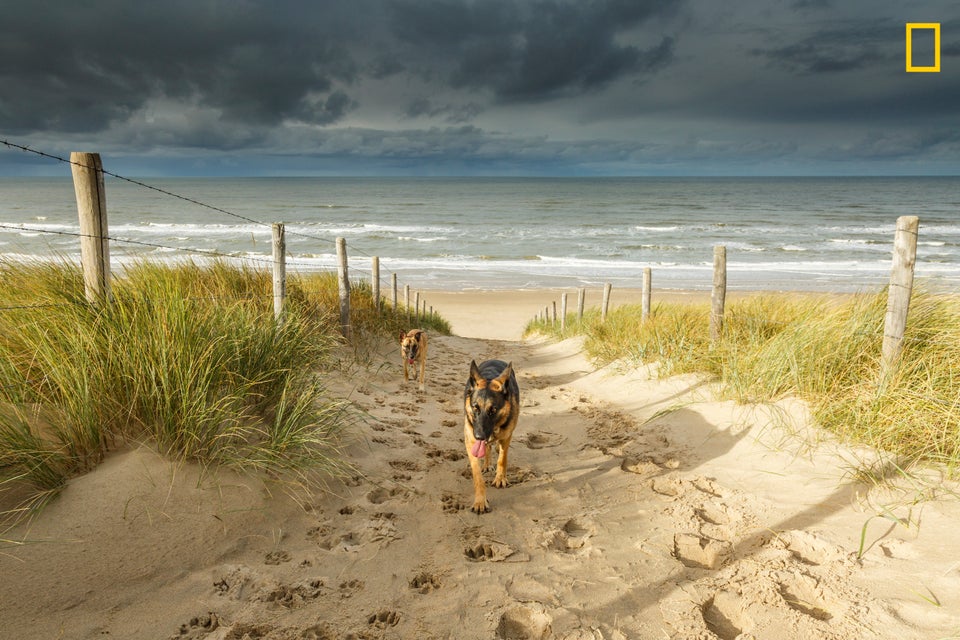 Photograph by Shutterstock
CORRECTION: A previous version of this post incorrectly identified a photo as Lazy Beach. The photo has been replaced, and the title has been updated to reflect that Lazy Beach is on the island of Koh Rong Samloem, not Koh Rong.
Related