While we love kinky curls and bone straight hair, there's something about the beachy wave that keeps us coming back for more. Yes, it's the perfect hairstyle for a day at the beach, but we find ourselves shamelessly spraying our hair with sea salt texturizing spray pretty much all year long.
And there's one woman in particular who always does the ocean-inspired curls right: Drew Barrymore. She's famous for transforming her strands in many ways -- but she's been consistent with her waves, styling them with varying lengths and hair dyes. Barrymore's gone from grunge to classic glamour, but no matter what, her loose locks are always living their best life.
And, um, she's pretty much described herself as a human sea, once saying:
I pray to be like the ocean, with soft currents, maybe waves at times. More and more, I want consistency rather than the highs and the lows.
So, as the dog days of summer approach, get inspired by Drew Barrymore's most popular 'do to date -- she'll get you to ride those elegantly messy waves in any fashion, no beach required.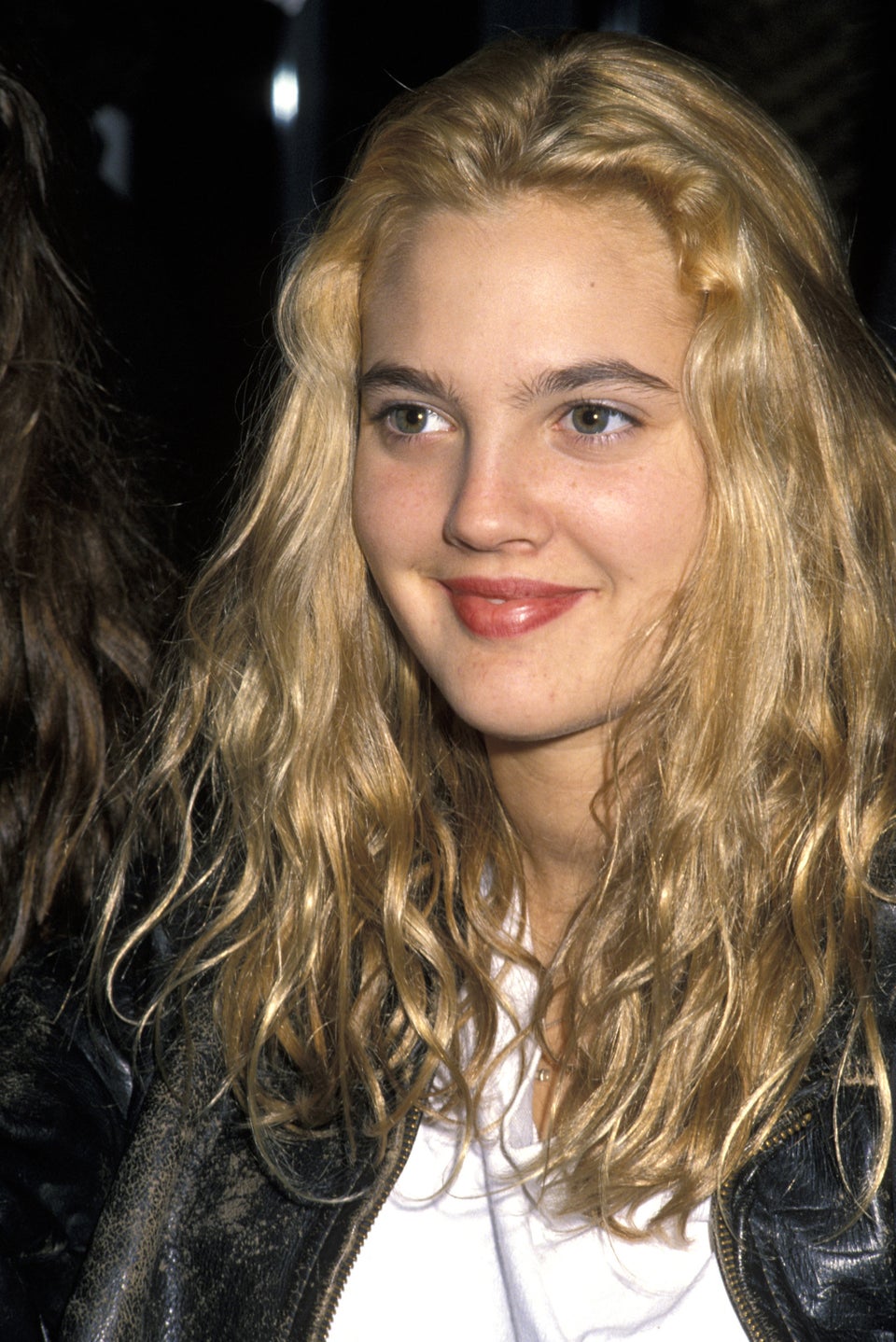 Drew Barrymore Beachy Waves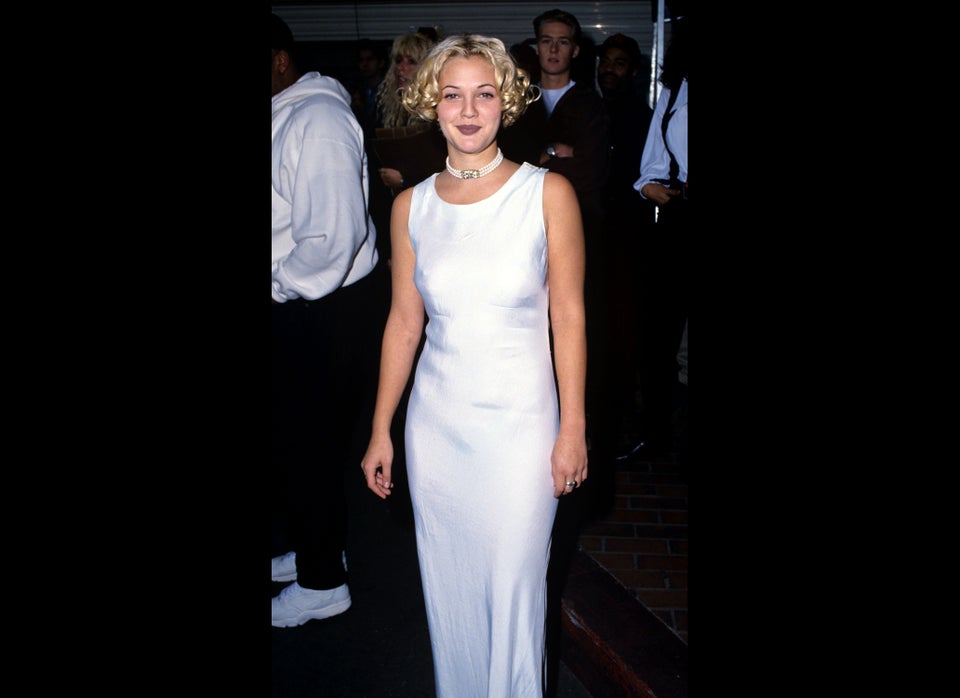 Drew Barrymore Beauty Evolution