When it comes to beauty, we'd like to consider ourselves in-the-know, but every now and again we're thrown a curveball. Like earlier this week, when one of the women we shot for Beauty Street Style mentioned she used Aztec Indian Healing Clay, a DIY mask that you mix with either water or apple cider vinegar. Perhaps you guys have heard of it, but until last week we hadn't.
Intrigued, we decided to pick up a tub of the stuff at Whole Foods and see what it was all about. Though we were slightly suspect of the powder formulation, we whipped up a batch and slathered it on. The instructions say to leave it on for 15 minutes, but by minute eight it started to feel very tight. We were slightly terrified that our skin would be scaly and bone dry, but it was the opposite actually. We're careful with throwing around such lofty claims like "shrinks pores," but we're here to tell you, in good faith, that this actually does. Or eradicated whatever was in our pores. And way better than any clay mask we've used before.
Inspired by its under-the-radar awesomeness, we decided to unearth other deserving products that haven't yet gained fame or found a spot at Sephora. Check those out in the gallery below, then let us know in the comments which low-profile beauty products you love.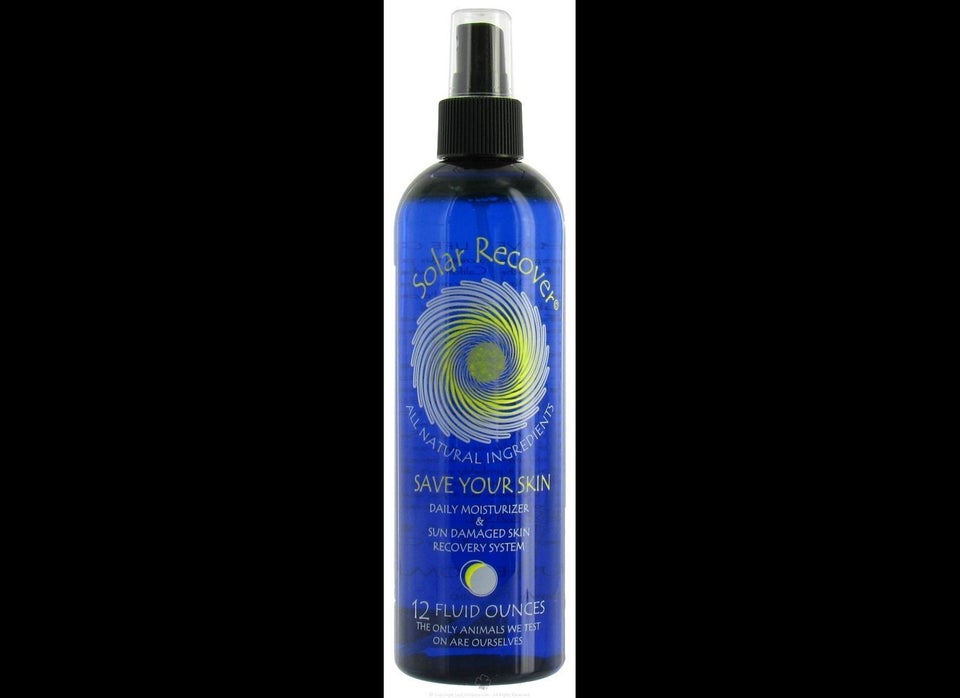 Under-The-Radar Beauty Products
Popular in the Community