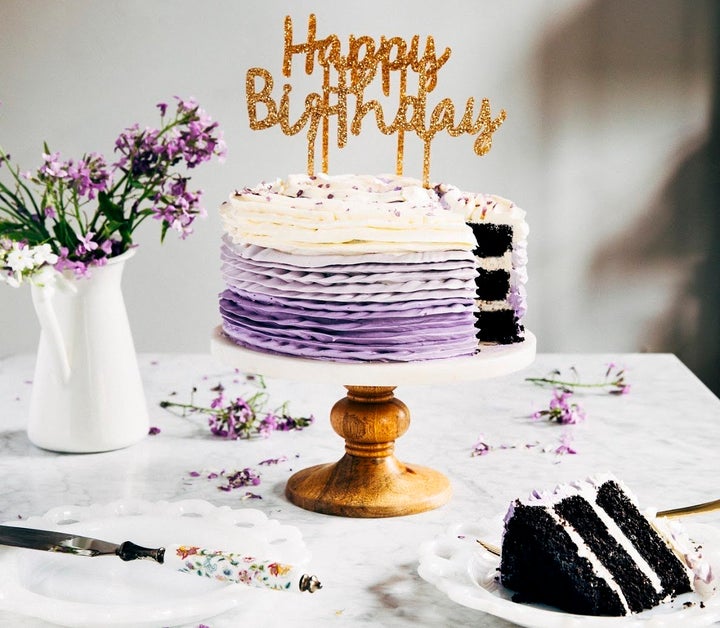 Is a birthday without a cake really a birthday at all?
Sure, we've had happy birthdays that were celebrated with key lime pie and brownie sundaes. But even if you're not a cake person, nothing says "I love you," or "I love you but I'm afraid to tell you because I fear rejection," or maybe just "I can tolerate sitting next to you at work pretty well, at least on most days" better than a cake.
Making a layer cake does take a little effort ― there are multiple layers to be baked, each of which needs proper cooling before stacking it up and frosting it without it toppling over. We've got 50 of those gorgeous doozies for you below.
If you're a little less ambitious or less coordinated, go with a sheet cake. Most of them just require a quick bake in the oven, some time cooling on the counter and an easy dollop of frosting on top. We've got 25 of those recipes for you below.
Now go forth and bake with courage. You're about to make someone's day.
LAYER CAKES
Classic Yellow Cake With Chocolate Creme Fraiche Frosting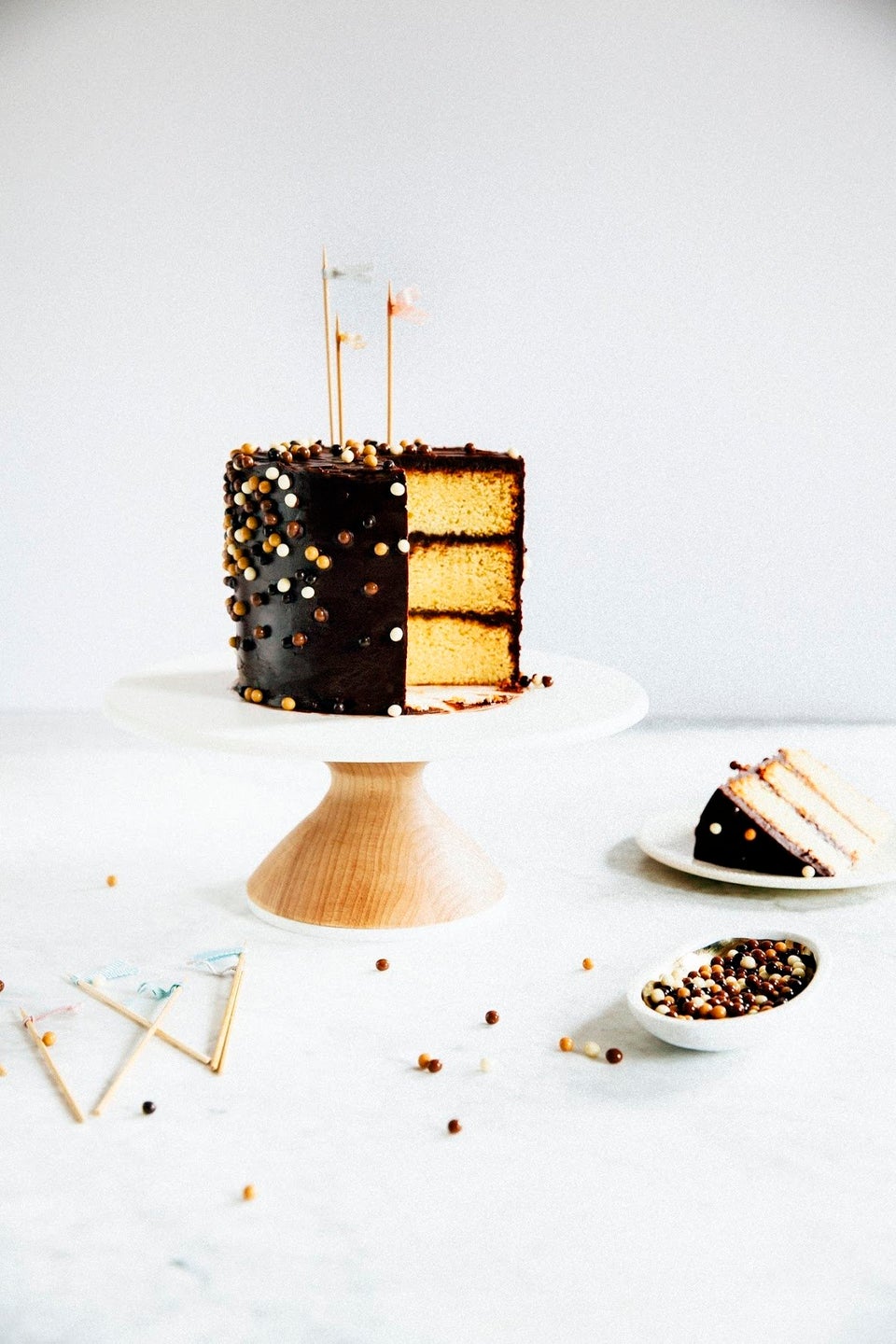 Brooklyn Blackout Cake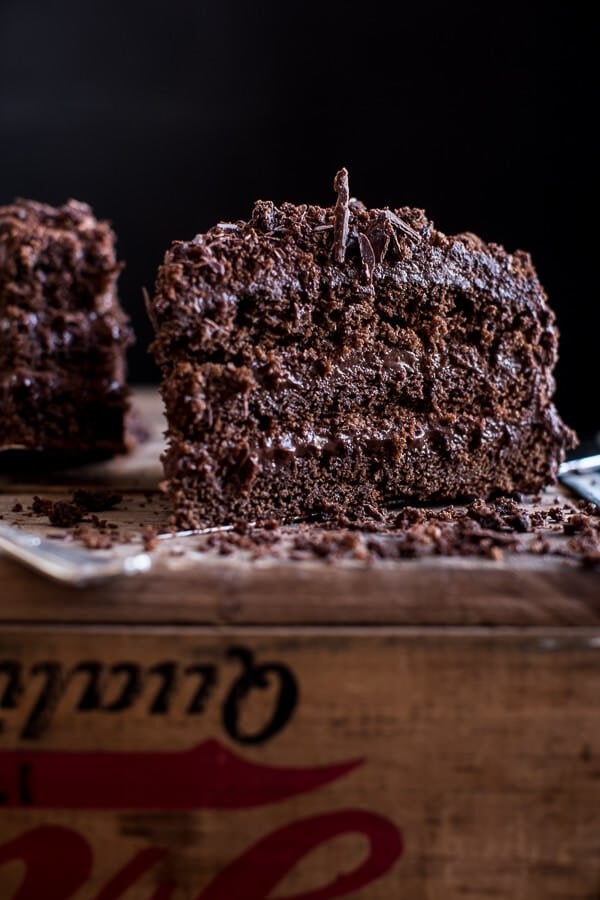 Bourbon Butterscotch Layer Cake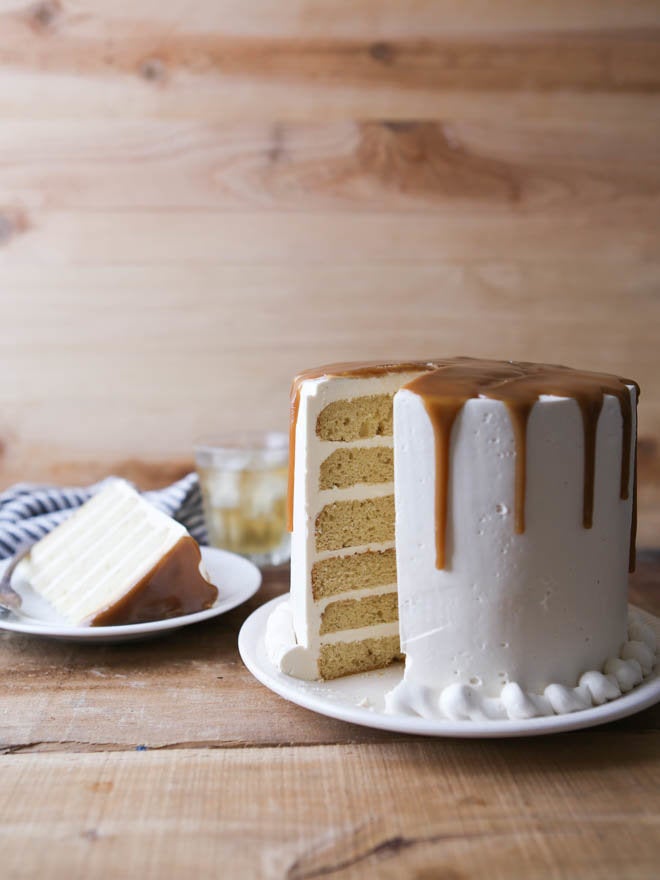 From Scratch Strawberry Cake With Cream Cheese Frosting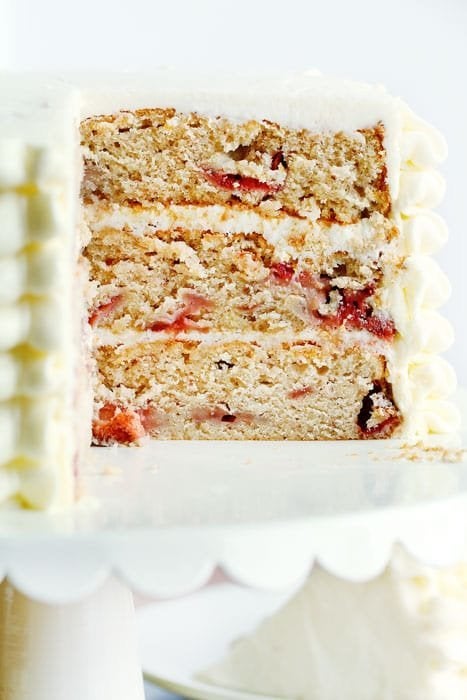 Chocolate Avocado Cake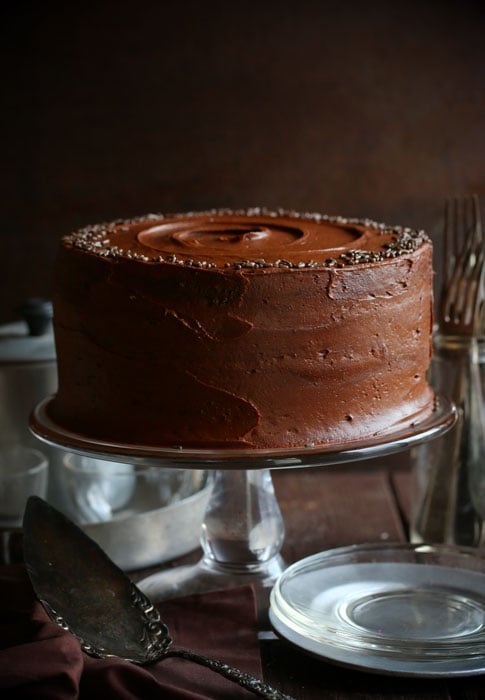 Ding Dong Cake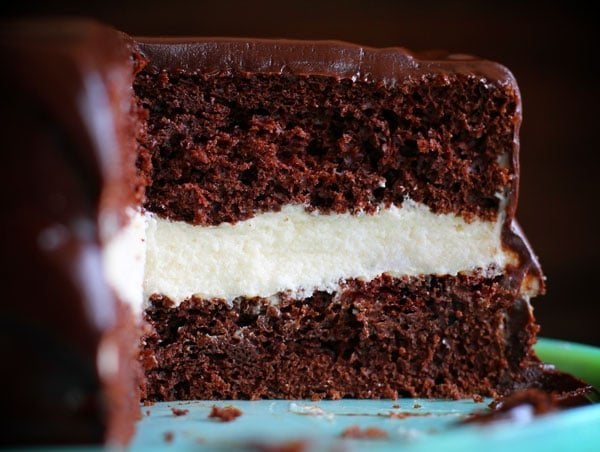 Nutella Cake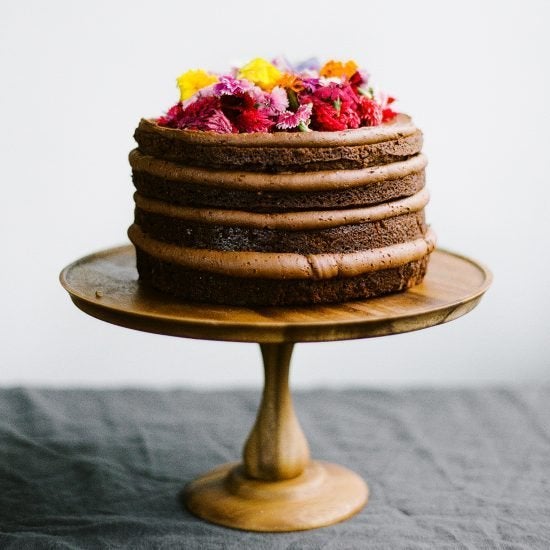 Zucchini Caramel Cake with Cream Cheese Buttercream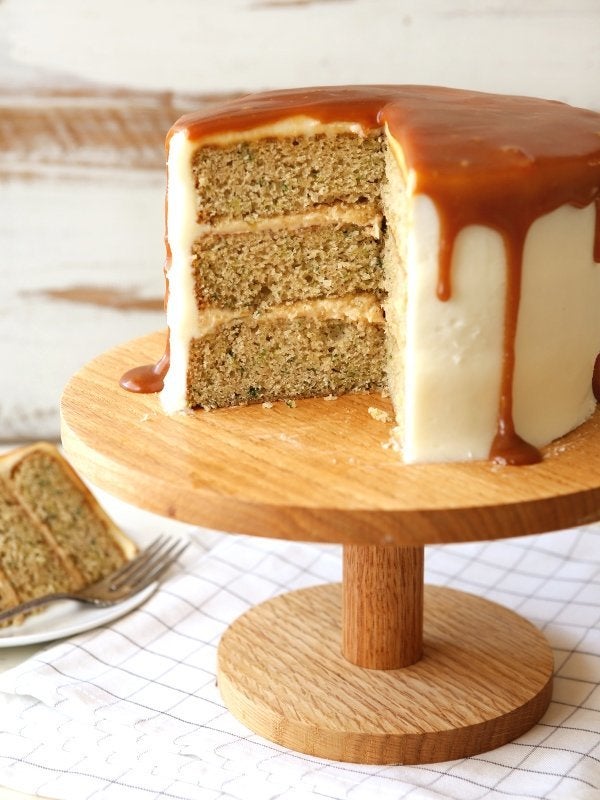 Vegan Chocolate Cake with Creamy Chocolate Almond Butter "Buttercream"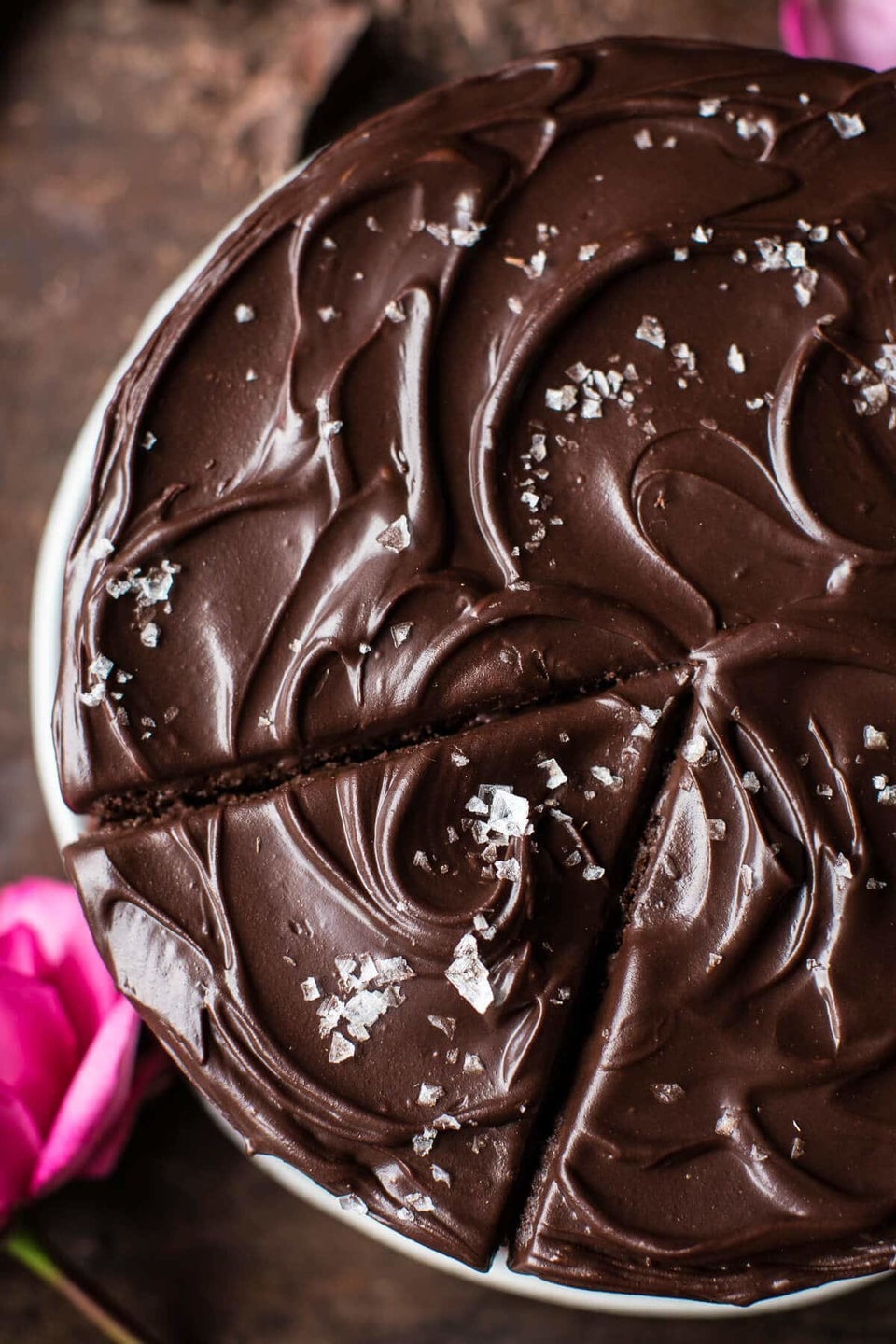 Vietnamese Iced Coffee Cake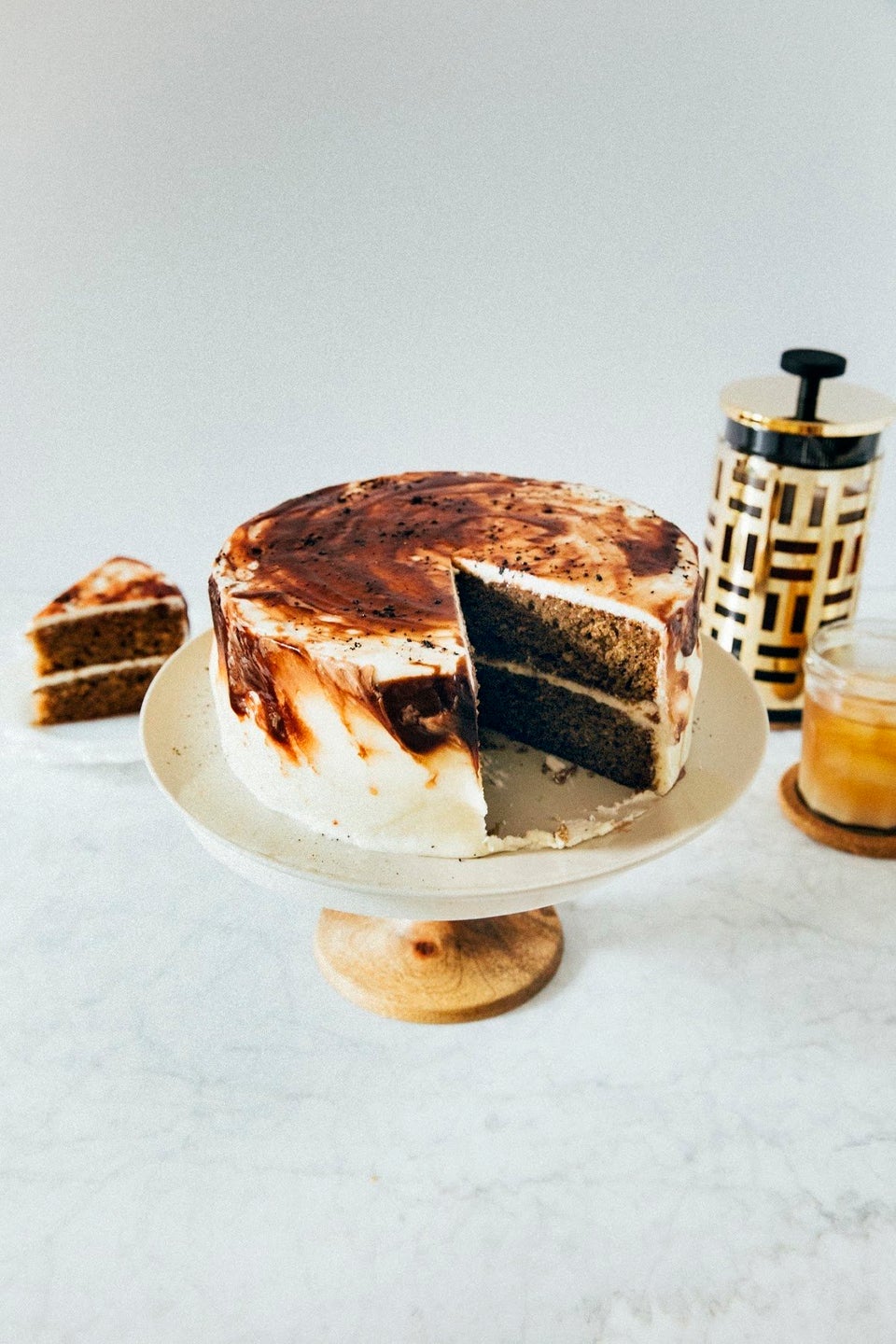 Chocolate Zucchini Cake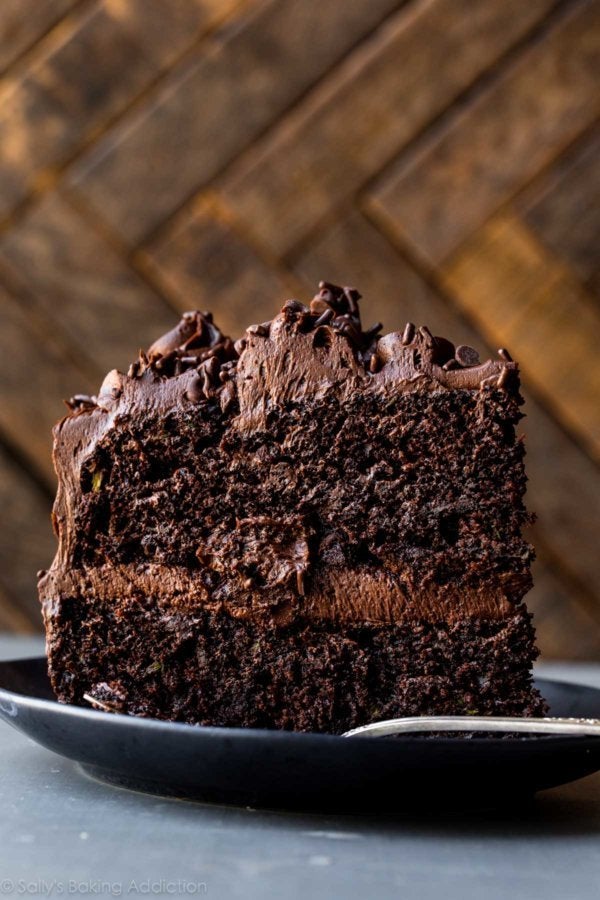 Pinata Cake

Homemade Strawberry Cake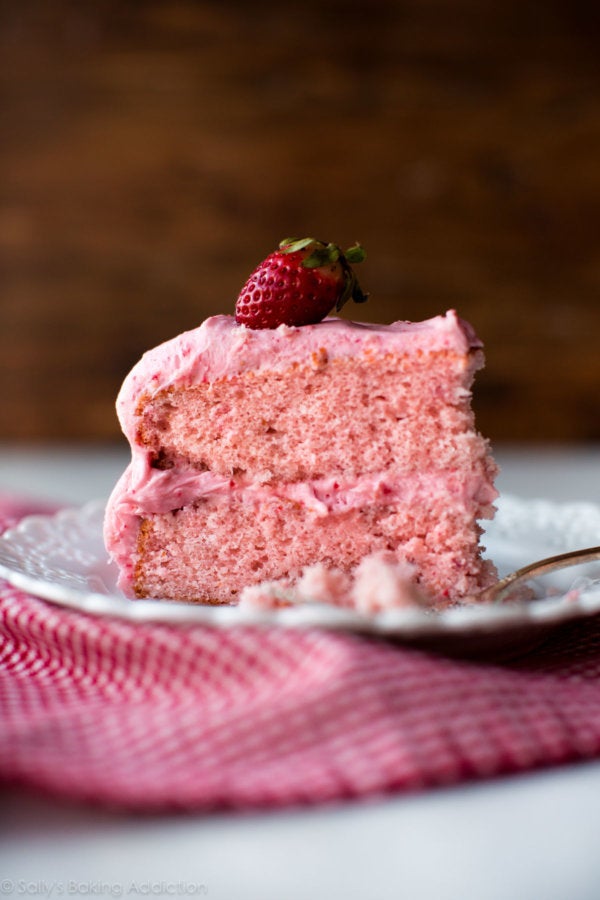 Salted Caramel Apple Cake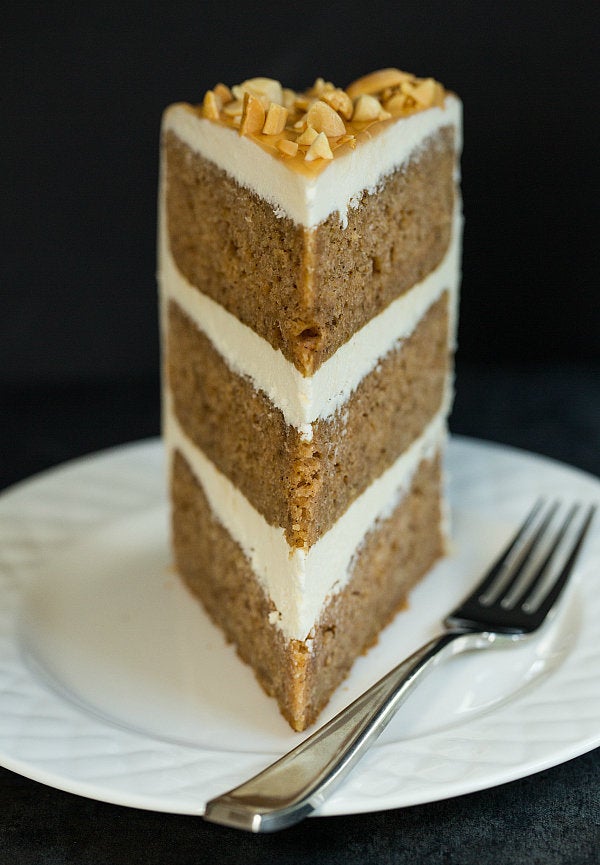 Chocolate Cake With Lavender Ruffled Frosting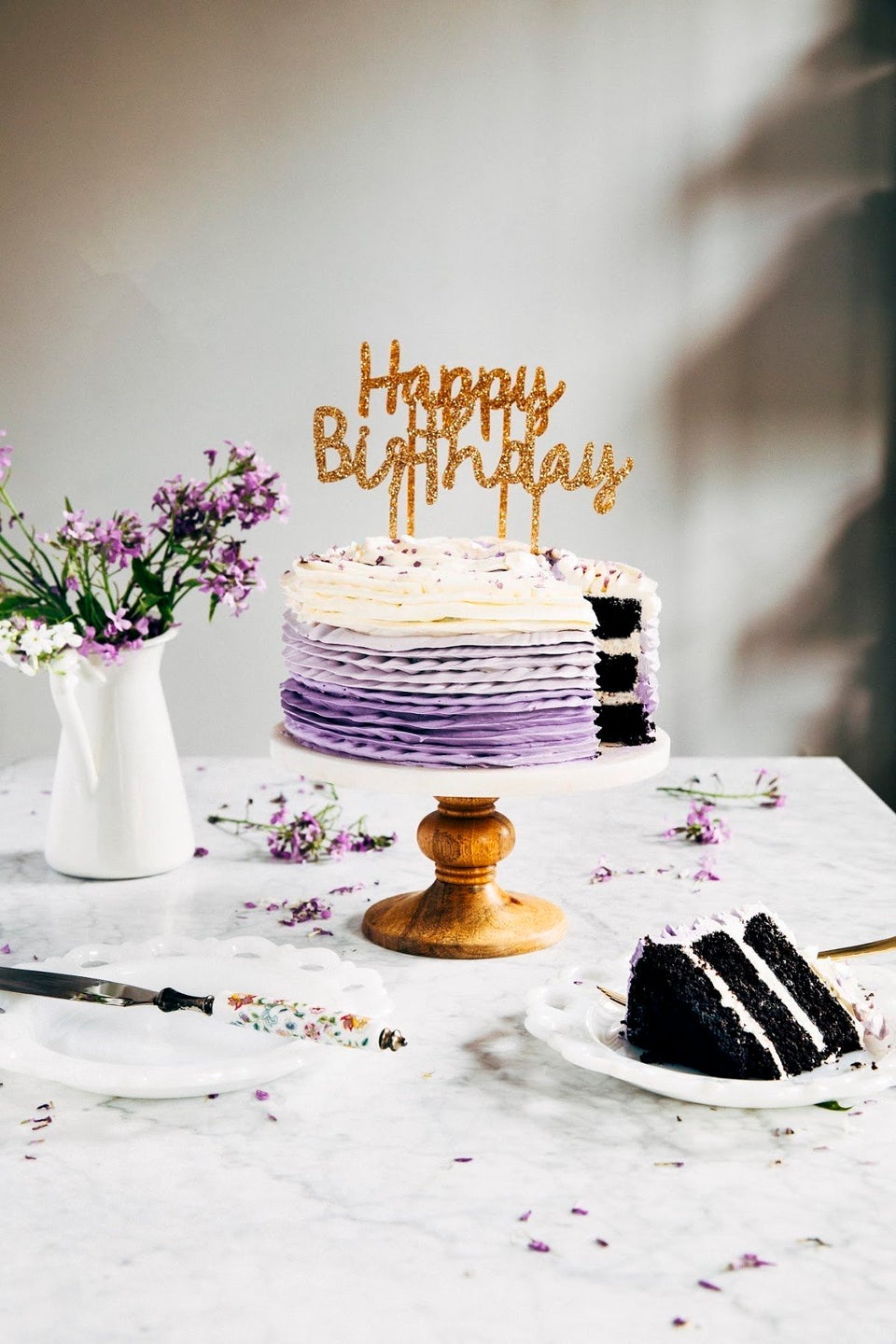 Six-Layer Chocolate Cake With Toasted Marshmallow Filling And Malted Chocolate Frosting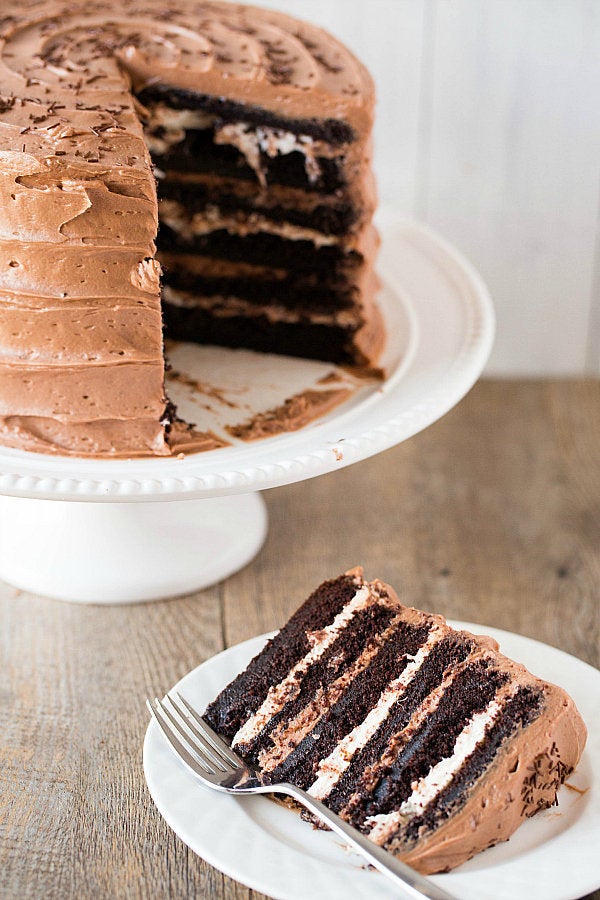 Lemon Blueberry Layer Cake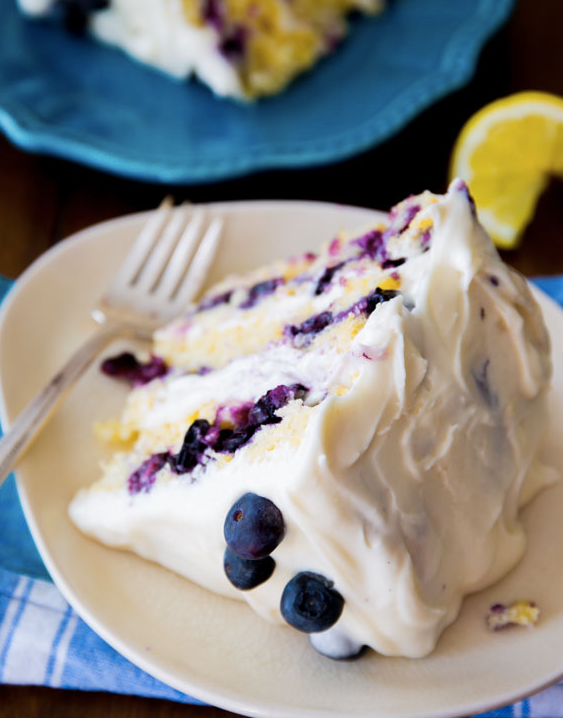 6-Layer Chocolate Sprinkle Cake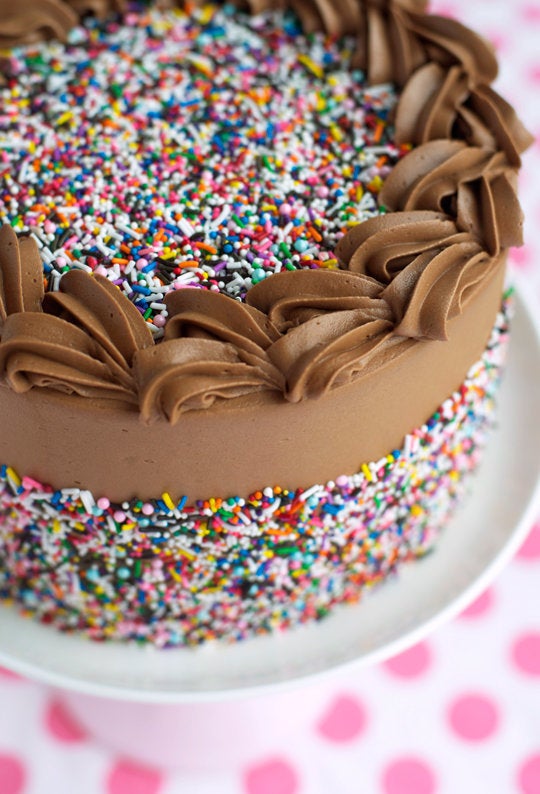 3-Layer Pistachio Cake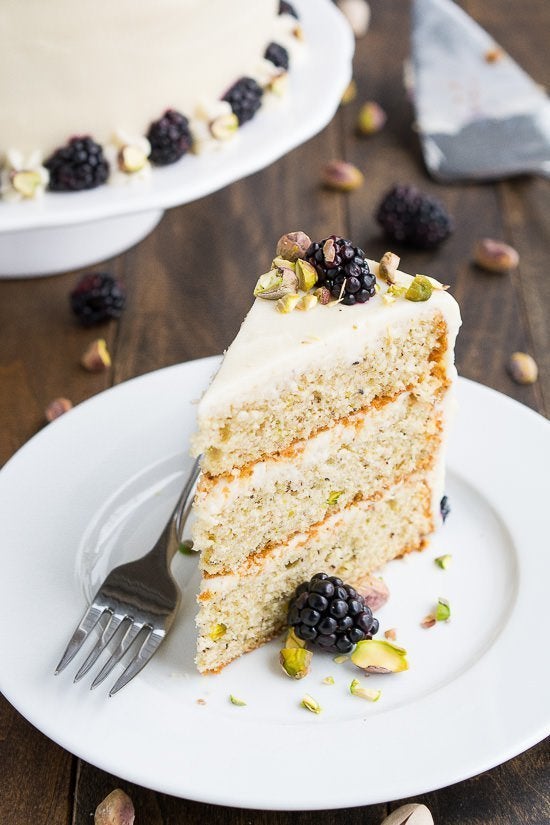 Bananas Foster Layer Cake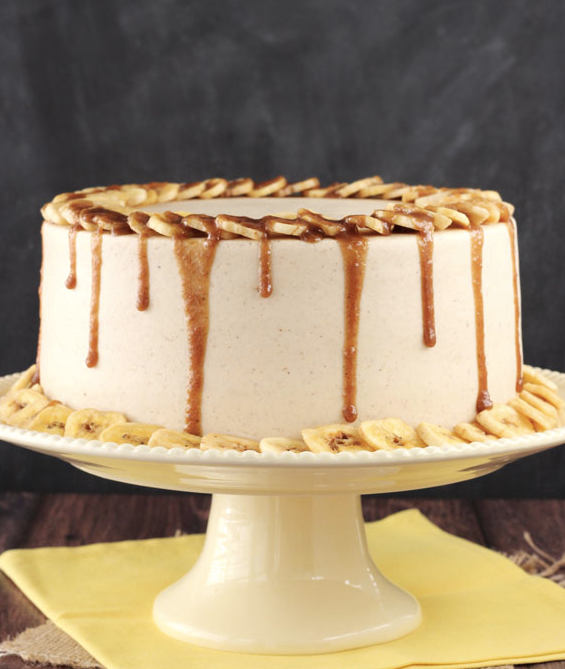 Raspberry Chocolate Chip Layer Cake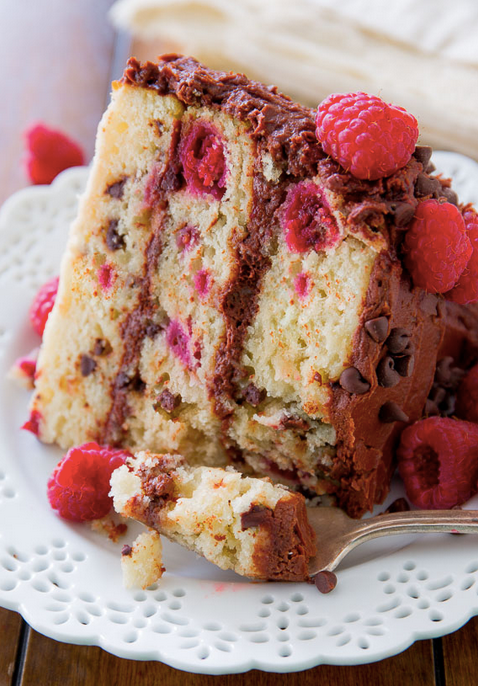 Three Layer Pineapple Upside Down Cheesecake Cake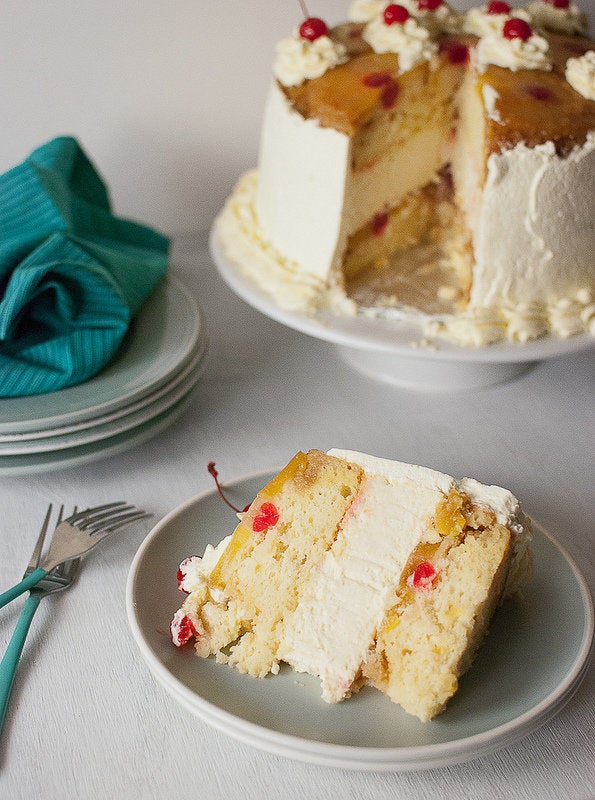 Matcha Green Tea Cake With Vanilla Honey Cream Cheese Frosting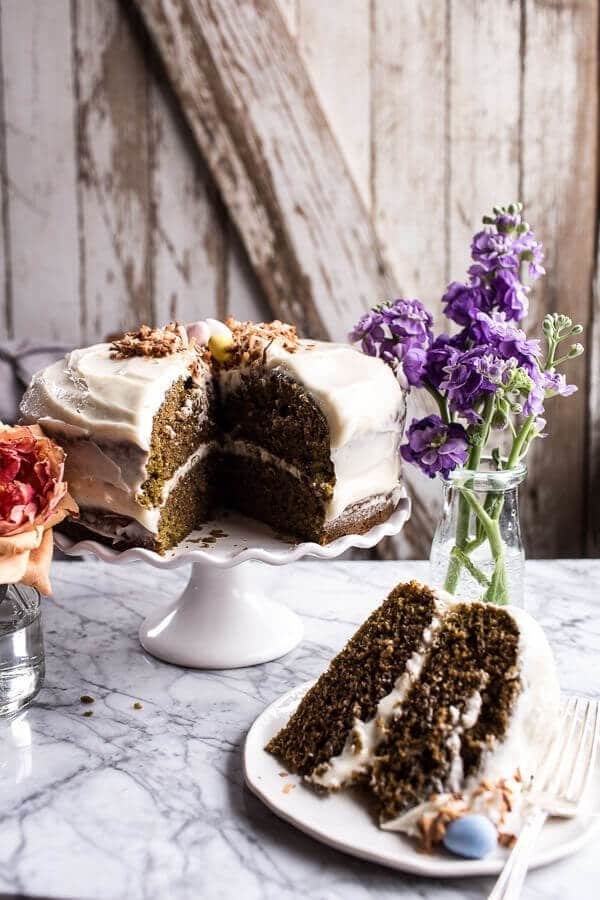 Chocolate Bourbon Peanut Butter Buckeye Cake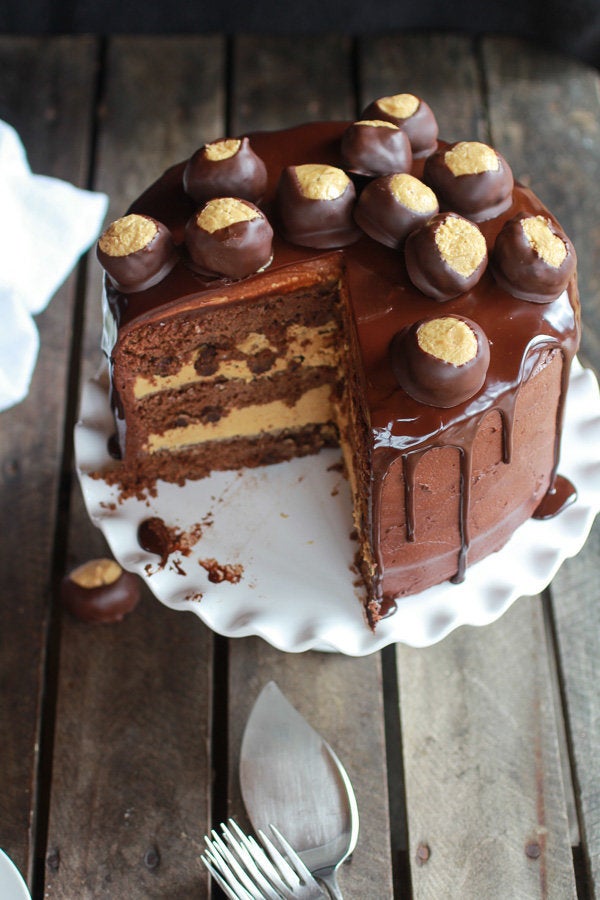 White Chocolate Malt Cake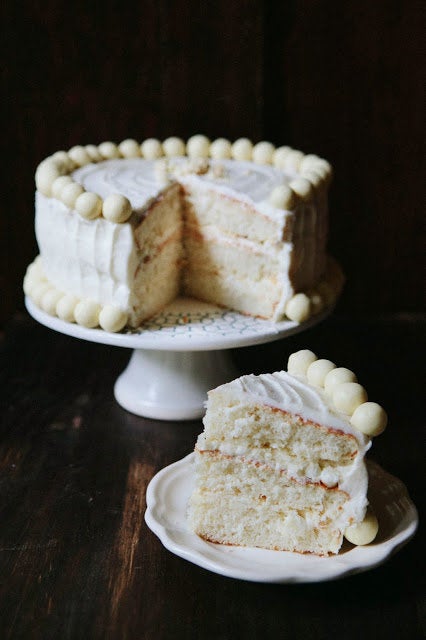 Chocolate Caramel Cheesecake Cake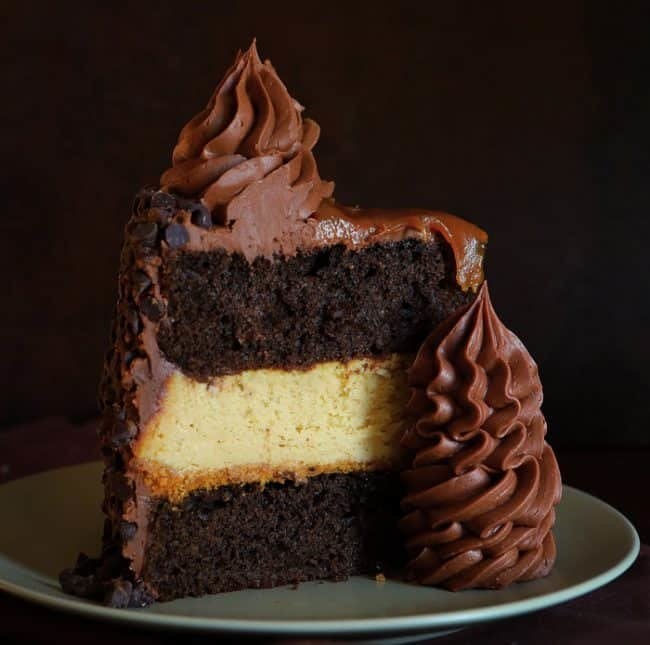 Oreo Layer Cake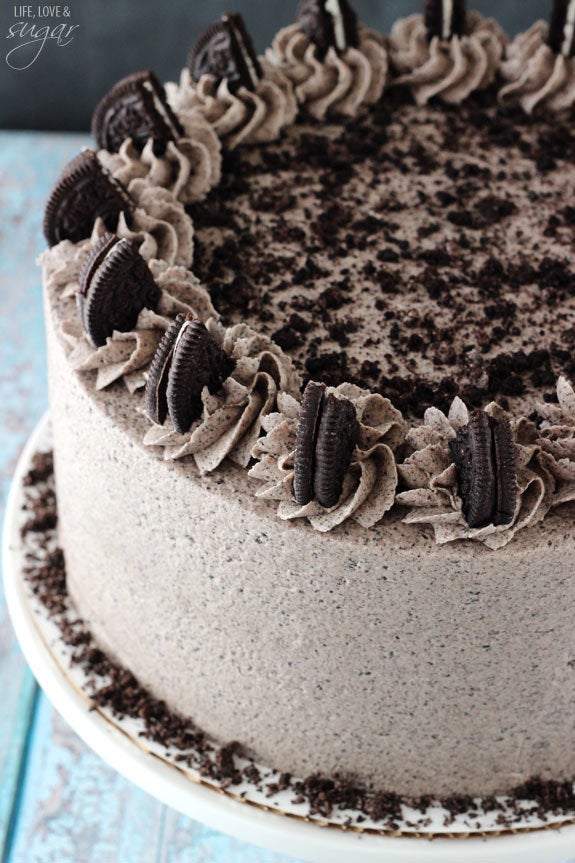 Nutella Chocolate Cake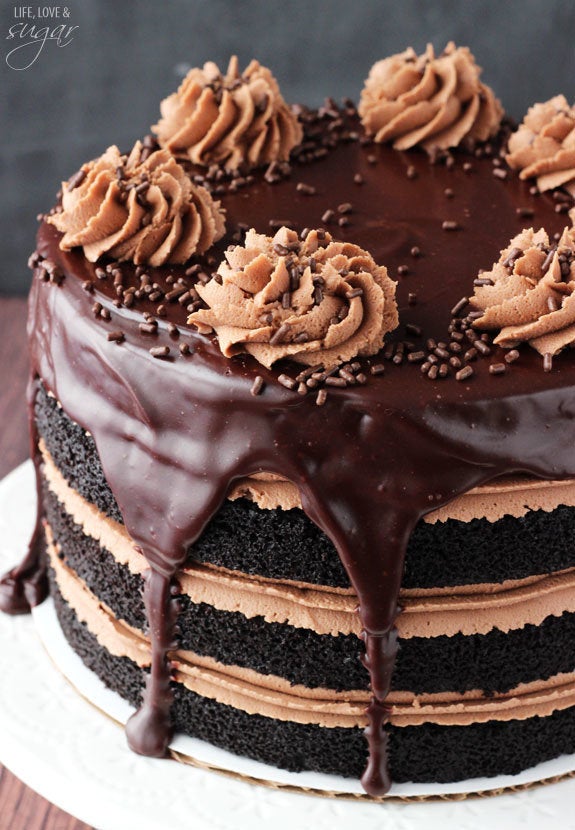 Boozy Yellow Birthday Cake With Chocolate Frosting And Caramelized White Chocolate Ganache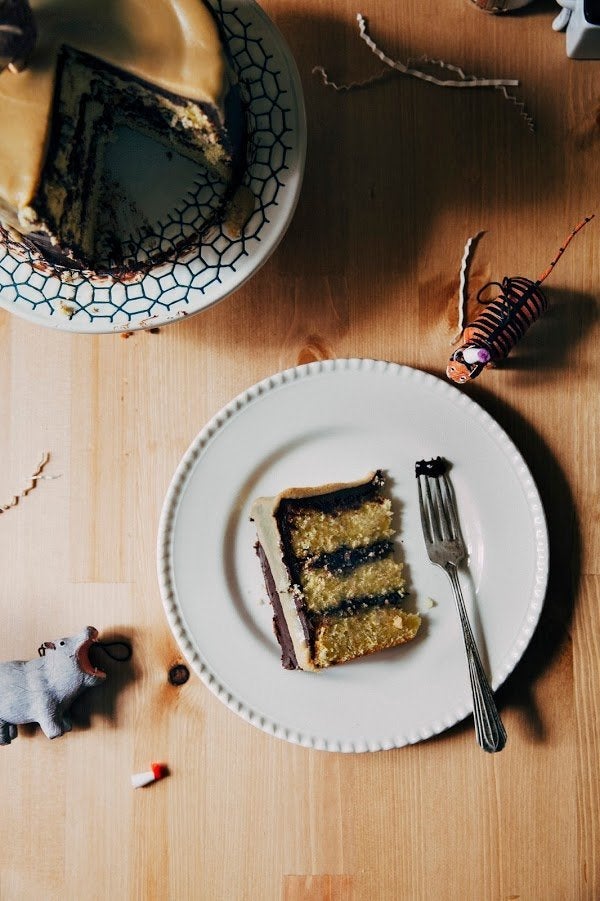 Nutter Butter Peanut Butter Layer Cake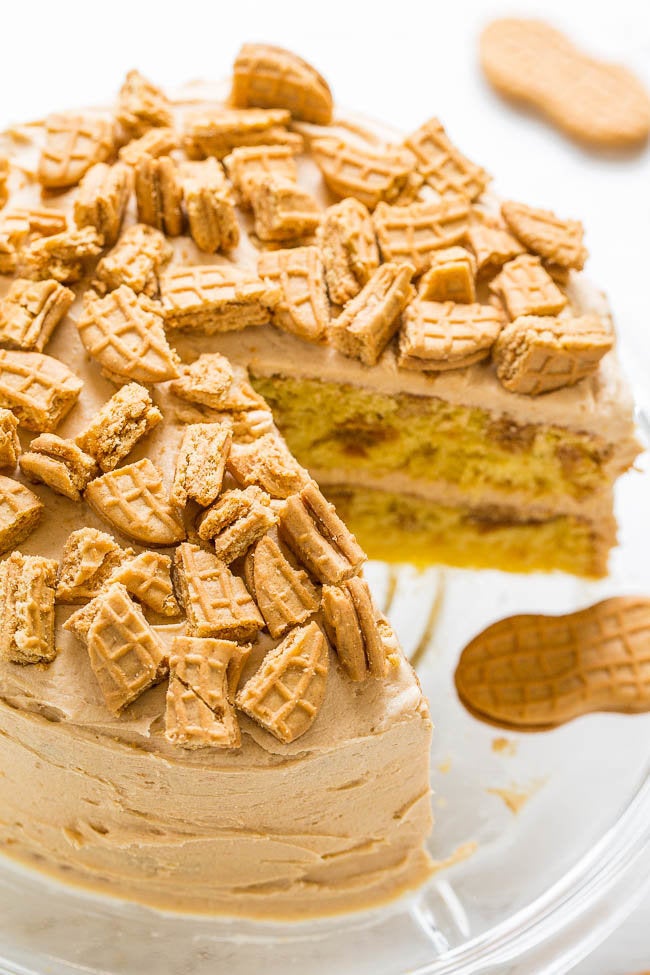 Chocolate Coffee Layer Cake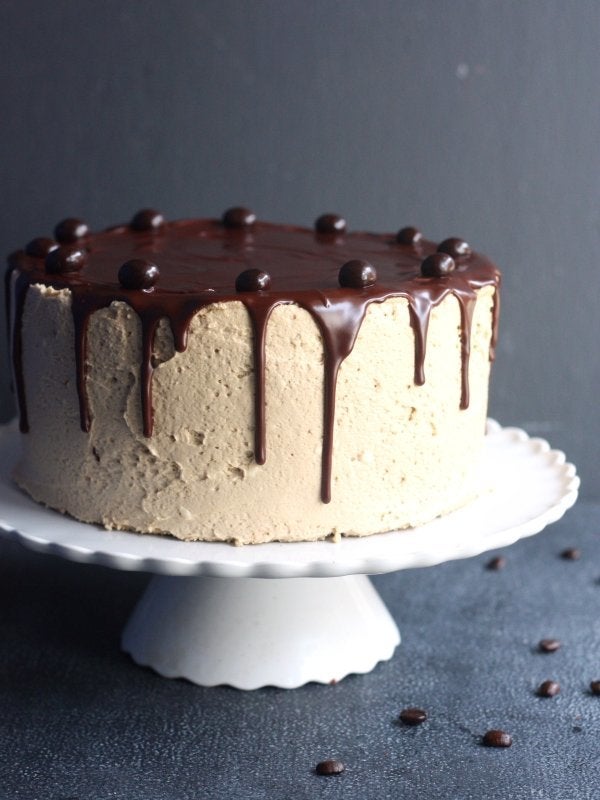 Green Ombre Cake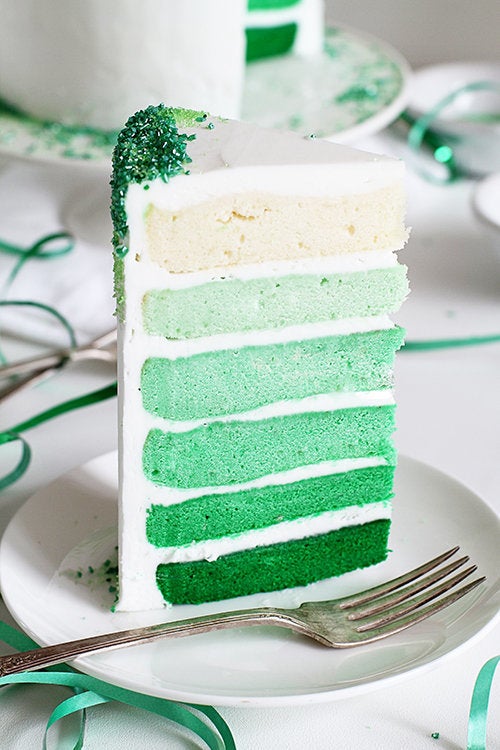 Vanilla Caramel Latte Cake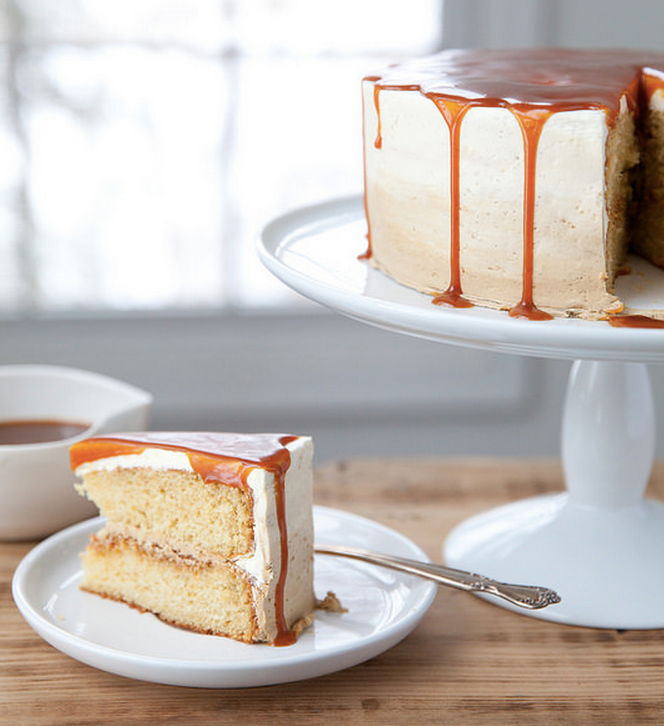 Salted Caramel Apple Snickers Cake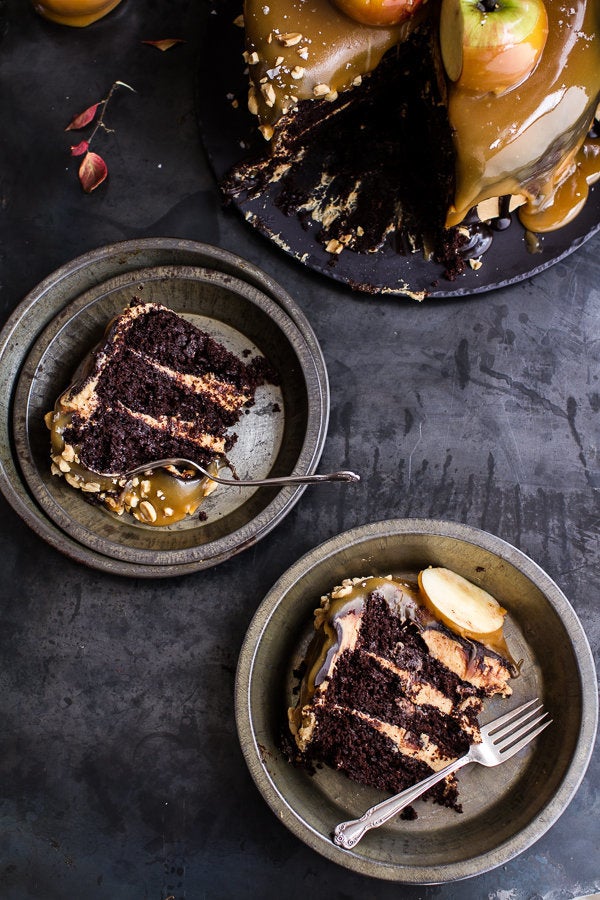 Mississippi Mudslide Cake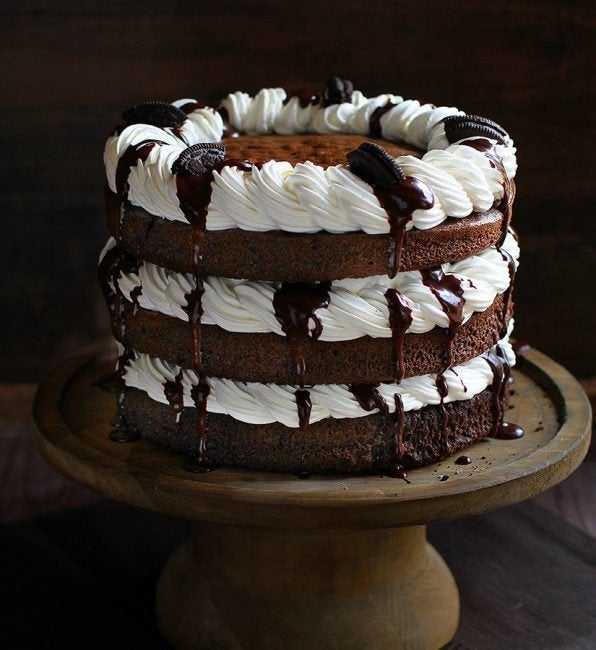 Birthday Cake Lasagna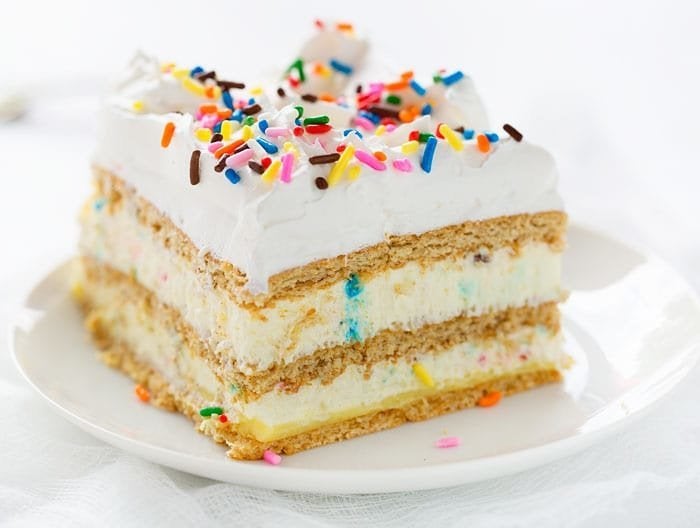 Coconut Cream Lime Cake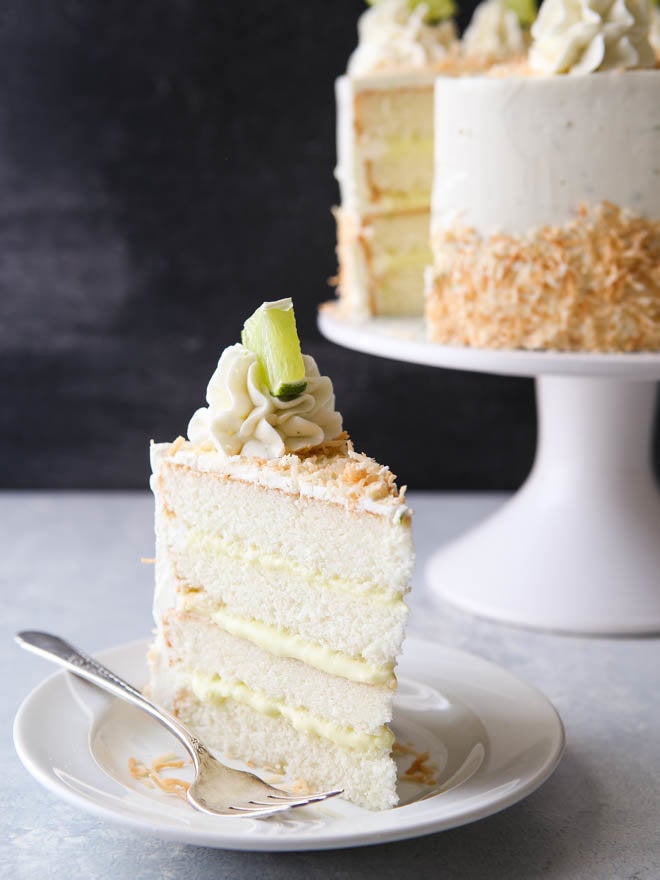 Zebra Cake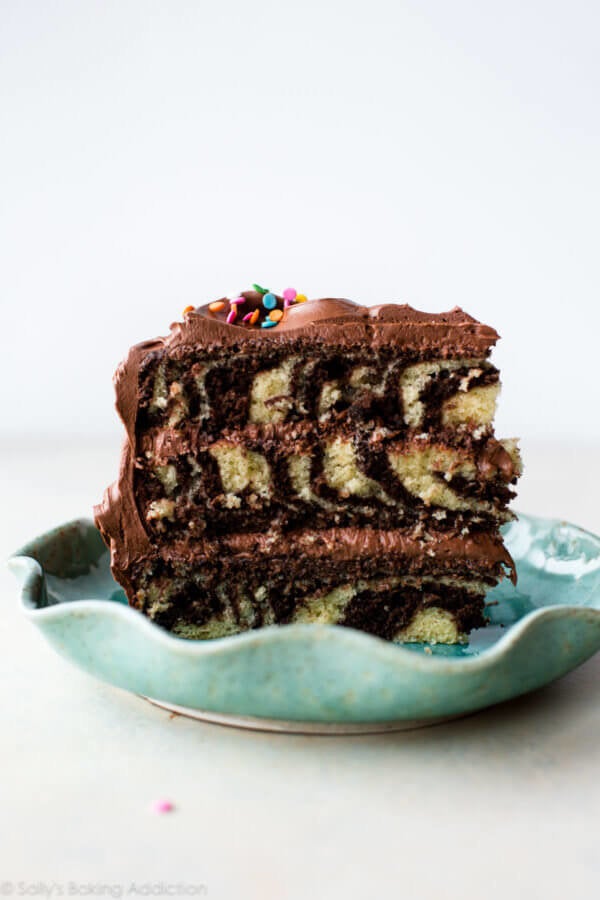 Boston Cream Pie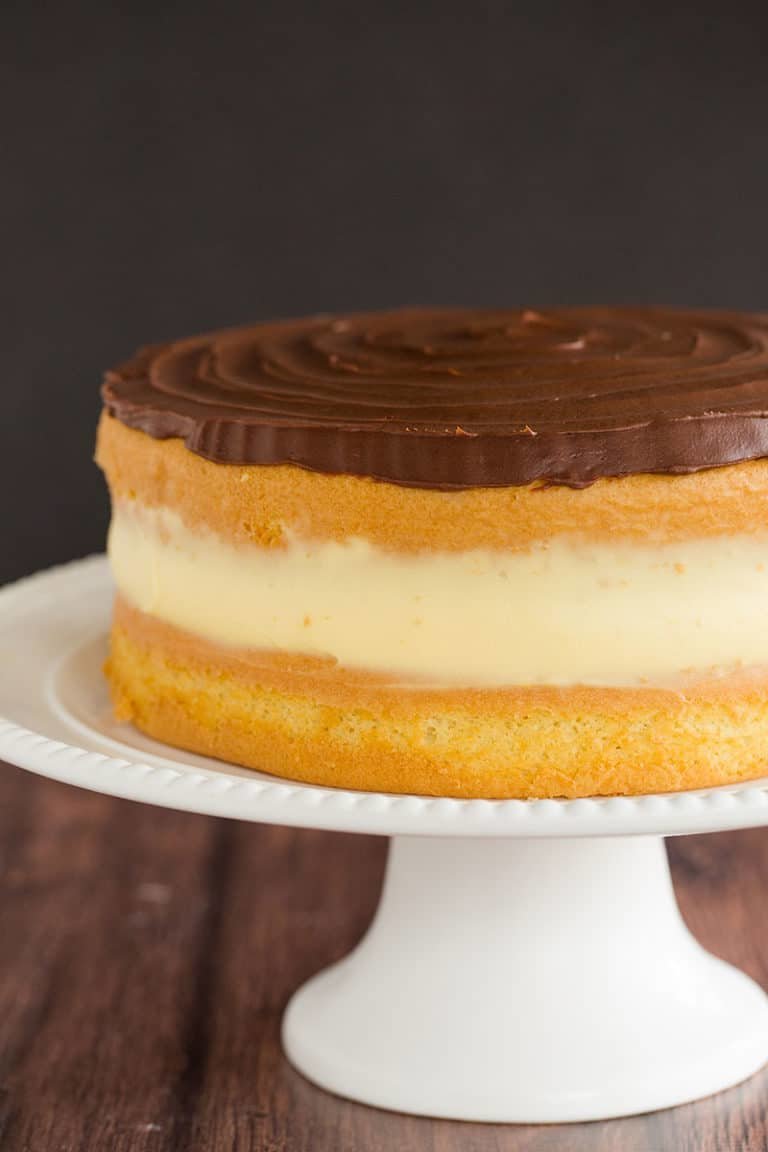 Fudgy One-Bowl Chocolate Peanut Butter Cup Pretzel Cake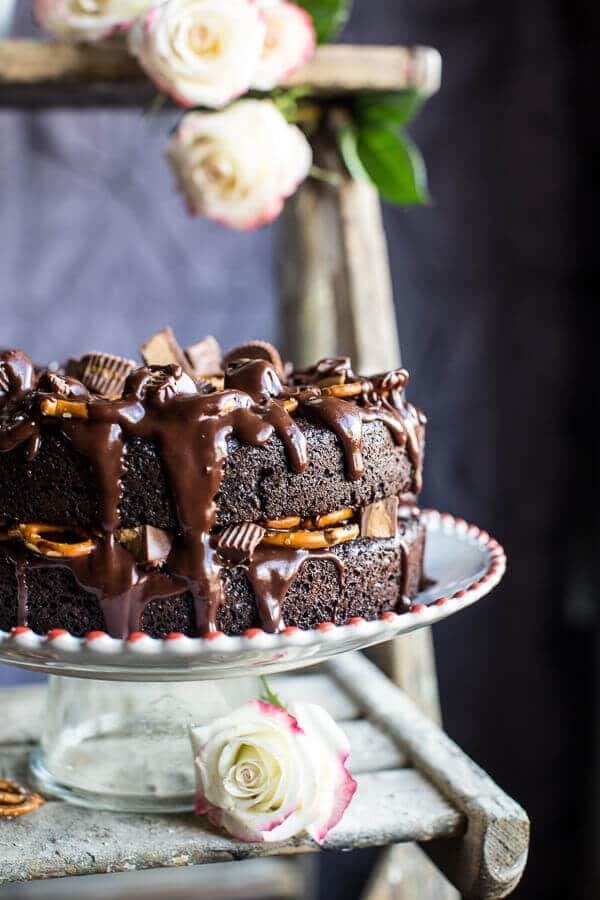 Southern Coconut Cake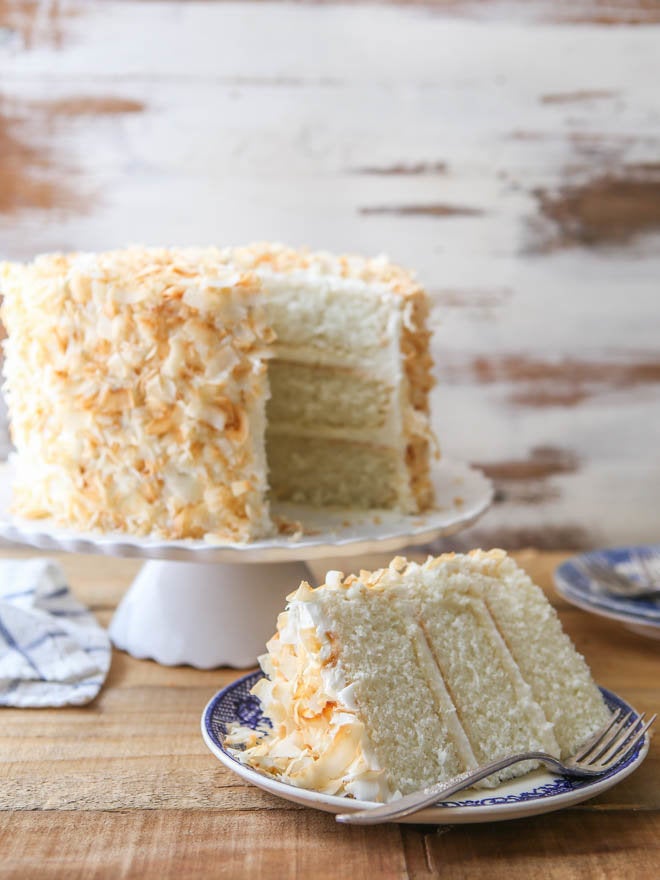 Red Velvet Layer Cake With Cream Cheese Frosting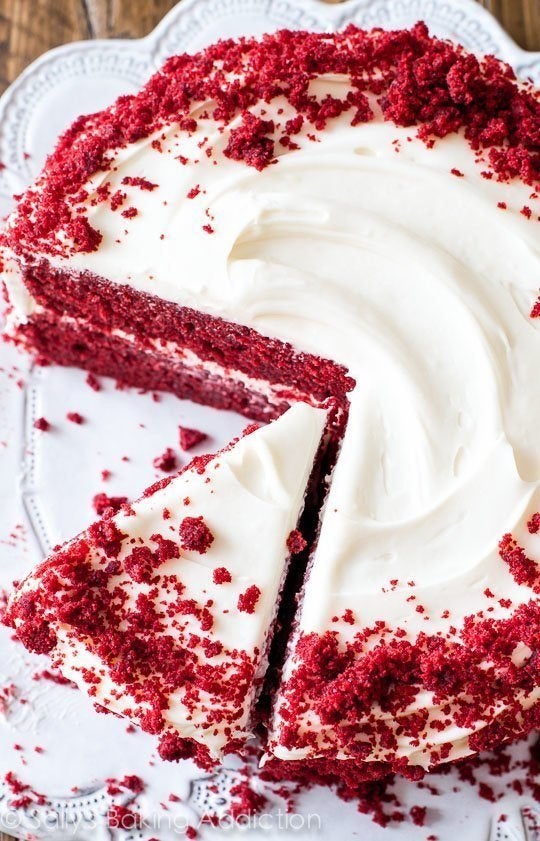 Cookies And Cream Oreo Cake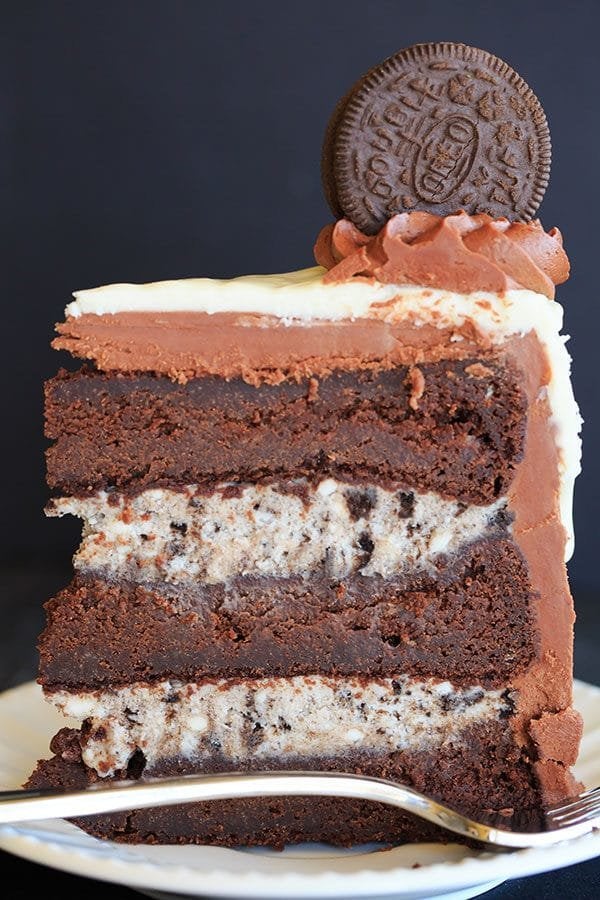 Funfetti Cake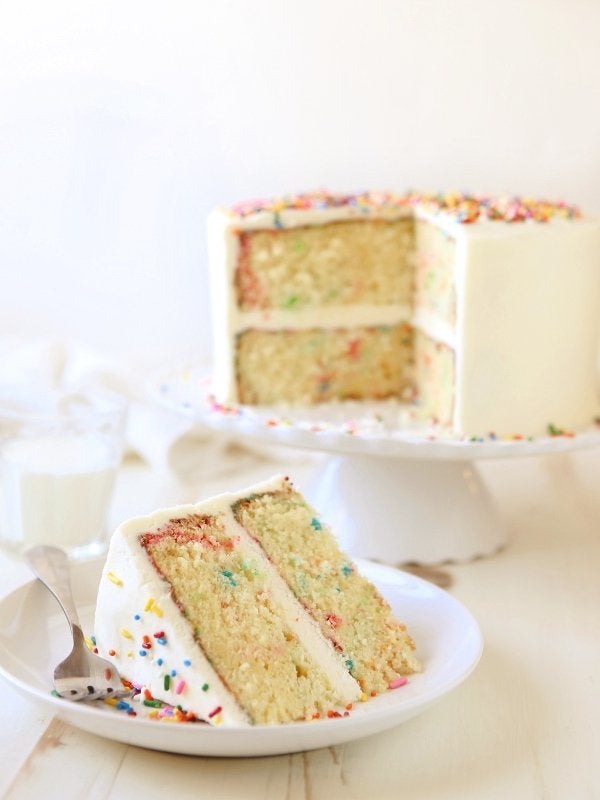 Chocolate And Earl Grey London Fog Layer Cake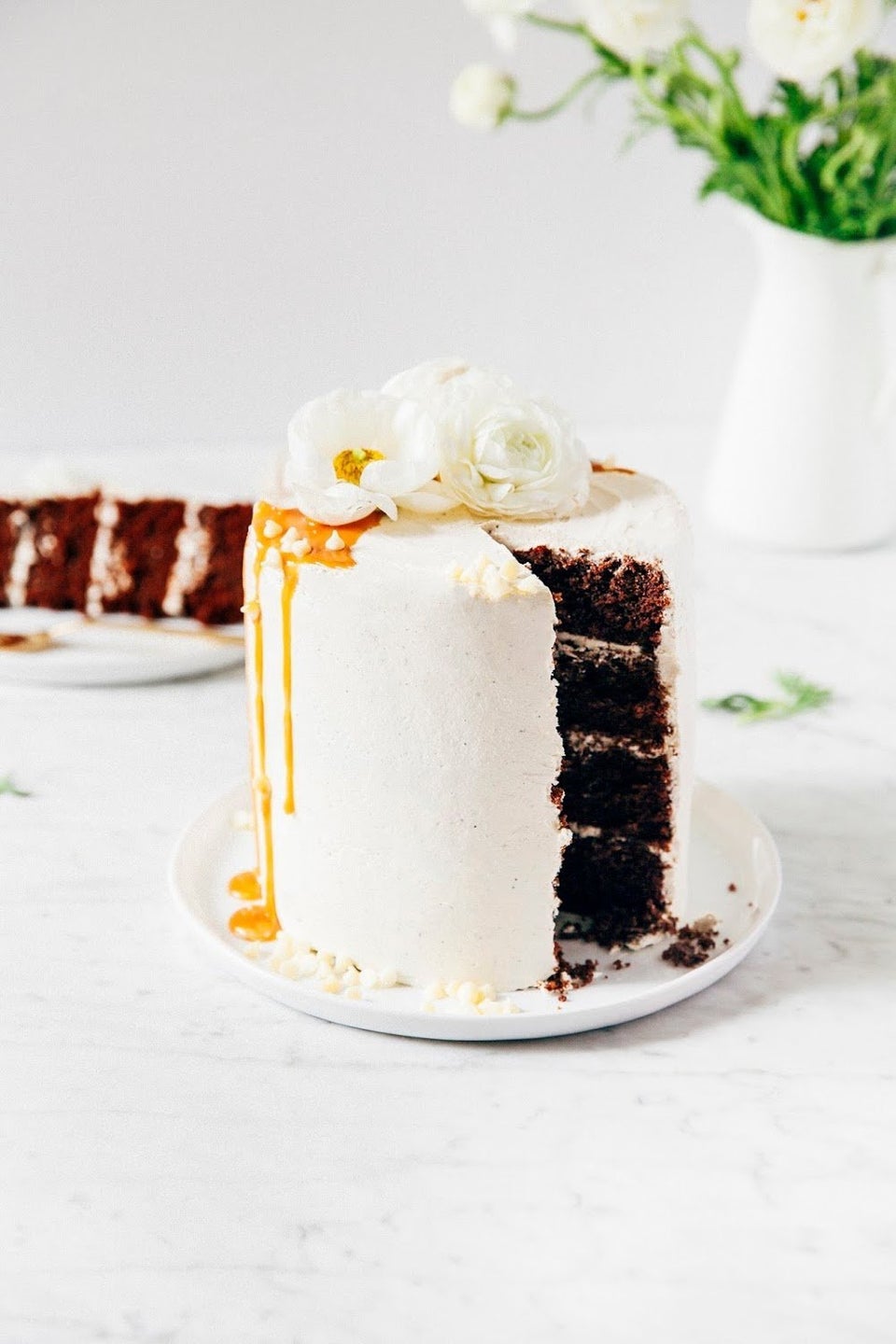 Banana Cake With Brown Butter Cream Cheese Frosting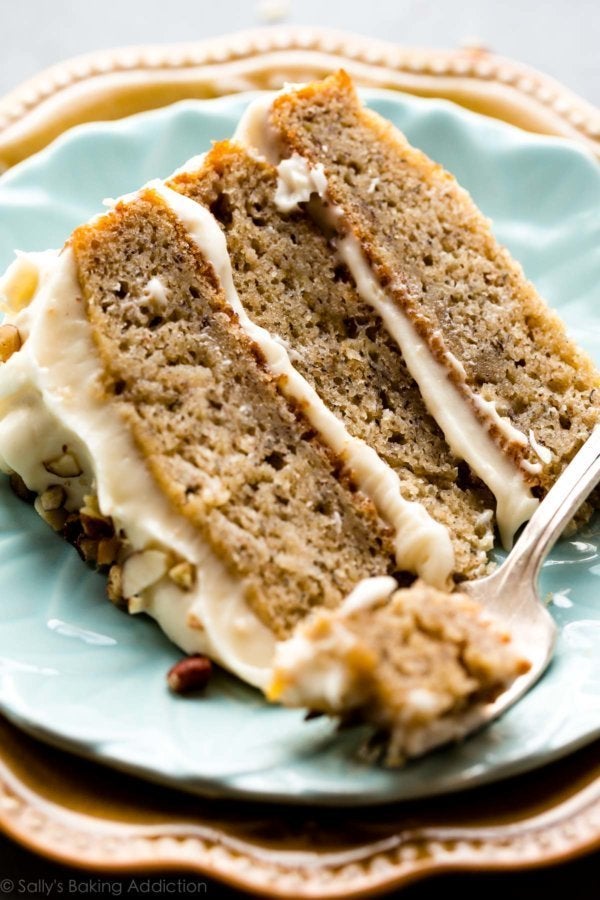 Sweet Potato Spice Cake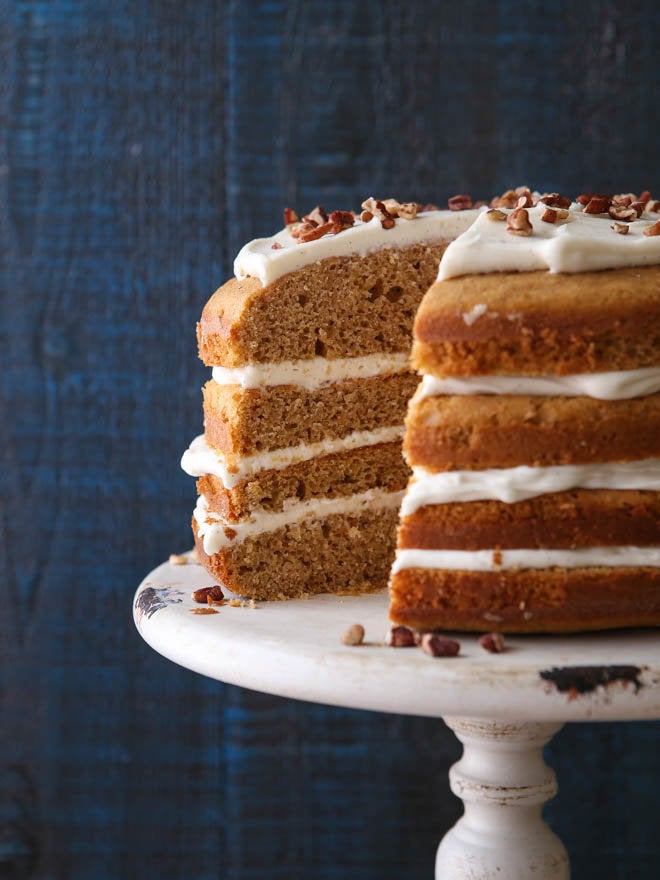 Banana and Chocolate Crunch Cake with Graham Cracker Frosting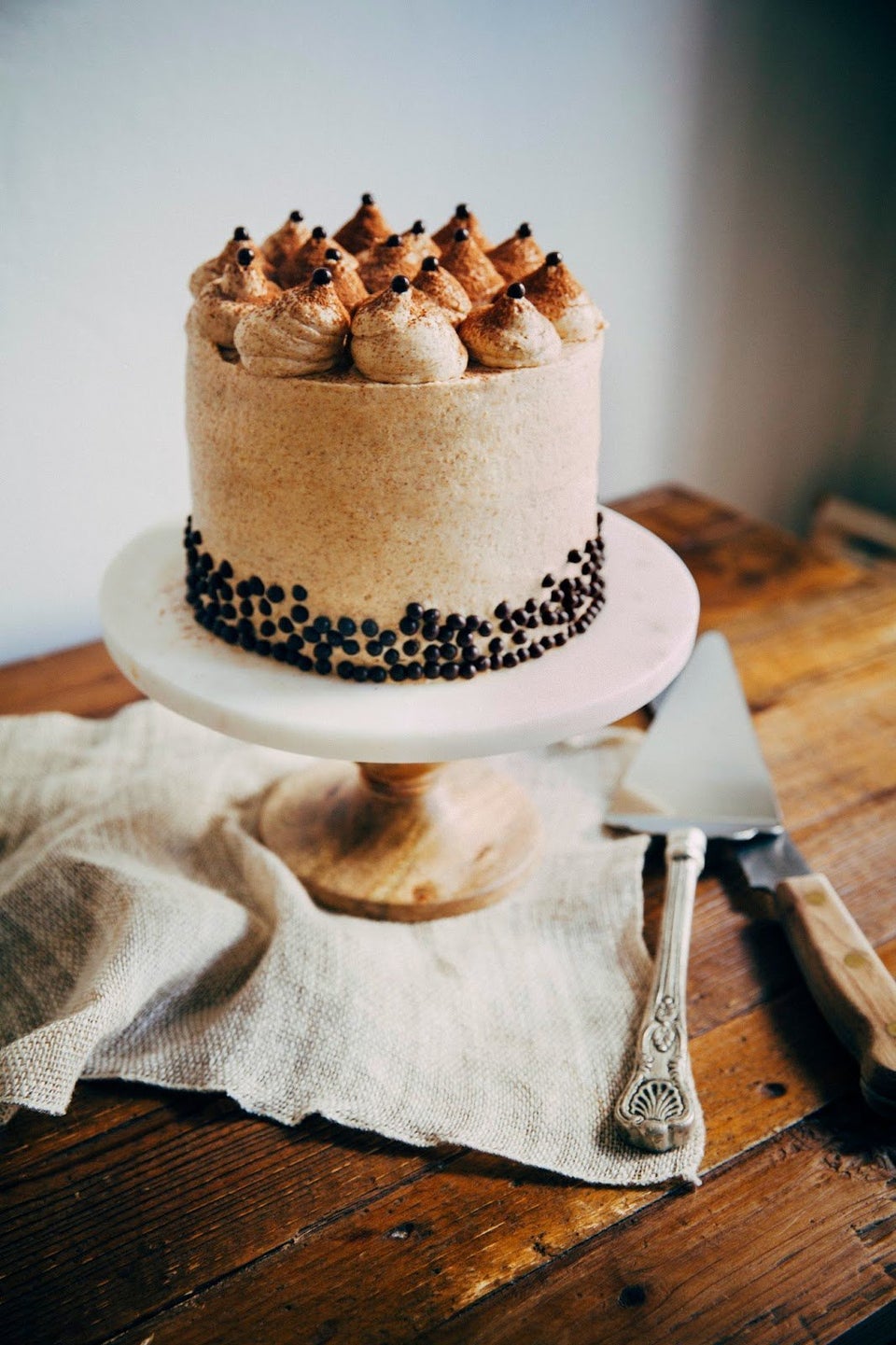 Hummingbird Cake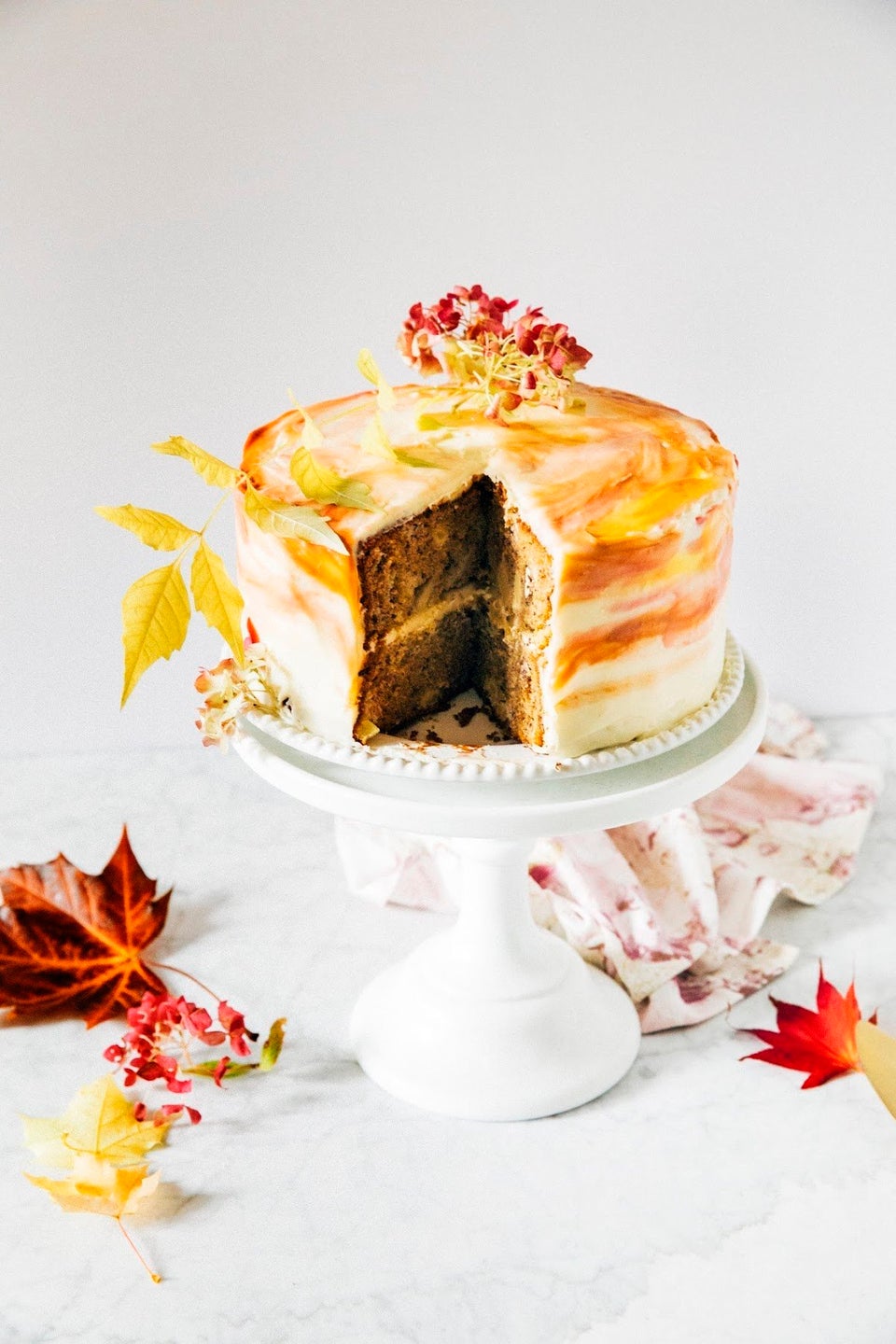 Chocolate Bourbon Caramel Macaron Cake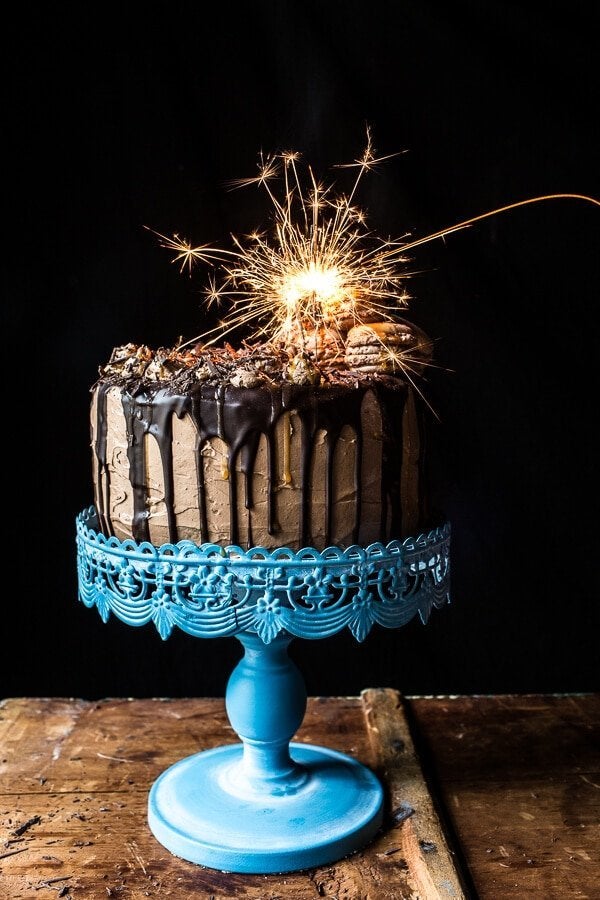 SHEET CAKES
Funfetti Sheet Cake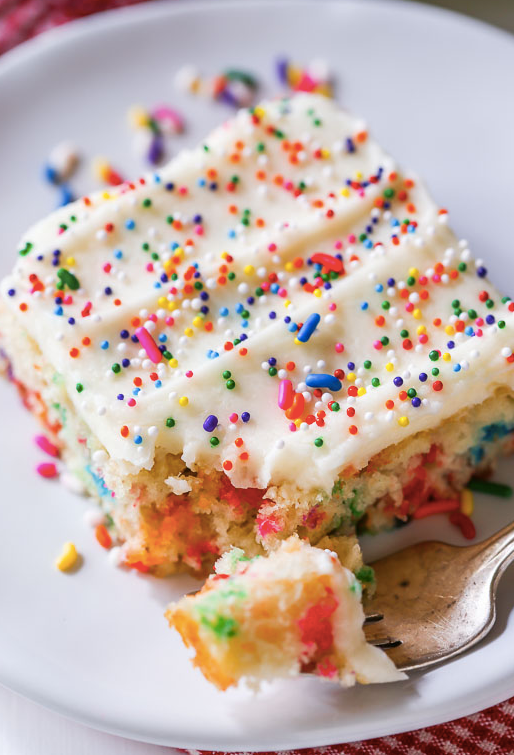 Salted Caramel Apple Sheet Cake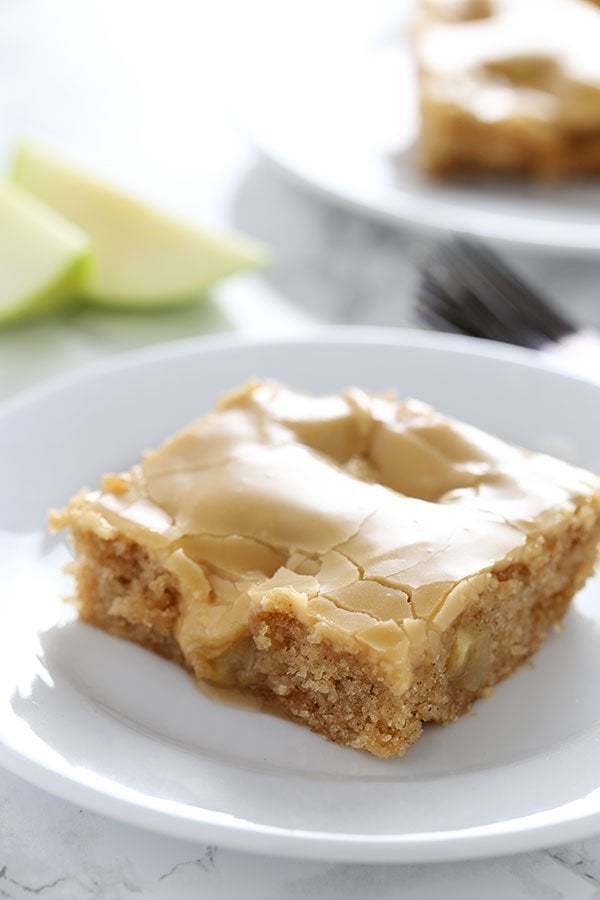 Copycat Cracker Barrel Double Fudge Cake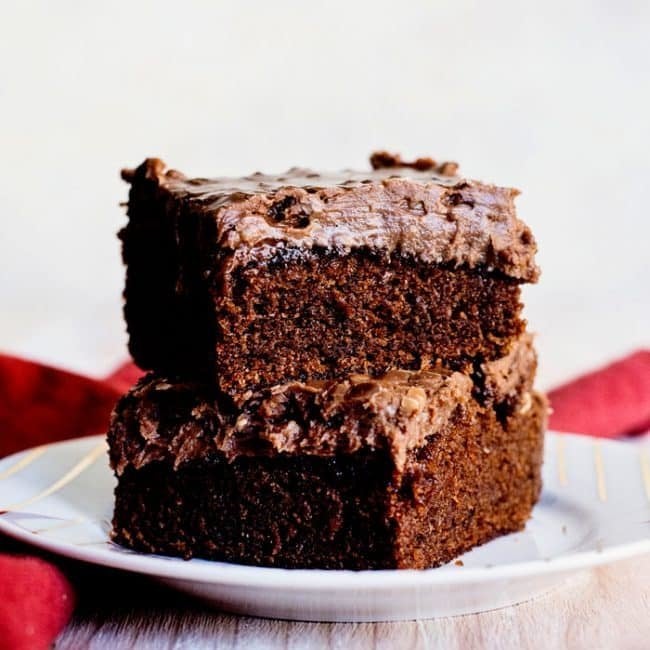 White Chocolate And Raspberry Sheet Cake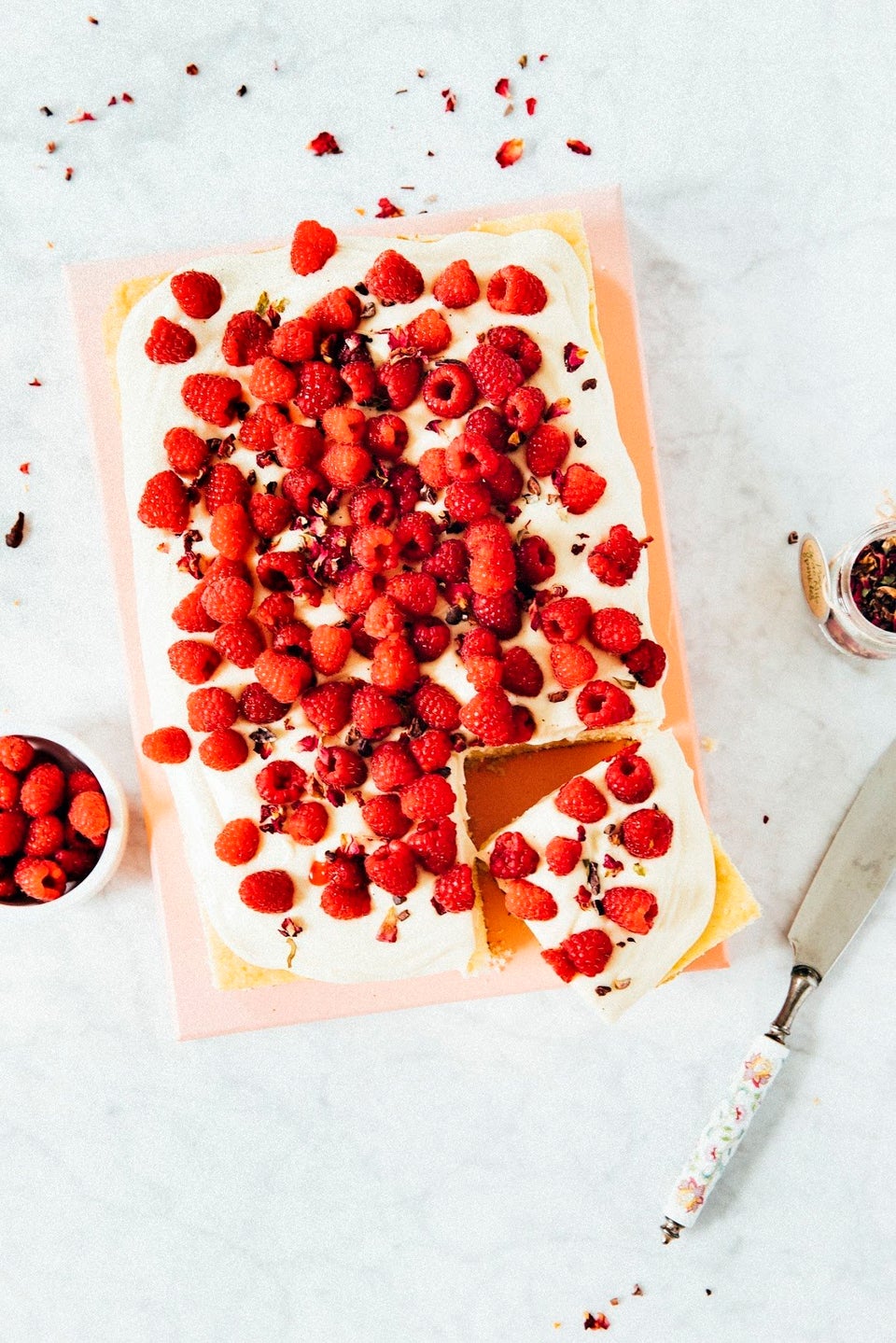 Chocolate Sheet Cake With Peanut Butter Frosting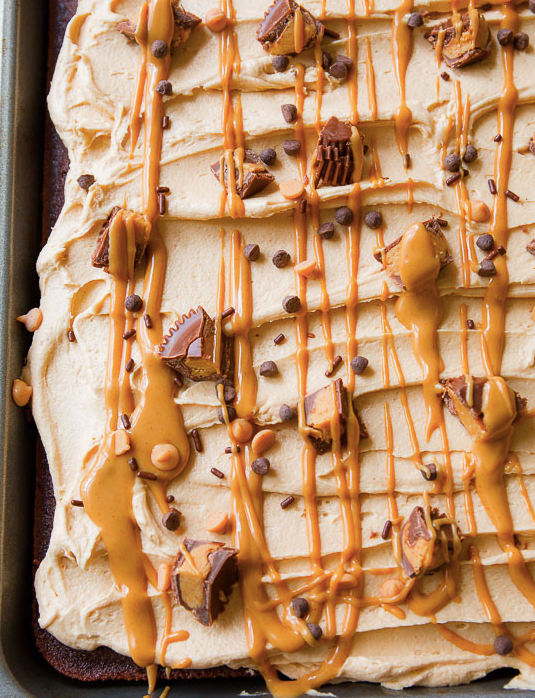 Pineapple Carrot Cake With Cream Cheese Frosting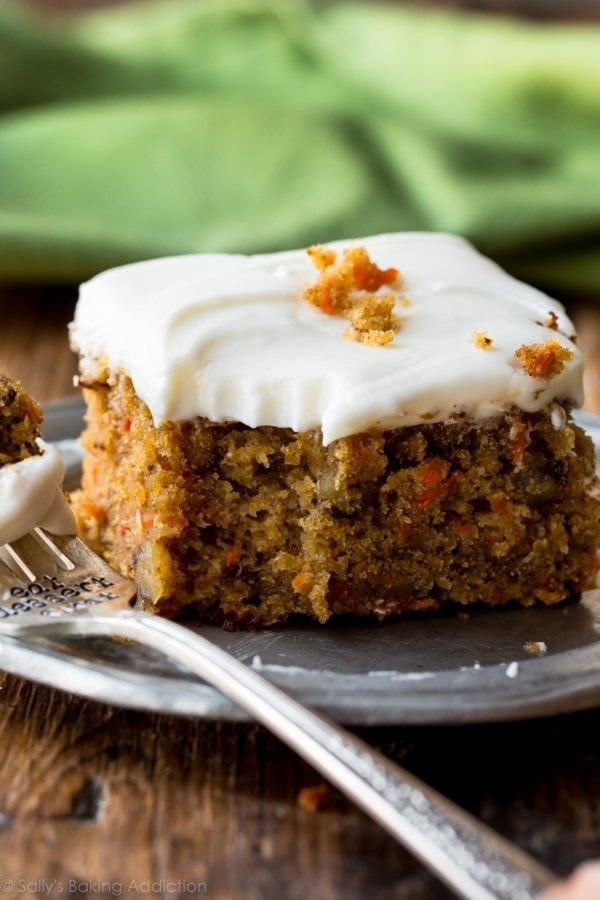 Tres Leches Cake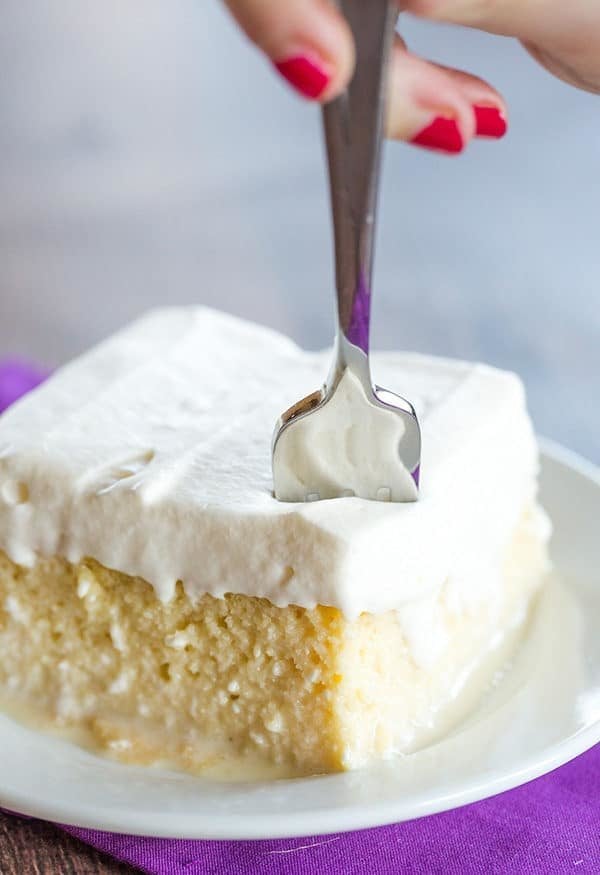 Chocolate Caramel Poke Cake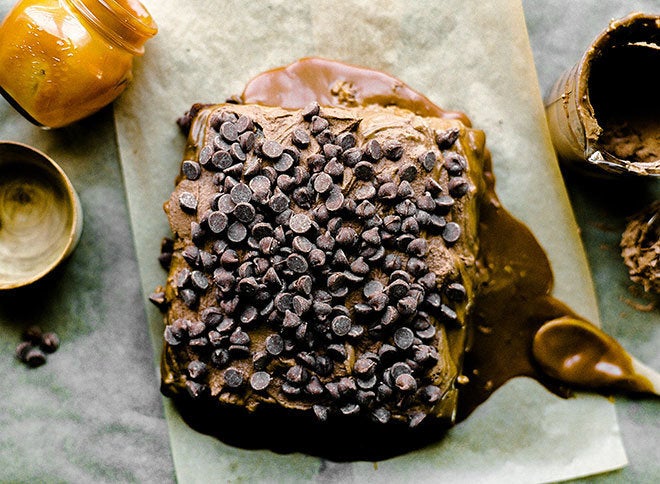 Yellow Sheet Cake With Fudge Frosting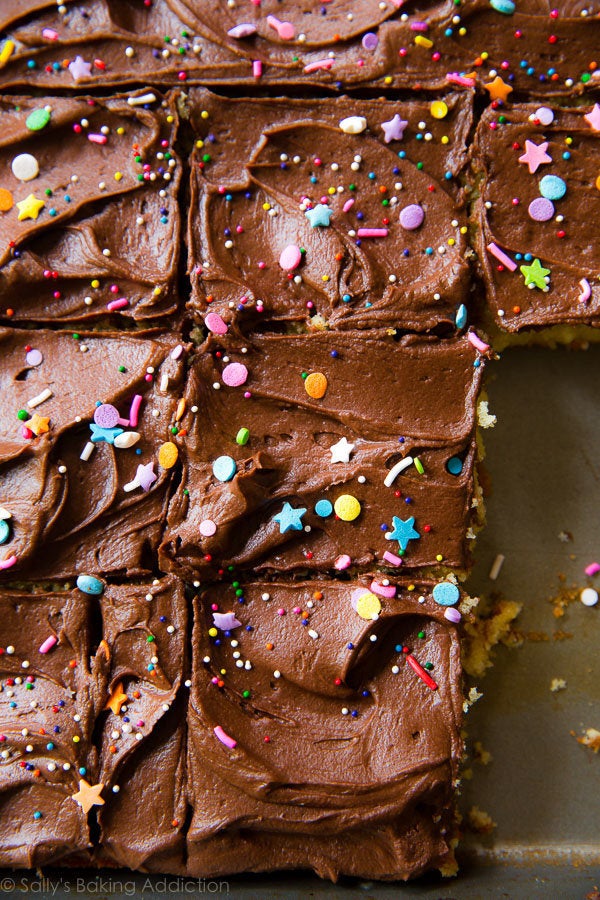 Best Banana Cake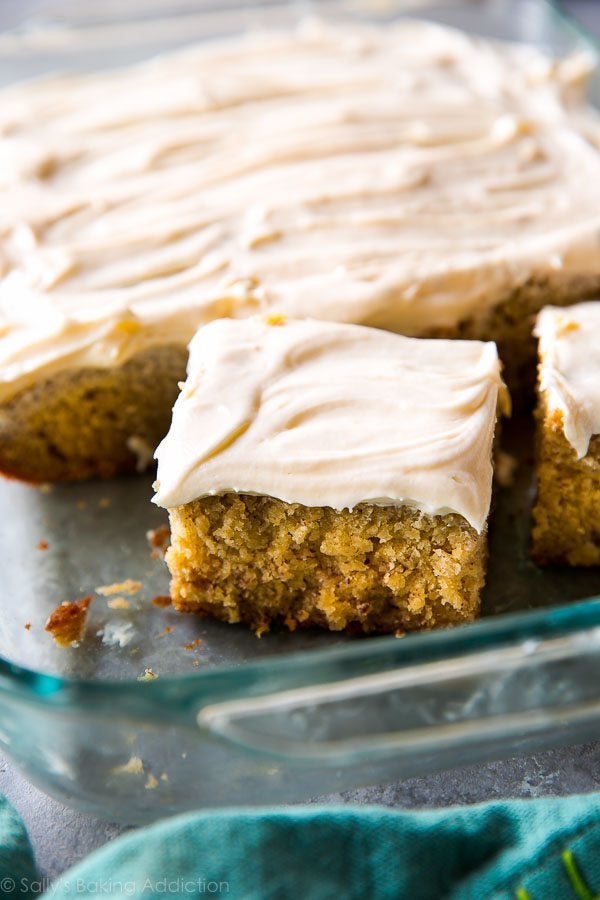 Chocolate Mint Texas Sheet Cake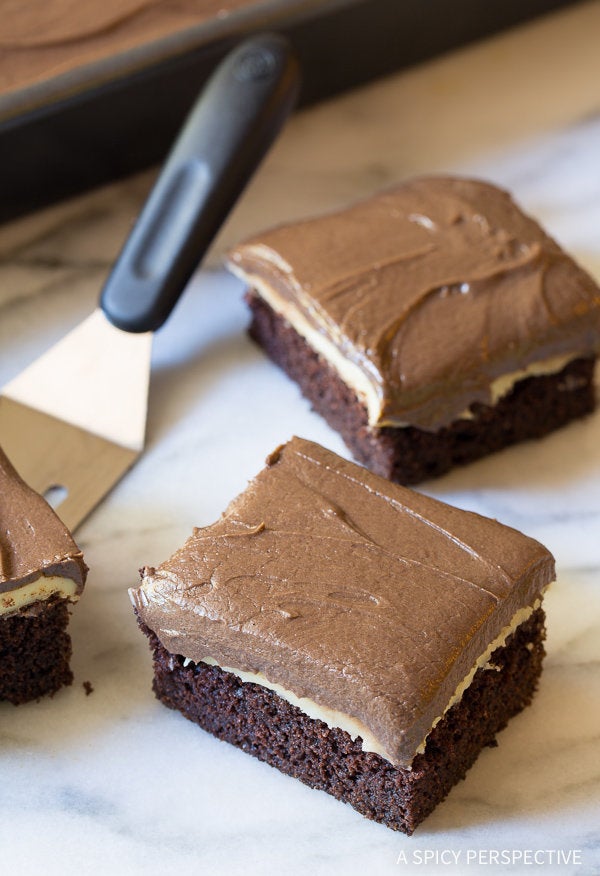 Oatmeal Raisin Snack Cake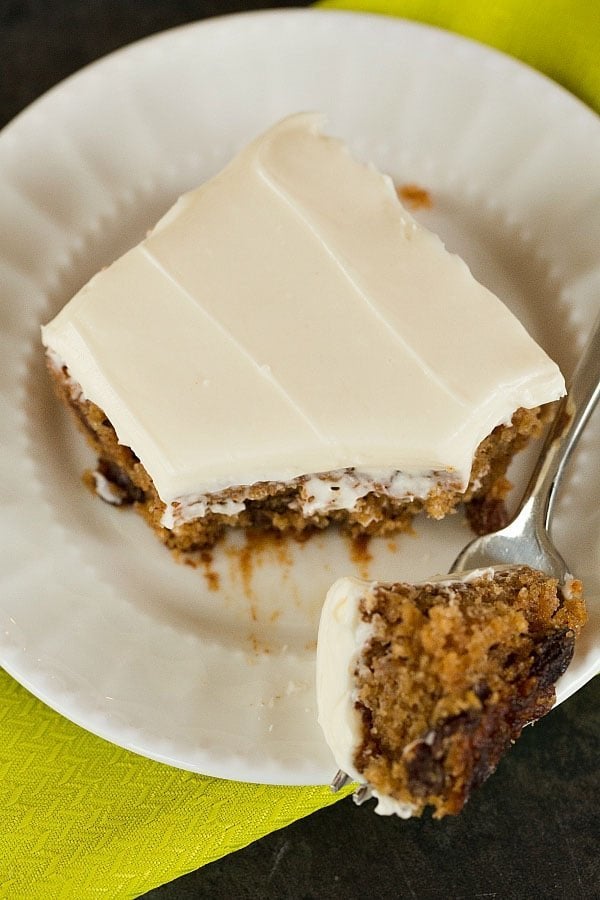 Black Forest Sheet Cake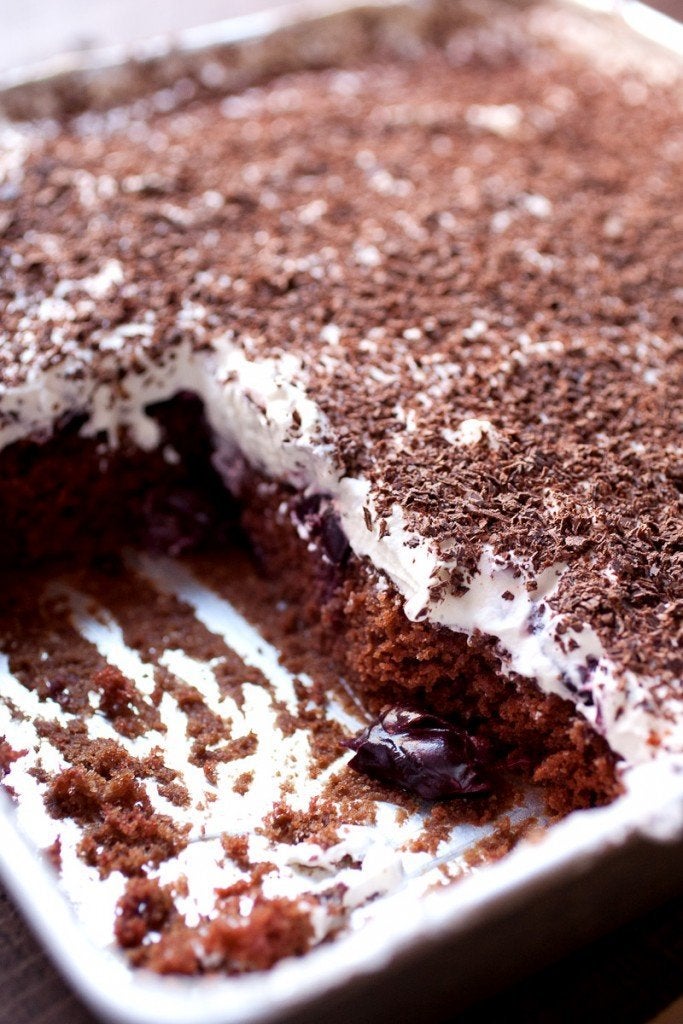 Carrot Sheet Cake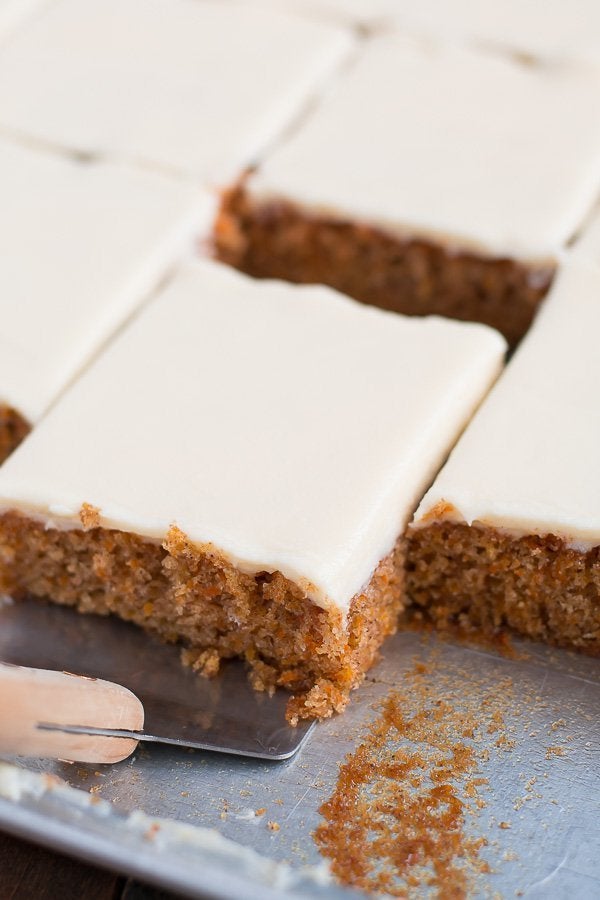 Chocolate Mudslide Poke Cake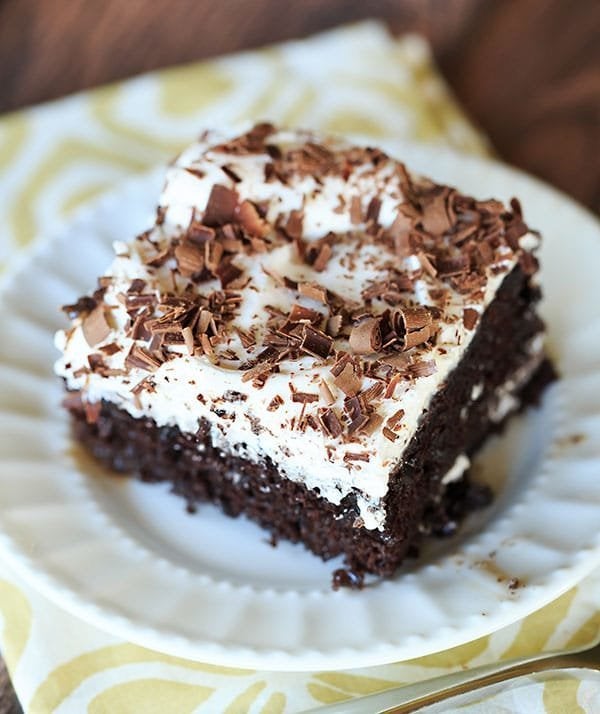 Lemon Sheet Cake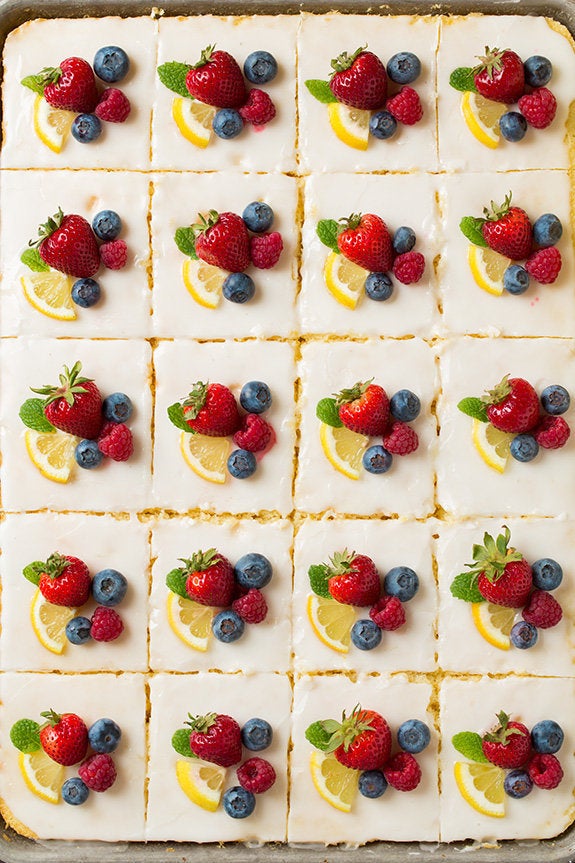 Coca-Cola Chocolate Cake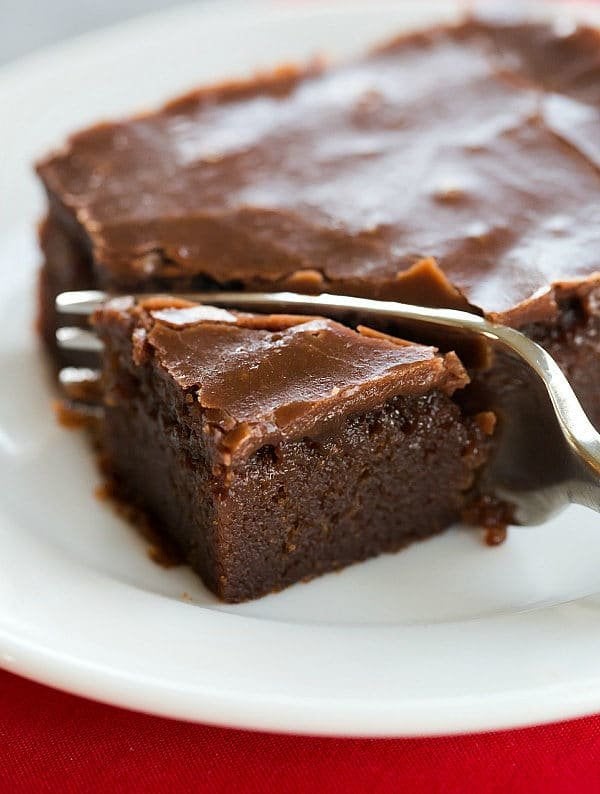 Banana Sheet Cake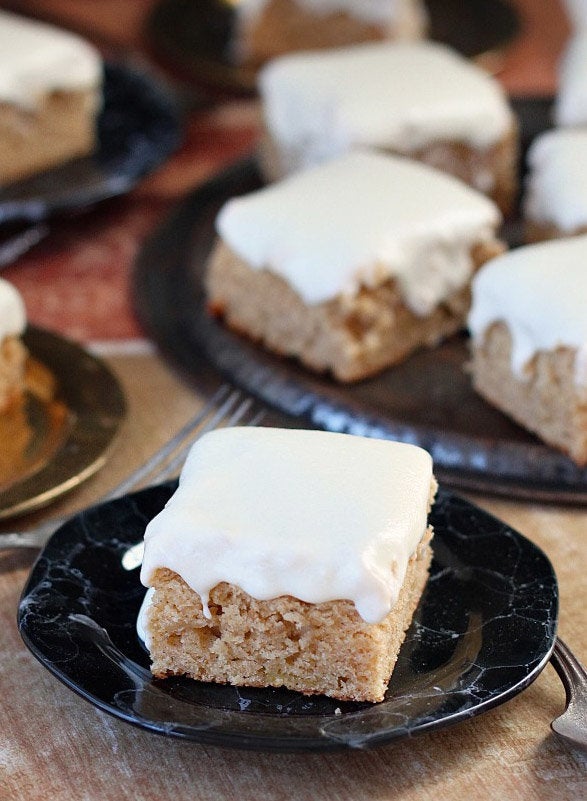 Peppermint Texas Sheet Cake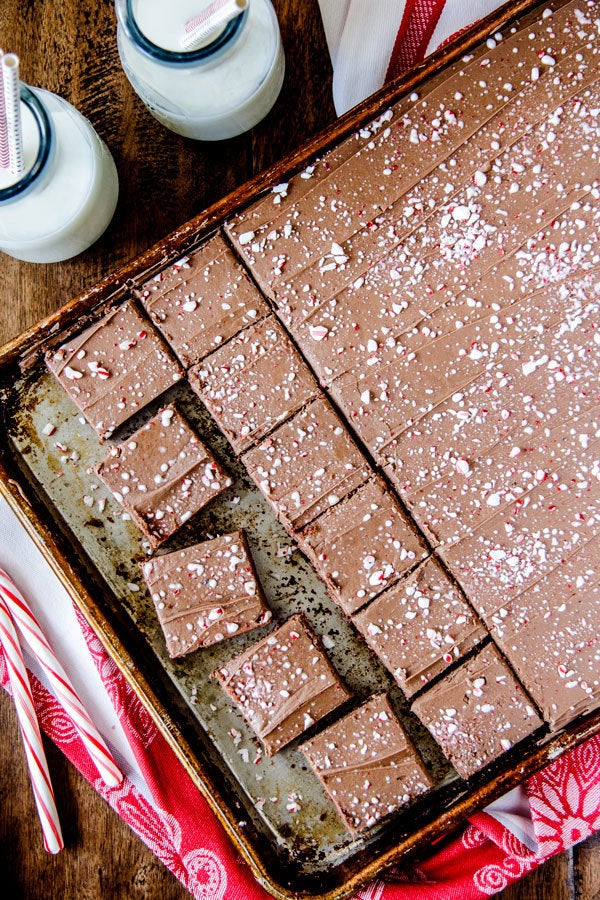 The Best Pumpkin Cake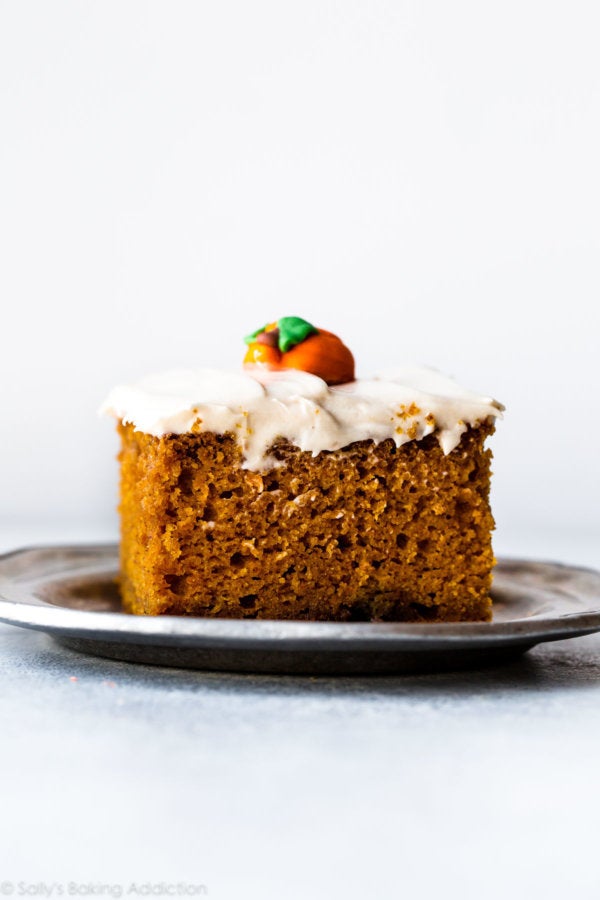 Chocolate Dump-It Cake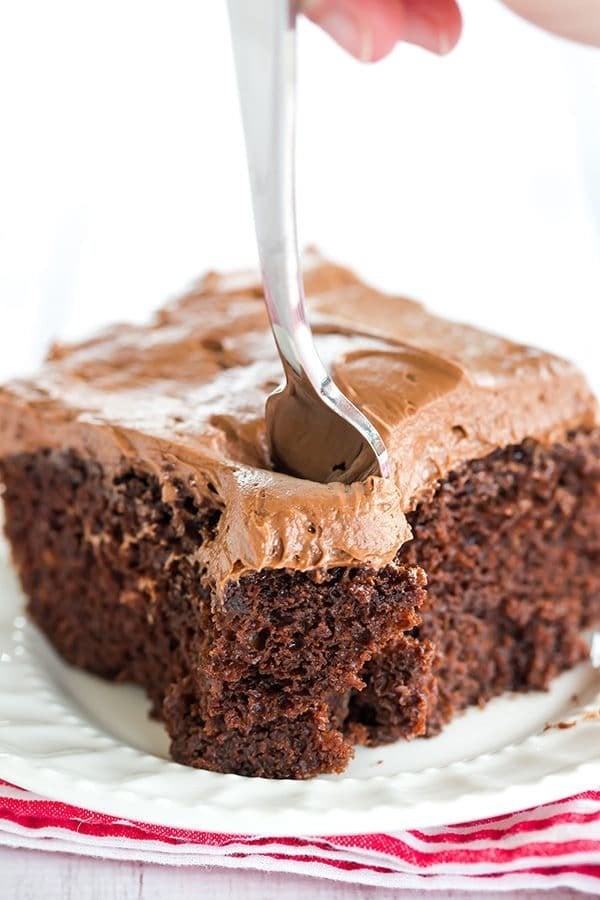 Red Currant Walnut Sheet Cake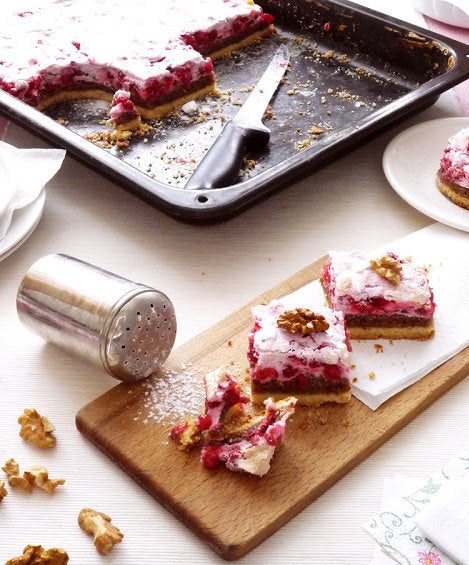 Red Velvet Poke Cake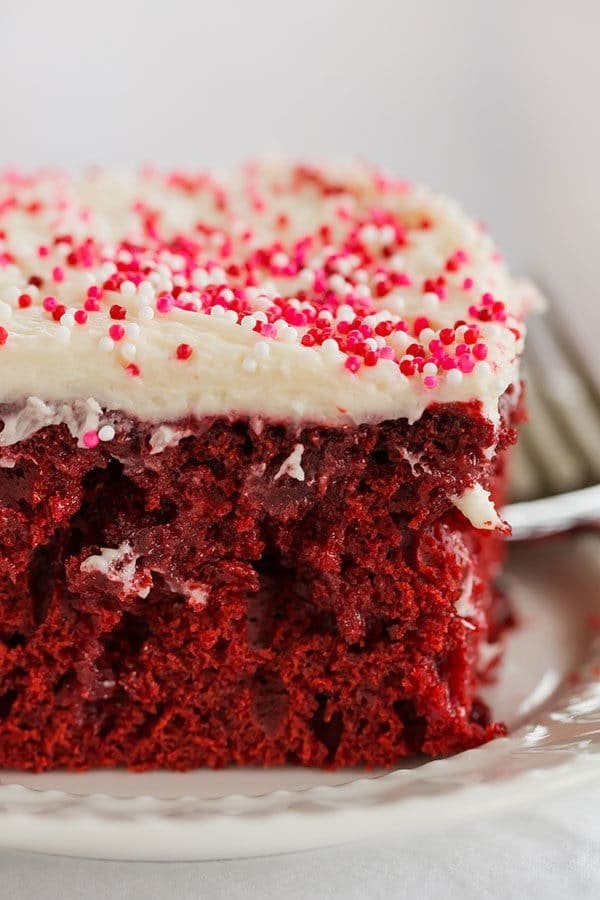 Banana-Chocolate Chip Snack Cake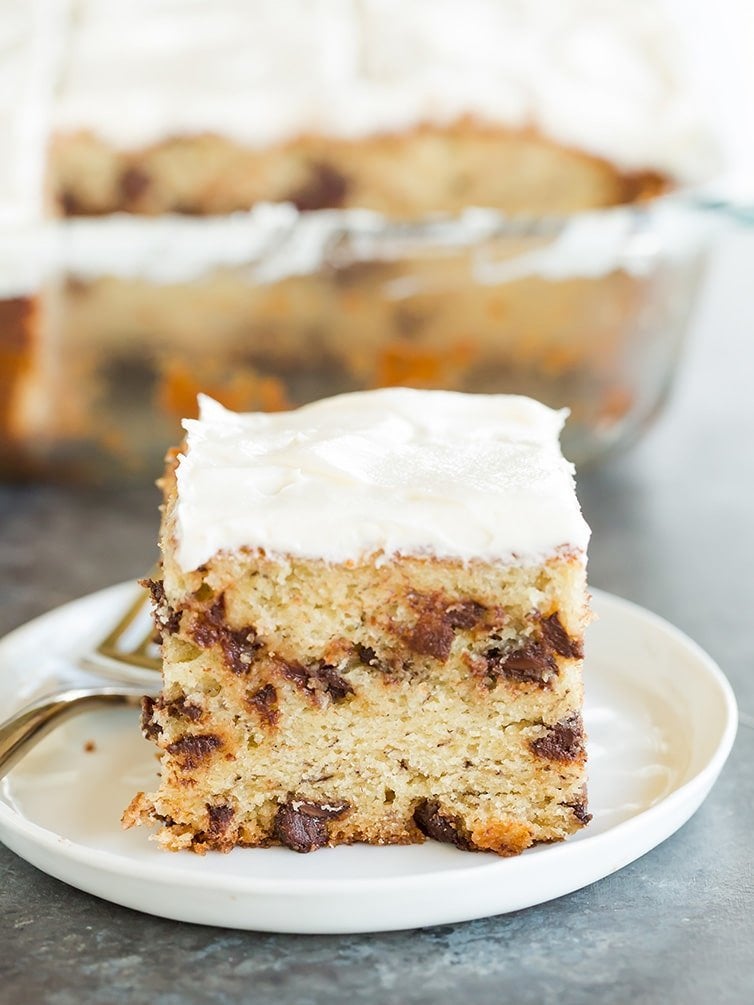 Coconut Sheet Cake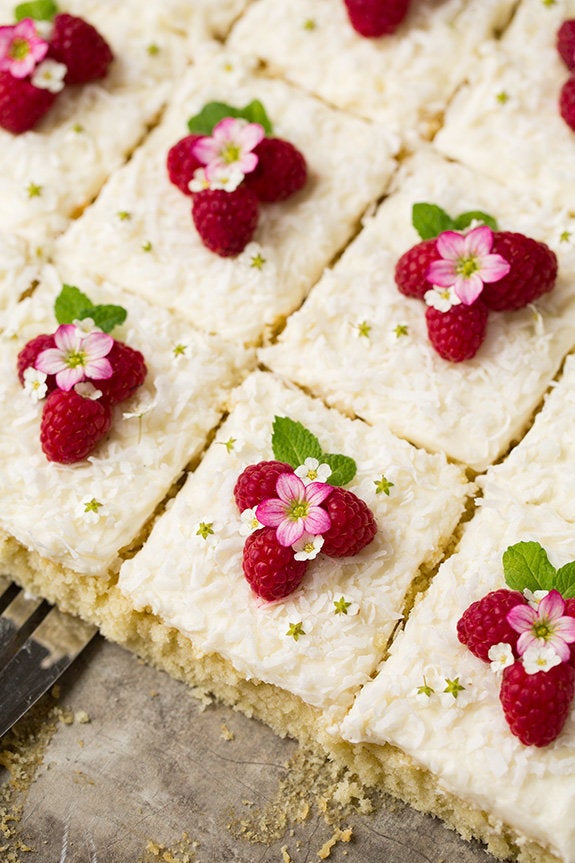 Before You Go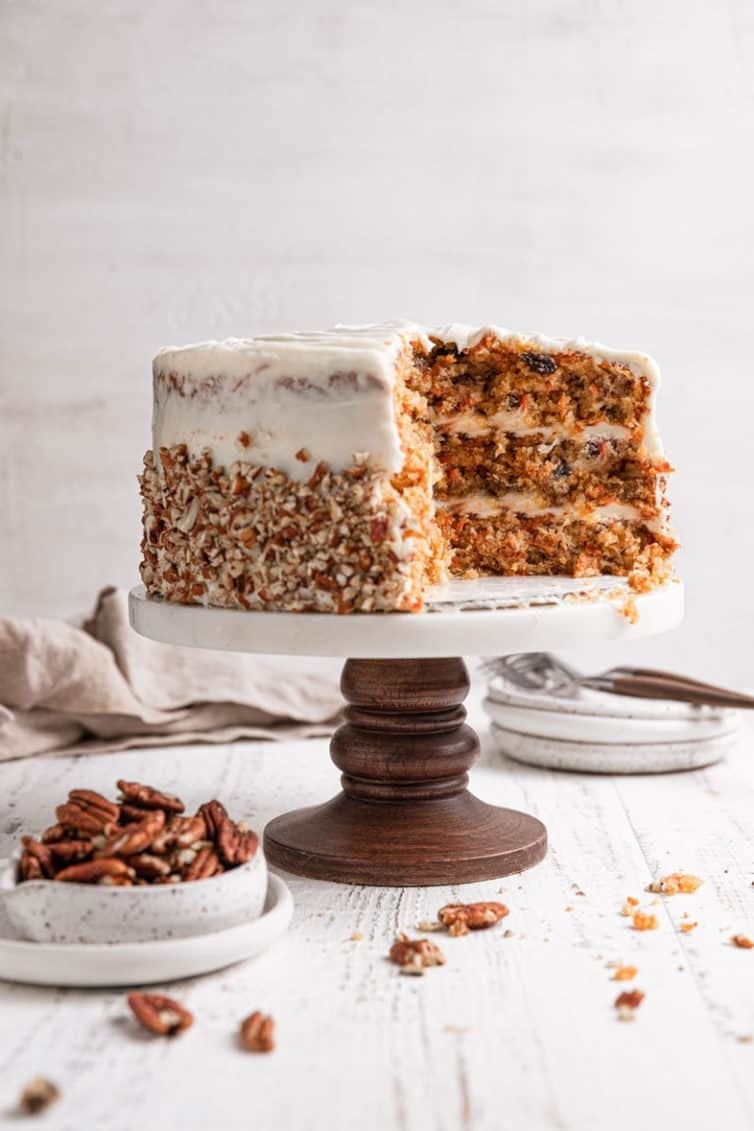 Carrot Cake Recipes