A leather jacket falls into the same category as black skinny jeans, a white button-up and a perfect cashmere sweater -- it's a closet staple. If you're lucky, you can buy one once in your life and wear it over and over again. It's timeless, practically season-less and of course, stylish.
While you can go ahead a buy a faux leather jacket, a real one will last longer and look better (and is arguably the most important investment you'll make in your wardrobe).
To help fill your leather jacket void, we found nine options for every personality (and budget). Go ahead, spend a little money. You'll thank us later.
For the saver: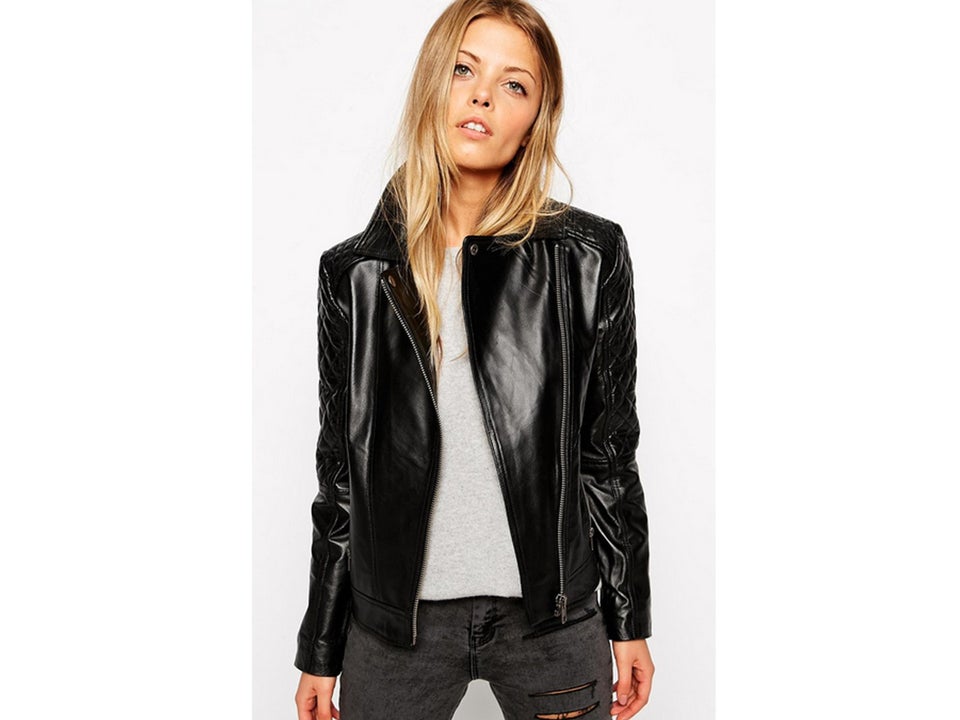 For the traditionalist: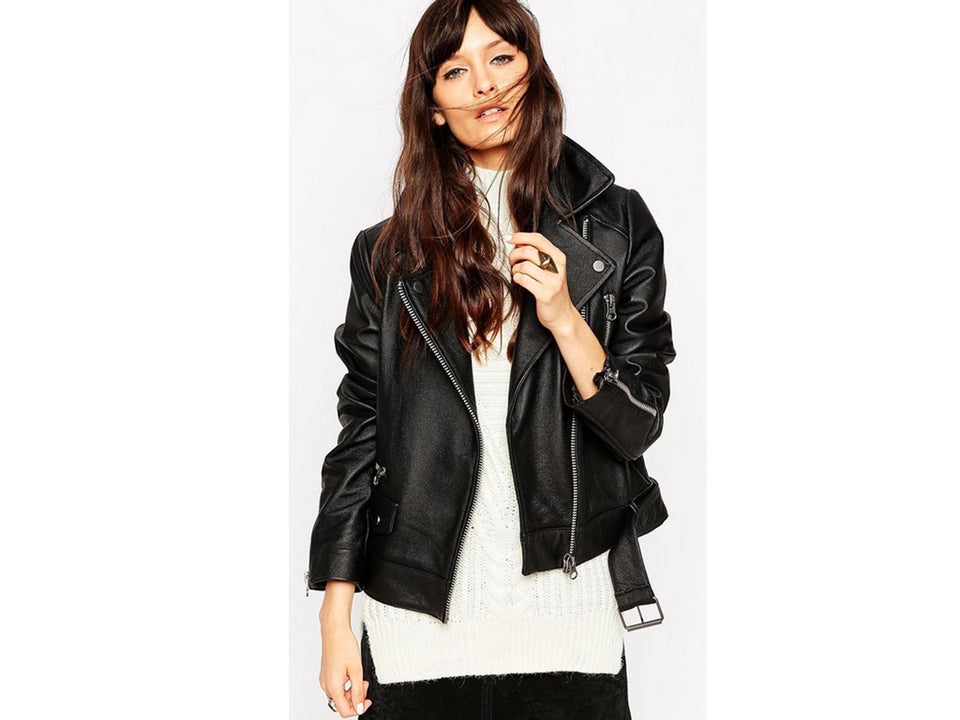 For the trendsetter: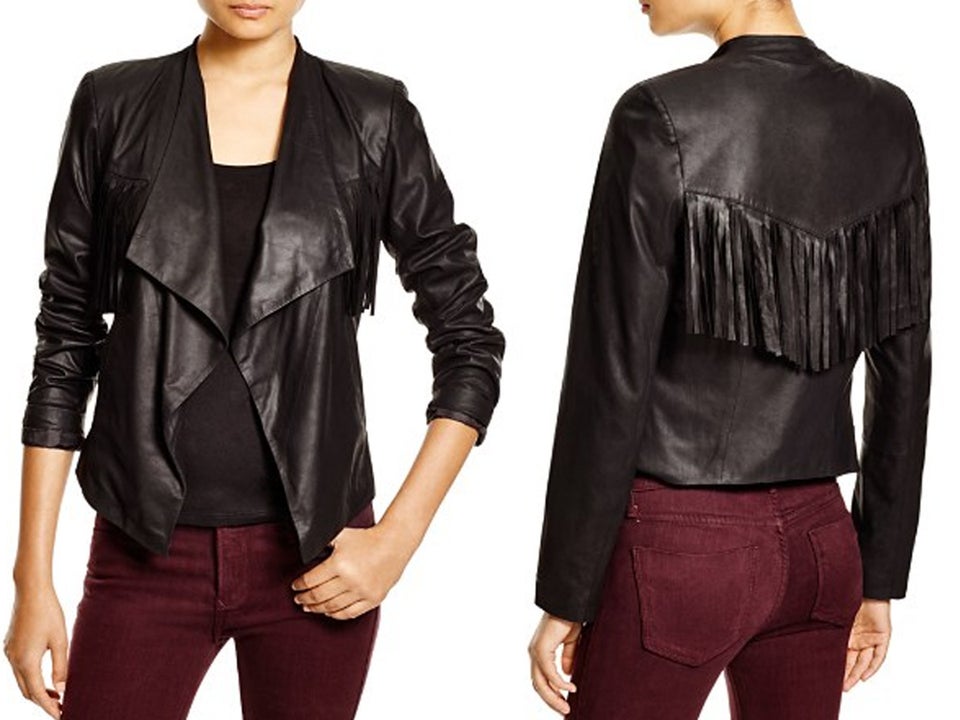 For the biker chick: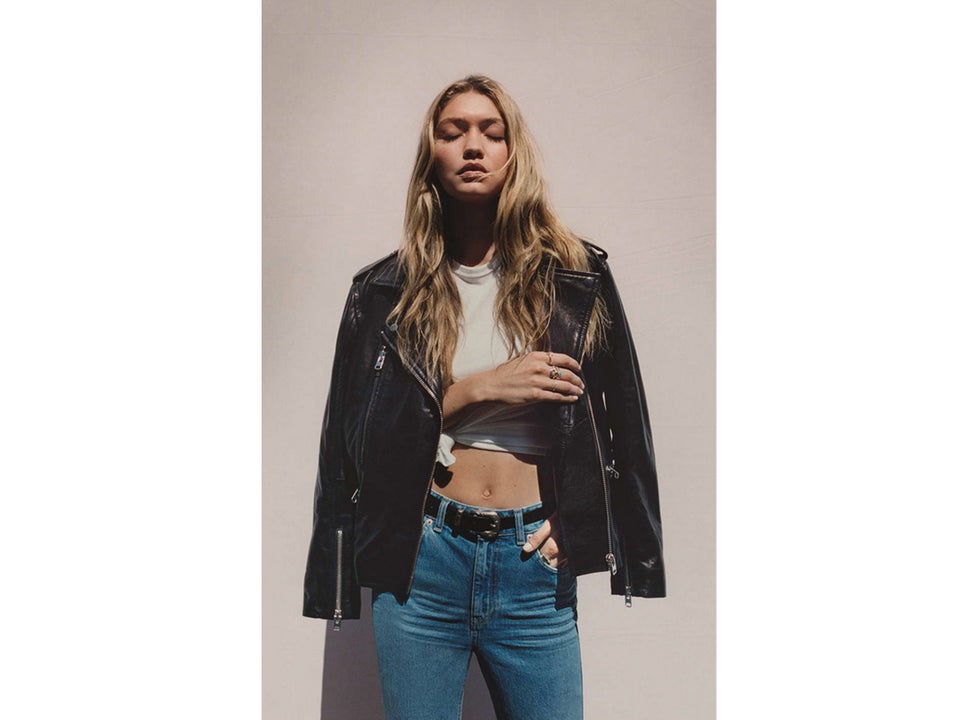 For the daring: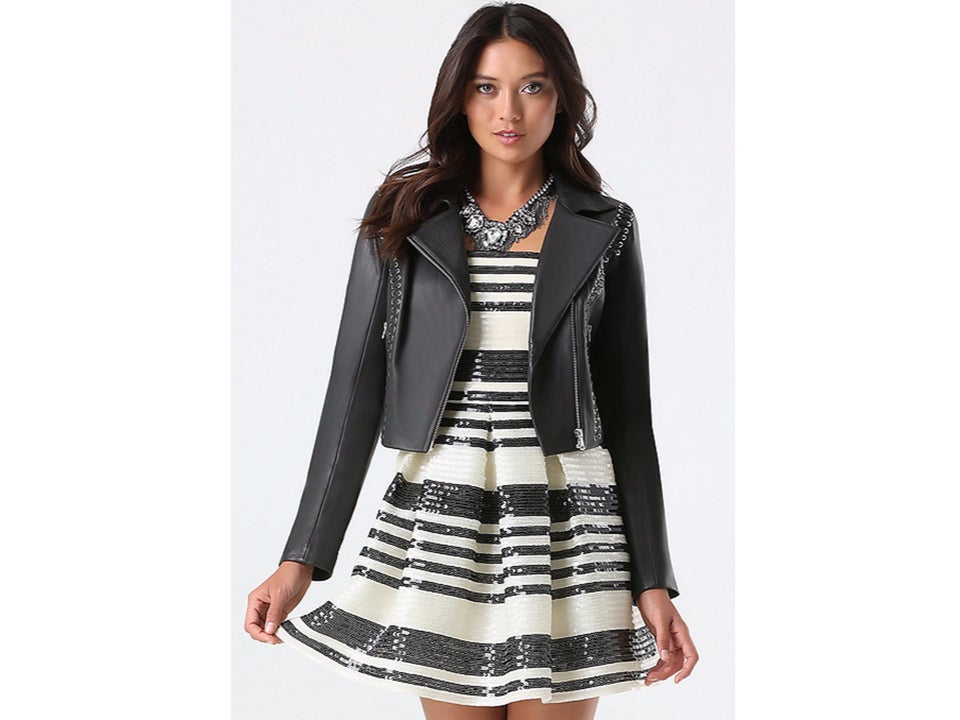 For the sophisticate: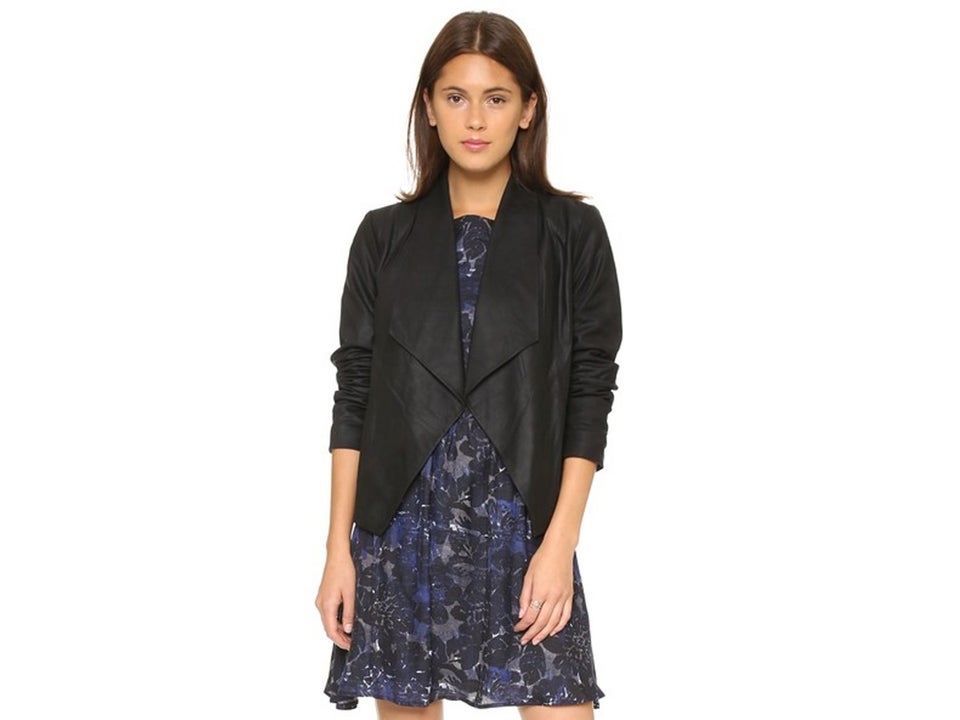 For the BFFs: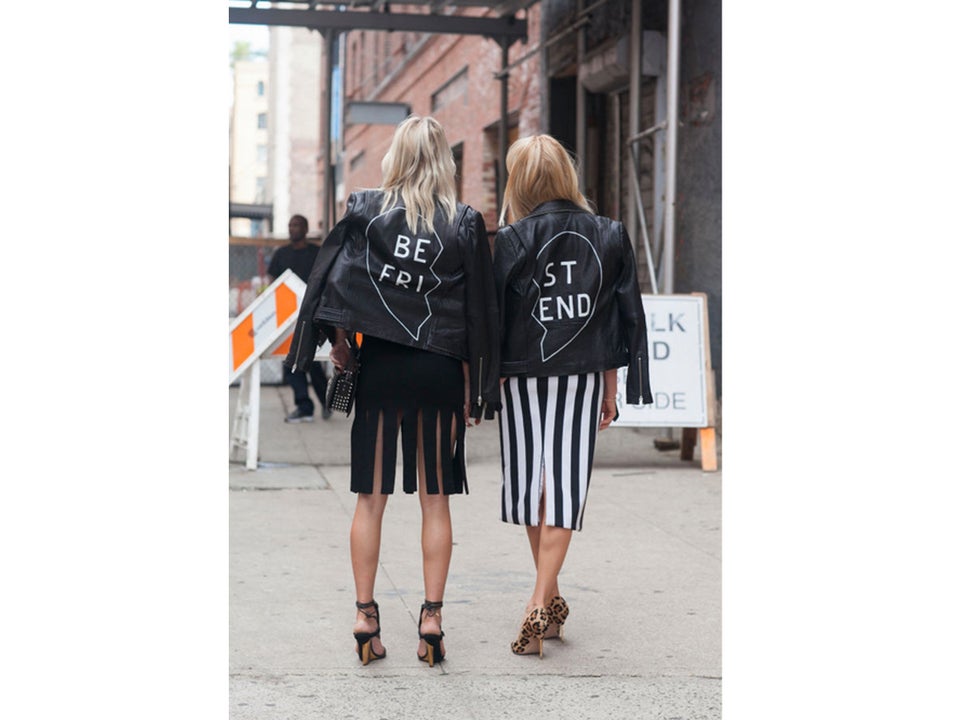 For the maximalist: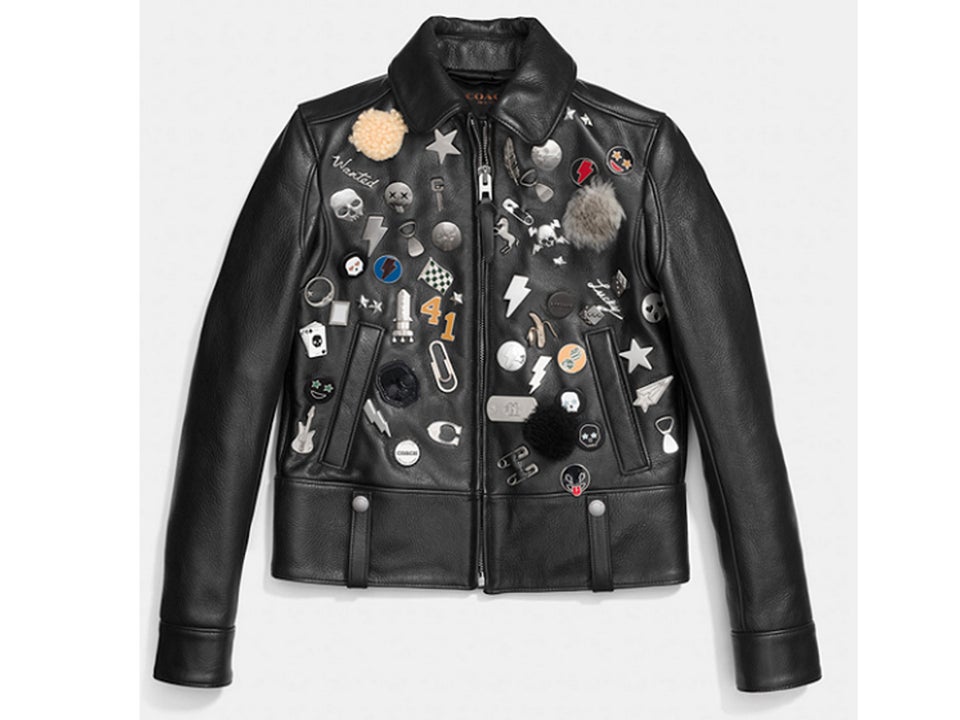 For the big spender: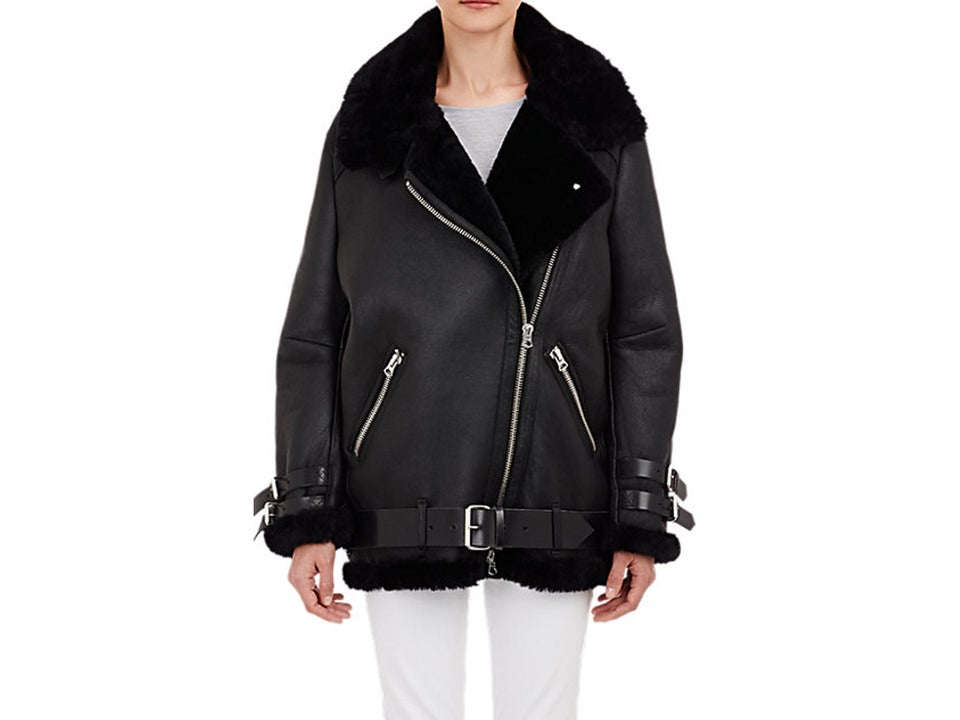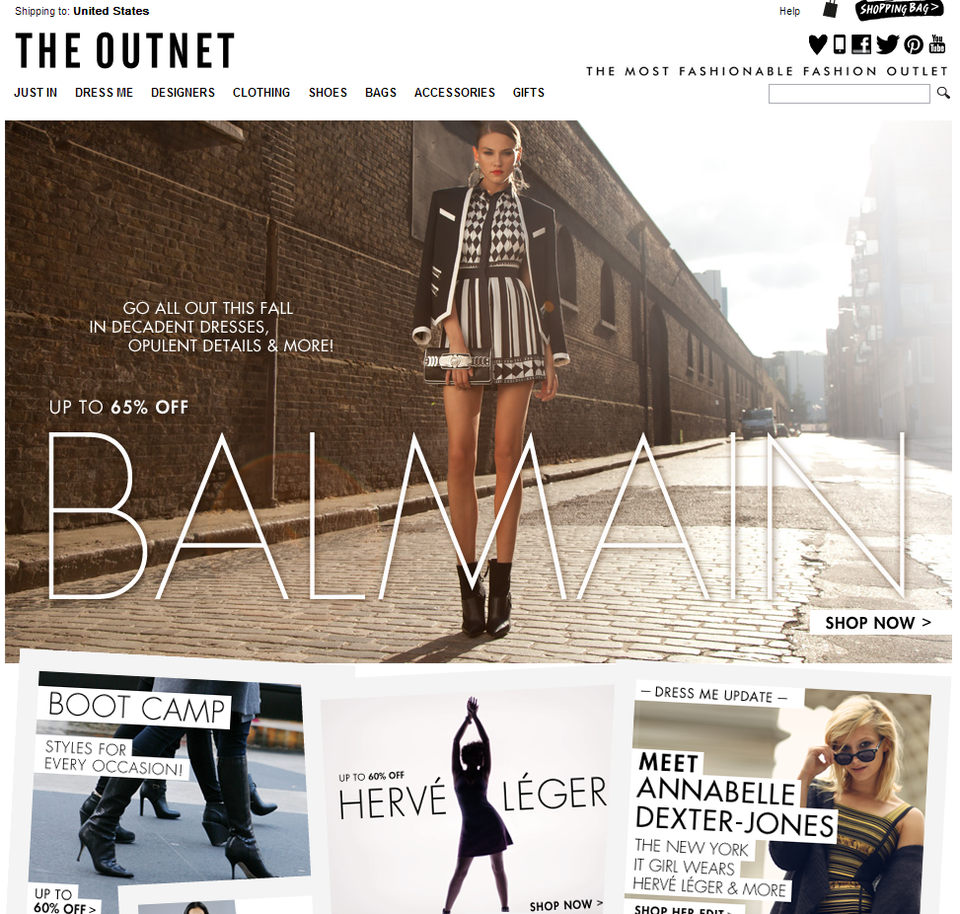 Our Favorite Online Shopping Sites