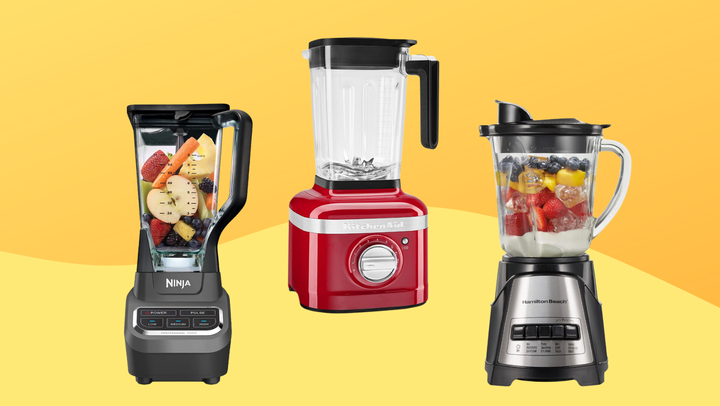 While some kitchen gadgets fall under the "want" and not necessarily the "need" category (I'm looking at you, air fryers), some are simply de rigueur for certain folks — like a good, solid, powerful blender. This multifunctional kitchen tool has been a staple on every wedding registry and post-graduate wish list since time immemorial thanks to its wondrous ability to make soups, sauces, smoothies and more at the click of a button.
Vitamix sets the gold standard for modern-day blenders in terms of power and versatility, but there's no denying that the price point is cost-prohibitive for most of us. Depending on the model, Vitamix blenders can cost upwards of $500. And while it would be nice to have only top-of-the line kitchen tools across the board, some of us need to keep it real. Luckily, there are actually quite a few high-powered blenders with glowing reviews on Amazon that promise to get the job done just as beautifully as a Vitamix, but at a fraction of the price.
Below, we've rounded up highly-rated blenders from trusted brands like KitchenAid, Hamilton Beach, Ninja and more. They're powerful, durable and perfect for your blending needs while also being more wallet-friendly. Pick one up for yourself and enjoy a summer of gazpacho and smoothies before it's time to transition to blended soup season.
Before You Go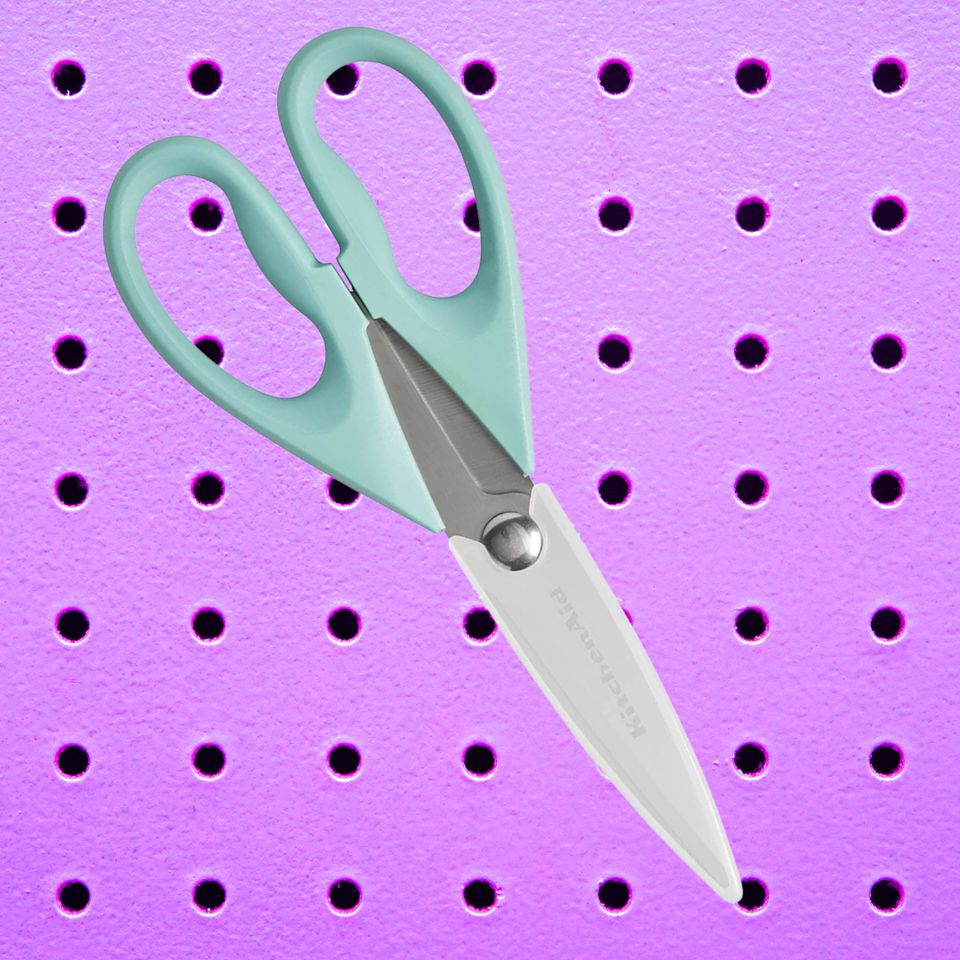 The Best Kitchen Shears For Every Job, And Why You Need Them