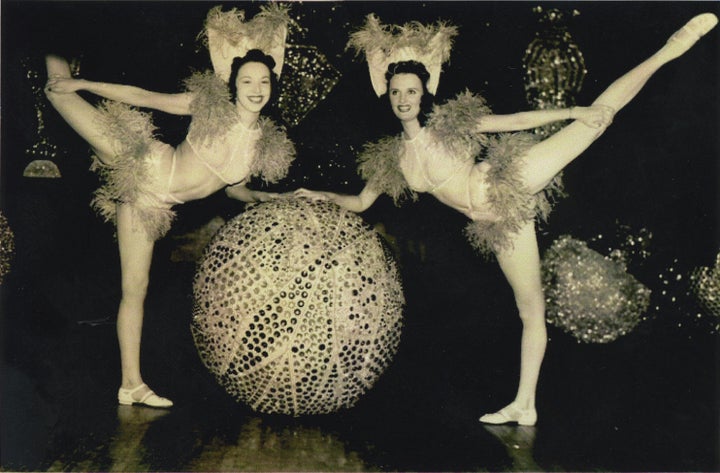 After a year as senior editor on Huff/Post50, I'm leaving my post to take a new position in the company. I enjoyed many things about the role, but the greatest privilege has been the opportunity to publish the words and experiences of so many talented bloggers. Their stories encompass all of the richness of life post 50 -- of reinvention and new beginnings; life-long love and great sex; aging parents, empty nests and medical challenges; heartbreak and loss. Perhaps their words resonate so deeply because liberation is one of the gifts of being over 50 -- you've finally reached the stage when you feel free to tell your unvarnished truth, and to hell with what anyone else thinks.
All of these writers embody the hard-won wisdom, exuberance, vitality and adventure of this great second stage of life. They've made me laugh out loud, hide my weepy face behind my laptop screen (I work in an open newsroom) and inspired me to take a broader perspective on life's ups and downs. Hundreds of bloggers have contributed essays to Huff/Post50 and I'm grateful to all of them for putting their voices on our page. For our readers, both new and old, I assembled a collection of 20 blogs by eight men and 12 women that resonated most with me in 2012.
In the slideshow below, we link back to the post and the bloggers' other work -- so there's a wealth of great reading material here if you've got a little time free over the holidays. And if you'd like to blog for Huff/Post50 or have a story idea, drop us a line at SayItOnHuffPost50@huffingtonpost.com. Thanks, and farewell.
Calling all HuffPost superfans!
Sign up for membership to become a founding member and help shape HuffPost's next chapter
BEFORE YOU GO
PHOTO GALLERY
The 20 Best Post50 Blogs Of 2012