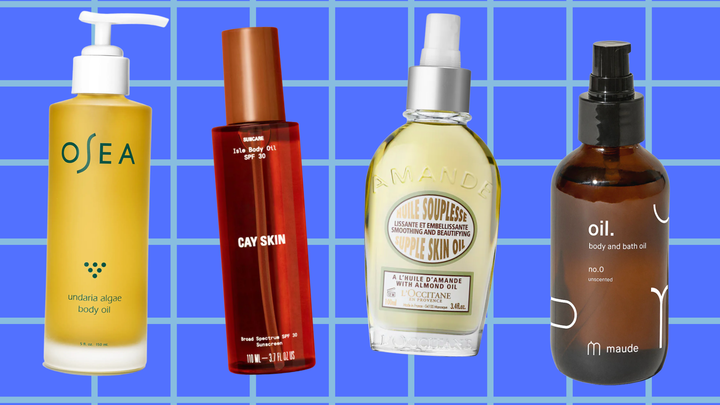 A few years ago I was mindlessly walking through a health food store, simply enjoying the air conditioning and mid-90s playlist, when a $10 bottle of jojoba oil caught my eye. Not thinking much, I purchased it and started using it on my face and body after showering.
Within the week, my skin looked noticeably happier. It was moisturized and dewy, not dull and dry, and felt really soft to the touch. (Paige Yang, a licensed acupuncturist with a doctoral degree in acupuncture and Chinese medicine, said jojoba oil is the most similar to the oils our bodies naturally produce, making it compatible with most skin types and able to work gently with your body to keep your skin hydrated.) I was so excited about my grocery store find that I started researching other body oils.
Like most things in skin care, there are a million types of body oil and they range in price and general purpose. While some (like jojoba) can be used on hair and nails in addition to your face and body, others are intended only for your skin. And unlike traditional lotions or moisturizers, which often contain other additives, body oils are concentrated. (It also just feels very luxe to slather yourself with oil as part of your skin care routine.)
If you're looking for a one-step, fuss-free, minimalist-friendly addition to your skin care routine, it may be time to convert to body oil. Whether you're a jojoba purist like me or if you're looking for something with scents, shimmer or even SPF, we've rounded up the highest-reviewed body oils to keep your skin moisturized.
HuffPost receives a share from purchases made via links on this page. Every item is independently selected by the HuffPost Shopping team. Prices and availability are subject to change.
Before You Go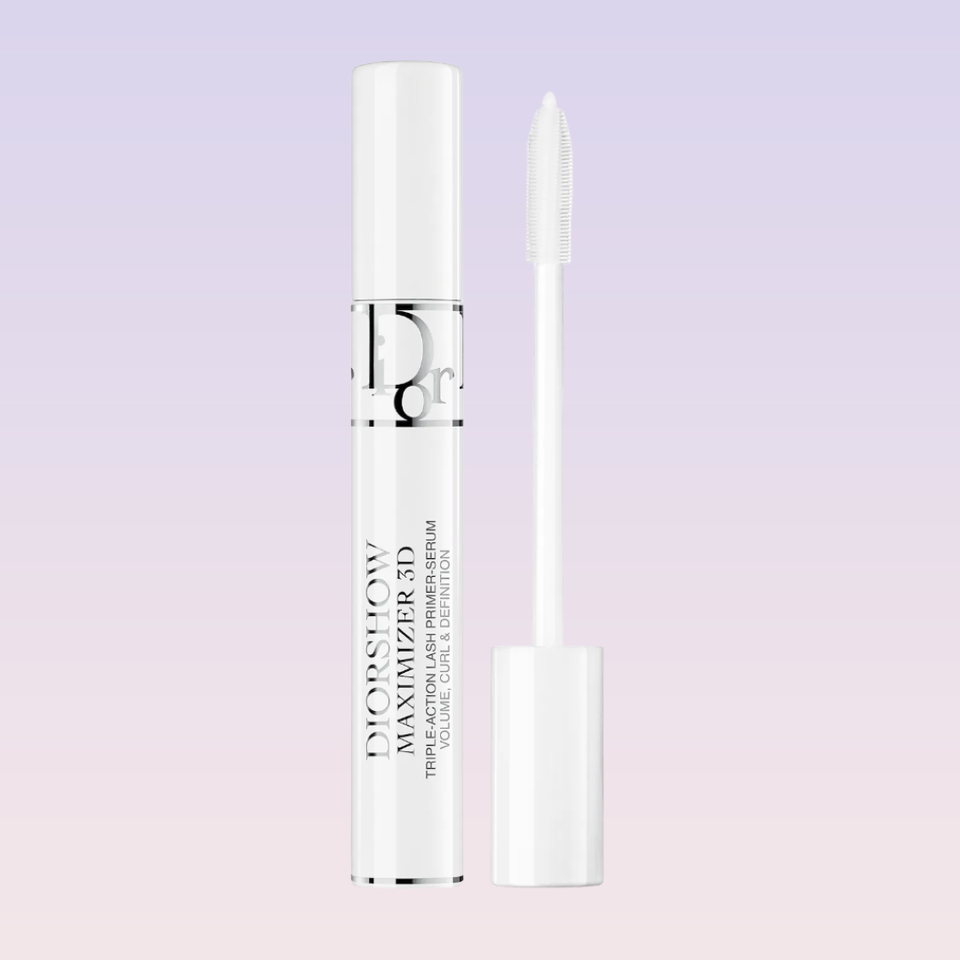 The Best Mascaras For Nonexistent Lashes