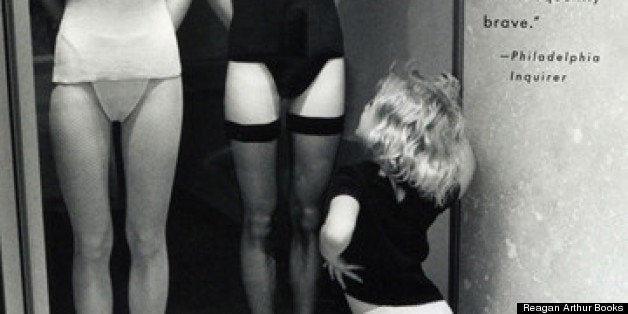 How do they pick these, you ask? Well, a 35-person advisory board nominates worthy books for consideration. Nominations are also open to the public in online voting. Design Observer's editors create a jury to judge the nominations and pick the 50 winning books.
The contest began in 1924.
Here's this year's list. Are they missing any of your favorite covers? Let us know which ones in the comments!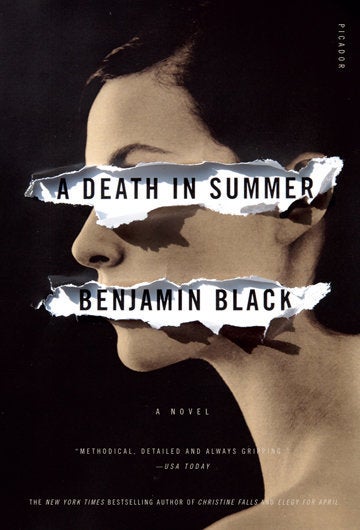 Best Book Covers 2012
Related
Popular in the Community