 Fall 2012 is a book lover's dream, featuring new releases from an overwhelming number of literary heavyweights. The coming election has further compressed the book release window for most big titles into September and October.
Whether you browse at your local bookstore, buy books online or are searching for something to top up your ereader, choosing what to read in the coming months will be a daunting prospect.
There are also non-fiction titles by Stephen Colbert, John Meacham, Neil Young and Talking Heads frontman David Byrne that might pique your interest.
In other words, plenty to read. Here's our guide to the big names, the lesser-known titles and the main themes that will get booklovers buzzing between now and December.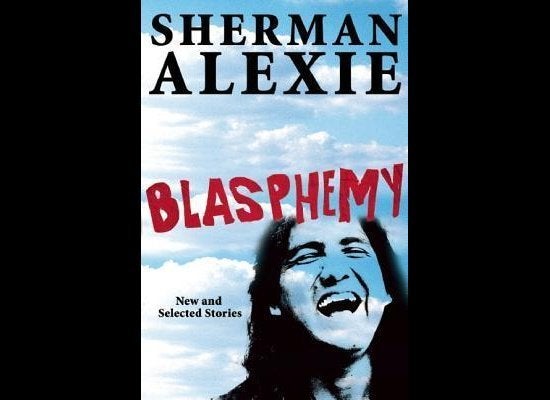 Best Fall 2012 Books
Related
Popular in the Community