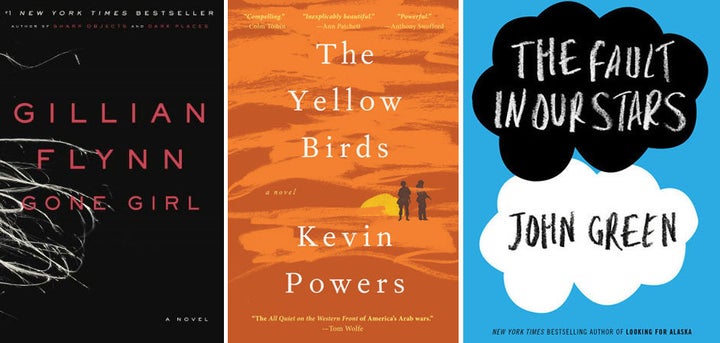 It's awards season in the book world, with the National Book Awards in November and The Nobel Prize in Literature announcement. We figured now was as good a time as any to reflect on the books we've read this year (and as book editors, we've read a lot!), and determine which, in our opinion, are the best.
This fall was a monumental season for books, with the releases of Michael Chabon's long-awaited "Telegraph Avenue," Zadie Smith's enigmatic "NW," and J.K. Rowling's first foray into adult realism, "The Casual Vacancy." But somehow, the big-name releases underwhelmed us.
Instead, we were enchanted by writers who took risks: Davy Rothbart's big-hearted memoir moved us, Sheila Heti's intimate and peculiar story reached out to us, and Gillian Flynn's genre-bending thriller kept us up at night. Sure, there are a few stalwarts we'll never grow tired of--how can anyone resist Junot Díaz's sharp tongue, Marilynne Robinson's tender poignancy and Jonathan Franzen's cynicism?--but, for 2012 at least, we applaud the authors, both debut and more seasoned, who strayed from conventions.
Without further ado, here are the Huffington Post Books Editors' picks for the best books of 2012 (so far):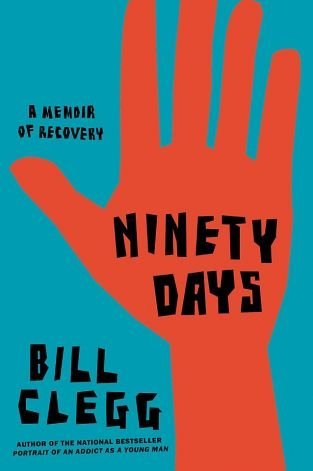 Editors Picks: Best Books 2012
Related
Popular in the Community