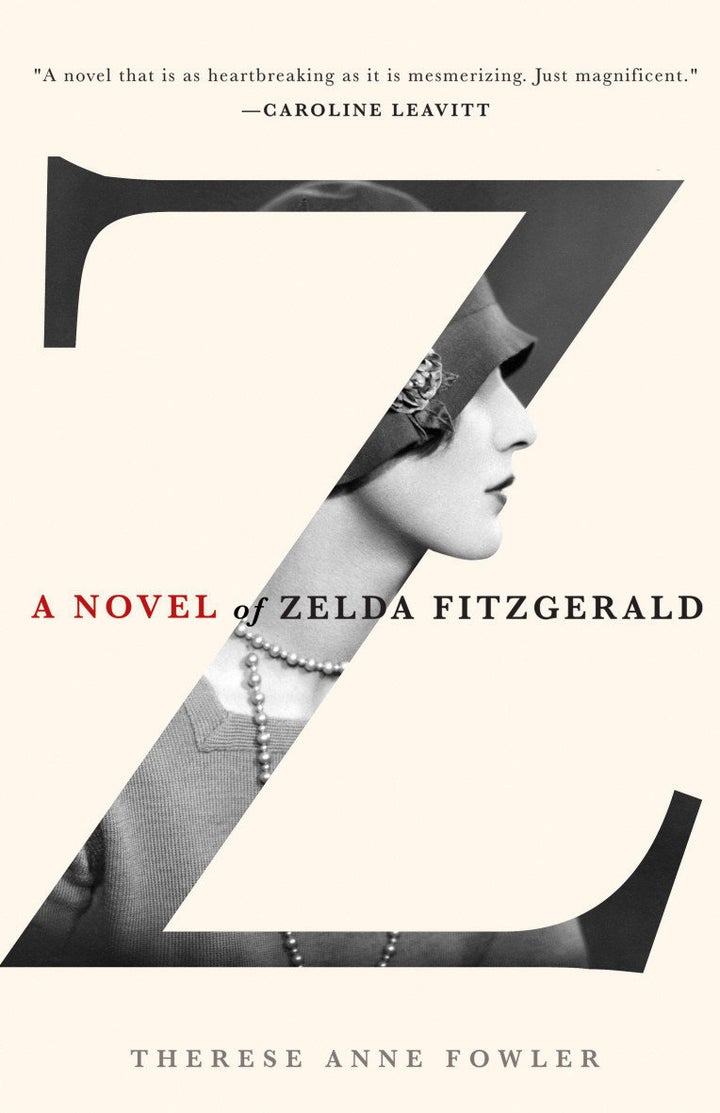 What are the best books of 2013? We've stepped out of our time machine (hint: talk to that person next to you on the airplane, don't try the veal) to bring you the must-read titles from the year ahead.
It's shaping up to be a fascinating 12 months, with the sequel to The Shining, a new David Sedaris, a self-published book poised to become a global success, a new James Salter, a new Suzanne Collins, a new Karen Russell... and so much more.
Here's our list of the best books so far listed to appear in 2013: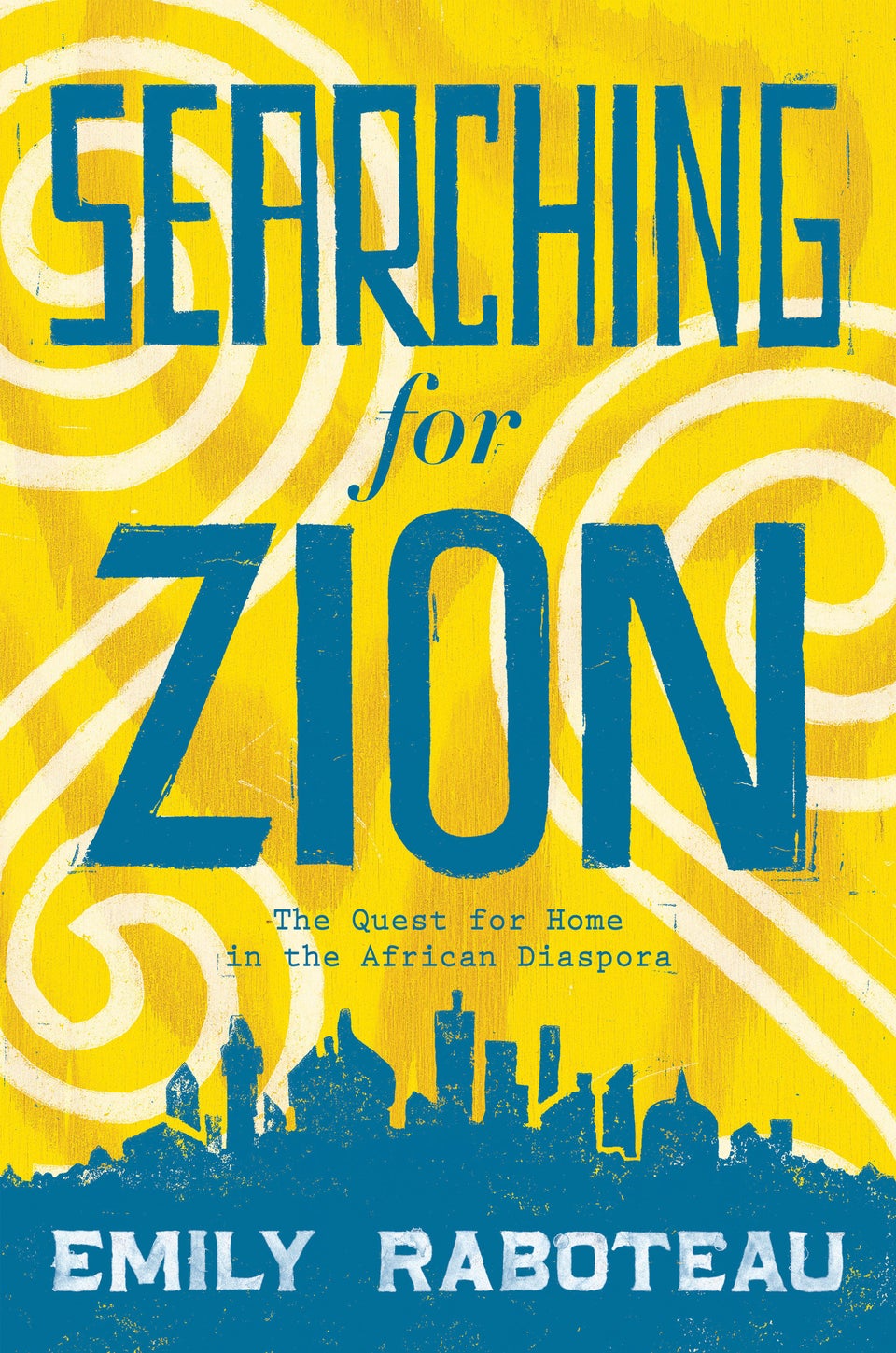 Best Books of 2013?
Popular in the Community