This was the year Seamus Heaney died, widely acclaimed as one of the major poets of the 20th century. It also was the year Alice Munro became the 13th woman to win the Nobel Prize in Literature.
For me personally, it was the year I did something I don't often do -- buy the hardcover copies of a whole lot of books. Why? Because I figure if I want people to buy my books, I should be willing to support other authors as well.
For this Huff/Post50 senior editor, one of the best books of the year was "Reconstructing Amelia" by Kimberly McCreight. Maybe it's because I have a teenaged daughter, but I was riveted by this tale of a workaholic single mom trying to understand what went wrong after her own daughter apparently jumps to her death off her high school roof. If you've ever been baffled by the mysterious world of teenagers, read this book. It will open your eyes.
On another note, the book most often recommended to me this year that I have yet to read is "The Interestings" by Meg Wolitzer. Seriously, has everyone read this book but me? It's definitely on my must-read list for January.
So what about all of you? What was your favorite book of 2013? We asked our Facebook fans for their top picks -- and here are 10 of them below. What do you think? Let us know in comments.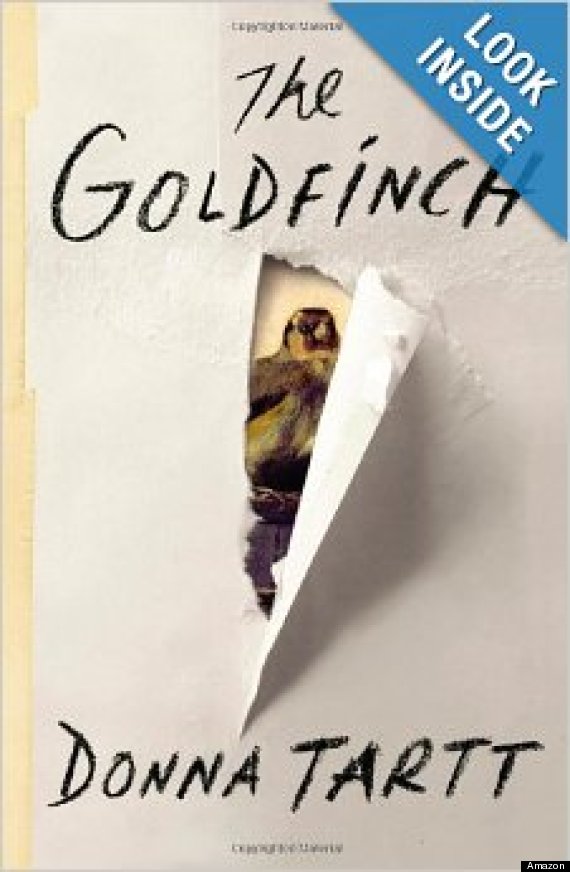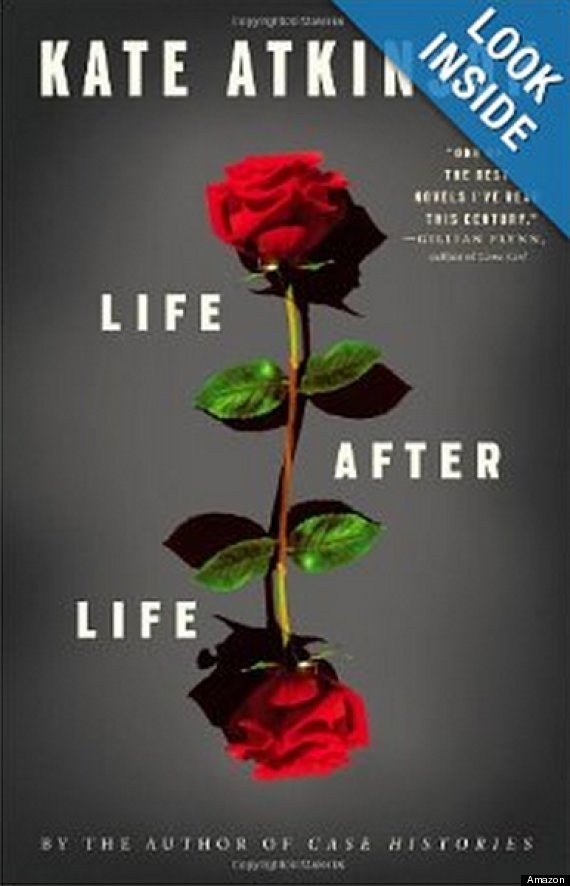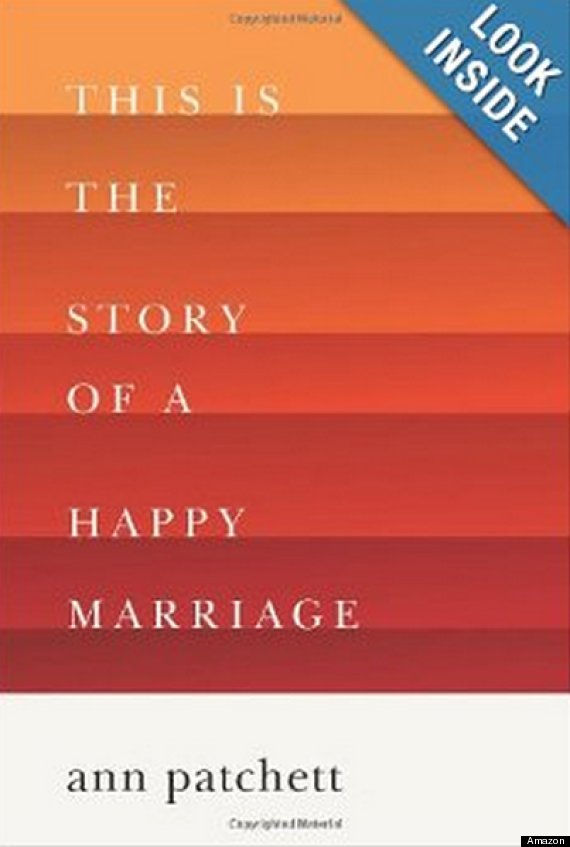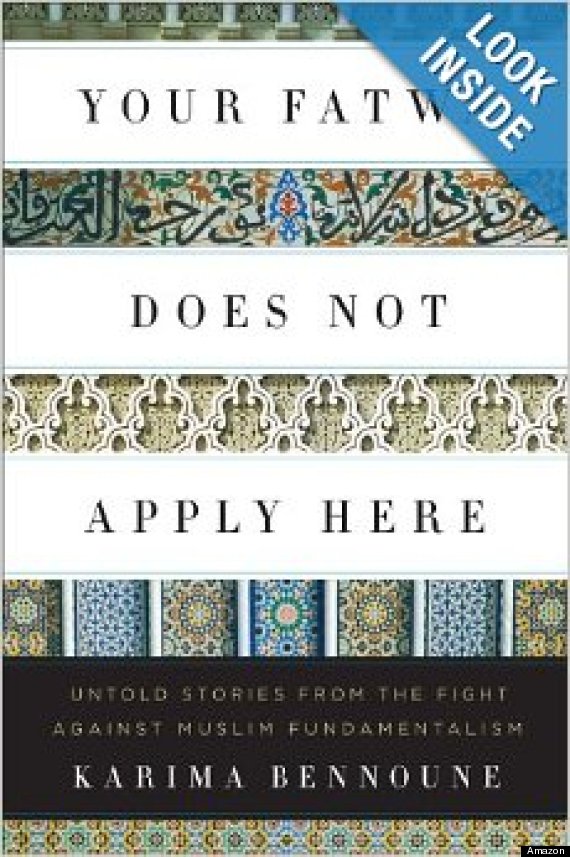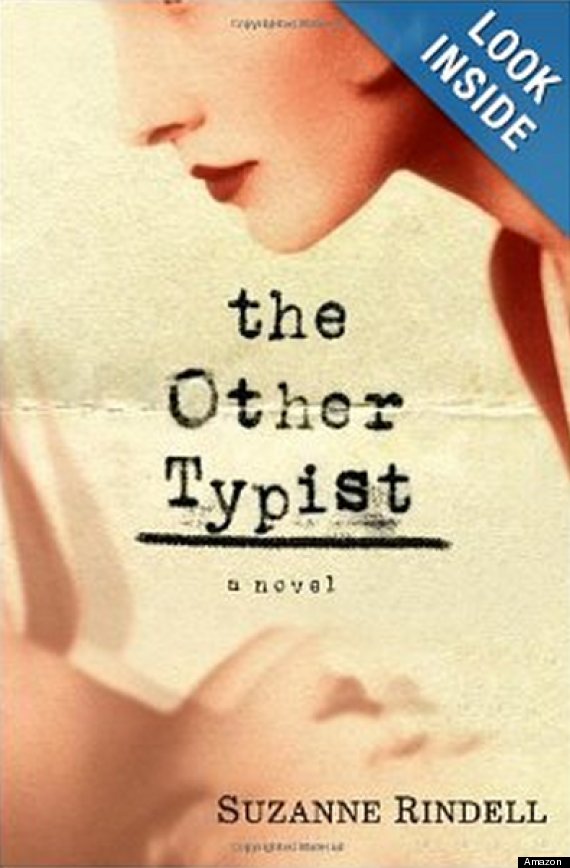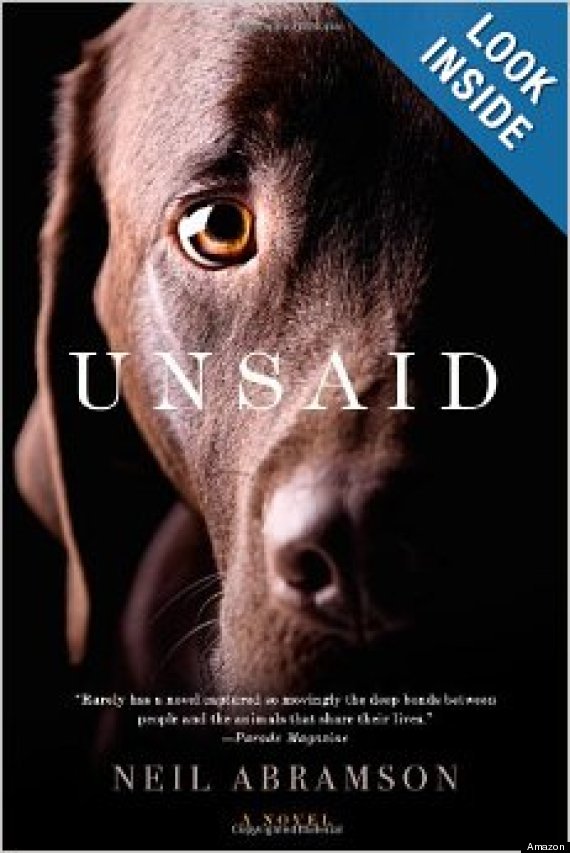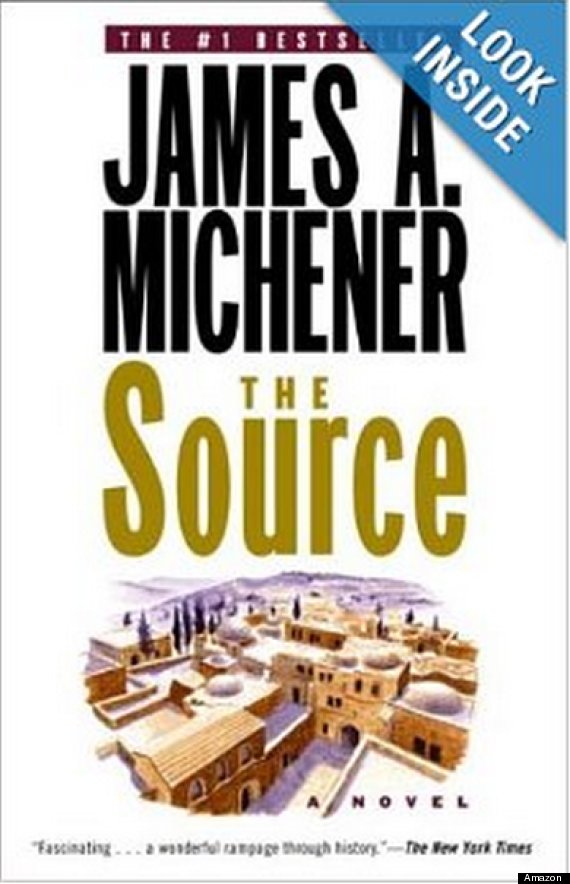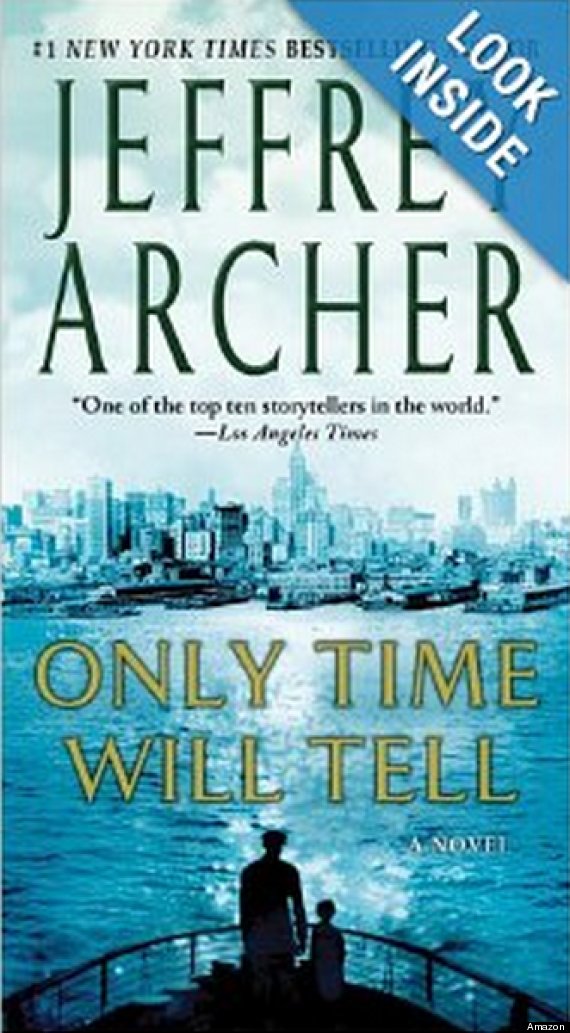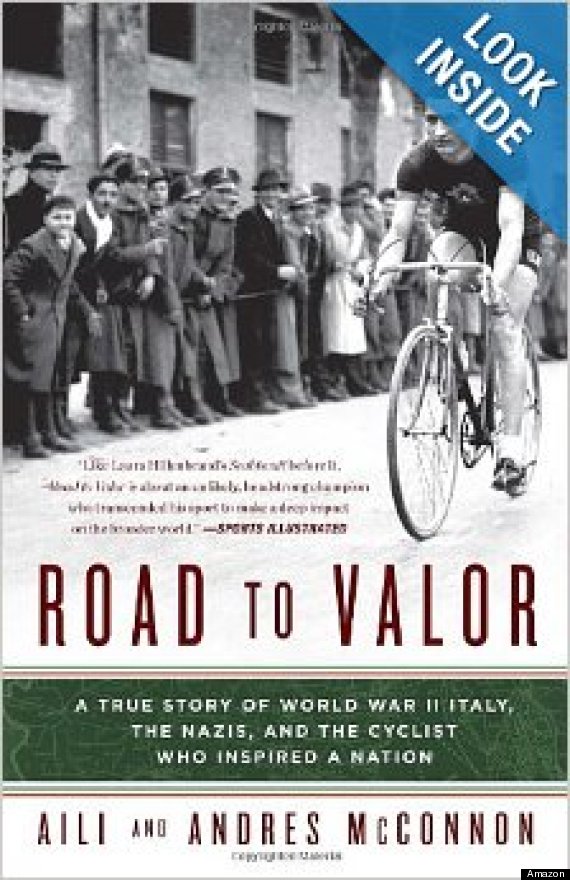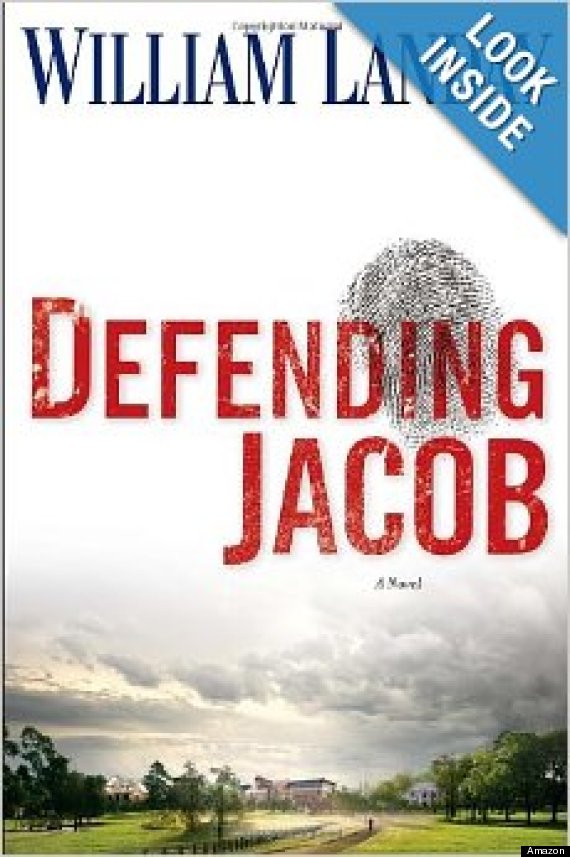 Support HuffPost
The Stakes Have Never Been Higher
Related
Popular in the Community