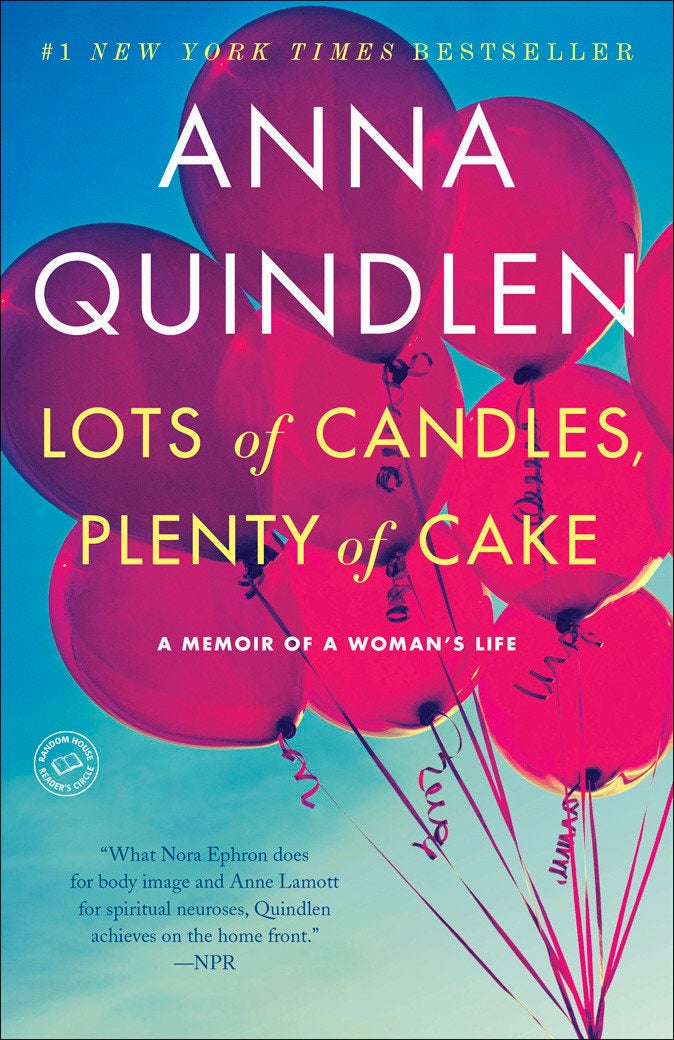 Long gone are the jello shooters and baby oil tans that characterized spring breaks past. But even if you can't hit a beach, you can still participate in what spring break is all about: relaxation. And what better way to do that than with a book?
Huff/Post50 has compiled a list of must-read books for any adult looking to get away from it all. Let us know what you're reading by leaving us a note in the comments or tweeting us @HuffPost50.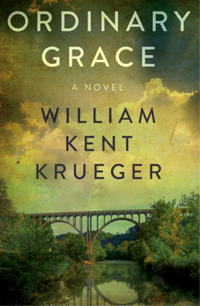 "Ordinary Grace" by William Kent Krueger (Out now)
A coming-of-age story with hints of mystery set in the summer of 1961, "Ordinary Grace" looks at how tragedy affects a small town family and thrusts its protagonist Frank, now 40 years older, into manhood sooner than he expected.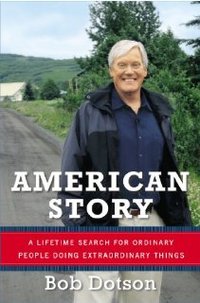 "American Story: A Lifetime Search for Ordinary People Doing Extraordinary Things" by Bob Dotson (Out now)
Dotson has found the extraordinary in the every day person for 40 years in his NBC "Today" segment "American Stories with Bob Dotson." But with only five minutes devoted to each of these fascinating stories per segment, a lof of their stories were left on the cutting room floor. This book gives the floor to the people he's met over 40 years criss-crossing the nation.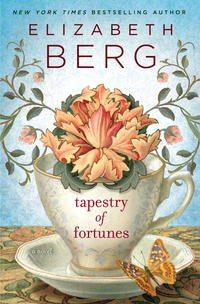 "Tapestry of Fortunes" by Elizabeth Berg (April 9)
How do we grow from the relationships that have defined us? That's the question at the heart of this intriguing novel. Four roommates take a road trip to find the people and things they've lost touch with in the course of their lives. For one, it's an ex-husband who reappears via postcard, for another it's finding the daughter she gave up for adoption. This is a read that's sure to make you reflect on the paths your own life has taken.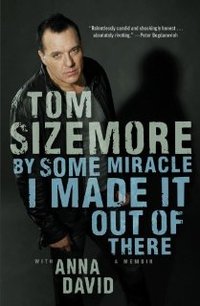 "By Some Miracle I Made It Out of There" by Tom Sizemore (April 9)
A memoir with grit, Tom Sizemore writes about rising from the bottom (a product of lower-income Detroit) to the top (scene-stealing appearances in movies like "Heat" and co-owning a restaurant with Robert DeNiro) to his substance abuse-filled fall from grace and bouts with depression and homelessness. Now 50 and with twin boys, Sizemore is taking stock of his life and capturing a moment in Hollywood history that claimed the lives of actors like River Phoenix and Chris Farley in this book.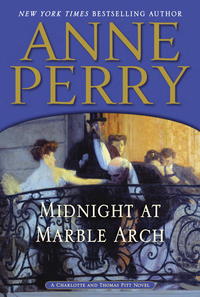 "Midnight at Marble Arch" by Ann Perry (April 9)
For those not familiar with the popular Victorian husband and wife detective team of Thomas and Charlotte Pitt, this book is packed with intrigue as the pair faces a scandal-ridden rape/suicide case (or was it murder?) and an assault on the Portugese ambassador's daughter.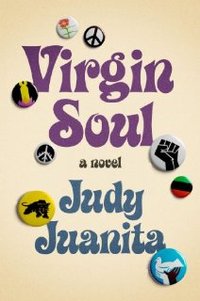 "Virgin Soul" by Judy Juanita (April 13)
Tapping into her own memories as a 20-year-old Black Panther radical, Juanita captures a young college student's personal growth as she fights for equality during the Civil Rights movement in the hotbed that was 1960s San Francisco.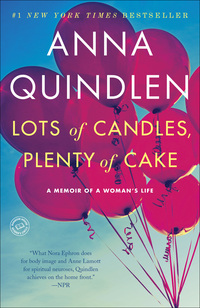 "Lots of Candles, Plenty of Cake" by Anna Quindlen (Paperback: April 23)
If you didn't pick up Anna Quindlen's very wise memoir on aging, take heart: It's coming out in paperback, all the better to kick up your heels and take in her musings on getting older.

"Bunker Hill: A City, A Siege, A Revolution" by Nathaniel Philbrick (April 30)
History buffs, rejoice! Philbrick brings a fresh spin on the Battle of Bunker Hill, "the bloodiest battle of the Revolution to come, and the point of no return for the rebellious colonists."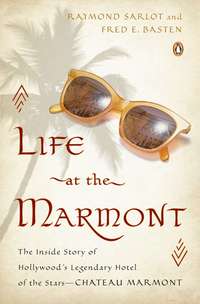 "Life at the Marmont: The Inside Story of Hollywood's Legendary Hotel of the Stars" by Raymond Sarlot and Fred E. Basten (April 30)
Tinseltown's favorite hotel was beloved by the stars way before Lindsey Lohan and Paris Hilton had paparazzi tailing them. This book takes a look back at Hollywood's gilded age and the celebrities we still can't stop talking about -- Marilyn Monroe, Jean Harlow and Grace Kelly -- who called the Chateau Marmont their "home-away-from-home."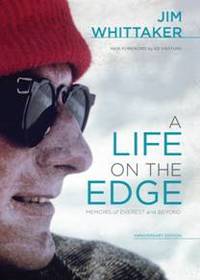 "A Life On The Edge: Memoirs of Everest and Beyond" by Jim Whittaker (May 1)
This re-release is no less fascinating the second time around, timed to the 50th anniversary of Whittaker's first American ascent of Mount Everest.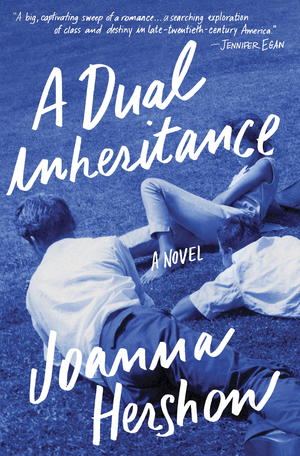 "A Dual Inheritance" by Joanna Hershon (May 7)
Let this story of two Harvard men's unexpected friendship and its sudden end transport you through time (beginning on Harvard's campus in 1962) and place (as far flung as Shenzhen, China). It comes highly recommended by Pulitzer Prize winning author Jennifer Egan!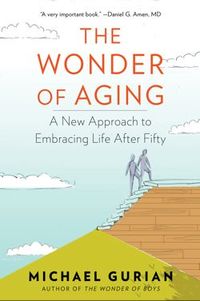 "The Wonder of Aging: A New Approach to Embracing Life After Fifty" by Michael Gurian (June 18)
Gurian's ability to make facts and date personal and easy to read keep this tome from feeling like homework. The author presents a holistic way for post 50s to look at the physical, mental and emotional changes that come with aging.
Calling all HuffPost superfans!
Sign up for membership to become a founding member and help shape HuffPost's next chapter