Where are the world's best botanical gardens, the ones that should be on the bucket list of everyone who loves plants?
We thought our favorites and then we asked some experts — horticulturalists and administrators at a botanical garden in the United States (and for the record, none of them nominated their own gardens), a nursery owner on the West Coast of the United States, the president of a U.S.-based floral group with an international membership, and a garden writer and editor in Scotland. We also talked to a few plant geeks.
From their answers, we compiled this list of 13 below.
Several suggested that we include a few public gardens because their collections are so outstanding in terms of presentation, diversity, rarity, historical significance or conservation of endangered species that they deserve to be included. We considered several.
Finally, we came up with the list below — a baker's dozen of botanical and public gardens around the world that should be on the must-see list of gardeners before they die. Eight are in the United States. The others are in Africa, Asia, Canada, Europe and the United Kingdom.
Our list is subjective — of course. We know that. We may have even left off one of your favorites. What gardens are on your list and why?
We've planted the seed. Now, let the discussion flower in the comment section below!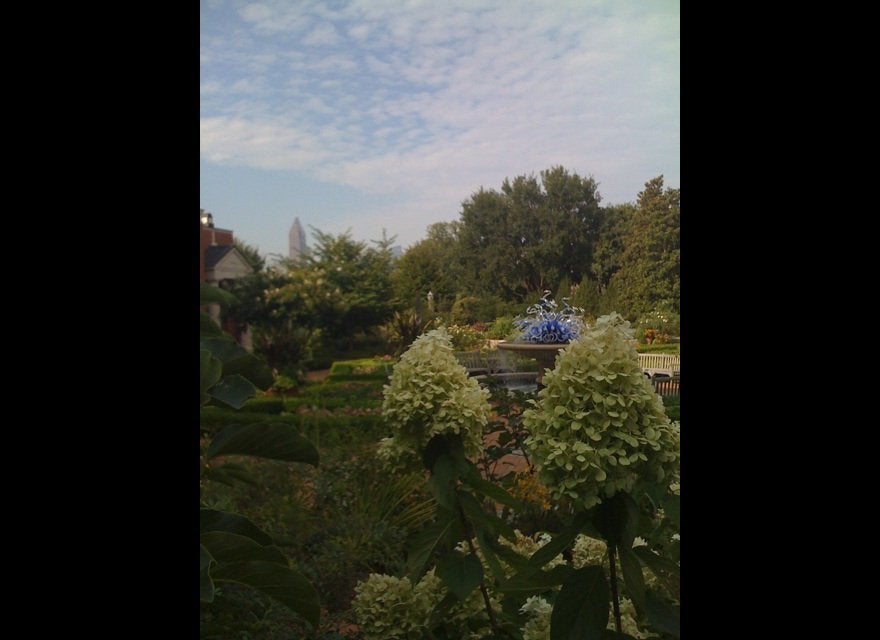 13 Must-See Botanical Gardens
Popular in the Community