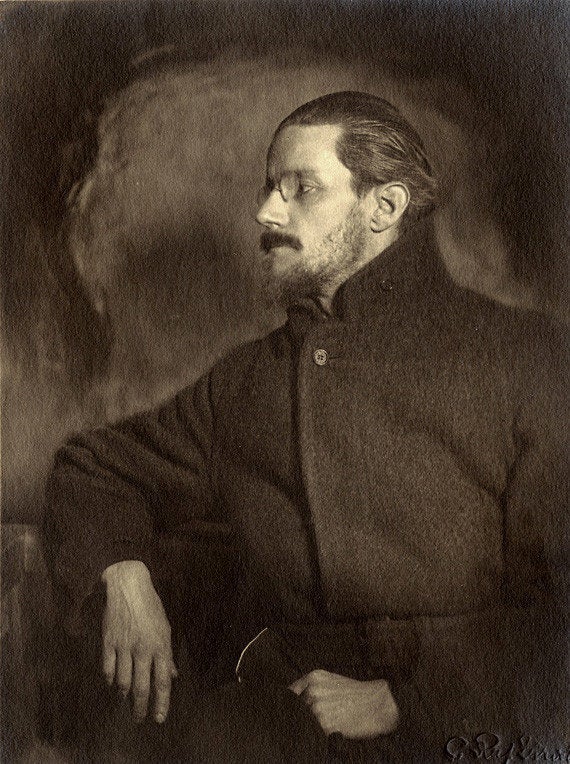 1000 Years of English Literature [The British Library, $19.00] displays and describes the original works of over 100 best-loved writers from the collections of the British Library. It is a testimony to the breadth and depth of the British Library's collections that a well-plotted story of the English literary tradition can be told entirely from its own holdings.
The earliest work represented in the book is Beowulf, a fifth- or sixth-century story of a Scandinavian warrior hero. Among the most recent are the notebooks of poet Wendy Cope, whose slyly humorous language engages with the everyday aspects of human existence. In between those two works (or worlds), separated by 1000 years, are original manuscripts of poems, romances, nonsense verse, short stories, novels and many other genres by writers such as Chaucer, Shakespeare, Defoe, Blake, Wordsworth, Austen, Keats, Byron, the Brontë sisters, Dickens, Tennyson, Lear, Hardy, Wilde, Conan Doyle, Conrad, Forster, Joyce, Woolf, Larkin, Plath, Hughes, Auden and Stoppard. In an age that allows the almost infinite cloning of texts and images, the joy of a privileged peek at a single, unique artefact, that preserves the creative spark of talent, remains unsurpassed.
But what of the future of writing? We hear more and more how today's authors eschew the notepad and the typewriter in favor of the PC, laptop, tablet or even mobile; of their neglect of the postbox in favour of the email account, Facebook status update or tweets. Yet the history of literary transmission, from the grandest of narratives to the slightest of couplets, has always been a history of change, from tales told round the fire, to vellum, to paper, to printing, to the typewriter, telegram, and computer. This slideshow features 14 of the most important literary figures associated with these Islands from the last 1000 years.
CORRECTION: An earlier version of this article stated that 1000 Years of English Literature was published by University of Chicago Press. It was, in fact, published by The British Library. University of Chicago Press was the book's distributer.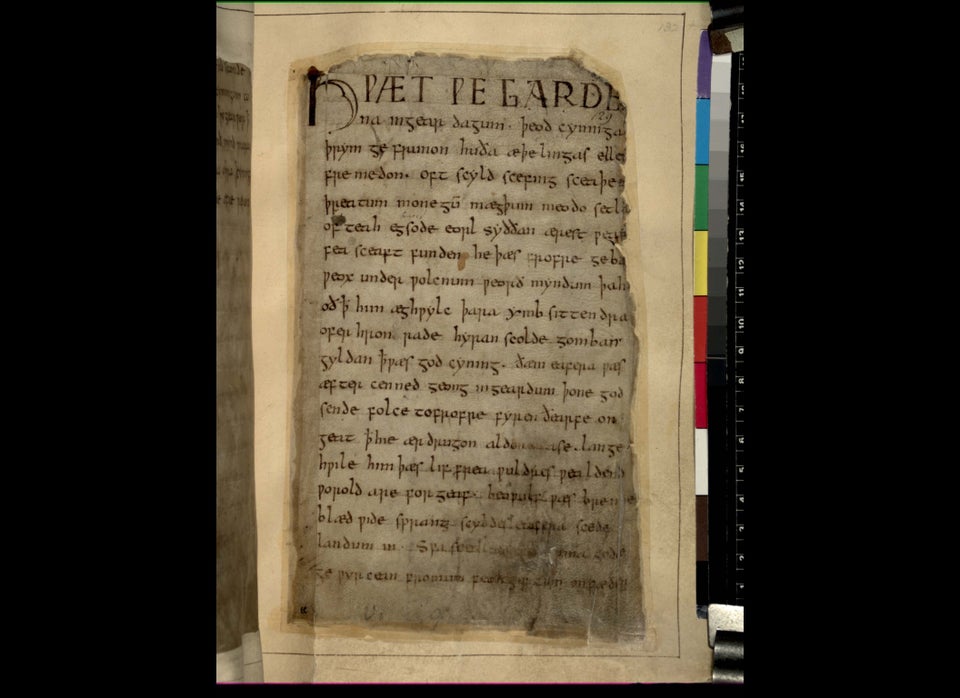 Manuscripts from the 14 greatest British writers
Popular in the Community