There's no need to go to drastic and deadly lengths to have beautifully sun-kissed skin when you're armed with the best bronzers.
Though it's true that 20 minutes of daily sun exposure without sunscreen has actual health benefits, recklessly laying out or lounging in tanning beds can have horrific consequences. There's no better way to go about your desire for tanned skin than by protecting yourself with SPF when in the sun for extended periods of time, and by applying bronzer for a healthy glow.
When applying the powder, celebrity makeup artist and cosmetics creator Mally Roncal recommends starting behind the ear and working down along the jawline. Then, lightly sweep across the forehead (along the hairline), bridge of the nose, cheeks and tip of the chin.
To avoid ending up with a "muddy" or "dirty" complexion, make sure you also apply a great pink blush on the apples of the cheeks and a sweep of highlighter on the tops of the cheekbones.
Now go get your bronzing on responsibly!
Related
Before You Go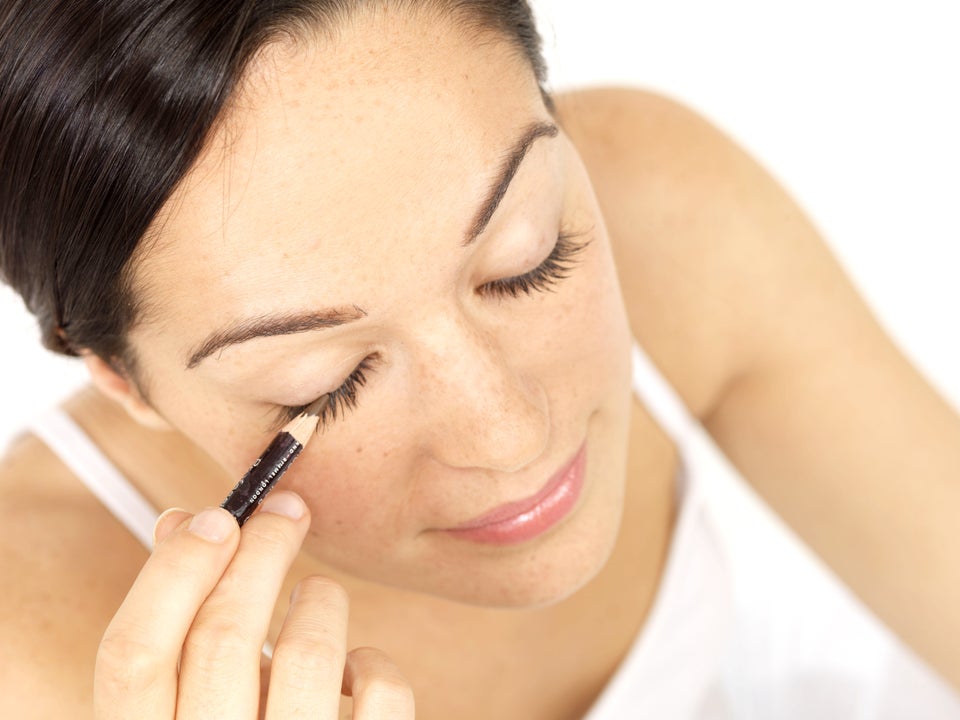 Beauty Tips