It's no secret that the HuffPost Style editors are infatuated with bold brows. Besides, everybody knows that eyebrows frame the face. So if you're not the makeup-wearing type, grooming your brows can make you appear put-together with minimal effort.
With fashion publicist Alexandrea Berenbaum's thick eyebrows, we assumed there were multiple steps to getting the look. But it turns out, there are simple tricks to getting your best brows ever.
"I've gotten them waxed a couple of times in the past, but now I really just tweeze the stray hairs," explained Berenbaum. "I also use a brow brush every morning!"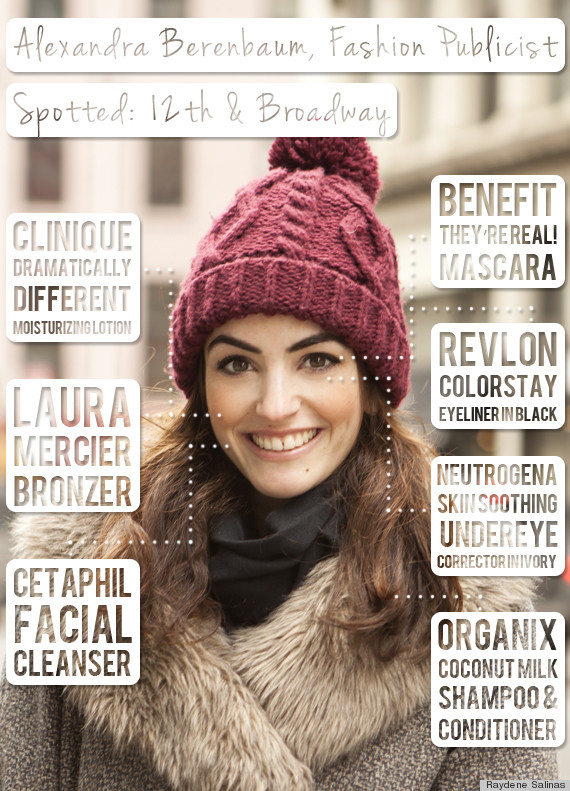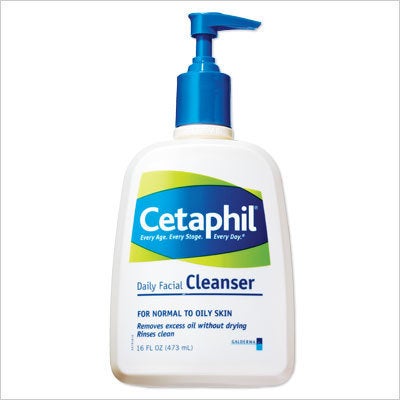 Beauty Street Style: Alexandra Berenbaum