Apparently, receipts aren't just for keeping track of tax and tip anymore.
Reddit user caraficionado24 said a friend was surprised to look down at her receipt from a burger joint and find "Best Butt" and "Best Looking" itemized along with her veggie bowl -- add fried pickles -- and soft drink. The "compliments" even netted the unsuspecting customer a $0.02 discount.
This isn't the first time a cashier has taken "creative license" with his or her point-of-sale system.
Gawker recently put together an Internet round up of the weirdest comments ever to find their ways onto fast food orders. The results are both hilarious and somewhat disturbing.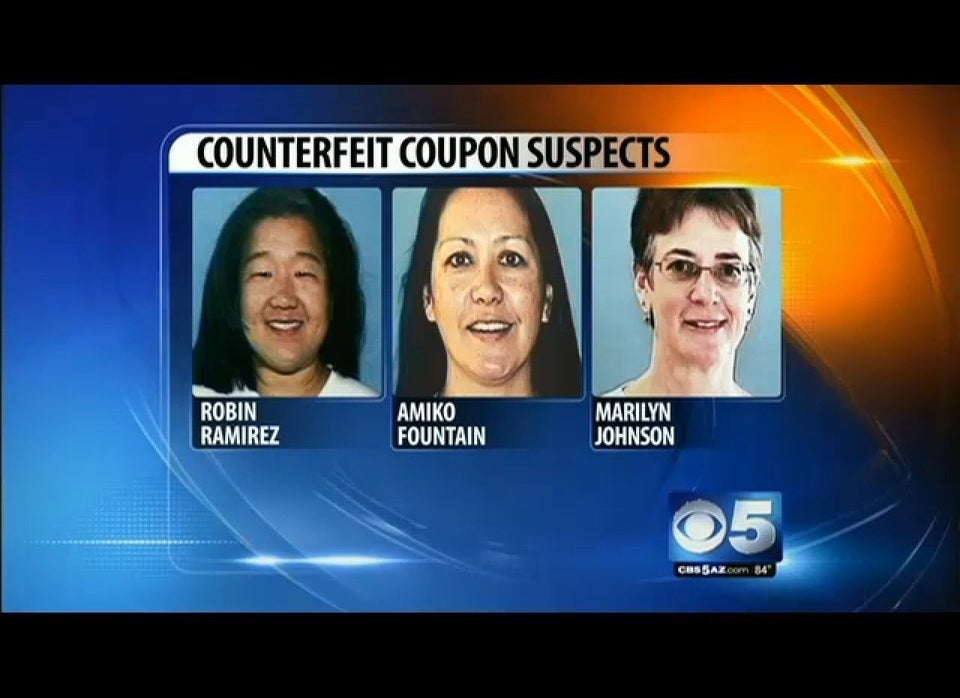 Crazy Things People Do For Money