 Who says big-box electronics wholesalers don't have heart? On Wednesday, Cosumerist posted the story of a company slip-up that turned into a holiday surprise.
According to the Federal Trade Commission, "If you receive merchandise that you didn't order, you have a legal right to keep it as a free gift." However, the customer felt a little guilty about keeping the extra tablets.
Laura Northrup from Consumerist contacted Best Buy's media hotline on behalf of the honest customer, and a representative responded with a surprisingly heartwarming message, which reads, in part:
First and foremost, I wanted to let you know how much we appreciate your honesty. That is so rare in this day and age and I sincerely thank you!

We, here at Best Buy, acknowledge that we obviously made a mistake, but in the spirit of the holidays, we encourage you to keep the additional iPads and give them to people in need – friends, family, a local school or charity.
The gift comes from a company that perhaps is not in a position to be giving away any free merchandise. In November, the company's third quarter results were posted -- and they were not encouraging, according to CNET. The company recorded a loss, and its poor sales fueled rumors that the company, locked in competition with rivals like Amazon, may be a sinking ship.
In this second case, the box of freebies are currently languishing in a closet, as the person waits for a company response.
Unasked for merchandise is one thing, but unwanted weapons are another. In August, Washington, D.C,. resident Seth Horvitz received a Sig Sauer SIG716 -- a high-caliber, semi-automatic assault weapon -- instead of the flat-panel TV he ordered.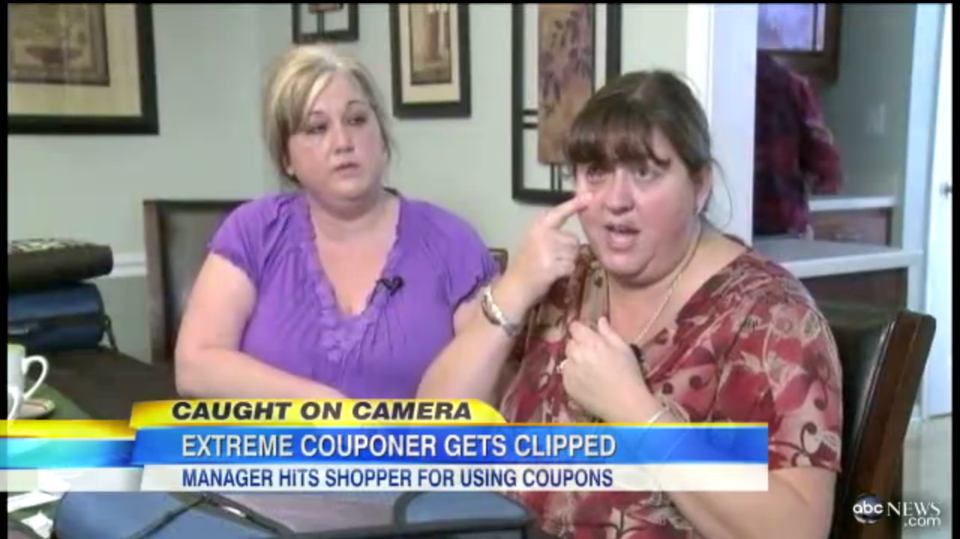 Holiday Shopping Nightmares 2012