Best Buy chief executive officer Hubert Joly is counting on new, branded mini-stores inside his big box stores to beat online retailers.

Joly is in love with Best Buy's new Samsung Experience shops. Now, he said he intends to expand the concept to other brands and products. He said the shops will not only coax customers through Best Buy's automatic sliding doors, but encourage them to whip out their wallets once they're inside.
The CEO said on a conference call with analysts and investors on Tuesday that "there will be more" shop-within-a-shop partnerships in Best Buy's future. He declined to offer any details.
"We are interested in doing more and we see it as win-win-win," said Joly. "It's winning for the customers, it's winning for the vendors and it's winning for Best Buy."
Launched in April, the Samsung shops and are usually located at the front of Best Buy's big box stores. They offer all sorts of Samsung phones, laptops, tablets and accessories. Samsung consultants staff the shops to help customers, and they team with Best Buy's Geek Squad to provide tech support for the Samsung gadgets.
Analysts expressed concerns that the Samsung shops may prompt complaints from other brands sold in Best Buy, since new concept has been physically placed front-and-center inside the big box stores. Joly said that his vendors agree that the success of the Samsung shops is "very positive."
"The more traffic attracted to our stores, the better this is for everybody," the CEO said on the call.
Best Buy currently has dedicated shops for four brands: Apple, Samsung, Pacific Sales and Magnolia. Brian Sozzi, chief equities analyst at Belus Capital Advisors, praised Best Buy's commitment to shops. They signal movement away from less profitable merchandise -- such as CDs and DVDs.
"It puts a flag into the ground that Best Buy is evolving for the better," said Sozzi. "Anything Best Buy could do to vaporize space on the sales floor dedicated to things that collect dust and replace it with a collection of eye-catching, higher-margin merchandise is a positive."
Sozzi called attention to home improvement and appliance brand Pacific Sales, which he thinks may allow Best Buy to become a "one-stop" destination for replacement home goods and grab some customers from home improvement stores. Lowe's and Home Depot have kitchen shop-in-shops, but they don't have the wide variety of electronics that Best Buy features, he said.
The Pacific Sales shops, roughly 6,000 square feet, are attracting homeowners as the U.S. housing market recovers, but require skilled employees in order to advise customers with projects.
Best Buy purchased Pacific Sales in 2006 and decided to keep the company and brand intact. It now has dozens of shops in Best Buy's big box stores, mostly located in California and Texas.
Before You Go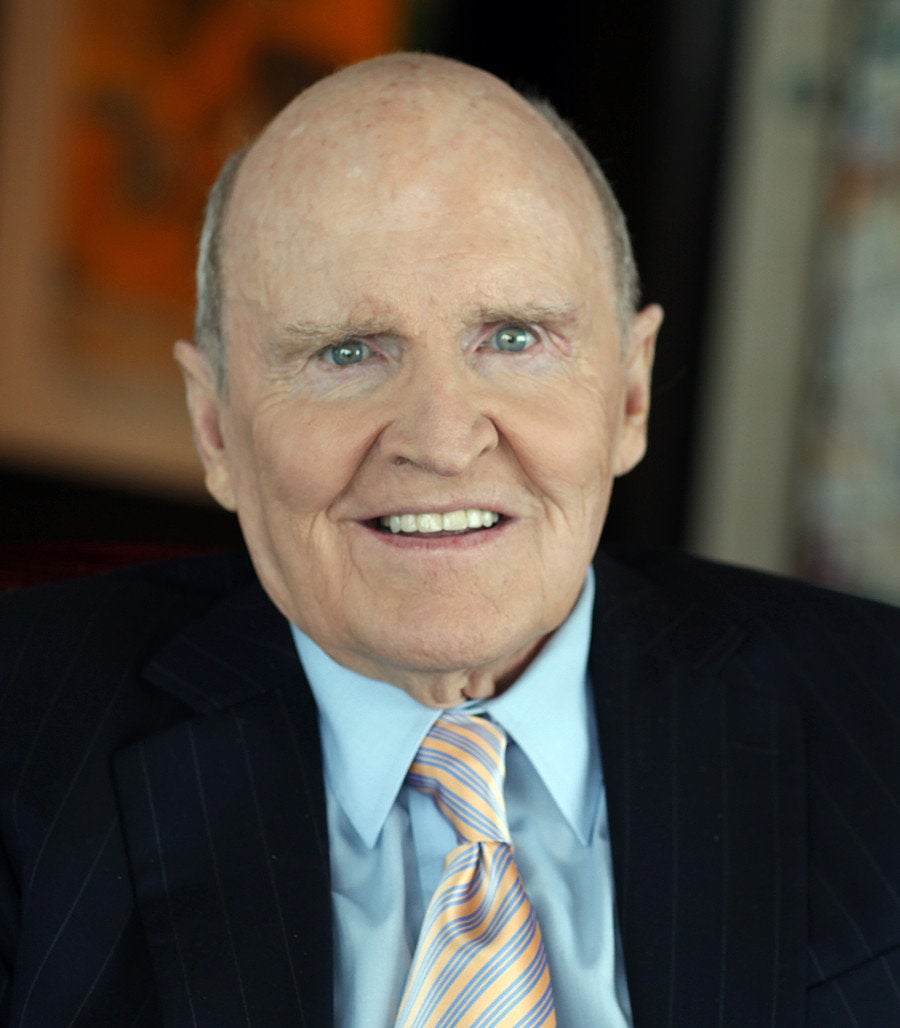 The CEO Sex Scandal Hall Of Fame
Popular in the Community