Whatever stage of your career you're at, a little advice never hurts. That's why we've gathered some of our favorite articles to help inform and inspire you. From resume tips to interview advice ― whether you're a seasoned go-getter or a recent graduate just starting out ― we have you covered.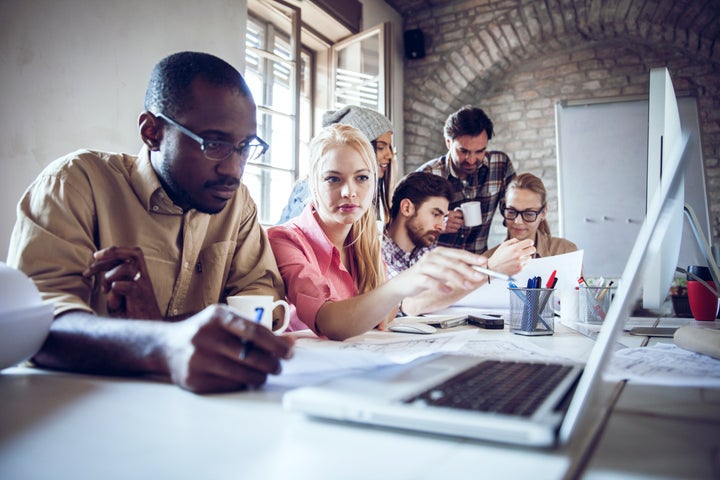 The decisions you make early on in your career can be vital later on even if you end up in a completely different industry. Your early years in work will help you build relationships and potentially open many doors for the future. For this reason, we have some top tips for you to follow if you are just starting out in the working world and want to get ahead.
Some people just won't like you, whatever. There's no amount of extra-teeth smiling or forced charm or jokes or compliments or social games or happy-face emoji DMs that will change their minds. Sometimes people just won't like the cut of your jib. Sometimes you will say or do the wrong thing, put your foot in your mouth, and cause irreparable harm. You're human, you fuck up. Don't fixate on this. Don't clap back. Learn from the situation and move on.
Times New Roman may be a classic font, but it's apparently a no-go when it comes to applying for a job. Bloomberg recently spoke to a group of typography experts about the best and worst type fonts to use on a résumé. Times New Roman was labeled as respectable, but unadventurous and mundane.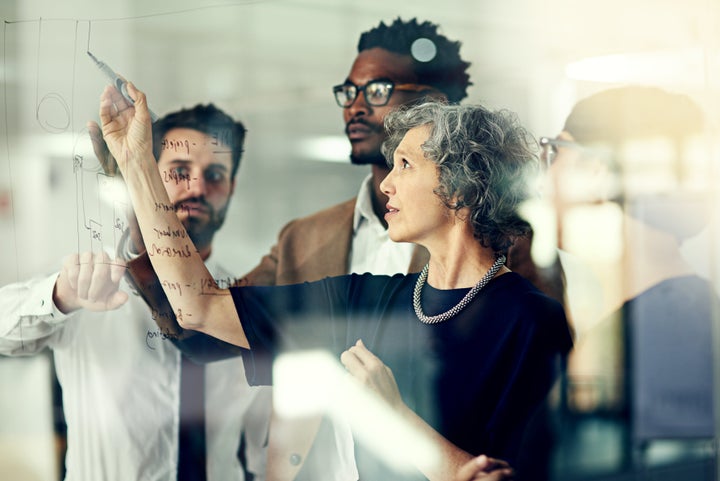 Looking for ways to make your resume shine? "Intern Queen" Lauren Berger sat down with The Huffington Post to explain how to make sure your application doesn't get lost in the shuffle when you're applying for an internship. Spelling errors and inconsistent formatting are common mistakes, Berger says. "People are getting 800 resumes for almost every internship out there," she notes, "so if you don't stand out, the employer's just going to go to the next resume."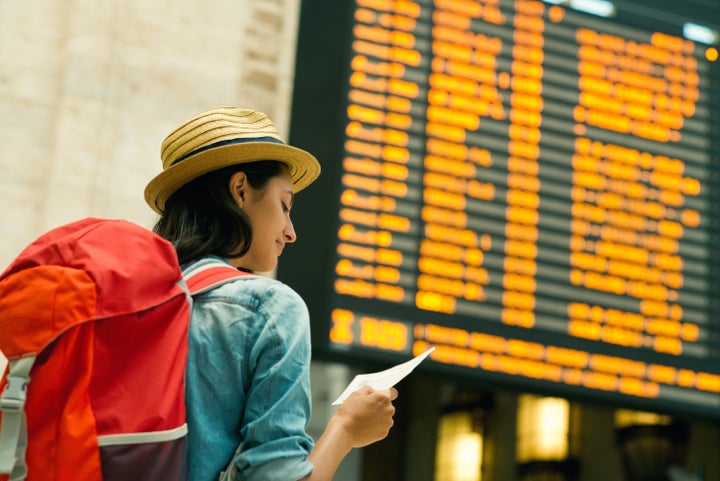 When you take the time to step out of your comfort zone and meet new people with different backgrounds, ideals and ways of life, you get a window into these awesome and unconventional ways of doing things. You get a chance to hear stories and see yourself through a different lens. Suddenly the idea of settling and "enough" turns into "why not me?"
No matter how talented you are or what you've accomplished, there are certain behaviors that instantly change the way people see you and forever cast you in a negative light. The following list contains nine of the most notorious behaviors that you should avoid at all costs.