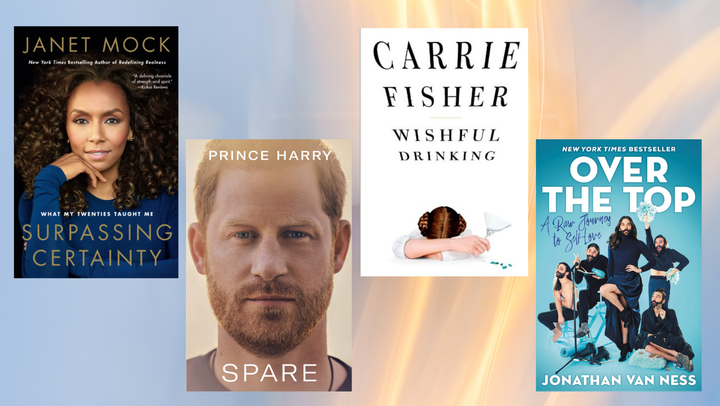 Like so many of us, I spent the better part of January devouring Prince Harry's groundbreaking, secret-spilling memoir, "Spare." Each page was an absolute gift to readers, with insider details on what life is like inside the monarchy, the ways in which Harry's life was affected by his mother's death, the many conflicting roles of royal family life and, of course, his relationship with Meghan Markle. For those of us desperate for a peek behind the gilded curtain, his book was everything we could have asked for and more. Some critics claimed he overstepped and overshared — and to them I say, you are wrong.
Many celebs give us next to nothing these days. Those with social media tend to hide behind the veneer of carefully curated images, while those without leave us in complete darkness, only dribbling out vague anecdotes on talk shows. Don't they know that we as a society want more? We want a peek into the messy scandals that reveal how the other half lives. But frankly, other than Prince Harry and Julia Fox, few famous folks are giving the people what they want right now.
Luckily for us, the celebrity memoir genre is rife with tantalizing tales from stars past and present. And if you couldn't get enough of "Spare," then you need to do a deep dive into some of this literary category's best offerings. Below, I rounded up 17 of the most jaw-dropping celebrity memoirs through the ages. I've included classics like those from Lauren Bacall and Carrie Fisher as well as some of the latest gossip-filled books from people like Katie Couric, Jessica Simpson, Jonathan Van Ness, Andre Agassi and more. It's important to note that some of these narratives contain descriptions of trauma and abuse, which should by no means be trivialized. But many are rife with good old-fashioned Hollywood gossip, and you can keep reading to check out this collection and pick a few up for yourself.
Before You Go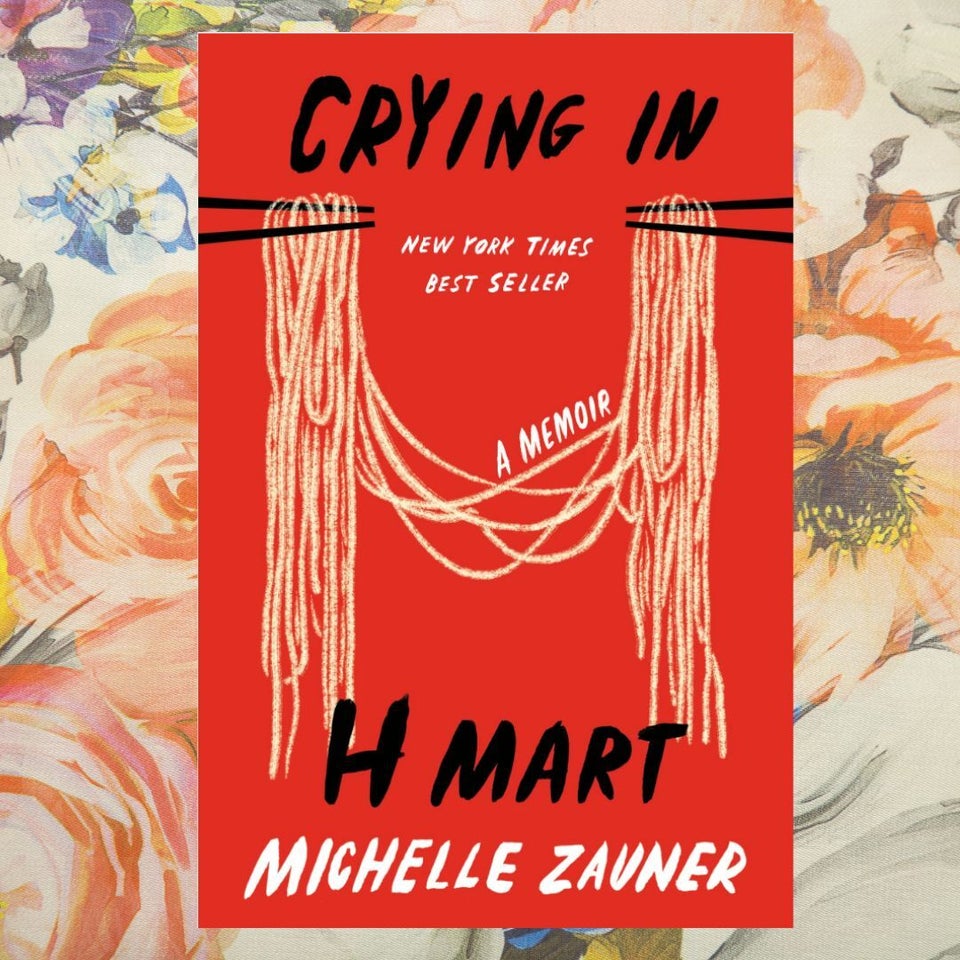 These Are The Books That Have Helped Me Process My Grief After A Big Loss