But if any should lay claim to having the best, top-notch nonprofits, Houston reigns supreme.
The Texas city's philanthropic community was rated the best by Charity Navigator out of 30 major metropolitan areas across the U.S. The group evaluated thousands of organizations -- segmented by area -- on a variety of telling factors: fundraising efficiency, financial transparency and program expenses, among others.
"Philanthropy is an integral part of each of these great cities," Sandra Miniutti, vice president of Charity Navigator, said in a statement regarding the results. "Not one of these marketplaces ranks below a 3-star, 'good' rating, for which donors and nonprofit leaders should be commended. But each city presents unique challenges and opportunities to the charities that call it home."
Although Miniutti praised all regions analyzed in the study, there may be room for improvement among the charities in Colorado Springs, Colorado, which ranked dead last of the 30 areas considered.
To see the full results by Charity Navigator, click here. Scroll below to see which metropolitan areas ranked in the top five.
Miami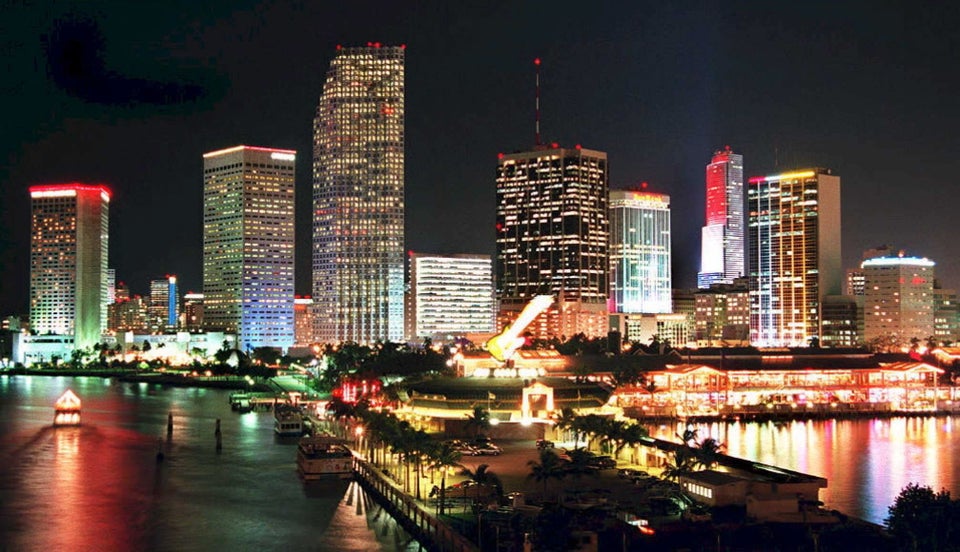 Photo: DOUG COLLIER/AFP/Getty Images
Los Angeles
Photo: ROBYN BECK/AFP/Getty Images
Boston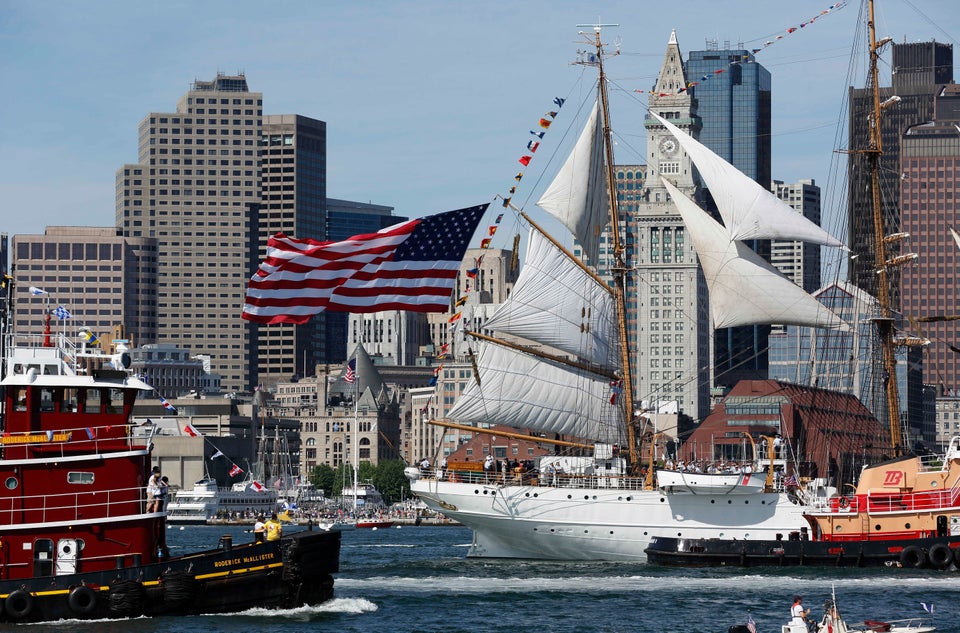 San Diego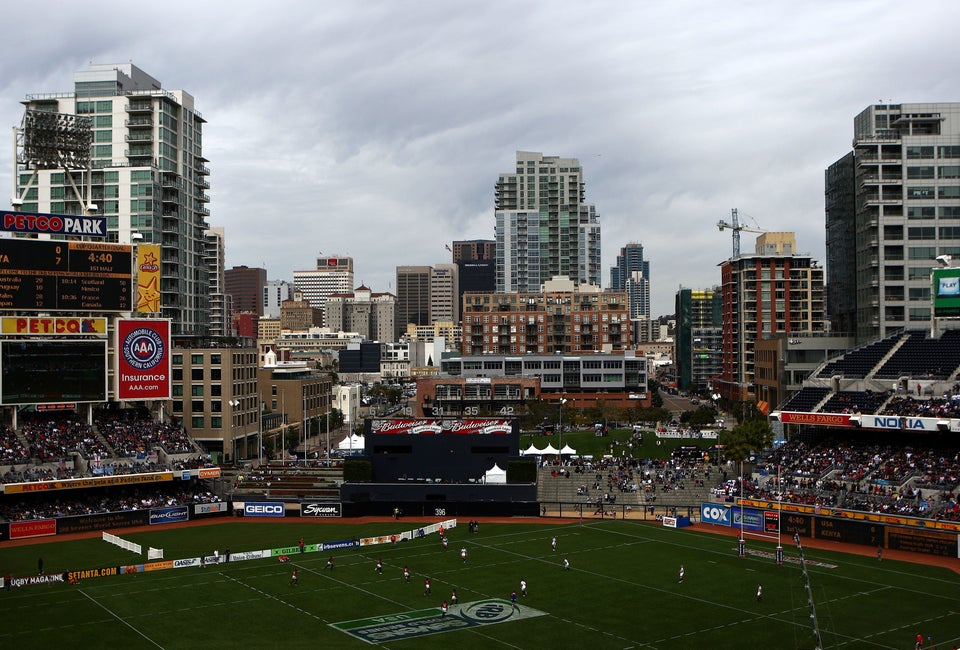 Photo by Donald Miralle/Getty Images
Houston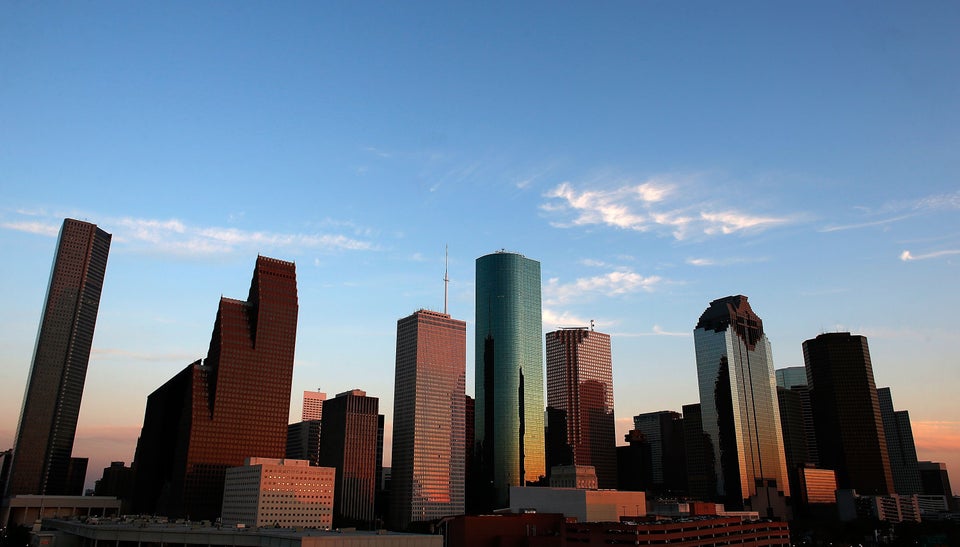 Photo by Scott Halleran/Getty Images
To take action on pressing poverty issues, check out the Global Citizen's widget below.
Before You Go
San Jose, California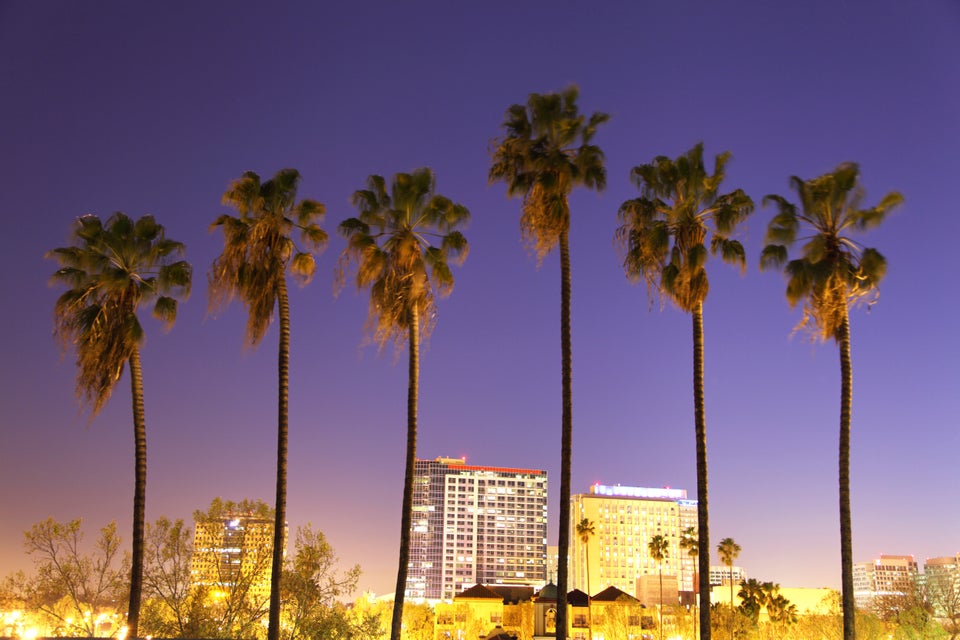 Boston, Massachusetts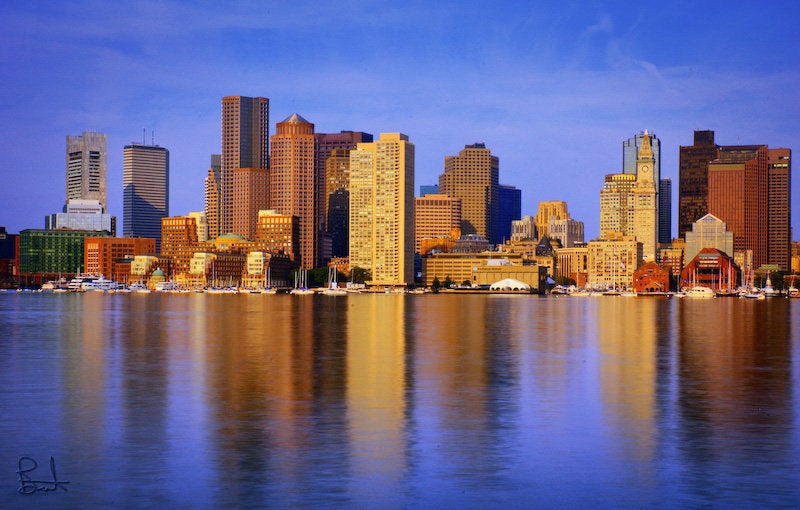 Seattle, Washington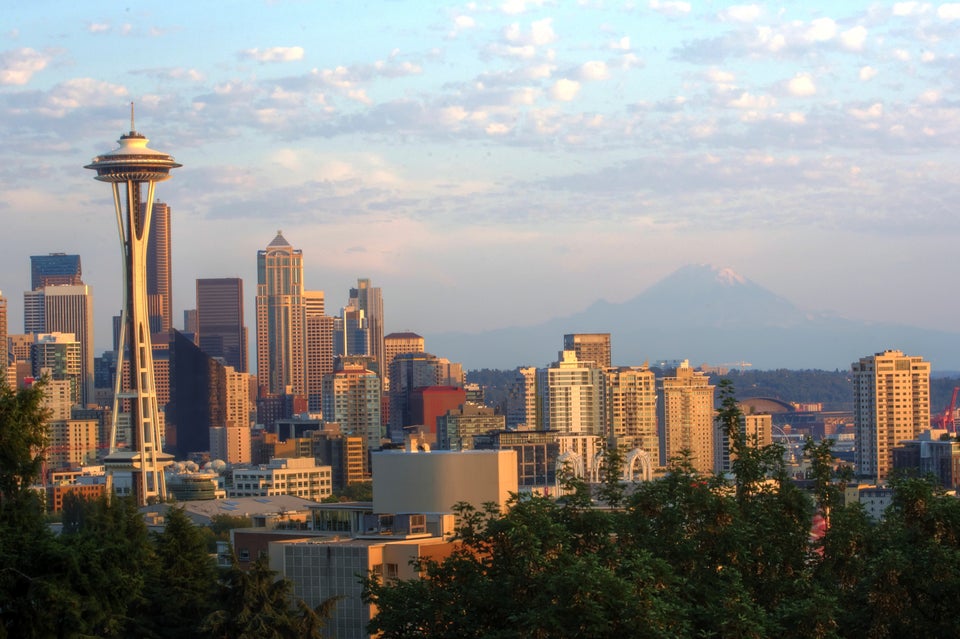 Portland, Oregon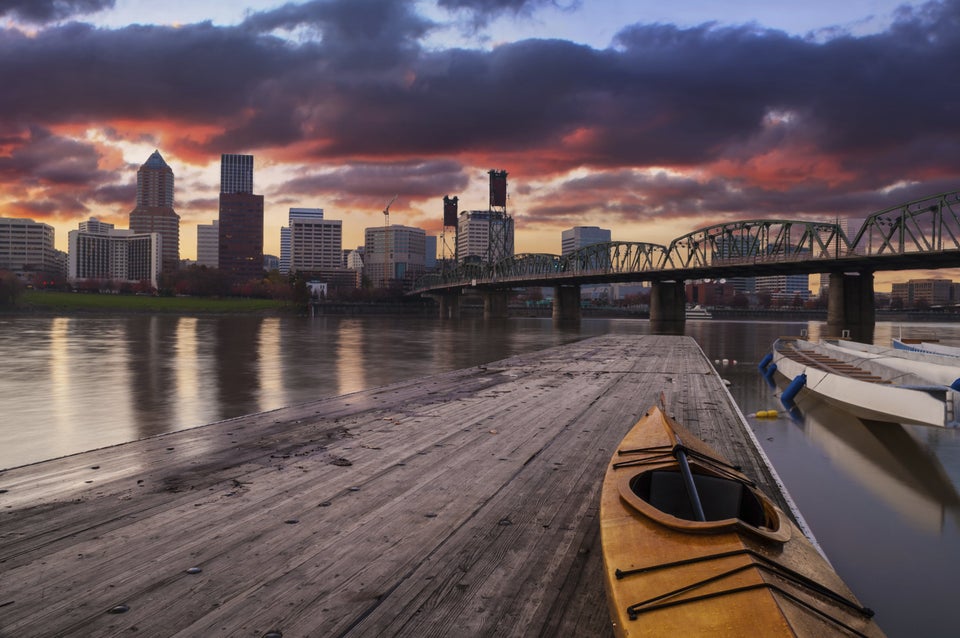 Denver, Colorado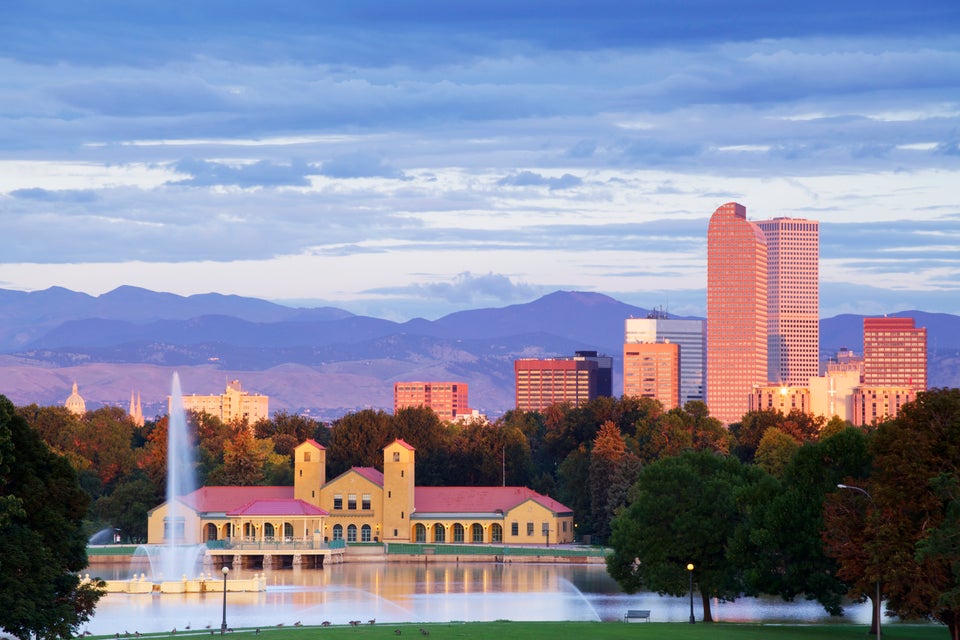 Sacramento, California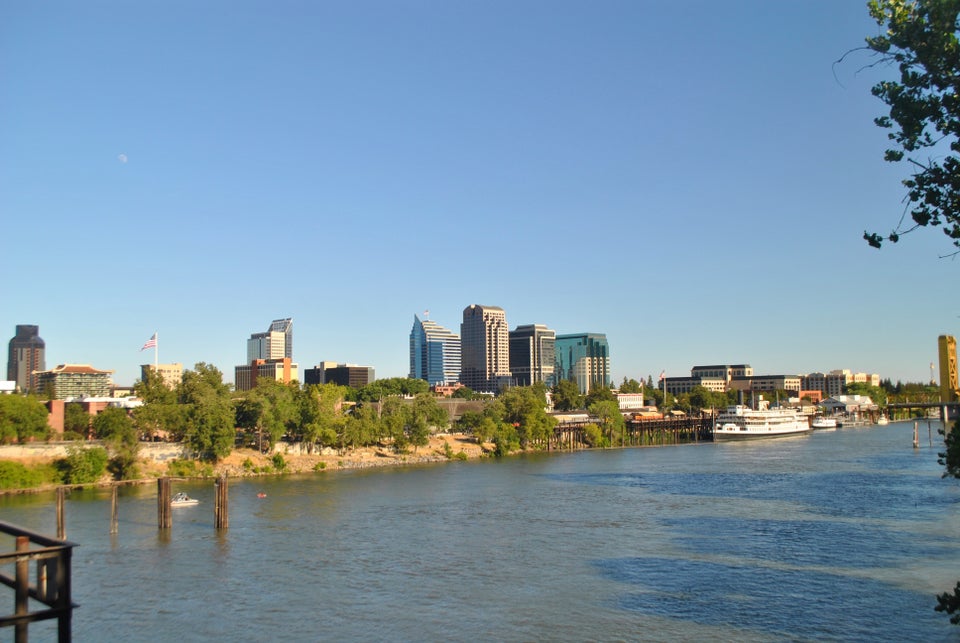 San Francisco, California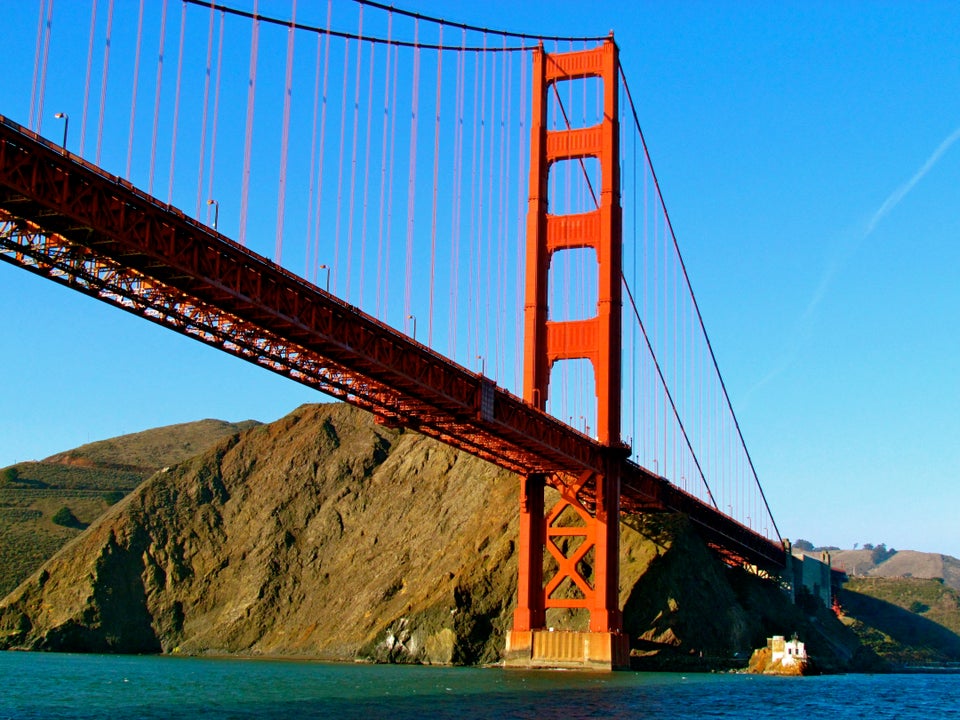 San Diego, California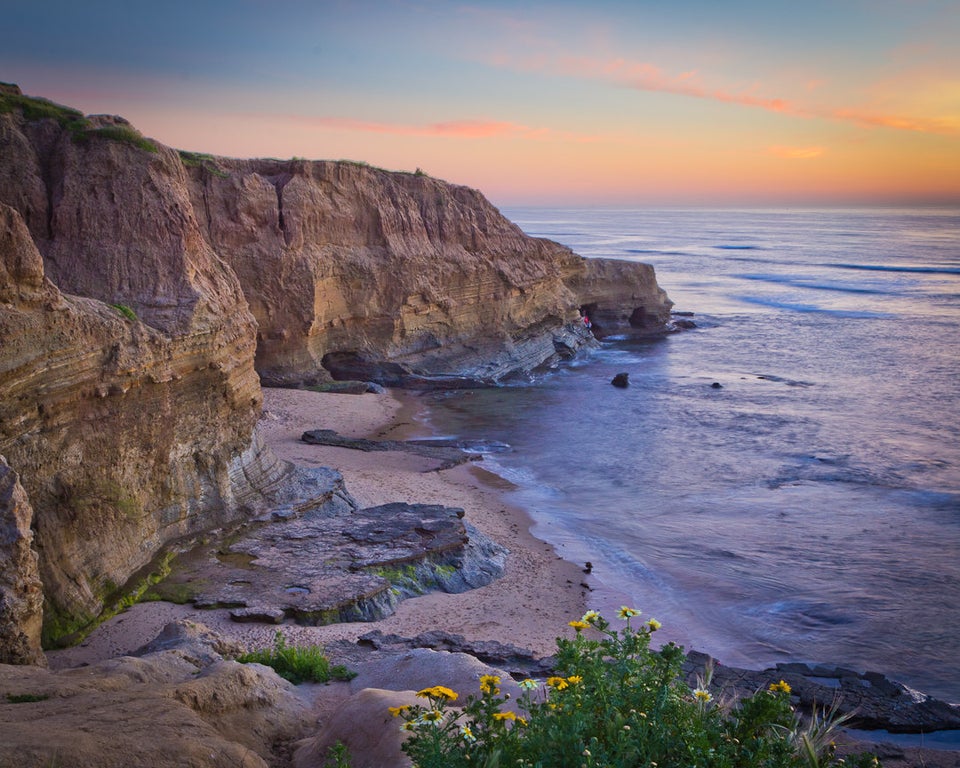 Minneapolis, Minnesota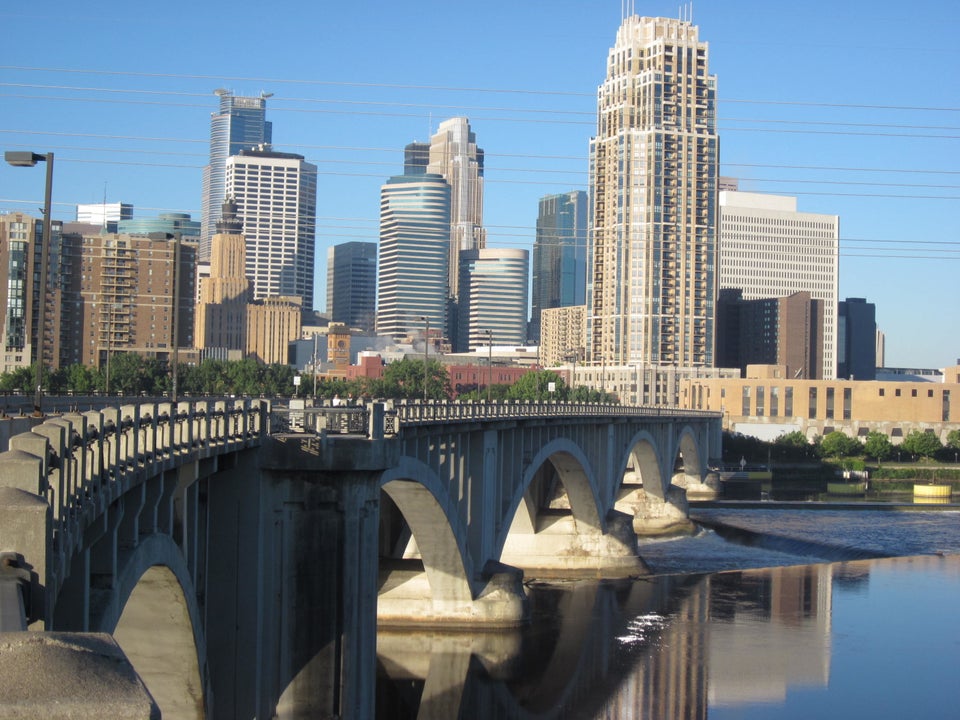 Washington, D.C.