It's a gamble logging on to Chatroulette--the chatting service connects users via webcam to random strangers across the globe--but you can bank on seeing one thing over and over: nudity. In fact, some estimates peg the site's user base as being "13% perverts."
But there are also creative gems to unearth, like Merton the Piano Guy who sings impromptu serenades, or the Speed Painter who draws color portraits in minutes. There are elaborate costumes and wacky masks. Karaoke and cats.
Seen something better? Send it to us and we'll feature it on HuffPost Tech!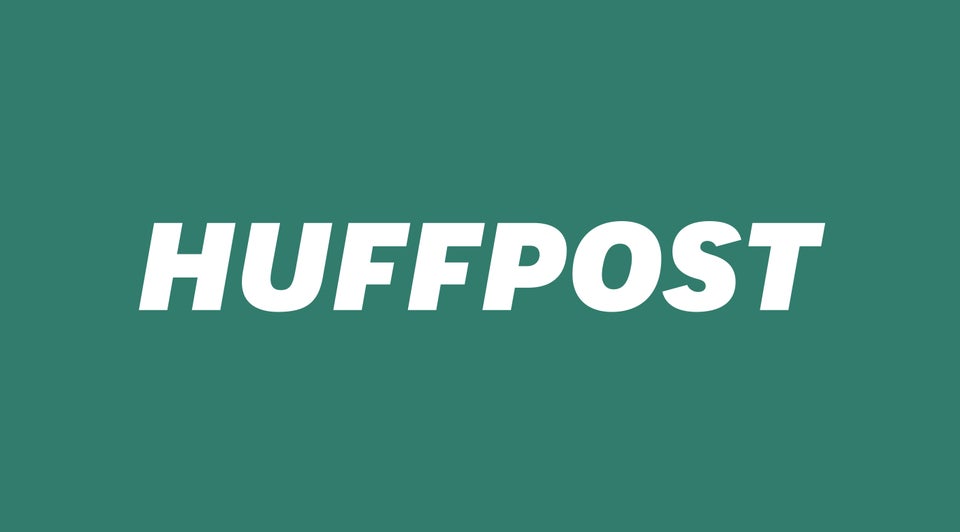 Most Creative People On Chatroulette
Popular in the Community