HuffPost may receive a share from purchases made via links on this page. Prices and availability subject to change.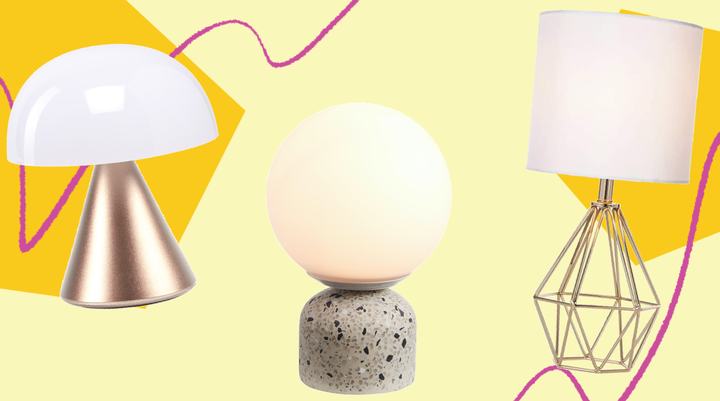 If you've been working from home in the last few months, you might have had to invest in making your own office — whether that's in your kitchen, living room or bedroom.
You probably know all too well how hard it can be to find the right desk that fits in your small space or a comfortable office chair that doesn't clash with the rest of the room. But one office essential you might have missed out on is a desk lamp that you can turn on when you're working bright and early or when it's getting late and dark.
Check out these cheap desk lamps that still feel fancy:
Leopard Table Lamp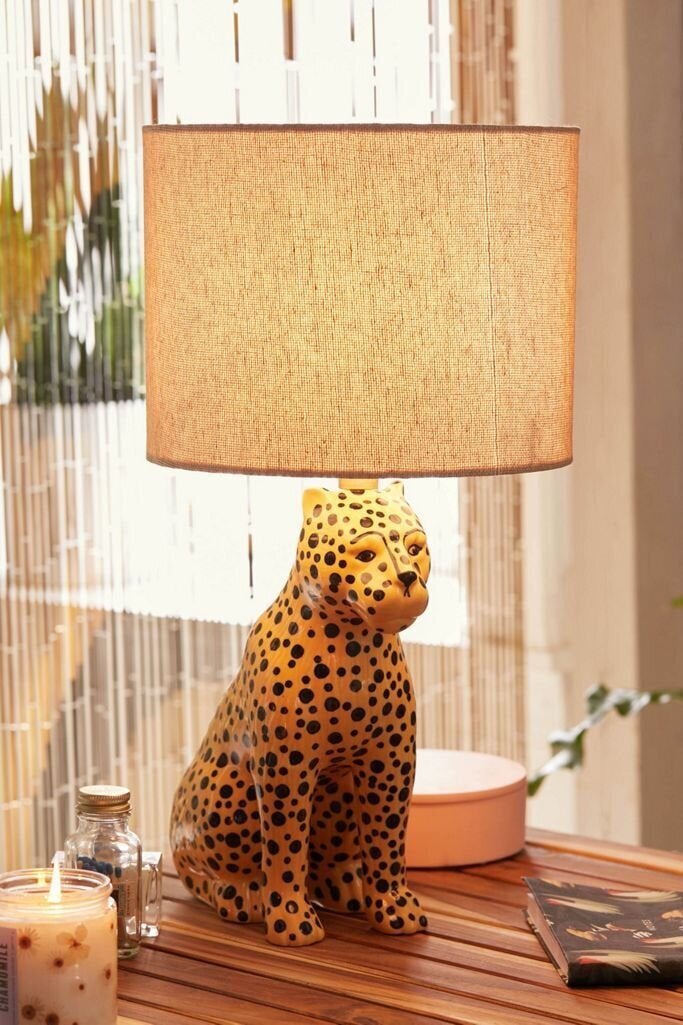 Antique Brass Retro Table Light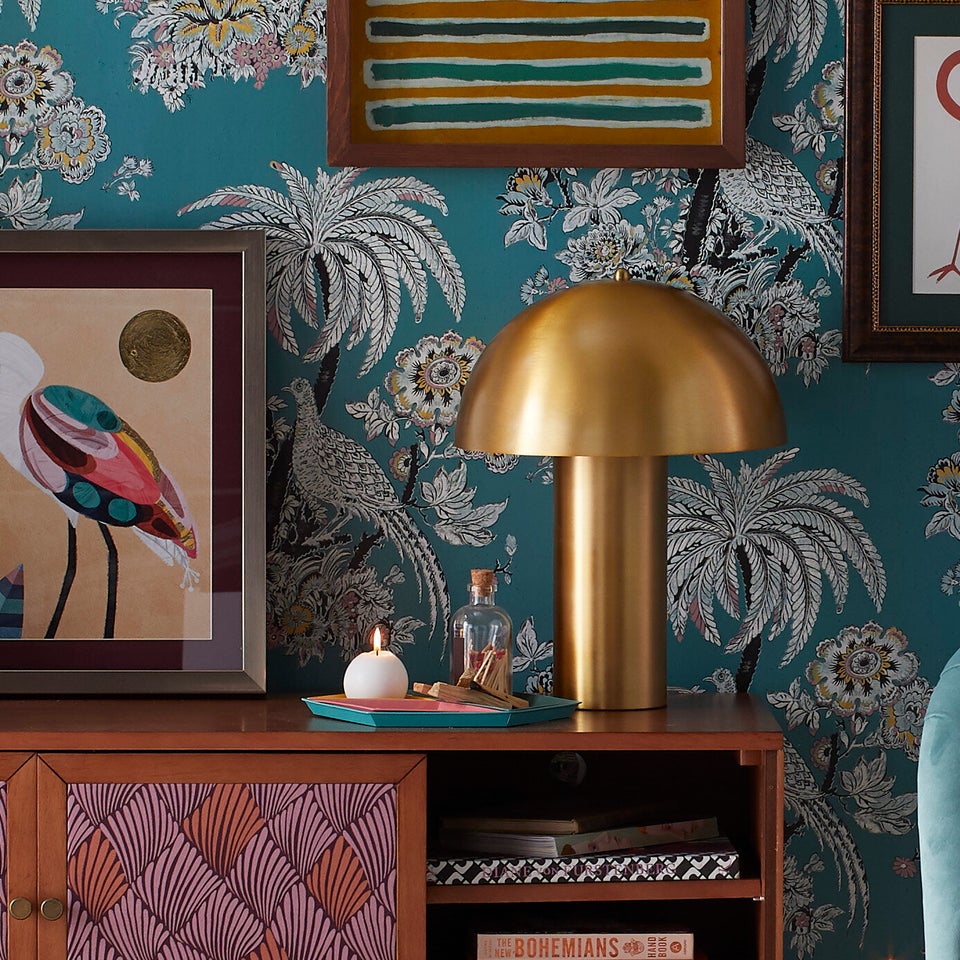 Faceted Porcelain Table Lamp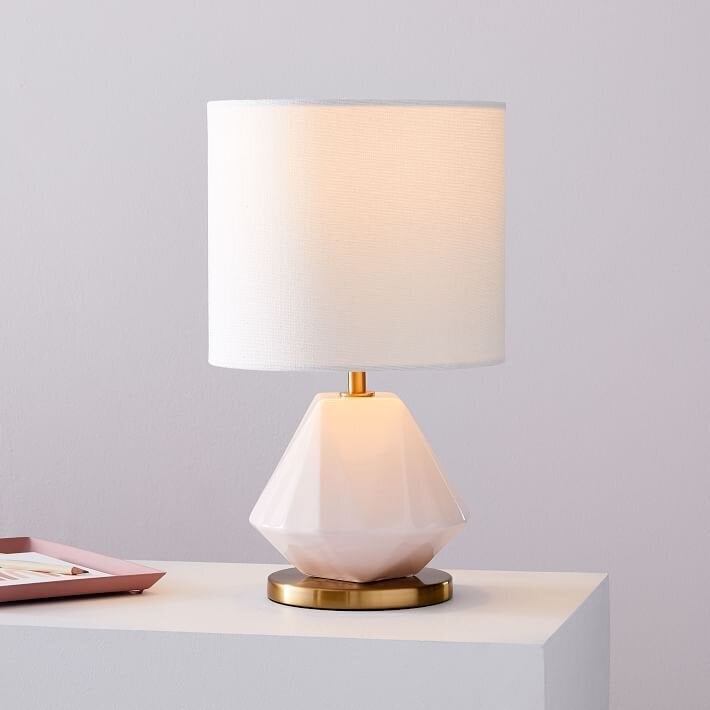 Hayes Desk Lamp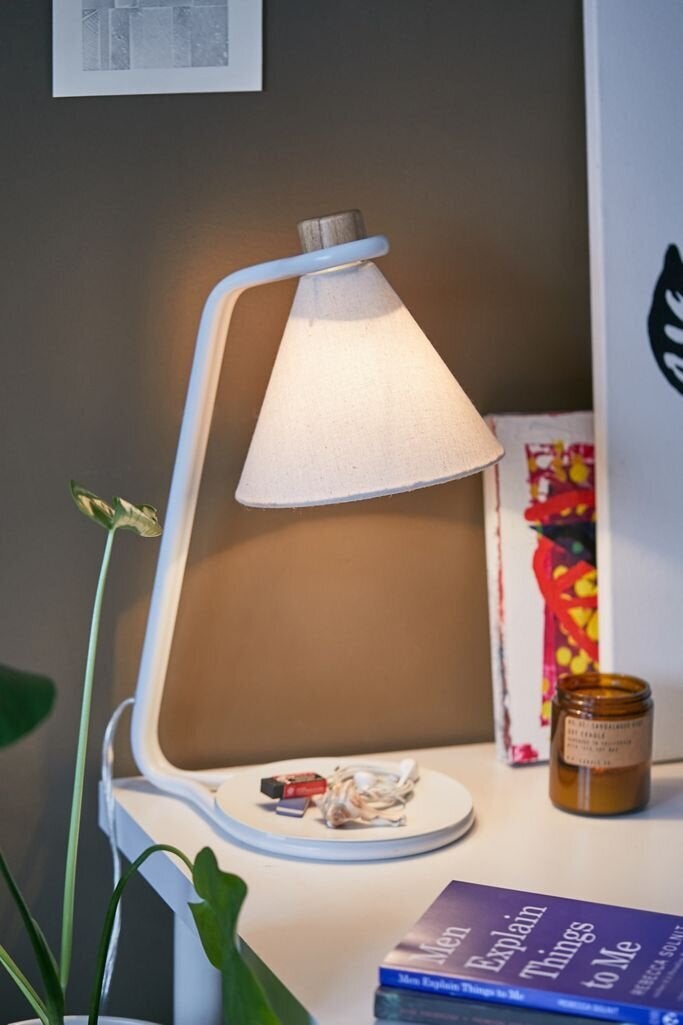 Hive Gilded Table Lamp With Shade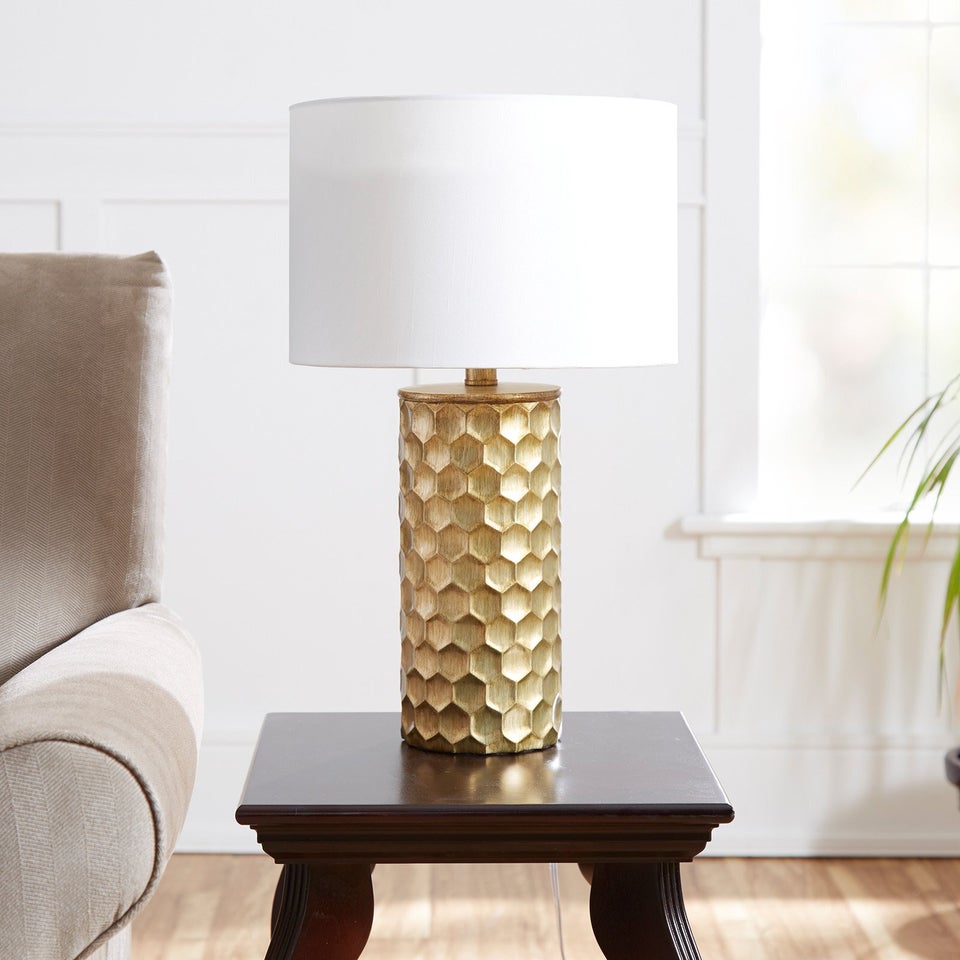 Gold Adjustable Task Desk Lamp With Marble Base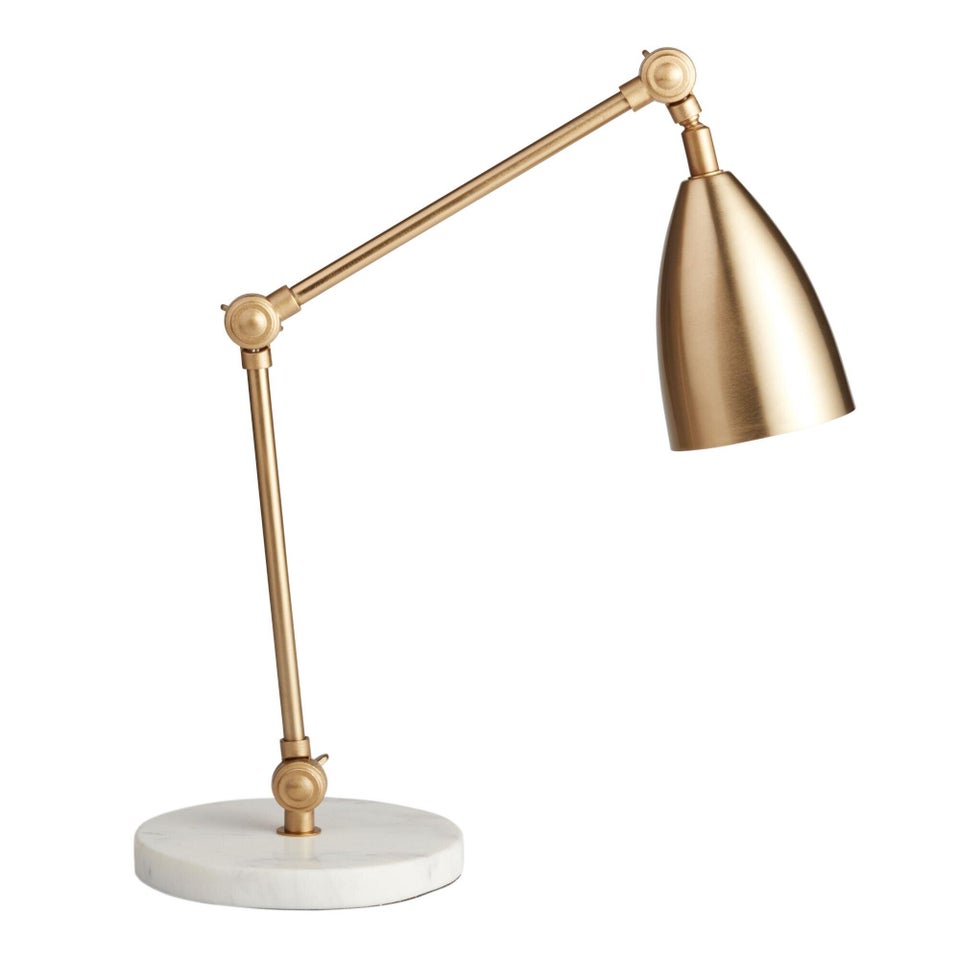 Multifunctional LED Desk Lamp With Wireless Charger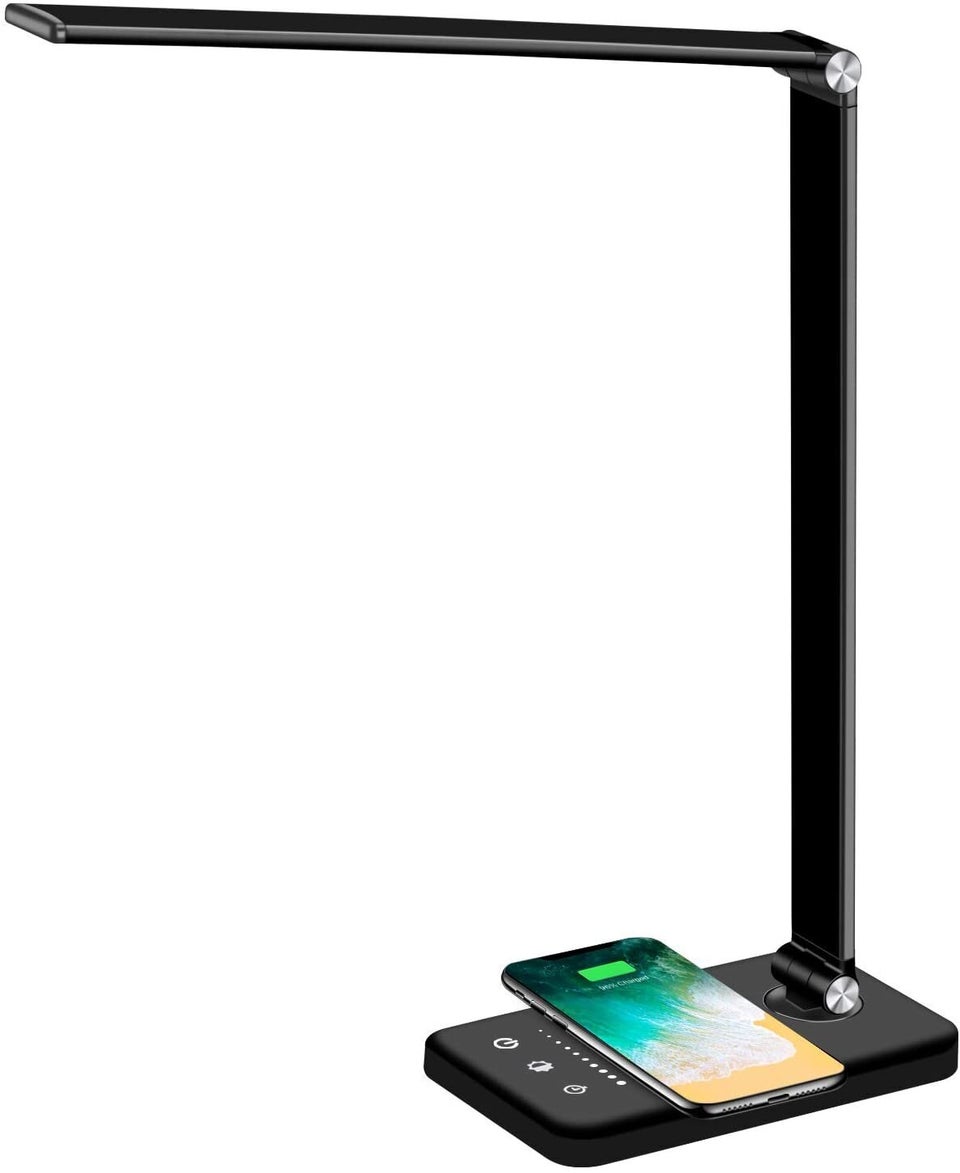 Accordion Sculptural Lamp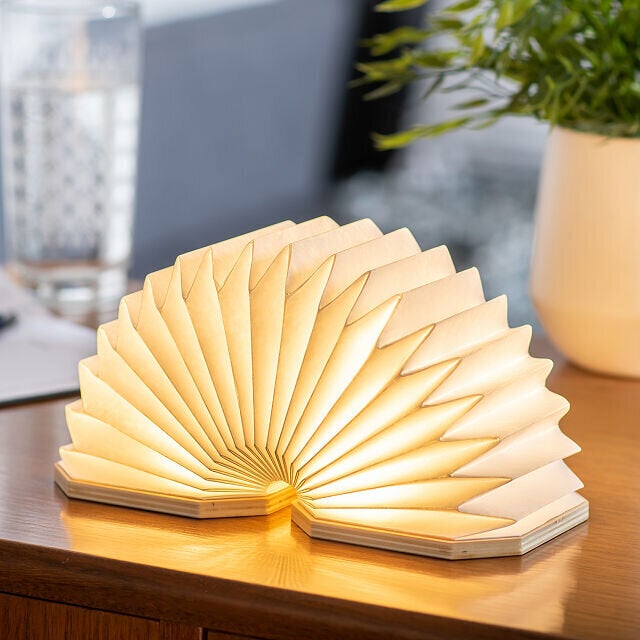 Gold Gardiner 26" Crystal Table Lamp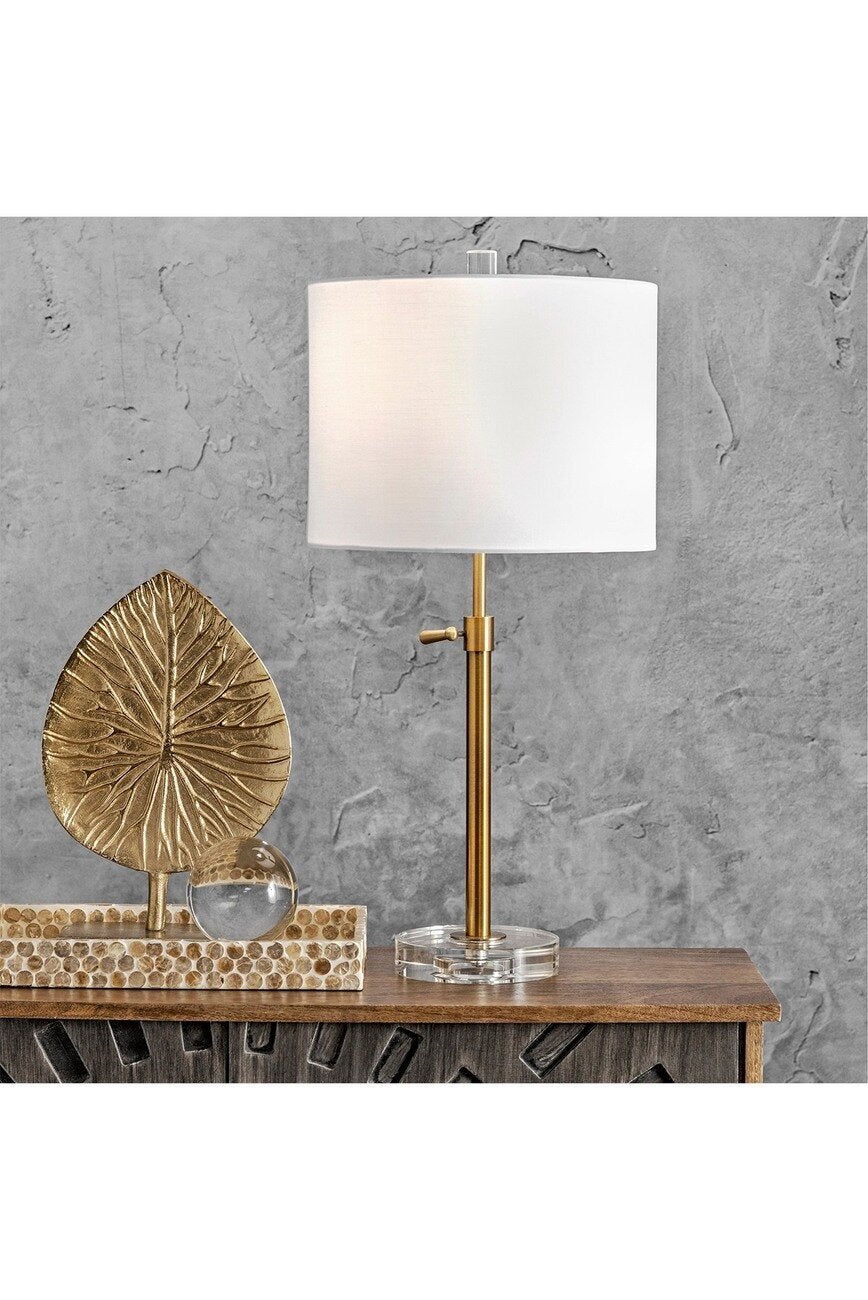 Rory Painted 25'' Table Lamp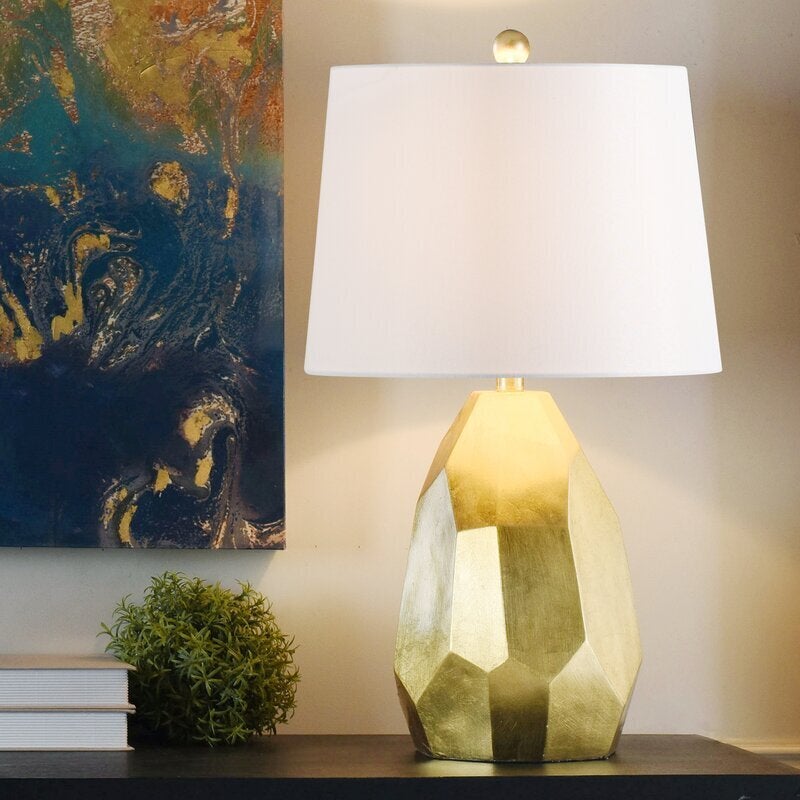 Modern Desk Lamp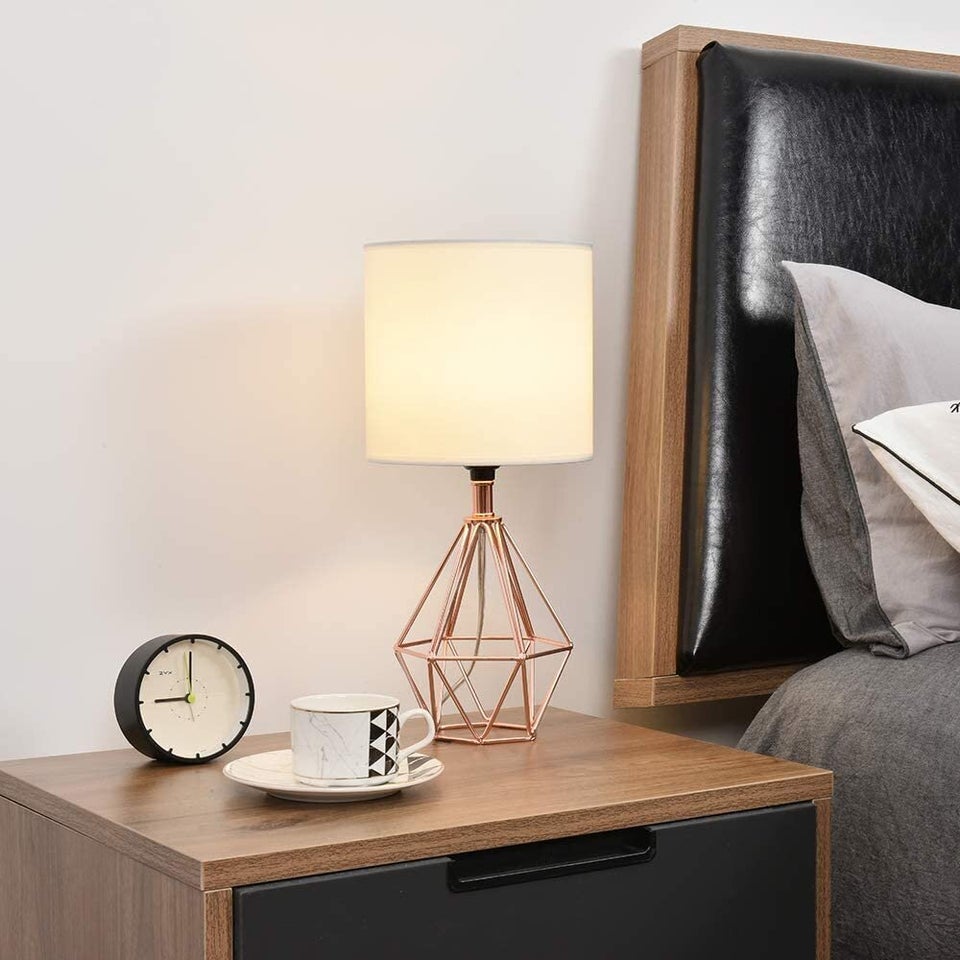 MINA LED Lamp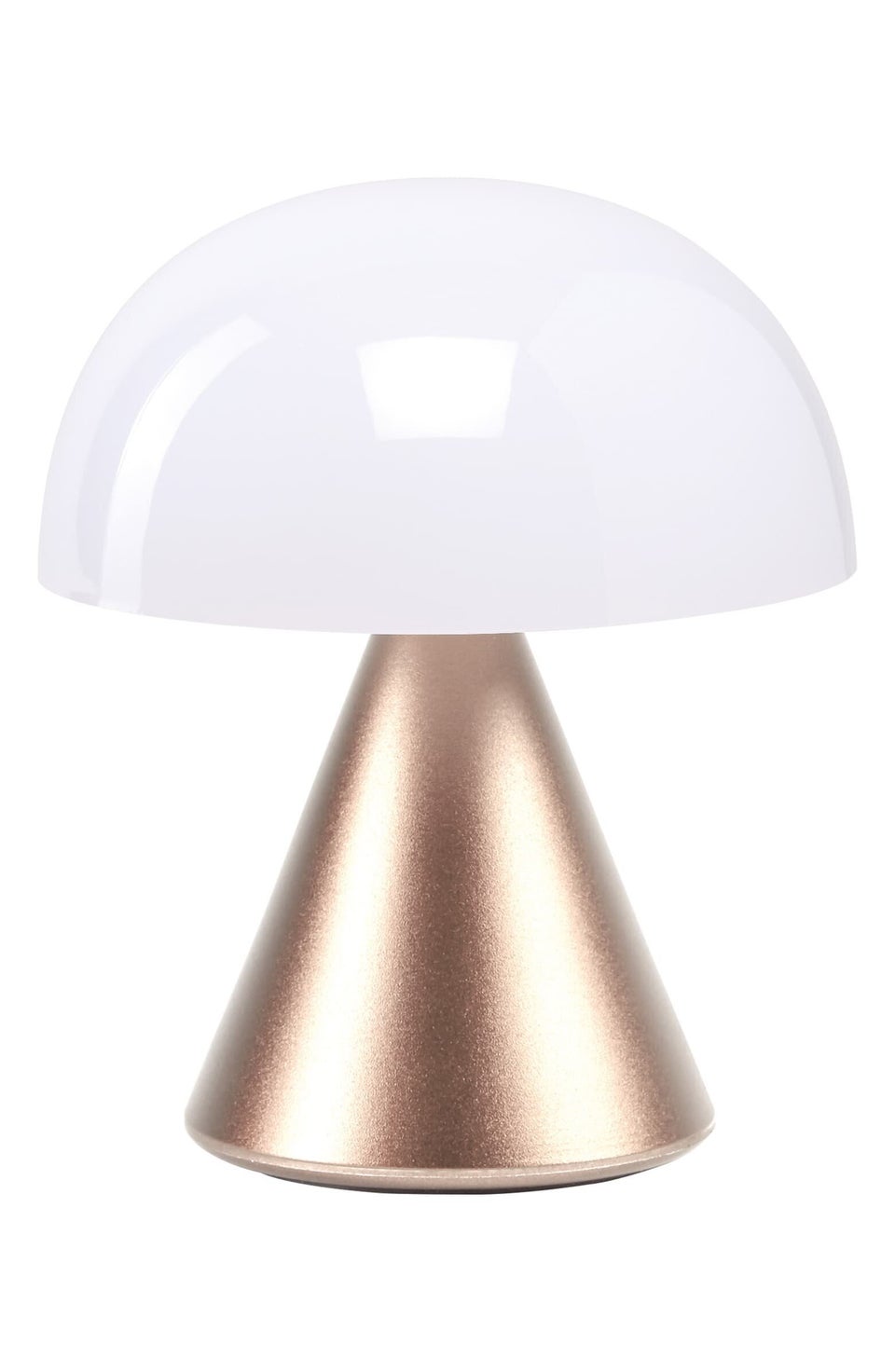 Terrazzo And Frosted Glass Globe Table Lamp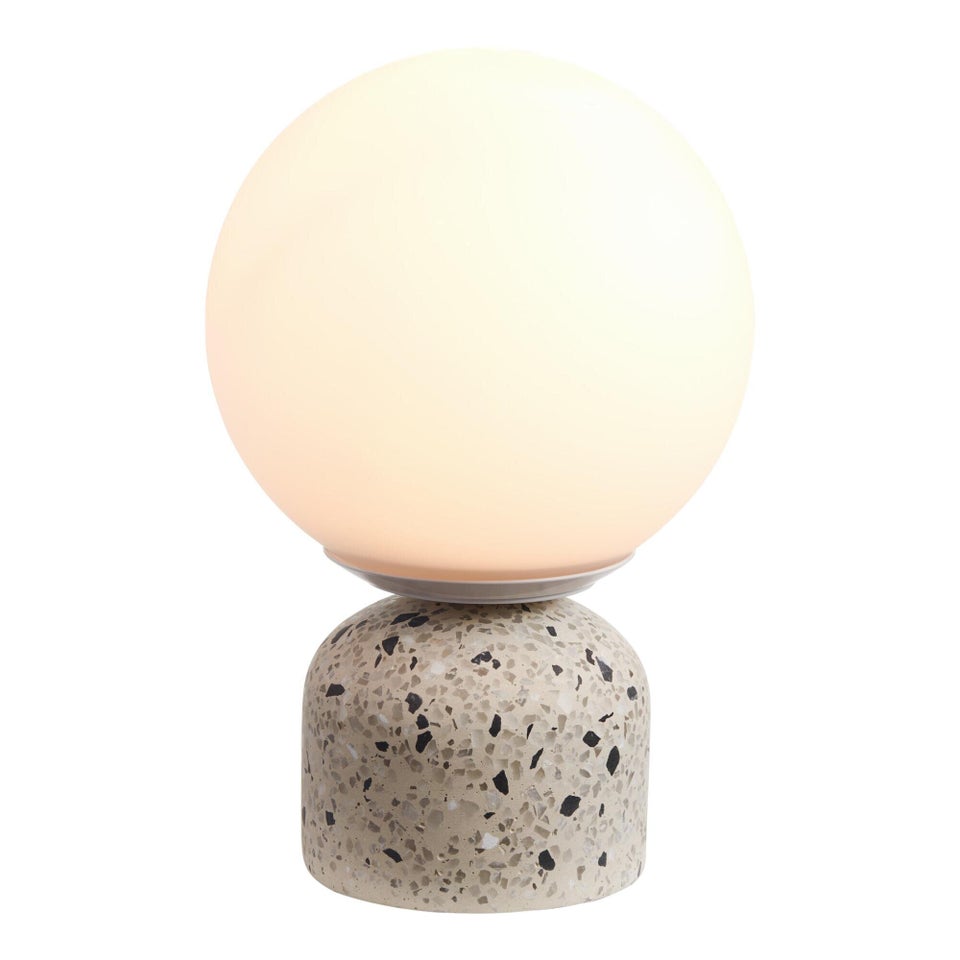 Desk Lamp With 3 USB Charging Ports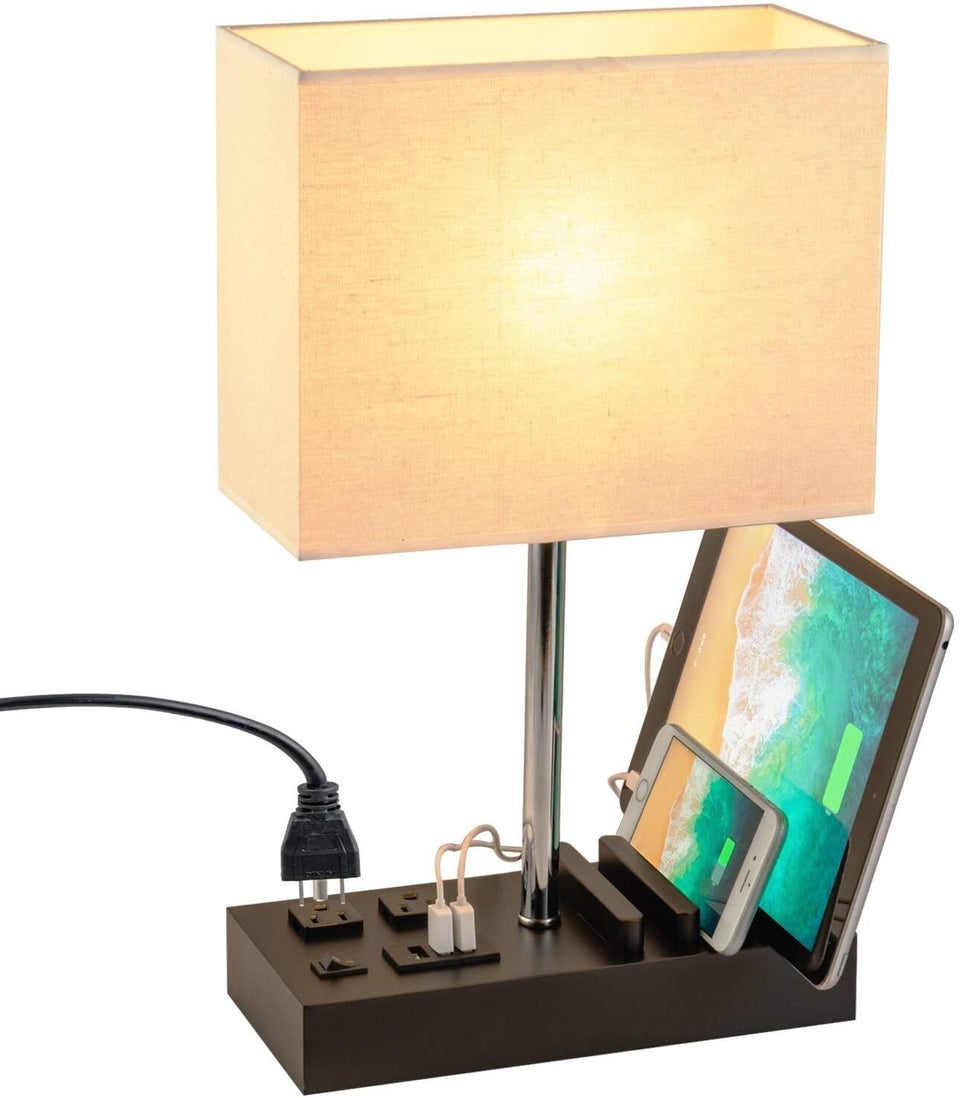 Ombre Ceramic Table Lamp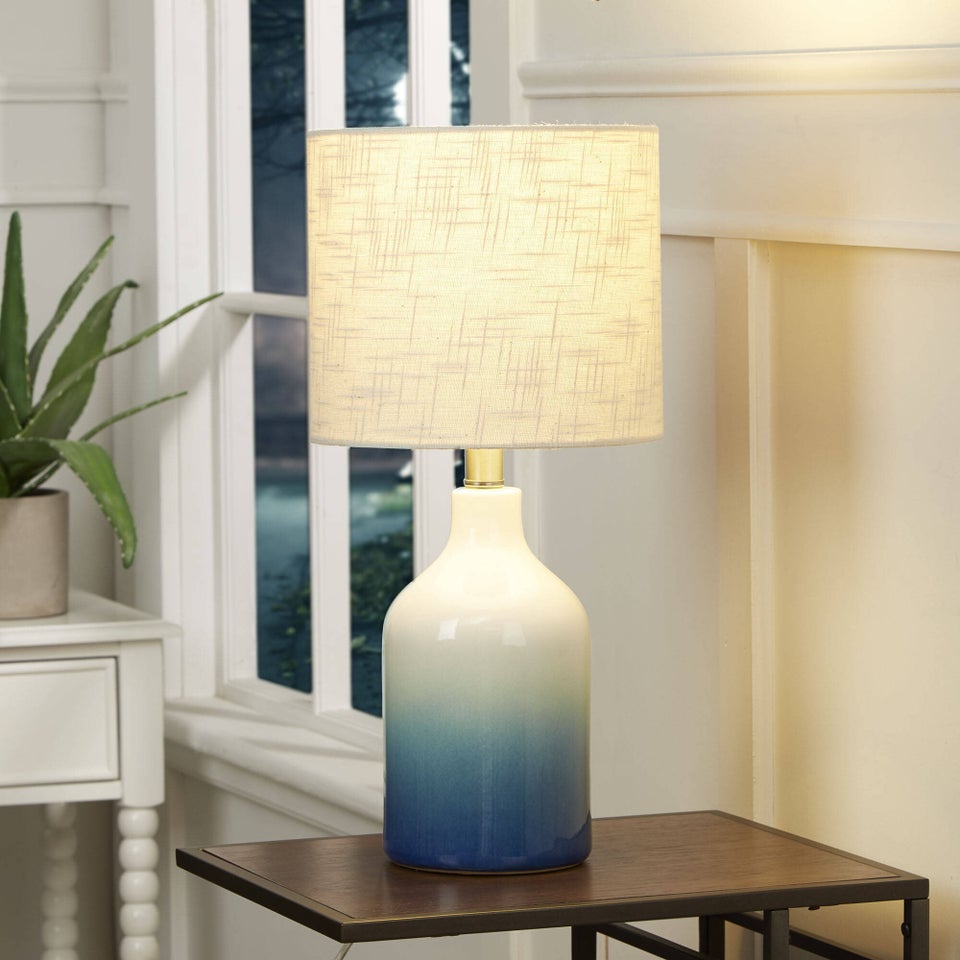 Amethyst Crystal Table Lamp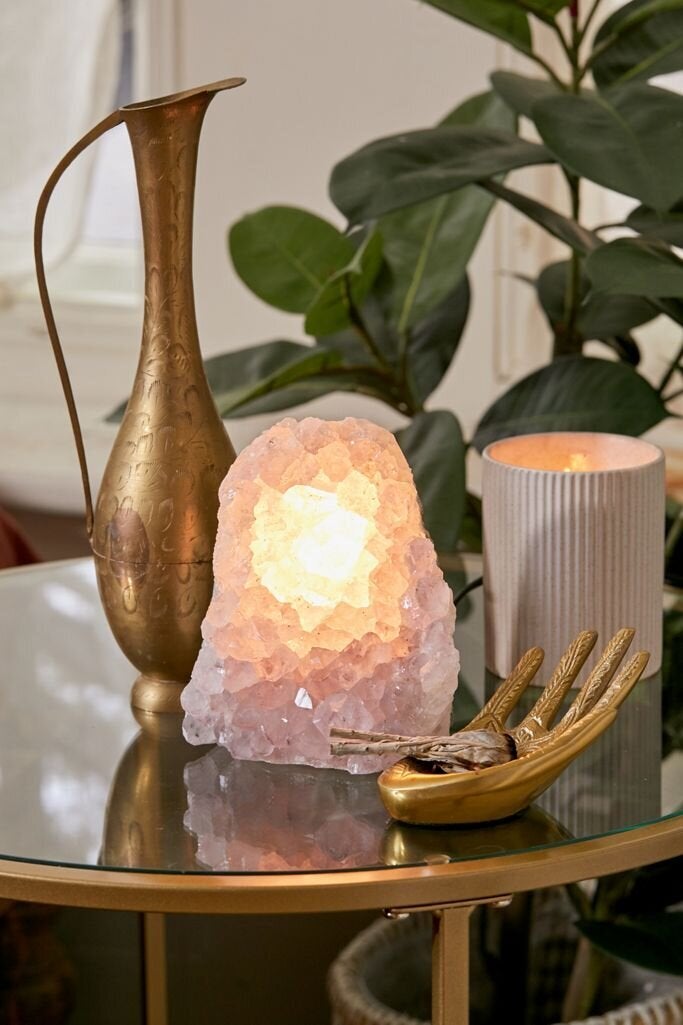 Durkin 20" Desk Lamp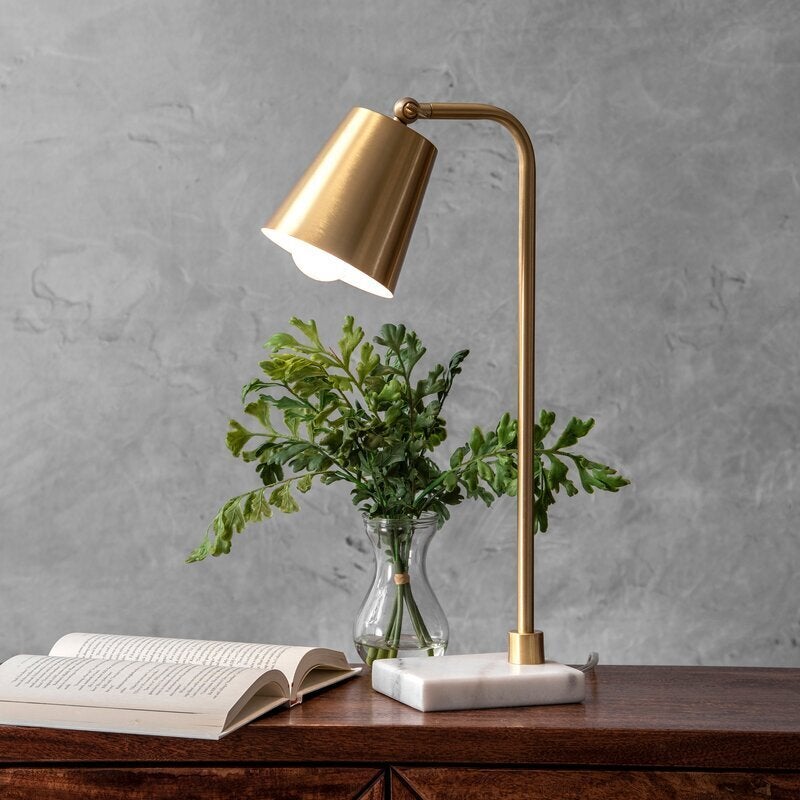 Prismatic Crystal Sequin and Chrome Table Lamp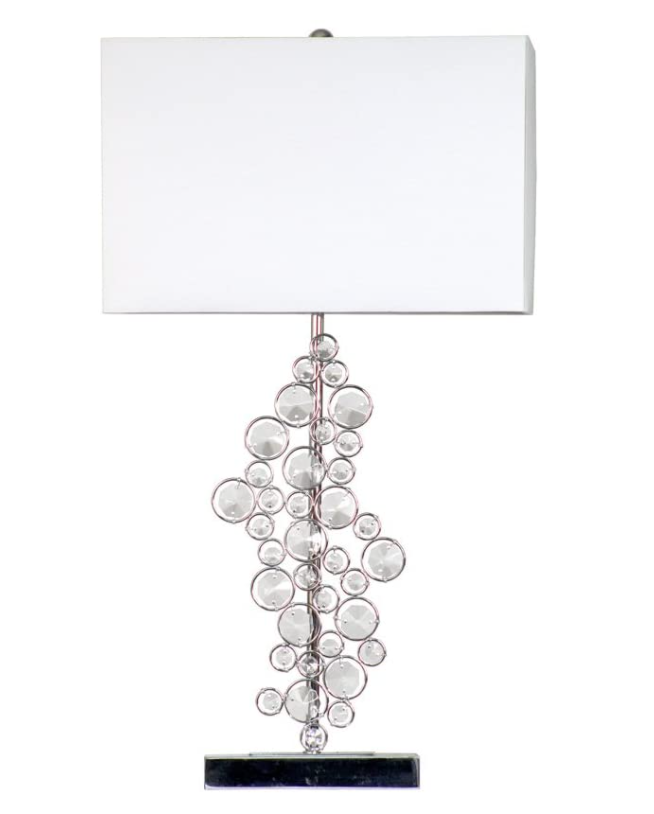 Dunnes 21" Desk Lamp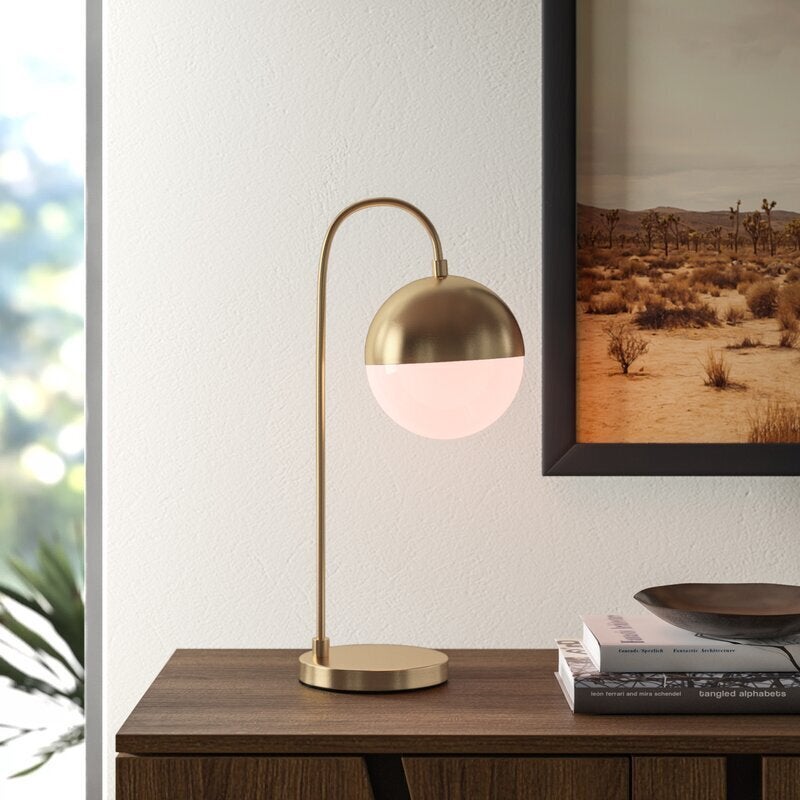 Elizabeth Office Desk Lamp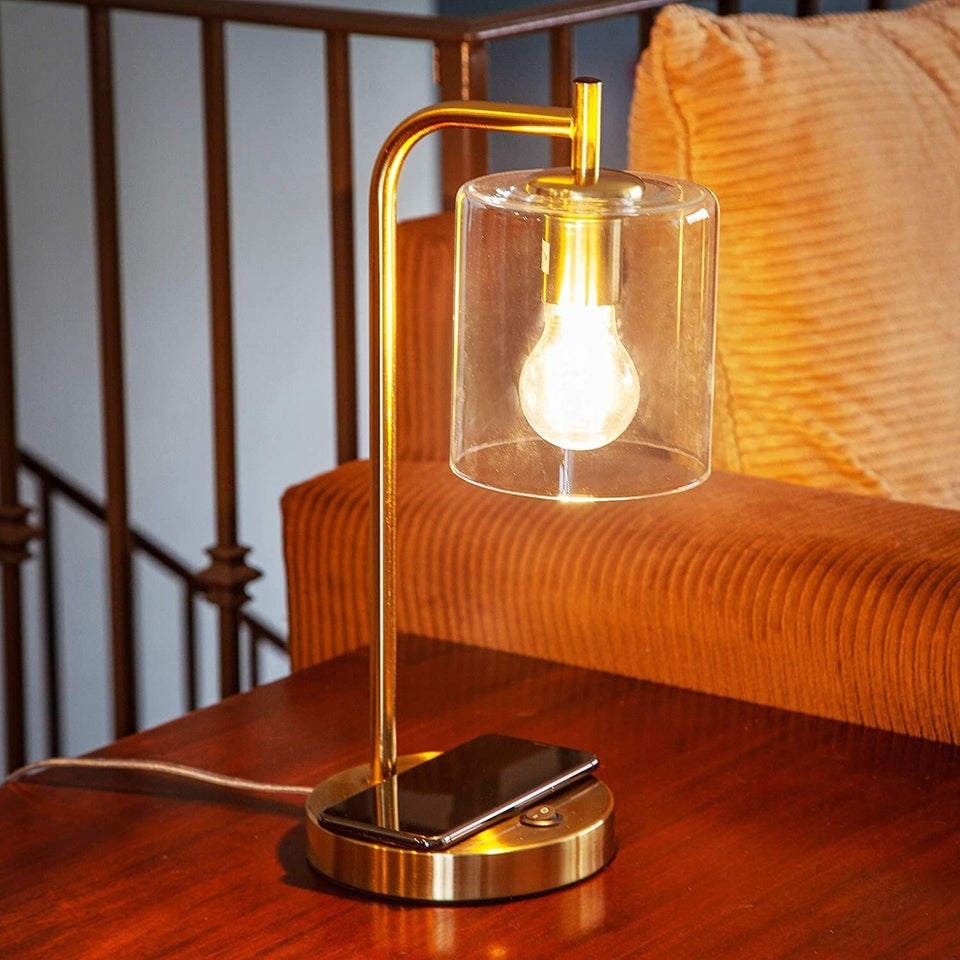 Huron 26" Table Lamp