Let's be real: Travel isn't cheap. But it can be stunningly low-cost, if you know where to look.
The Huffington Post recently chatted with The Points Guy to learn where he turns to find cheap flight deals. His expert picks -- along with a couple of our tried-and-true favorites! -- include:
The Flight Deal: THE go-to source for flight deals. The Twitter feed has been known to pump out new deals every few minutes during peak hours! [Website, Twitter, Facebook]
Secret Flying: A nice, clean Twitter feed with only flight deals, and no clutter. [Website, Twitter, Facebook]
Airefarewatchdog: Great deals, with added commentary to make sense of what's available. [Website, Twitter, Facebook]
The Points Guy: Flight deals, airline reviews and credit card advice so you can maximize your points. [Website, Twitter, Facebook]
FlyerTalk Mileage Runs: Ideal for savvy travelers, this Twitter feed uses airport abbreviation codes and other shorthand. Deals are rarely posted on Facebook. [Website, Twitter, Facebook]
How do I keep track of all this?!
If you're the type of person who's always on the lookout for cheap flights, then a Twitter list is probably the best way to keep track of the sources listed above. Once you're following the individual sources on Twitter, you can organize them into one big list and watch it throughout the day as deals spring up.
We've done the hard work for you and embedded our "Cheap Flights" Twitter list below -- feel free to subscribe to it, and bargain hunt your heart out!
We don't know what you do for a living, but we do know you likely need a break. Therefore, we're challenging you (yes — busy, overworked, financially stretched you) to #TakeABreak.
Related
Before You Go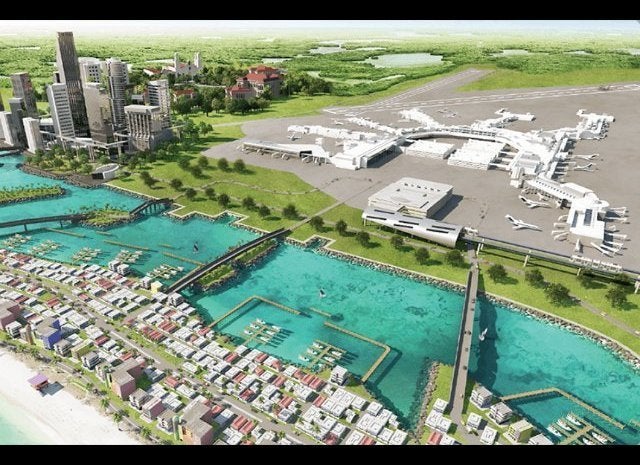 Airports with Awesome Amenities