There aren't many occasions in life that encourage you to eat a whole wheel of brie cheese without feeling shame. Except for today. Today, you can down that brie, follow it with mozzarella sticks and own it. Because today, January 20, is National Cheese Lovers Day.
Every other day of the year, us cheese lovers show our love of this food with an order of quattro formaggi pizza, an ultra cheesy pasta dish, or a beautiful ball of burrata. But on this day, you can eat all three. Scratch that, you should eat all three.
Whether you're a brie lover, a mozzarella maniac, or you can't get enough of the creaminess of goat cheese, we have the recipes you need to celebrate this glorious food holiday. We have 50 of them.
Lemon & Olive Oil Marinated Fennel With Burrata & Mint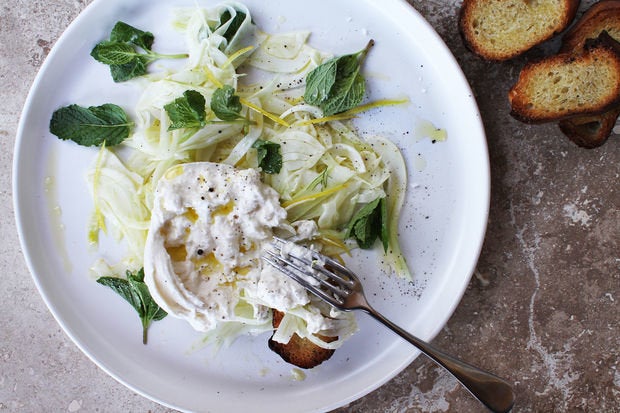 Garlic Butter Sweet Potato Fries With Creamy Feta Dip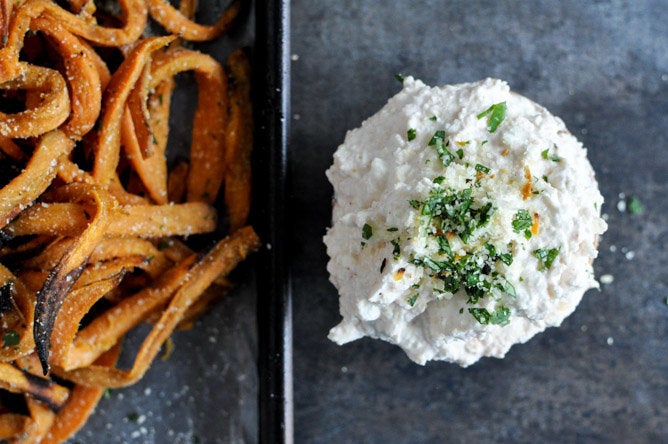 Gingery Steak And Brie Sliders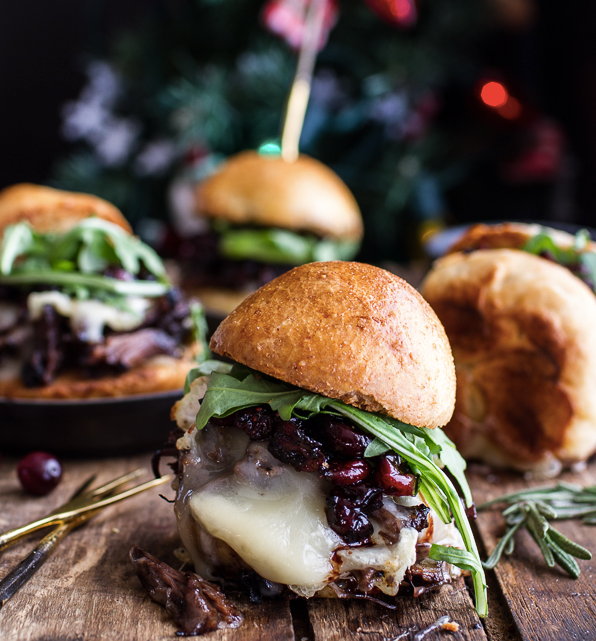 Baked Brie Graham Cracker Crostini With Lavender Honey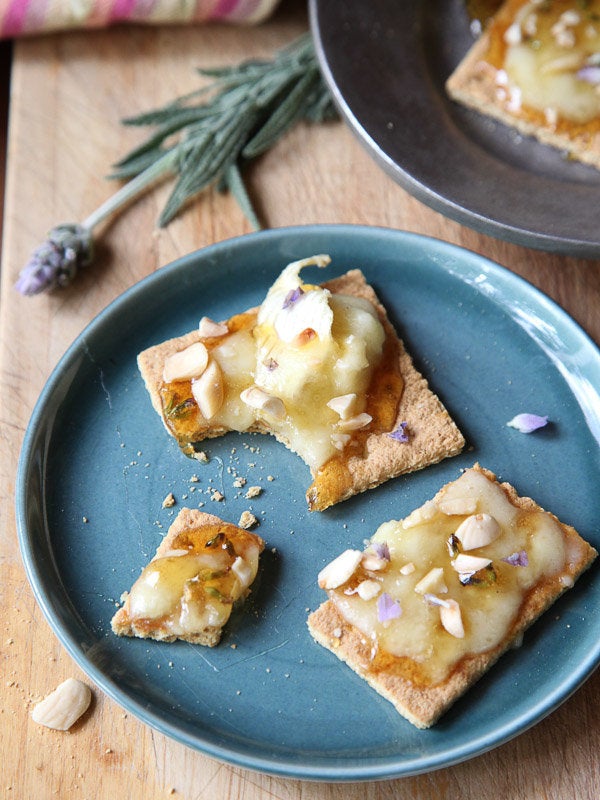 Marinated Mozzarella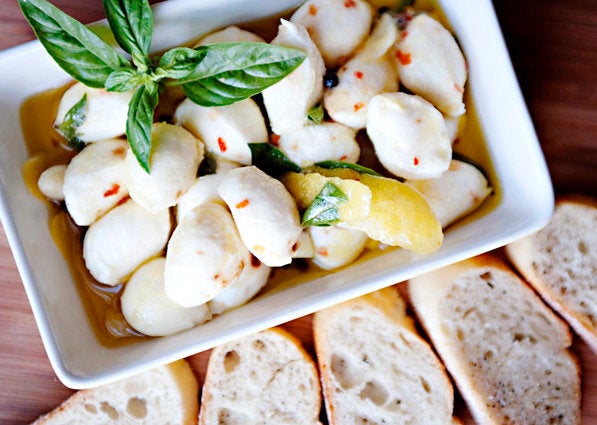 Nectarine & Wisconsin Burrata Bite Crostini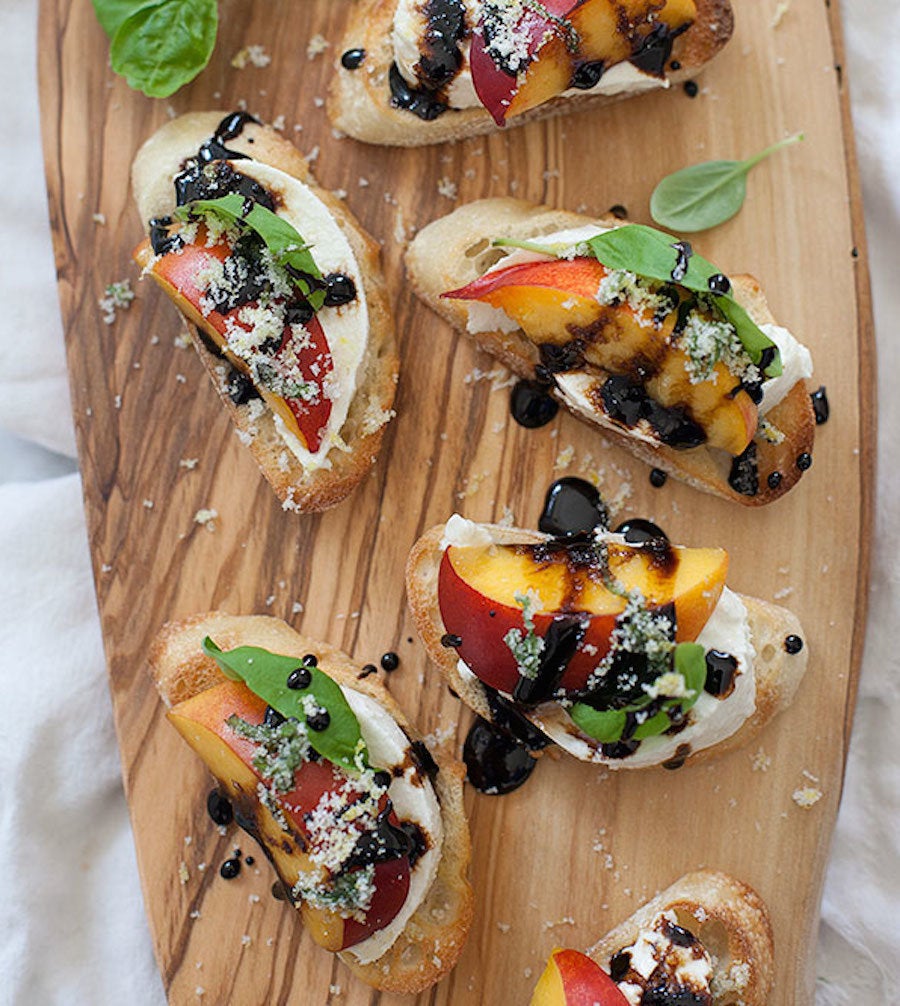 Nutella Brie Bites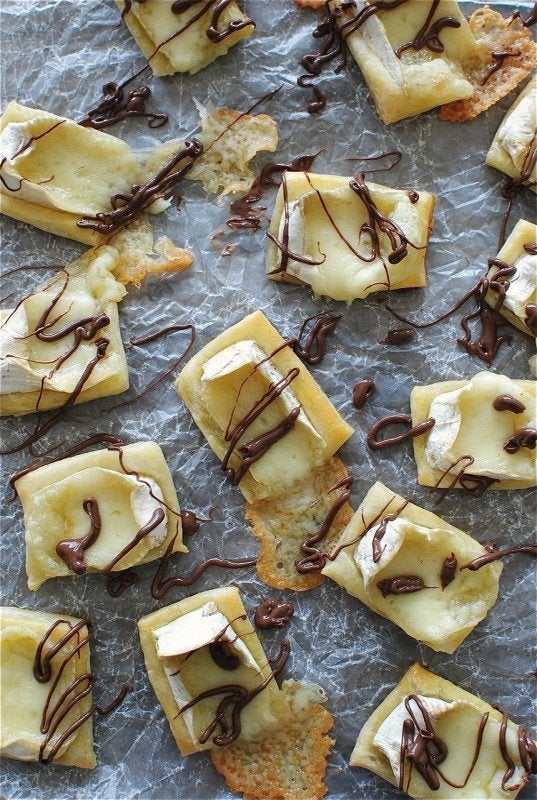 Quattro Formaggi Flatbread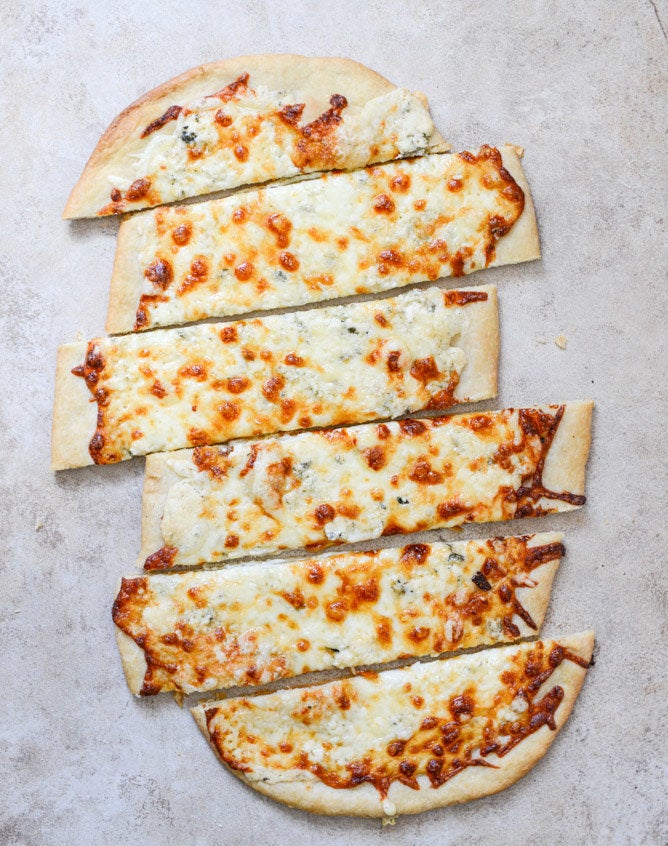 One-Pan Four Cheese Drunken Sun-Dried Tomato And Spinach Pasta Bake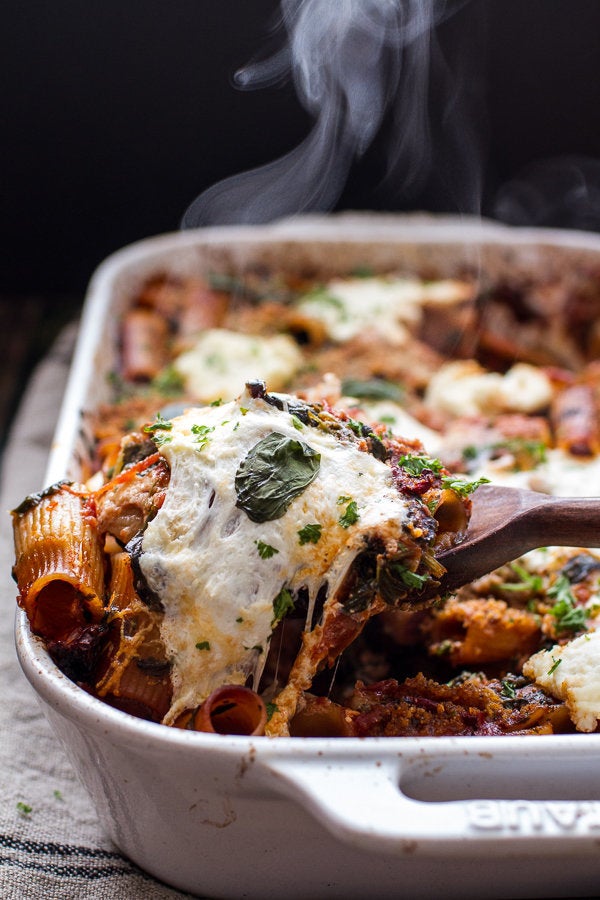 French Onion Cheese Bread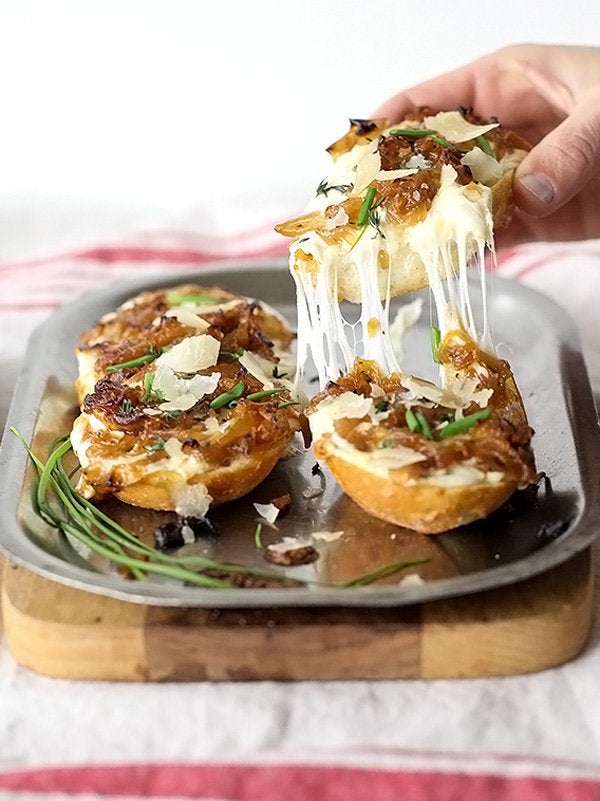 Grilled Corn With Bacon Butter And Cotija Cheese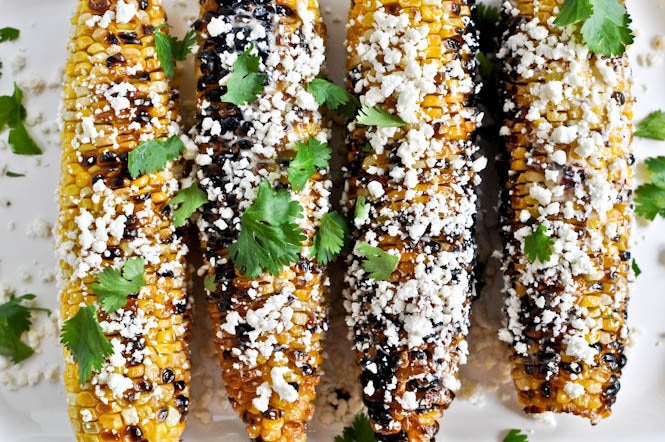 Burrata, Roasted Asparagus & Tomato Salad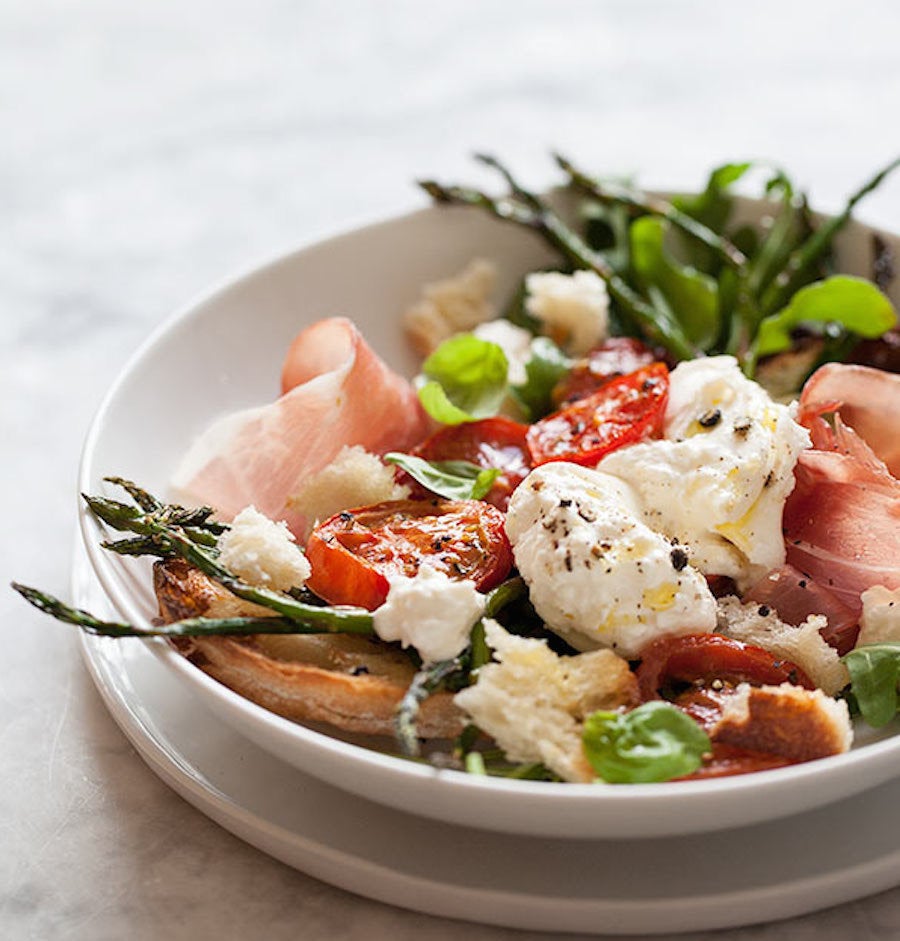 Fresh Goat Cheese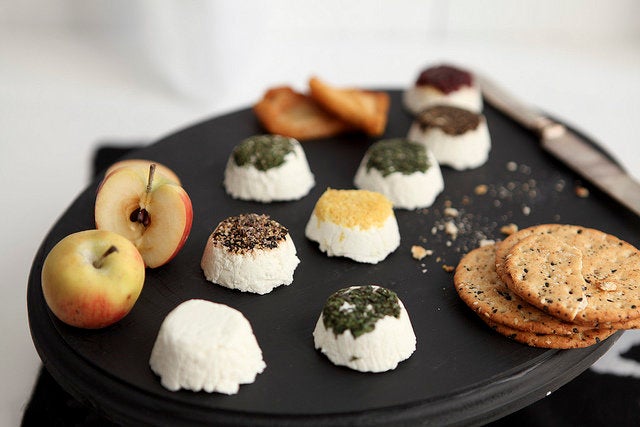 Cleveland Cheesesteaks With Pretzel Hoagie Rolls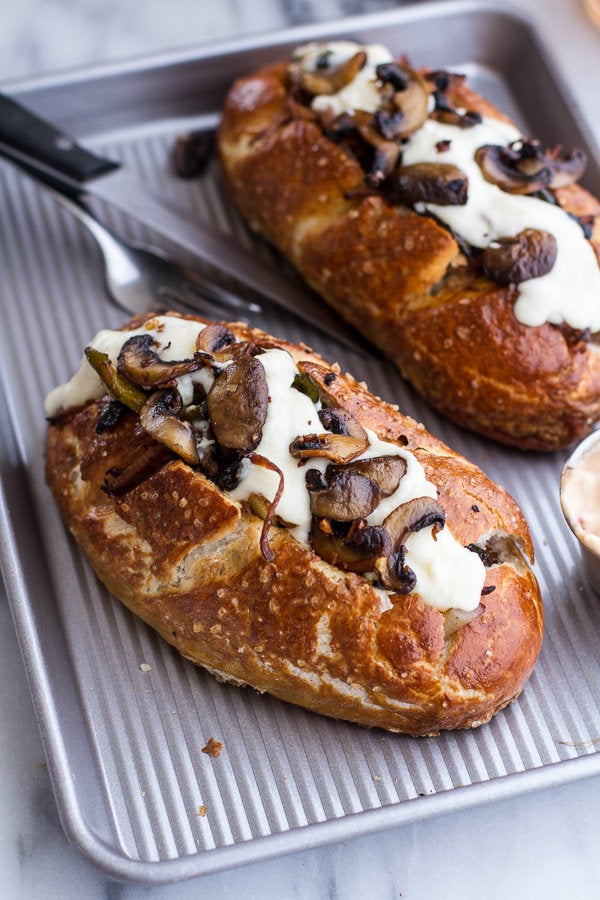 Cheesy Stuffed Meatball Sliders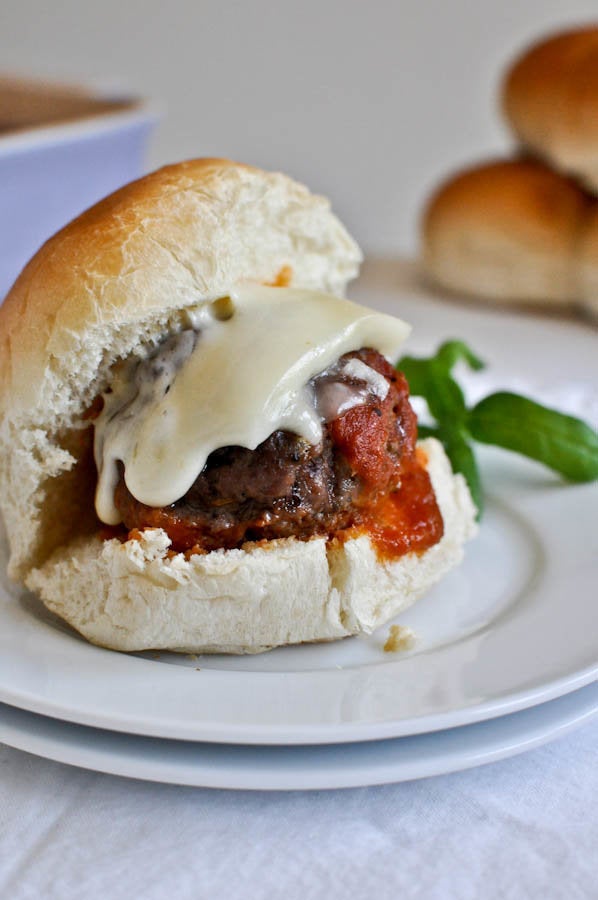 Gourmet Grilled Cheese With Marinated Mozzarella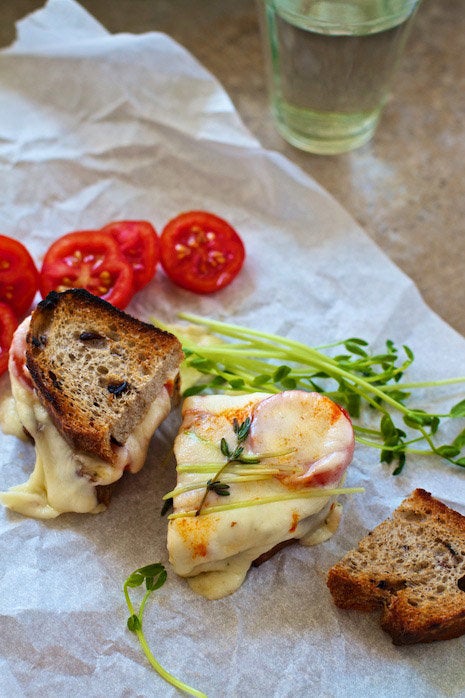 Seared Cauliflower, Broccoli & Burrata Pasta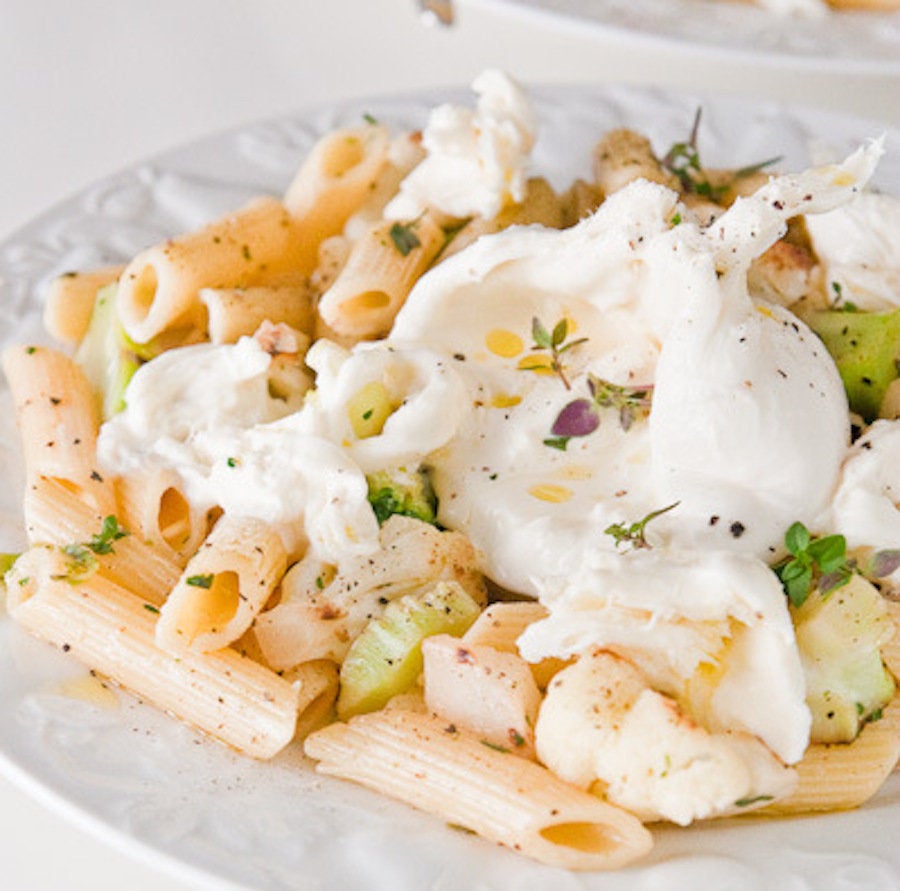 Mac + Cheese Stuffed Portobellos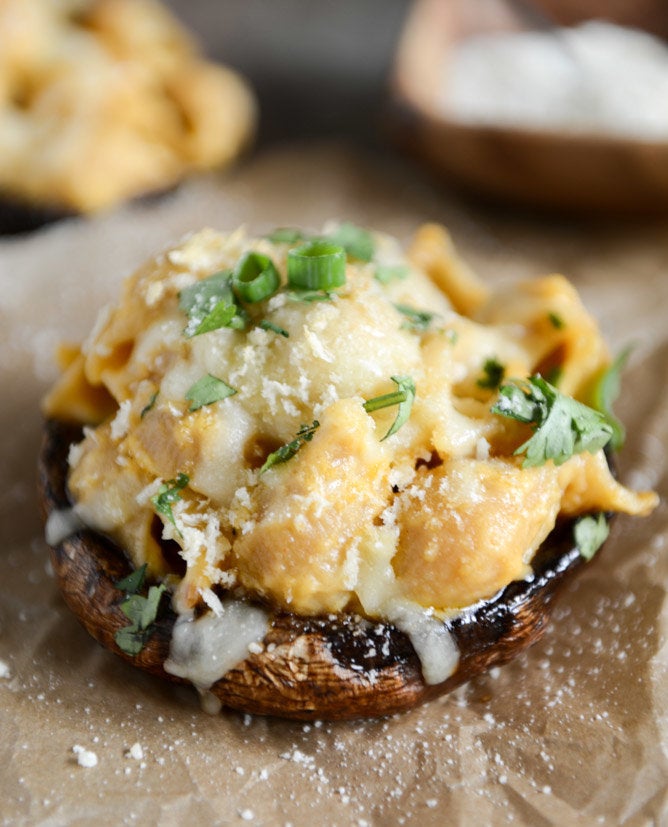 Deep Dish Pizza Casserole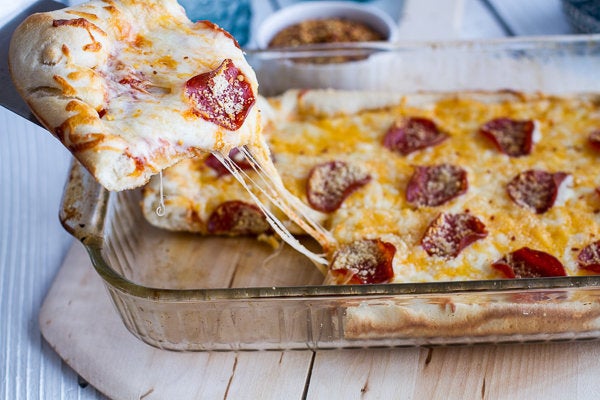 Mango Wrapped Mozzarella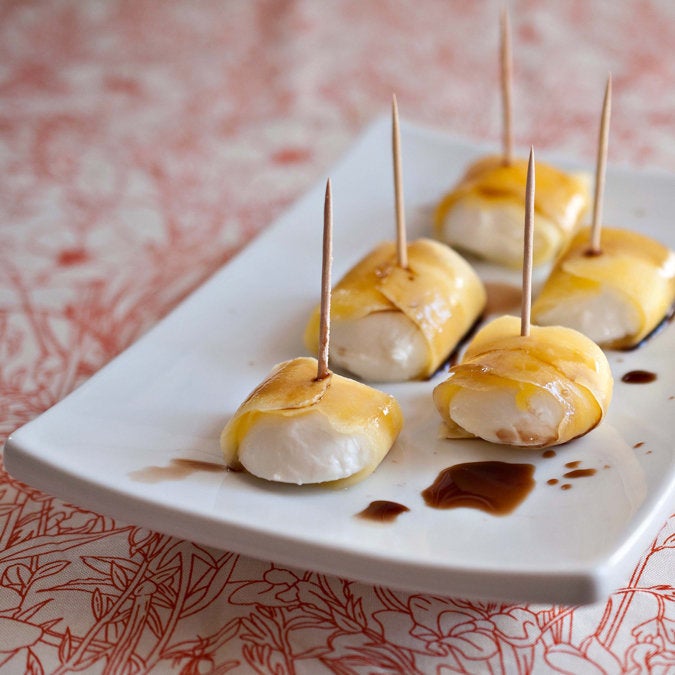 Sun Dried Tomato, Artichoke And Goat's Milk Brie Tart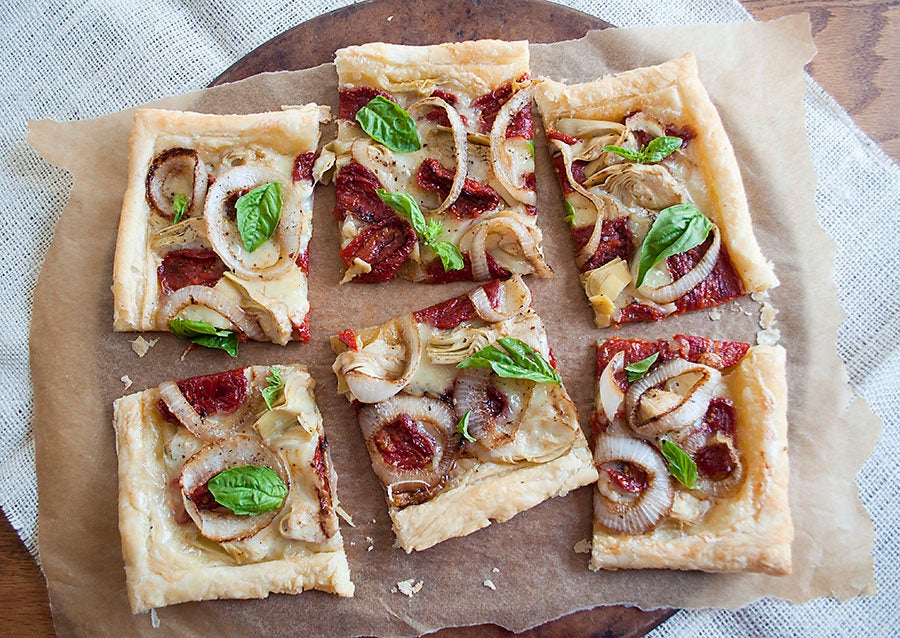 "The Margherita" Pizza Grilled Cheese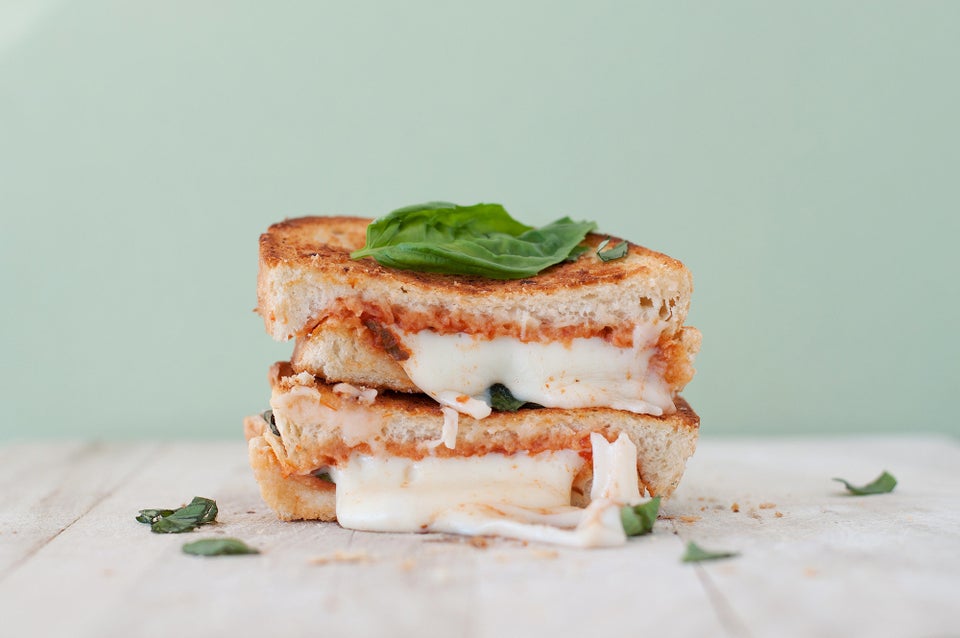 Classic Blue Cheese Wedge Salad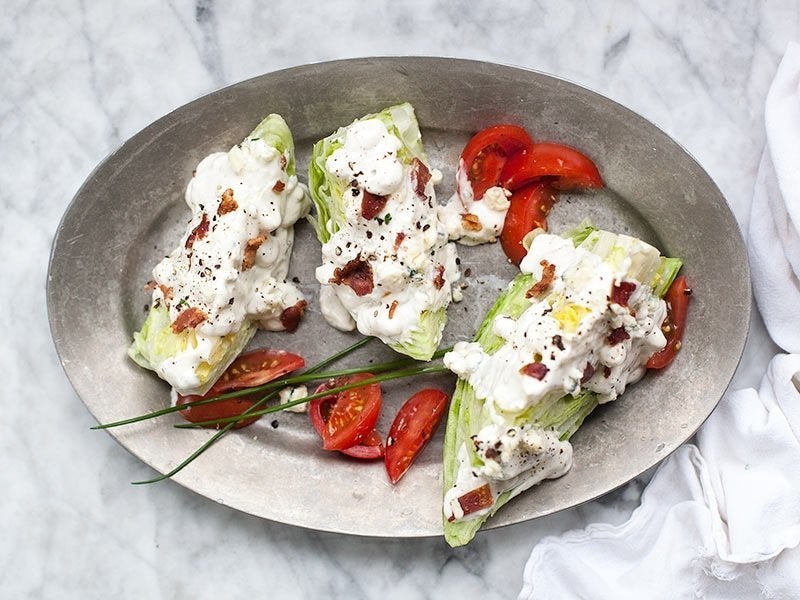 Pasta With Tomatoes, Garlic, Basil And Brie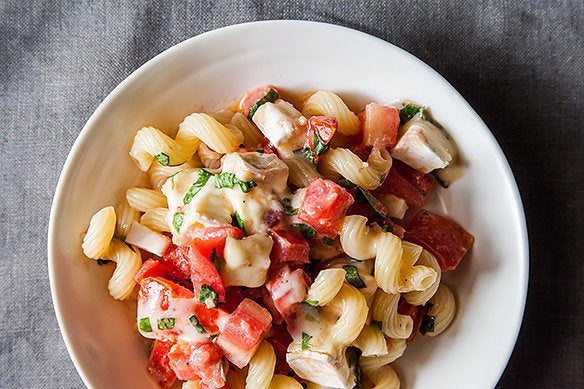 Broiled Feta With Caramelized Cinnamon Pears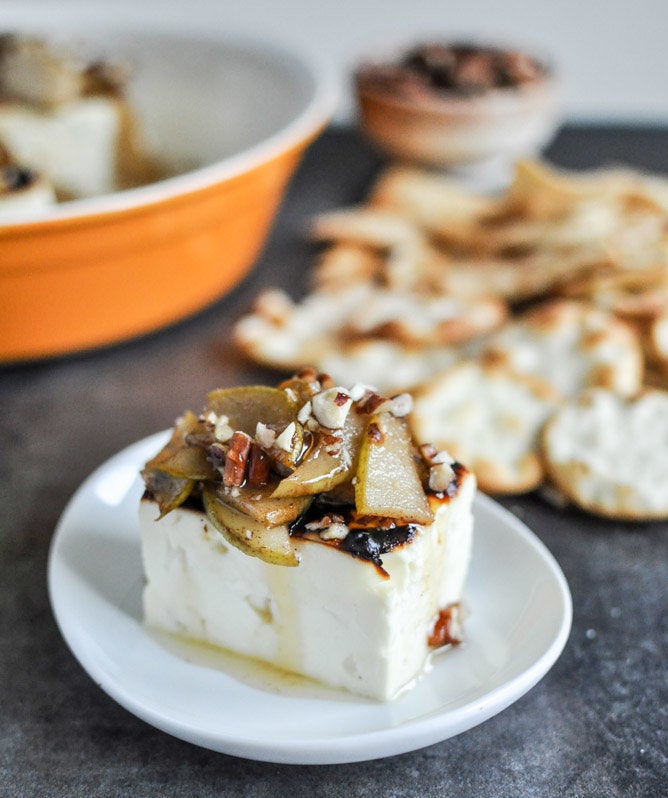 Creamy Feta Vinaigrette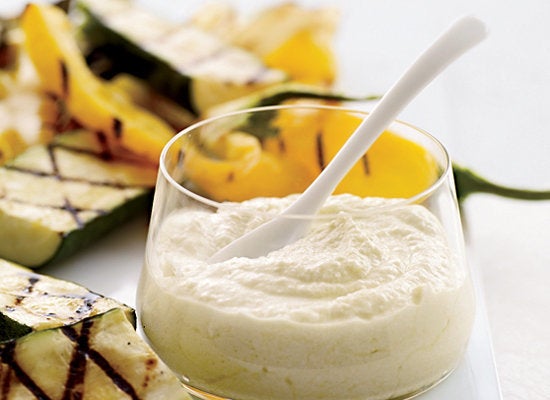 Fried Mozzarella Sandwich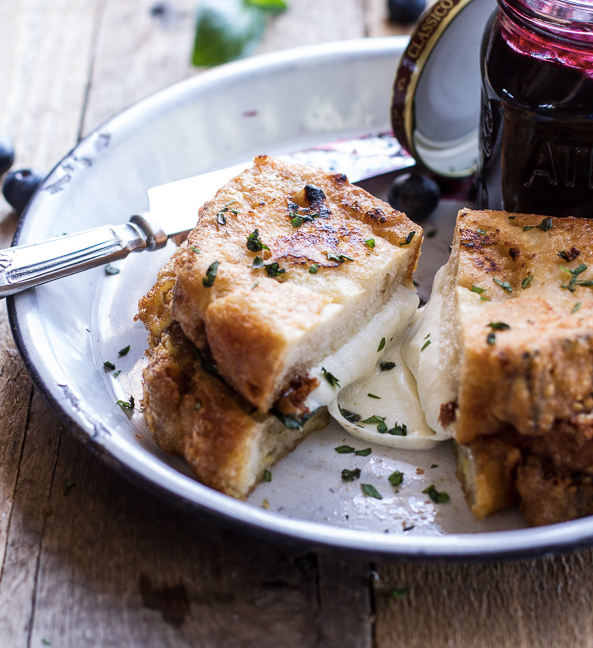 Baked Red Pepper With Mozzarella Pearls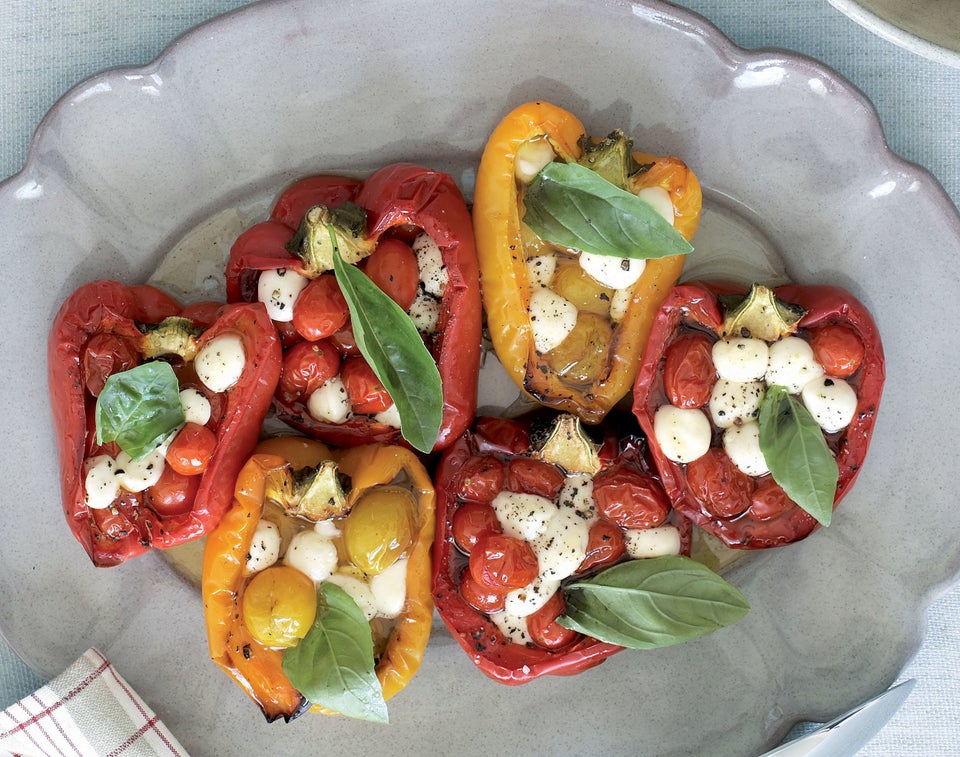 Garlic Beer Cheese Rolls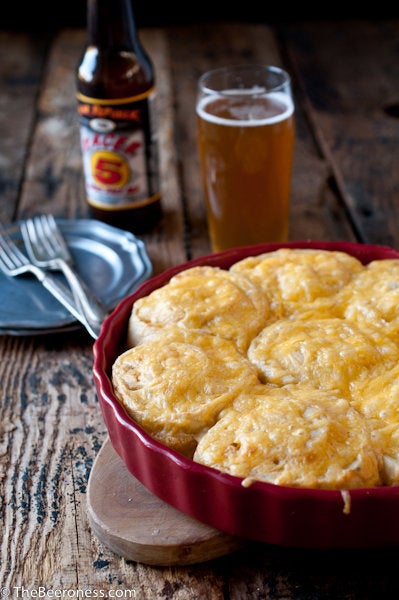 Cheesy Chorizo Dip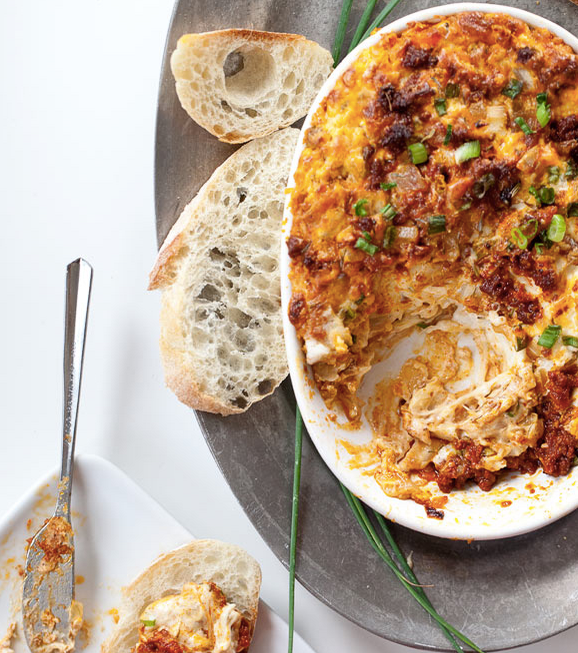 Spiced Butternut Squash, Garlic Butter Mushroom And Fontina Nachos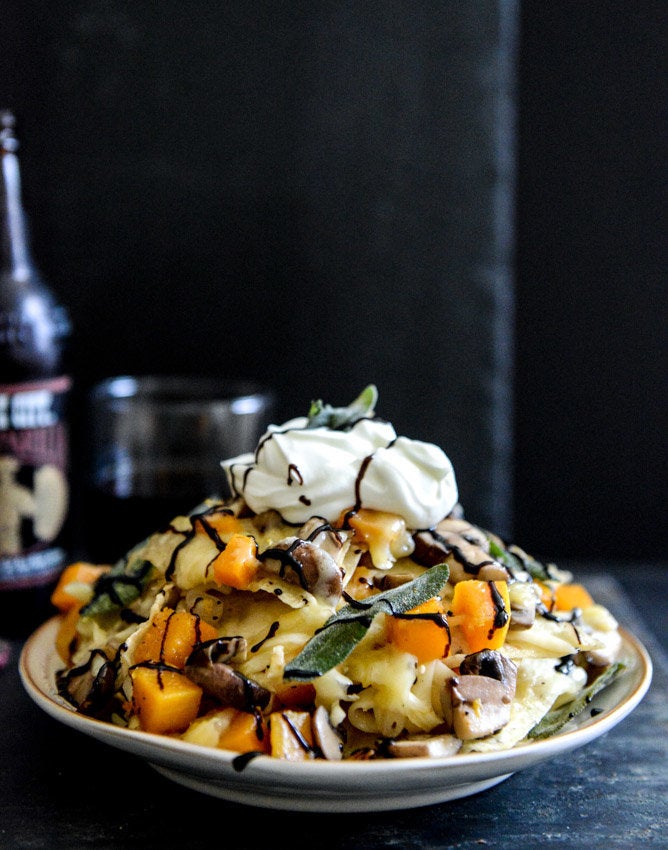 Creamy Cauliflower Pesto Shells With Burrata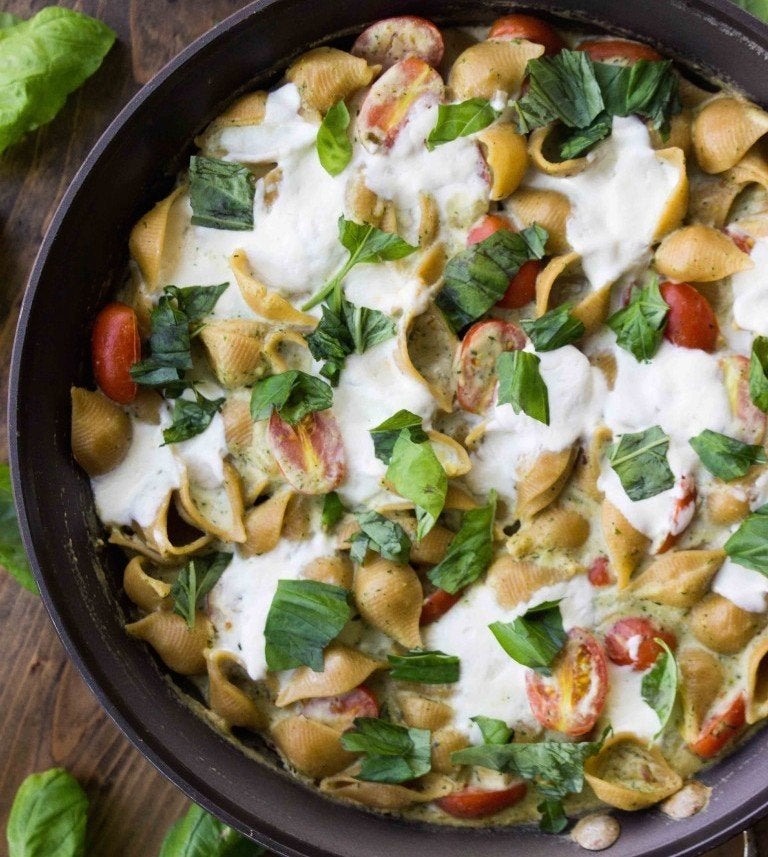 Veggie And The Beast Feast
Squash Blossom And Burrata Pizza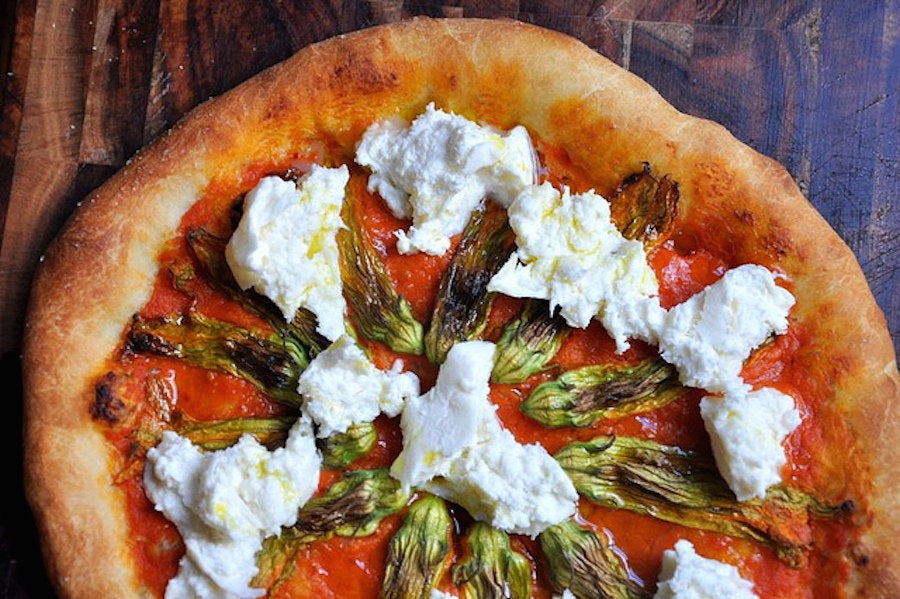 Whipped Feta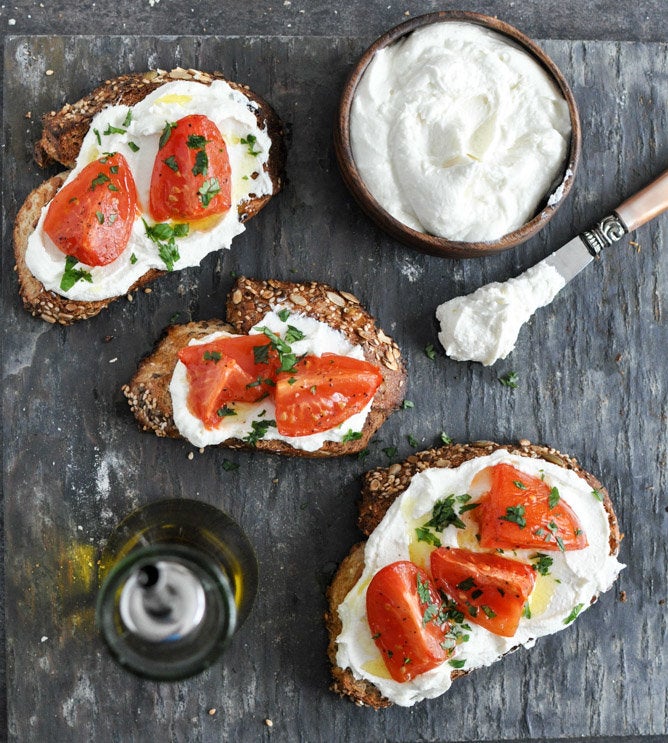 Cheese And Fig Crostini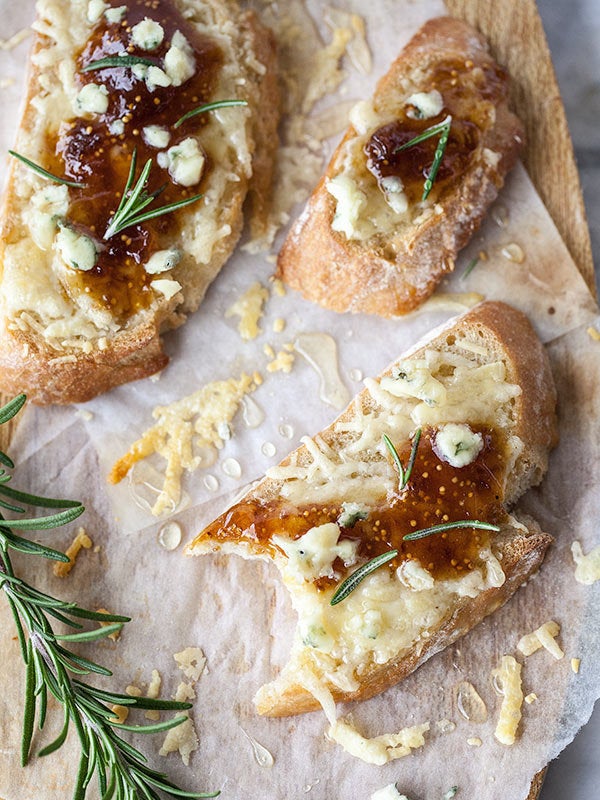 Summer Corn And Cotija Cheese Dip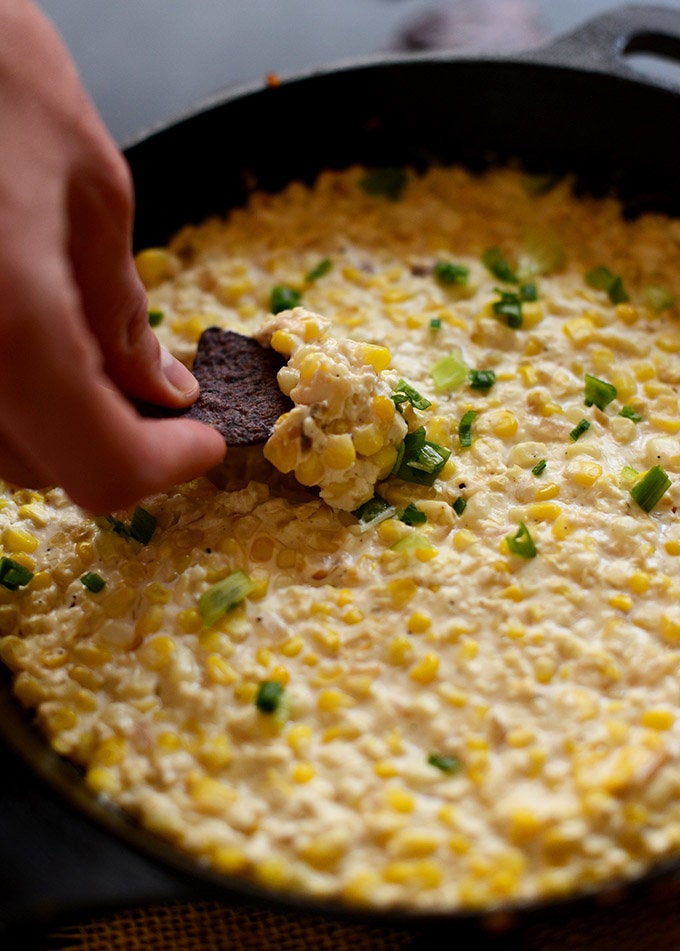 Grilled Caprese Toast With Burrata Cheese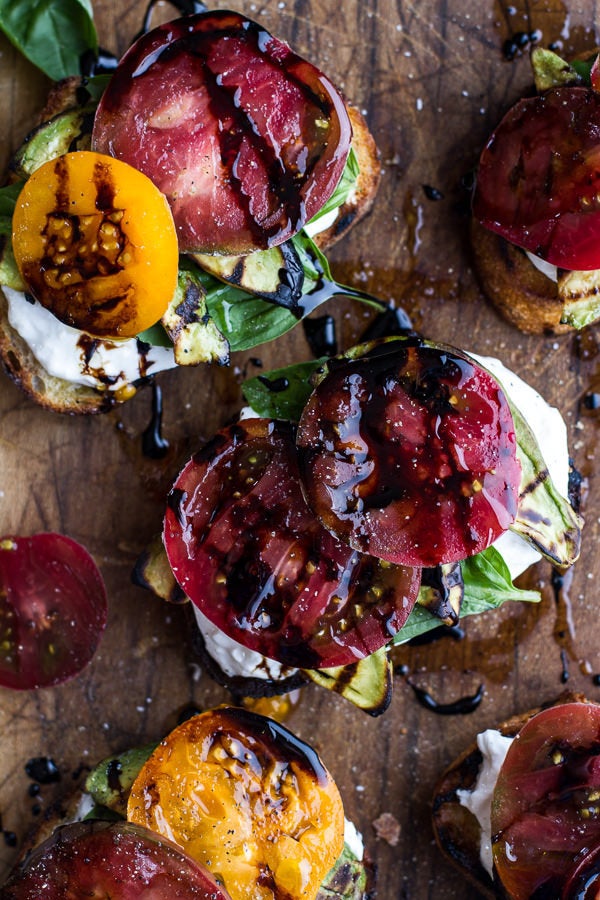 Kale And Whipped Ricotta Pizza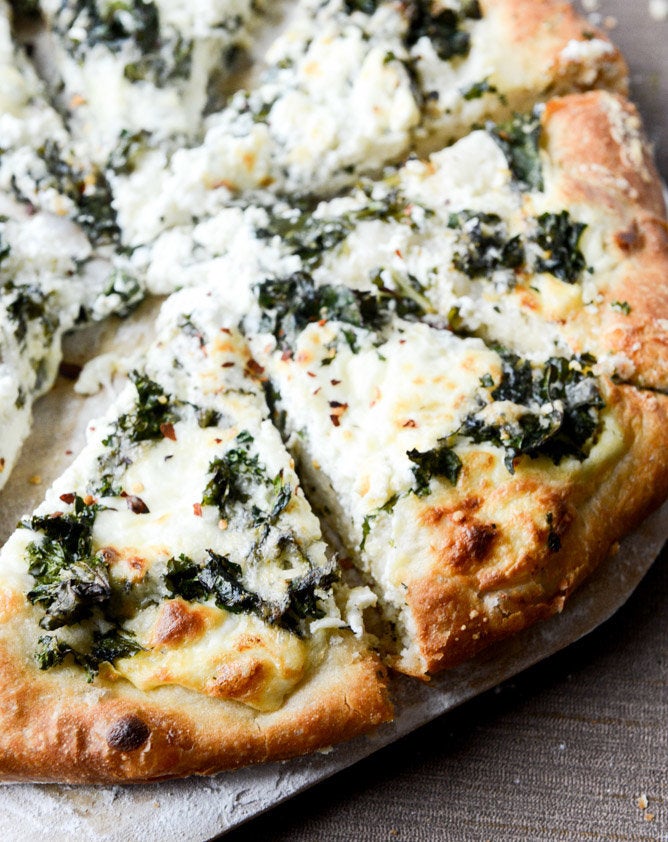 Roasted Ciabatta Sandwiches With Caramelized Onions, Arugula, Prosciutto And Brie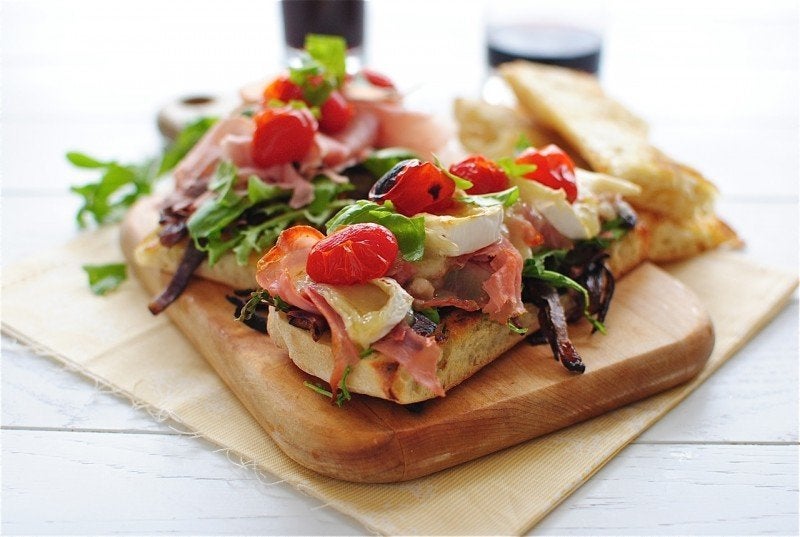 Caramelized Onion Tart With Gorgonzola And Brie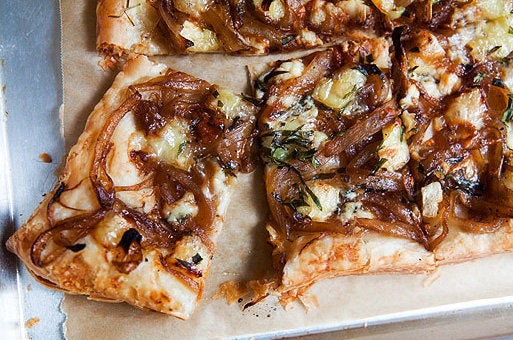 Strawberry Bruschetta Grilled Cheese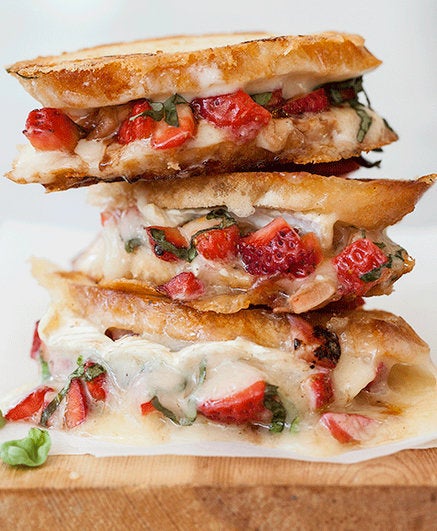 Brie And Prosciutto Melt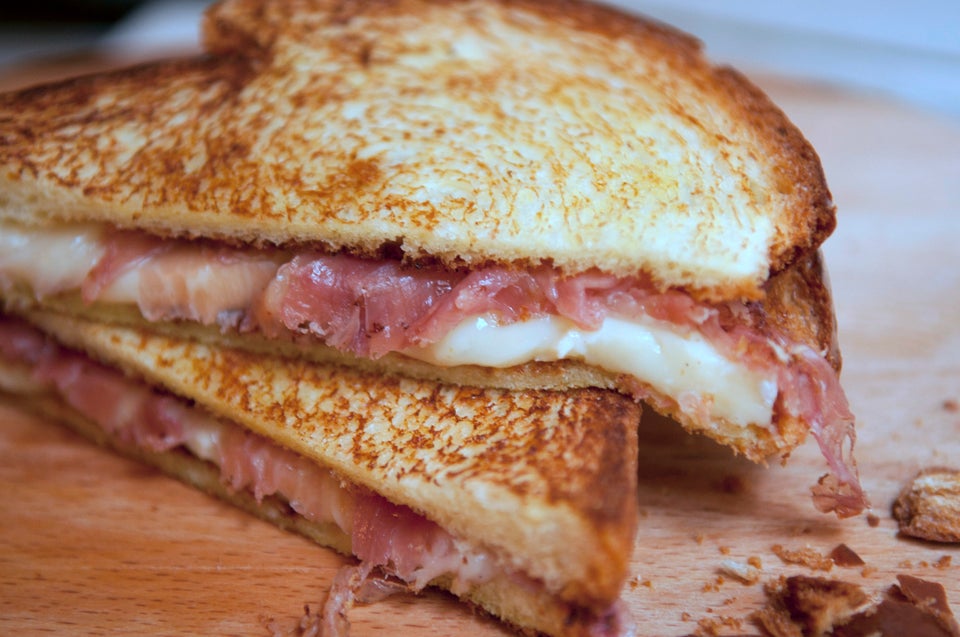 Baked Goat Cheese With Roasted Garlic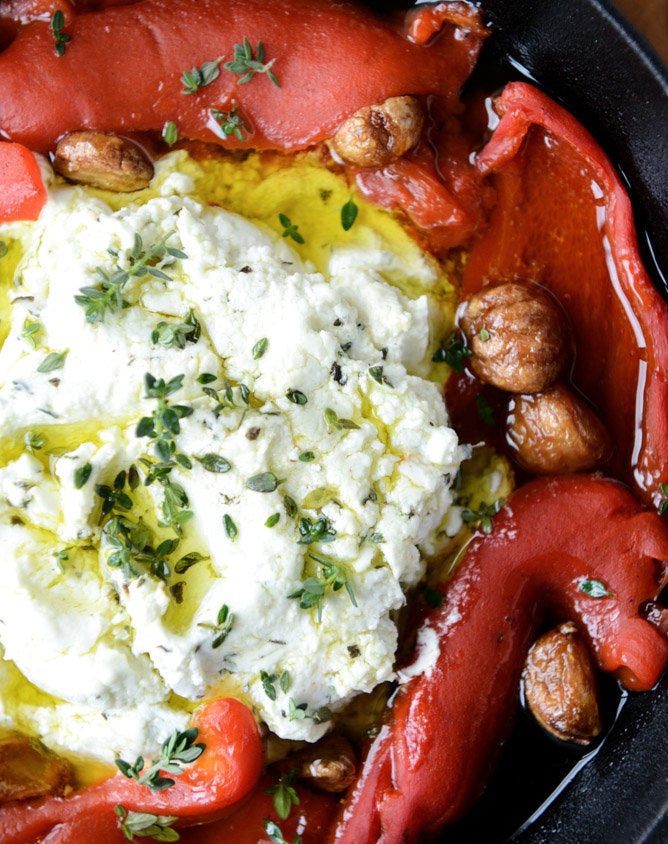 Gougères (Traditional Cheese Puffs)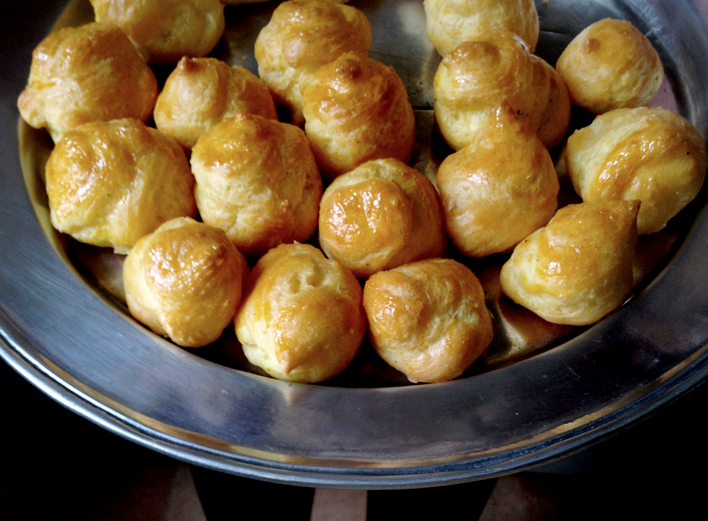 Fried Caprese Salad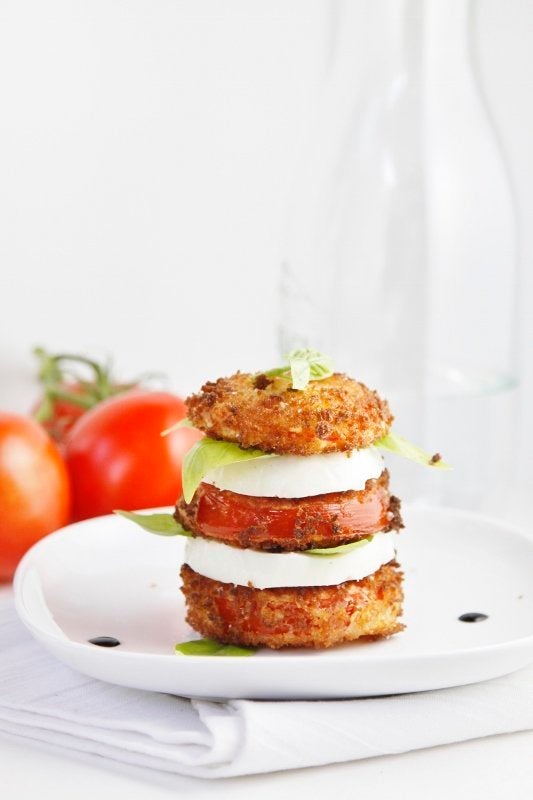 Mini Meatball Pizza with Fresh Mozzarella + Roasted Red Peppers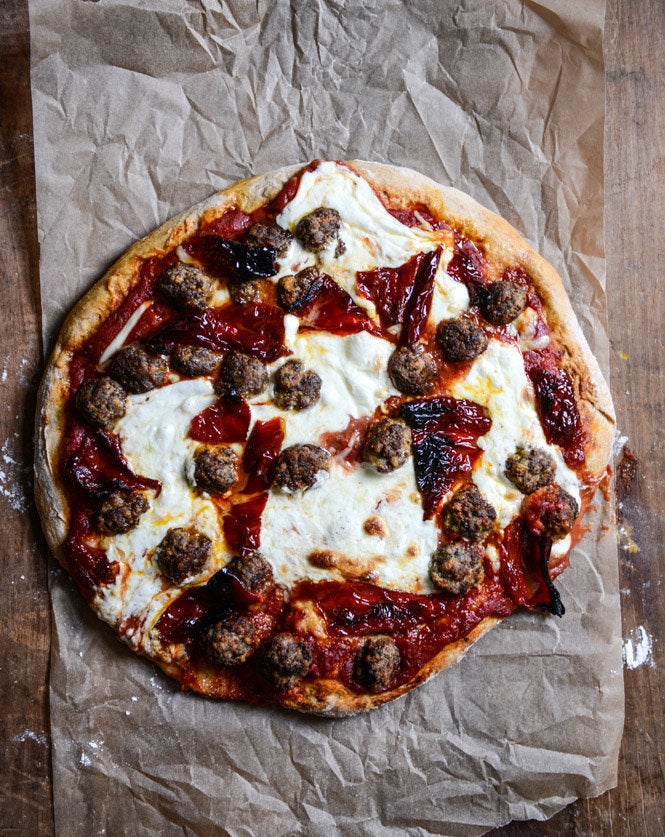 Warm Goat Cheese Dip with Lemon and Basil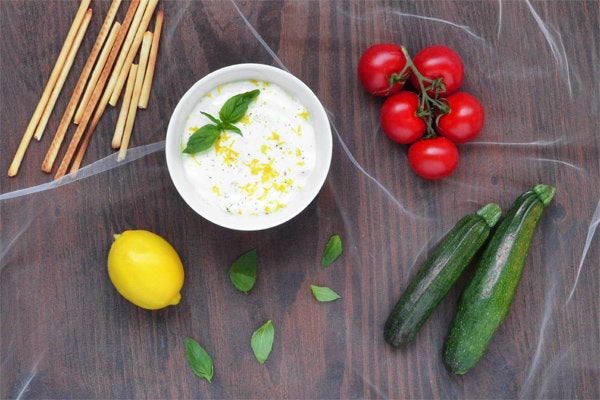 Baked Mexican Mozzarella Cheese Sticks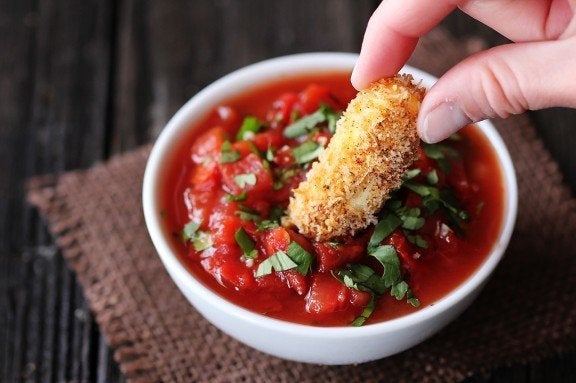 Beer Cheese Skillet Potatoes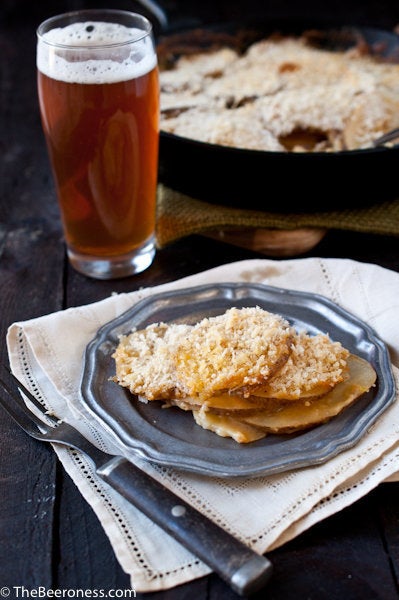 Zucchini & Burrata Sliders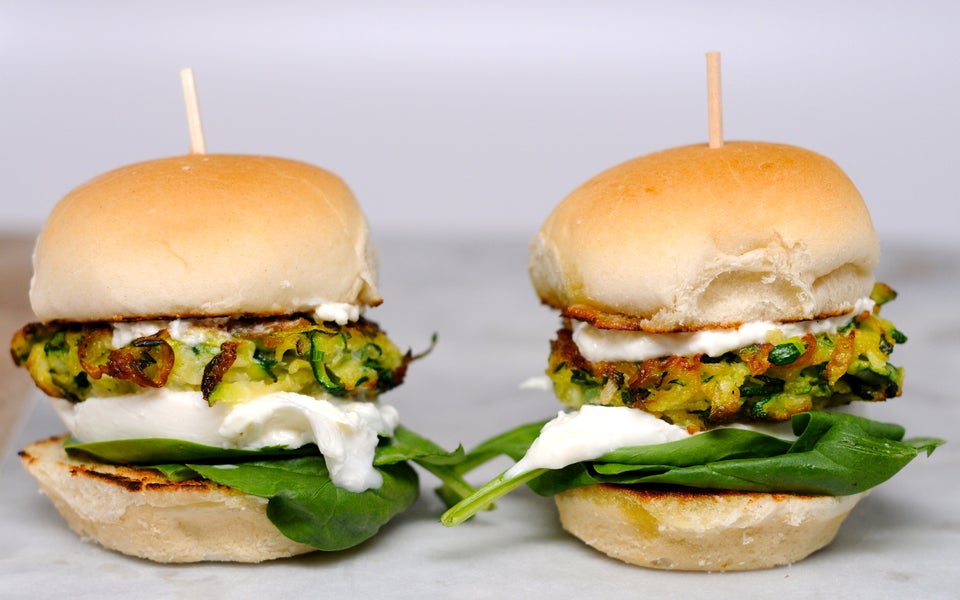 Related
Before You Go
Grilled Brie With Honey And Trail Mix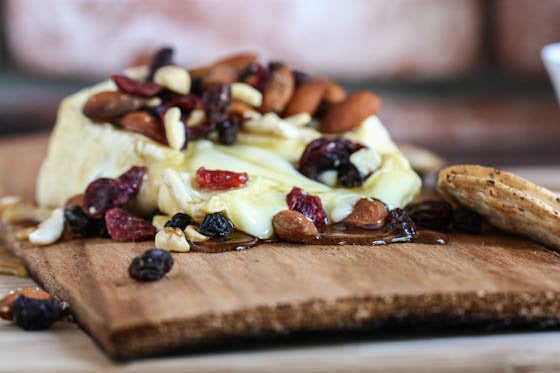 Apple Crisp Baked Brie
Baked Brie With Cranberries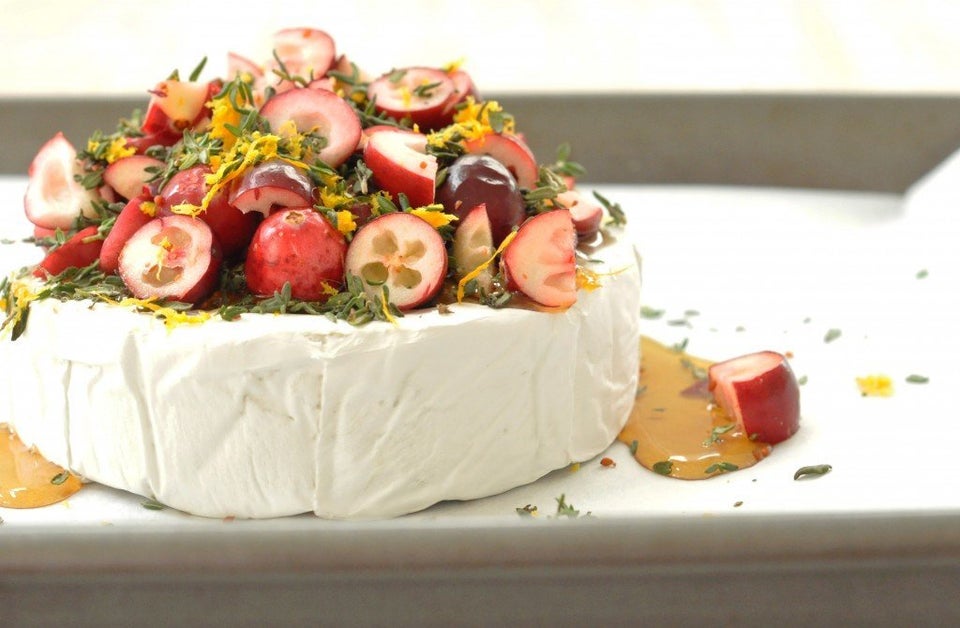 Bite-Sized Baked Brie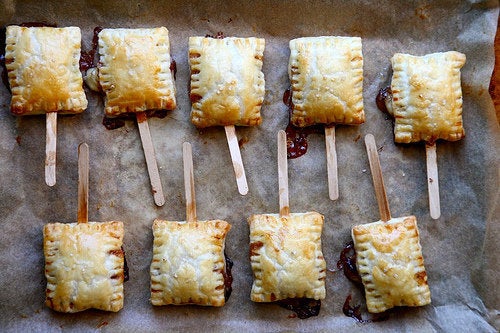 Baked Brie With Cranberry-Apricot Chutney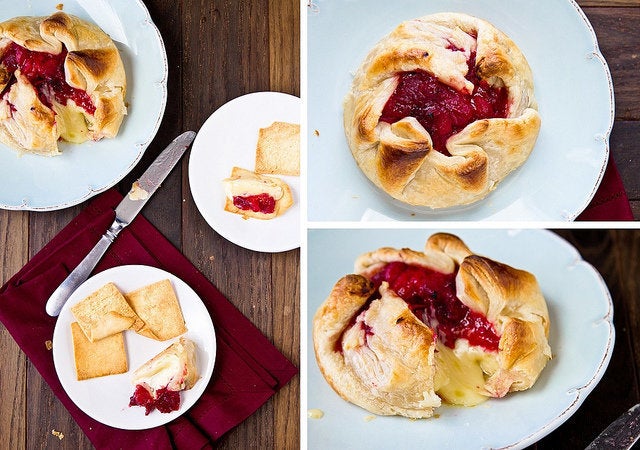 Baked Brie With Hazelnuts And Thyme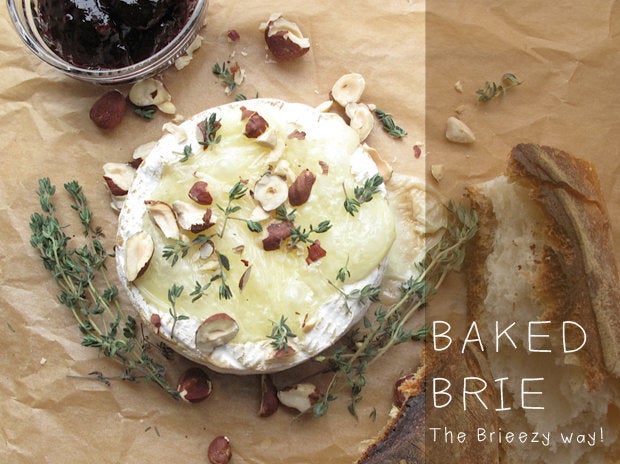 Baked Brie With Cranberry Relish Appetizer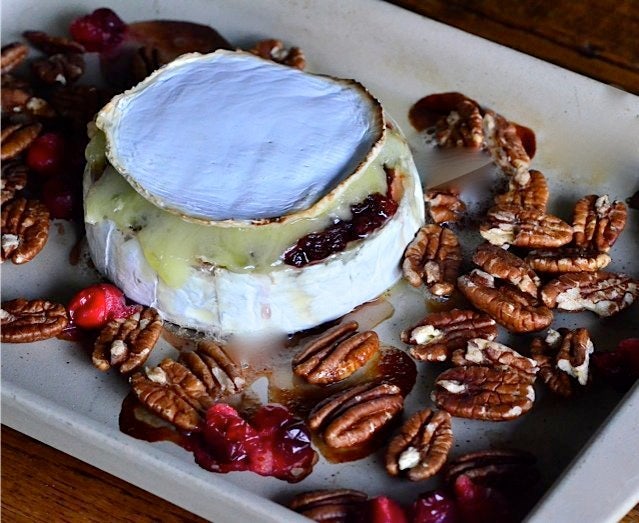 Cranberry Pistachio Baked Brie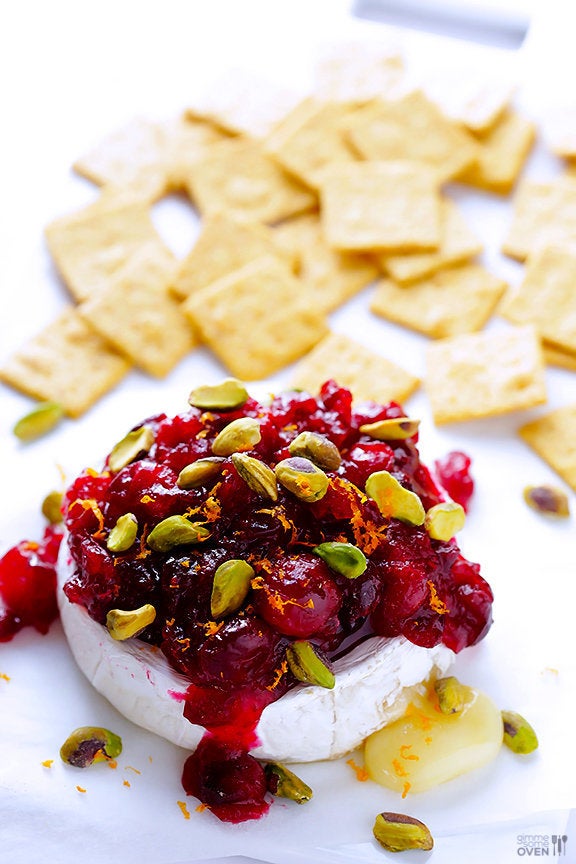 Cranberry Maple Baked Brie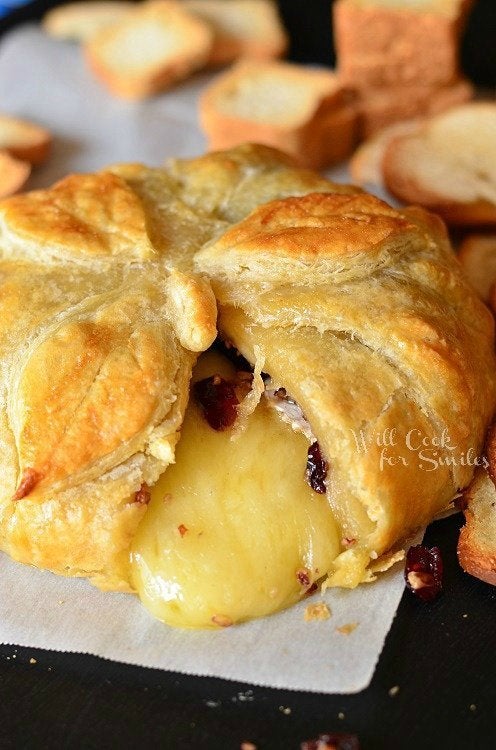 Roasted Tomato Brie Dip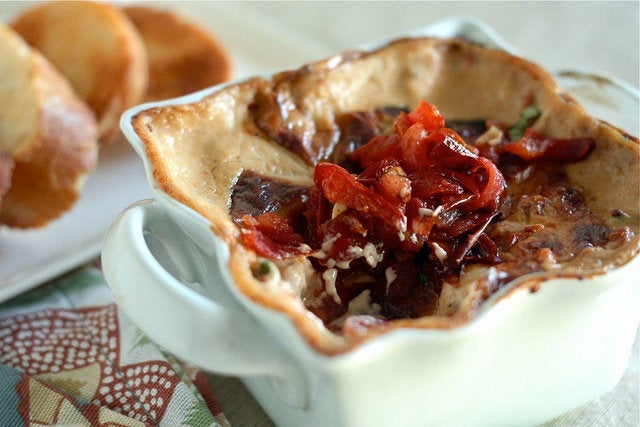 Pumpkin Pecan Baked Brie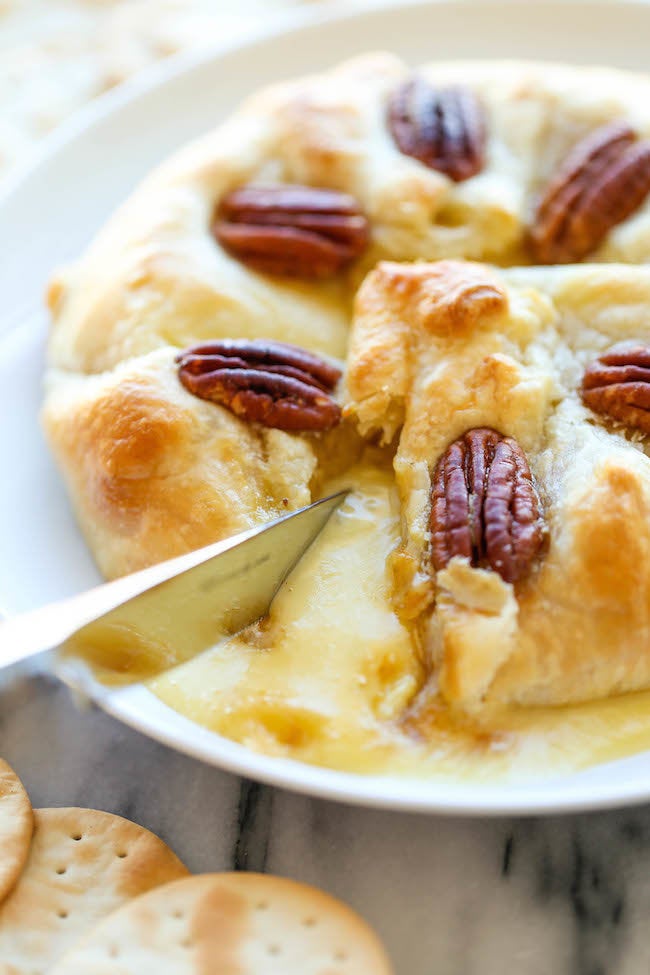 Kahlua-Pecan-Brown Sugar Baked Brie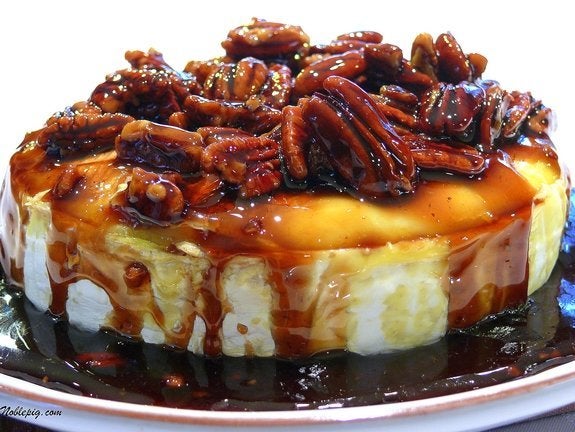 Basic Baked Brie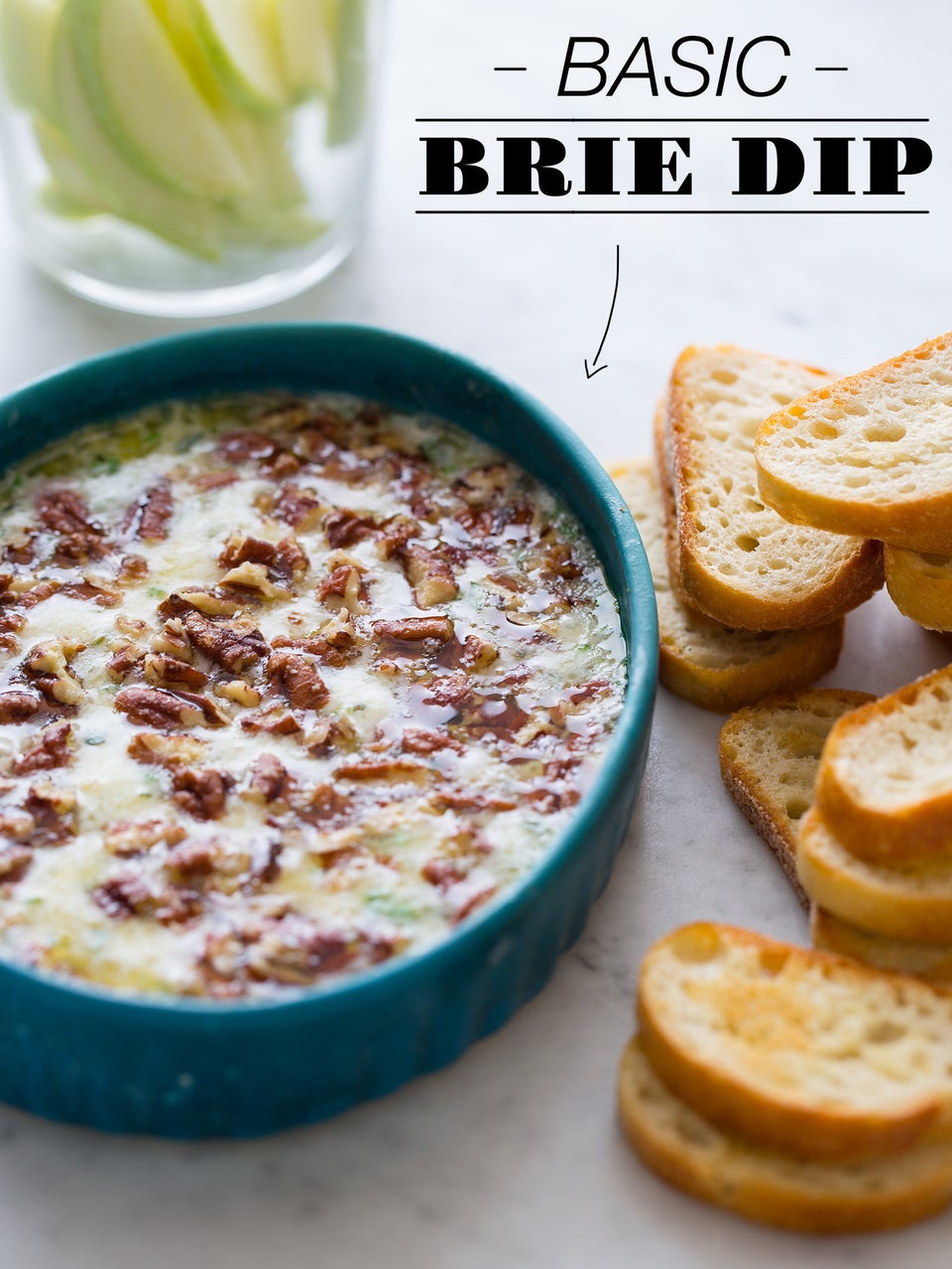 Baked Brie With Caramelized Onions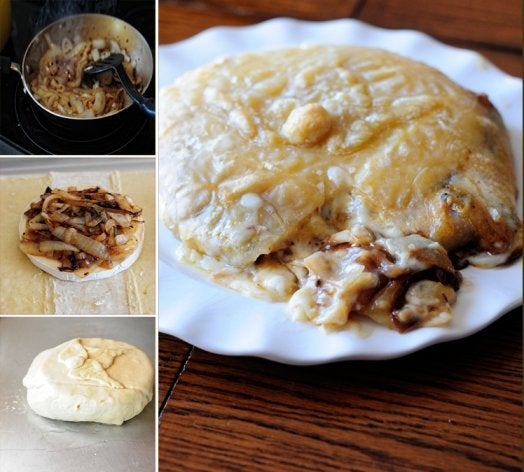 Baked Brie With Blackberry Compote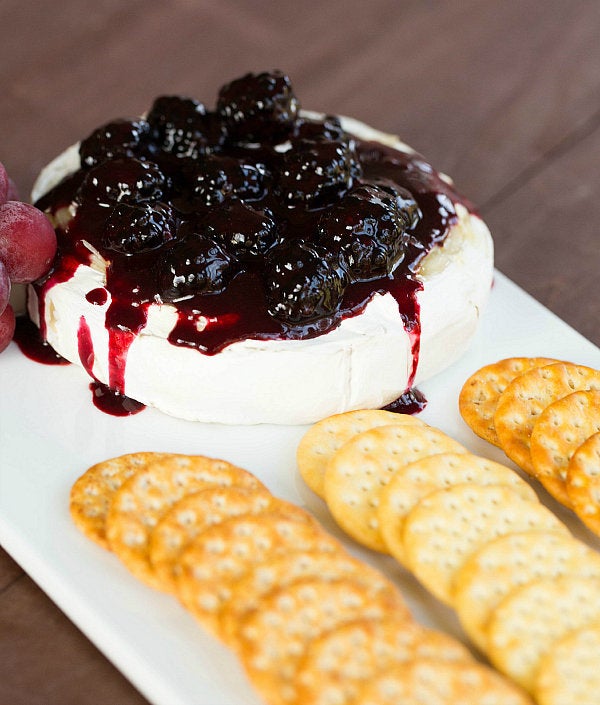 Baked Brie Graham Cracker Crostini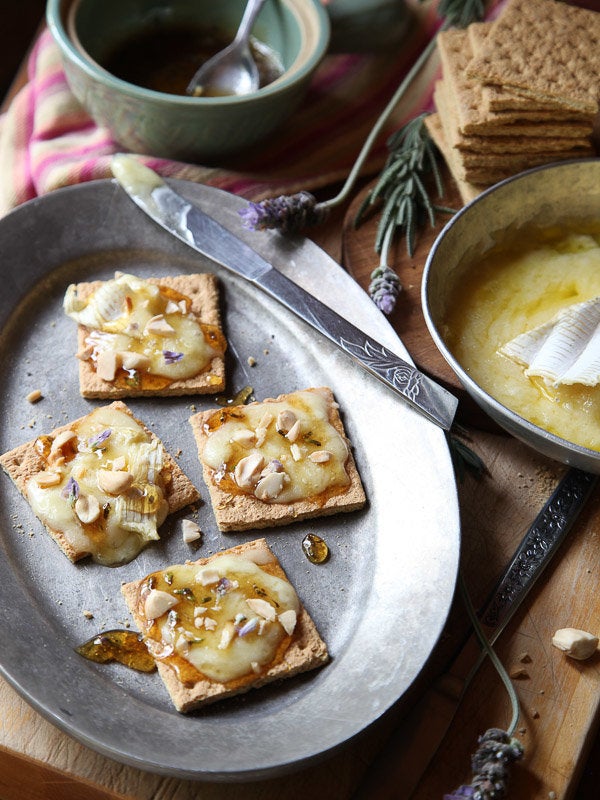 The Best Baked Brie With Balsamic Cherries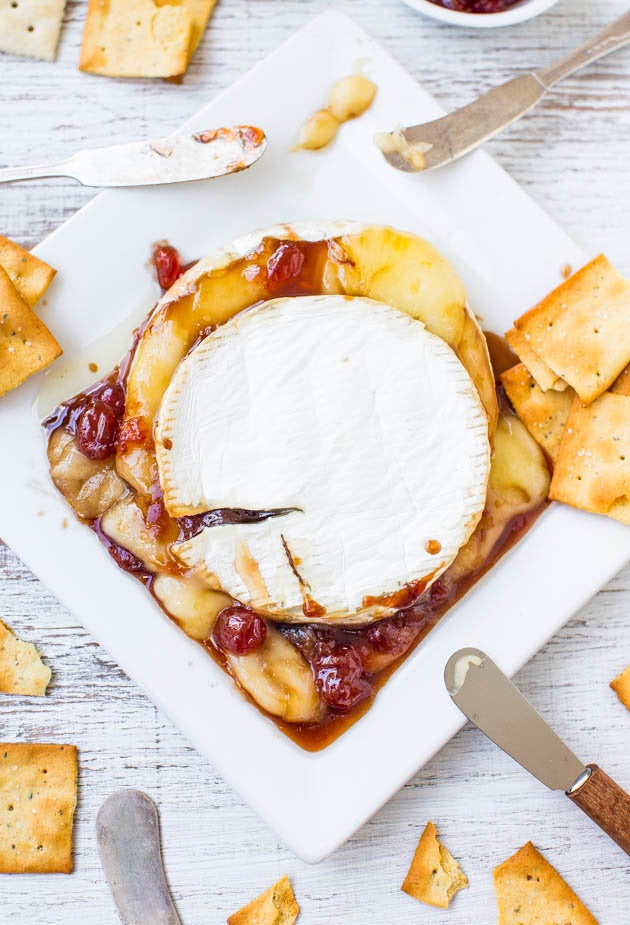 Baked Brie Phyllo Cups With Craisins And Walnuts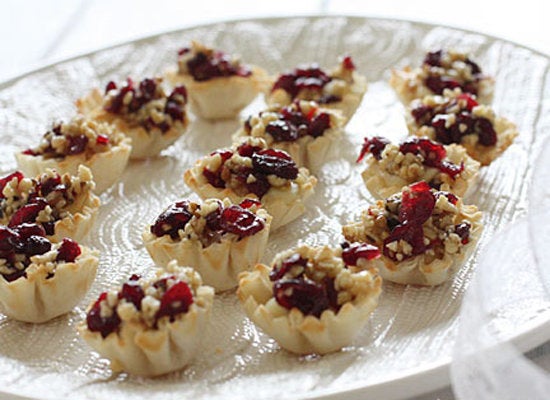 Baked Brie With Apples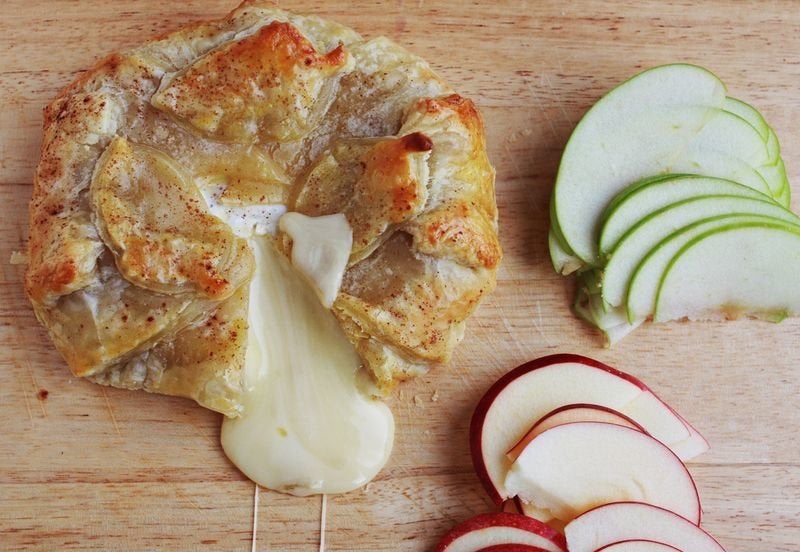 Baked Brie Bites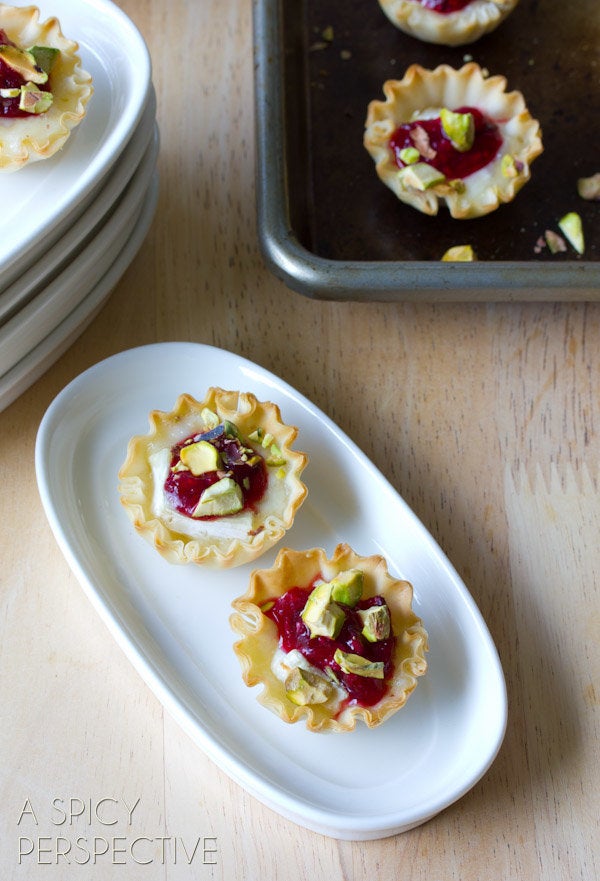 Baked Brie With Artichokes, Sun-Dried Tomatoes And Pesto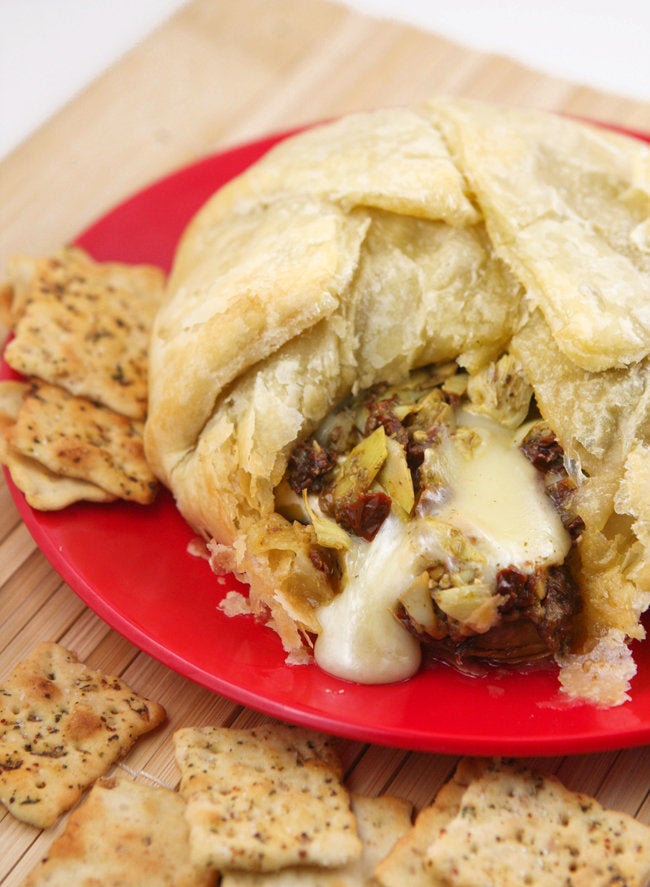 Baked Brie With Cajeta Fruit And Nuts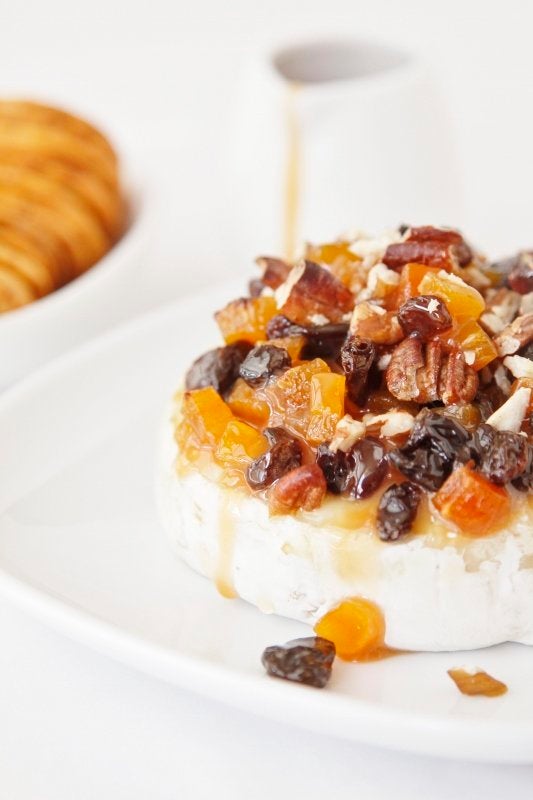 Baked Brie Wrapped In Pastry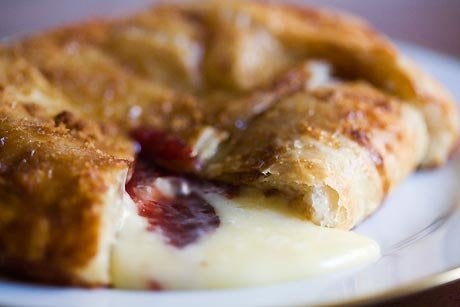 Baked Brie With Apples And Salted Caramel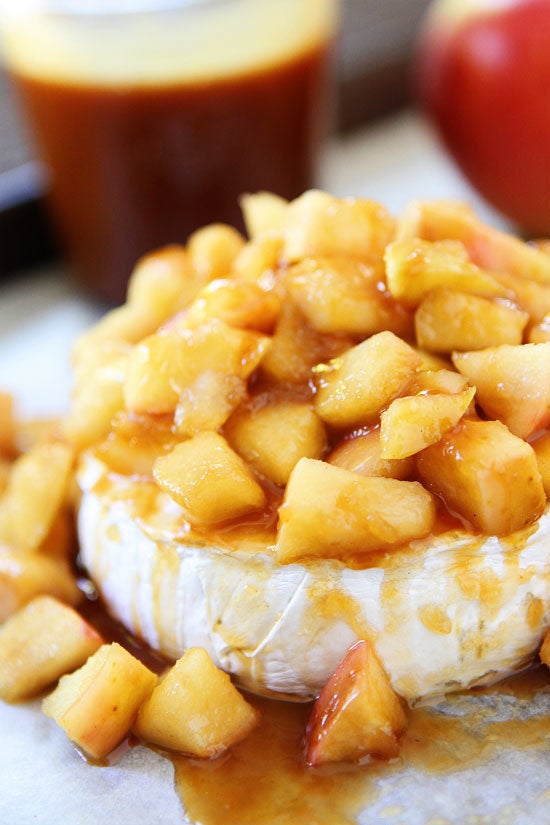 Baked Brie With Rum Soaked Fig Cranberry Sauce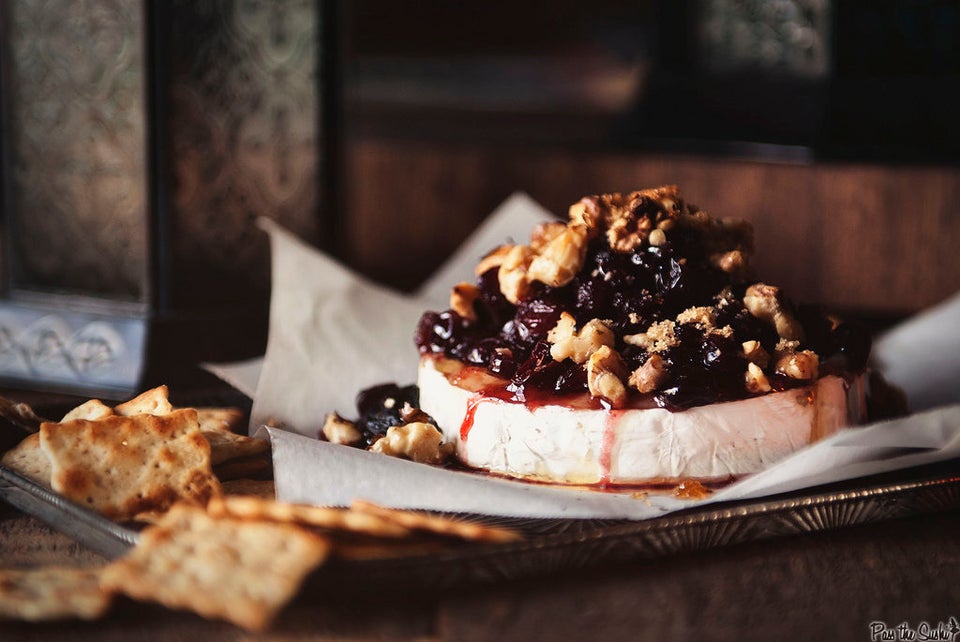 Cranberry Baked Brie Puff Pastry Bites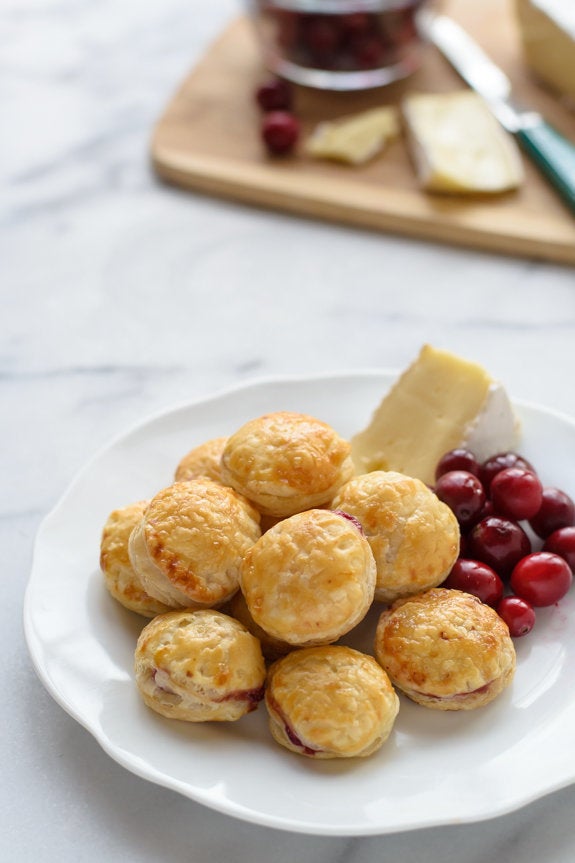 Baked Brie In Puff Pastry Crust With An Apricot Brown Sugar Filling