CHIRP's crew kindly shared its list of the best 2012 album releases by bands in our own back yard. From footwork beats to neo-girl groups, noise punk to brass ensembles, Chicago bands positively rocked this year with a string of stirring, surprising and flat-out awesome albums.
(Hear songs off the 10 best Chicago album releases of 2012 below.)
CHIRP, whose online station launched from a North Center warehouse three years ago in January, also does duty as community radio advocates. Since their 2007 founding, CHIRP members have sent letters, promoted petitions and worked hard to encourage the federal government to make low power FM (LPFM) radio licenses in urban areas more accessible.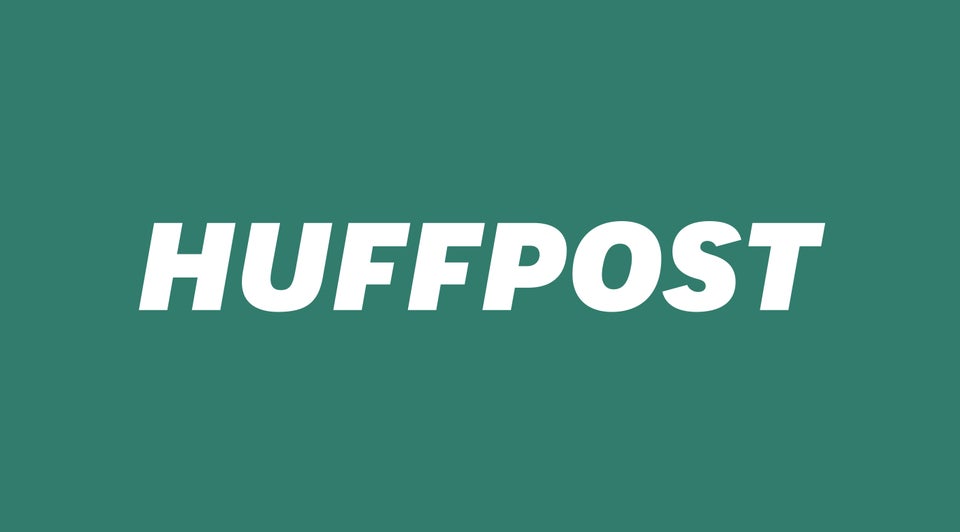 Best Records Of 2012: Chicago Bands